If you enjoy watching people perform tricks by using a combination of magic, illusion and sleight of hand, then you will love this list of best magicians who will boggle your mind. I have always been interested in magic tricks and am often left baffled and bemused and thinking "how on earth did they do that?" sometimes mixing an expletive in there for good measure if I'm really shocked. And while part of me wants to know exactly how they executed the trick, the other half just doesn't want to spoil the magic. Here are some of the best magicians who will amuse and bemuse respectively and make your head hurt a little.
---
1

Dynamo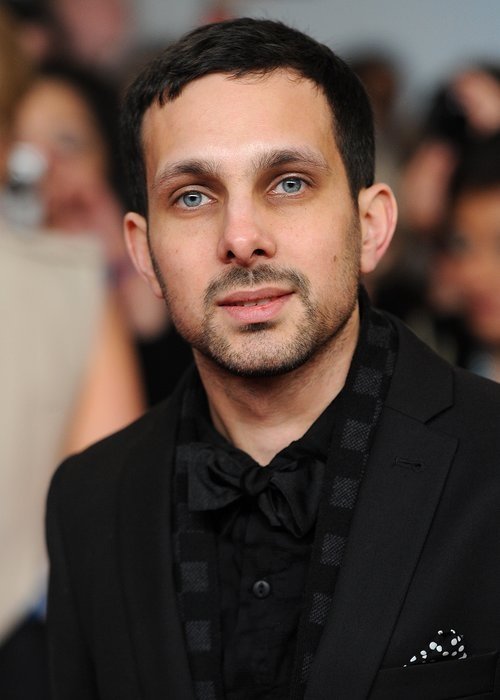 If you haven't heard of this guy yet then get thee to YouTube and have a look because he is truly amazing. This Bradford born magician has achieved global success and notoriety with his fabulous performances, ranging from walking down the side of a building, seemingly without aid, levitating himself off the ground whilst standing in front of the famous Christ the Redeemer statue in Rio de Janeiro and walking on water. I know, it's all just an illusion and unless he is the Messiah himself, he has obviously been helped somehow, but it's still incredibly entertaining stuff and has the capacity to make my head hurt a little. He is, in my mind, one of the best magicians.
---
2

David Copperfield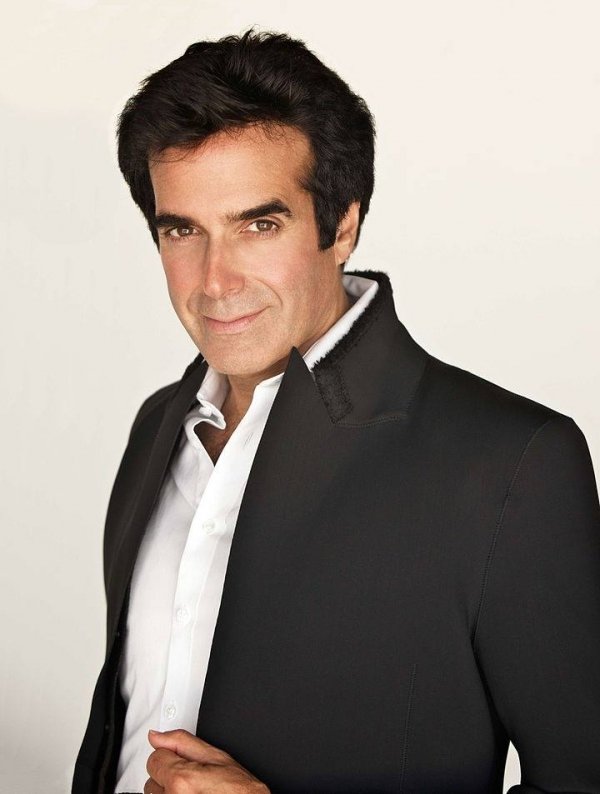 David Copperfield is one of the old school magicians and illusionists and has been around since the 70s. His career has spanned over four decades and he began his magic tricks at the tender age of 10 as Davino the Boy Magician. He's come a long way since his pre-pubescent magic-trick days and has been described by Forbes magazine as the most commercially successful magician in history. He could be credited with putting magic back on the map and paving the way for the more recent illusionists and magicians. His television specials have won 21 Emmy Awards and if you want to catch some of the Copperfield 'magic', he is currently on his World of Wonders tour.
---
3

David Blaine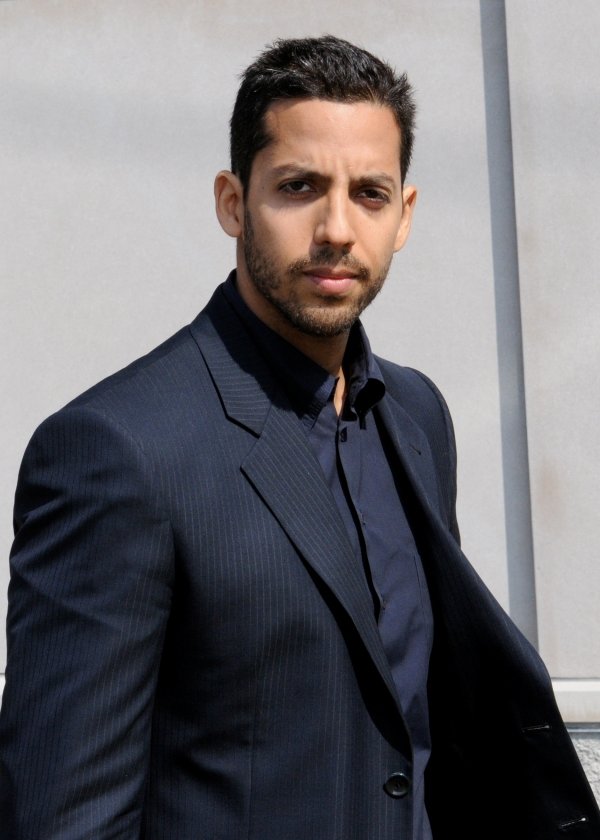 David Blaine is something of an enigma, which is a fitting attribute for a magician. With his brooding looks and static facial expressions, he's slightly unsettling. Blaine is mostly known for his feats of endurance and has set several world records. He rose to fame as a street magician and has performed several high profile stunts which have pushed both his body and mind to the limits. His dramatic feats and public performances include burying himself underneath a 3.5 ton of water in New York in 1999, encasing himself in a block of ice in 2000, standing on a 100 ft pole in New York for 35 hours with no protective harness in 2002 and 'drowning' himself alive in 2006. David Blaine continues to entertain the crowds by blurring the boundaries between illusion and reality.
---
4

Criss Angel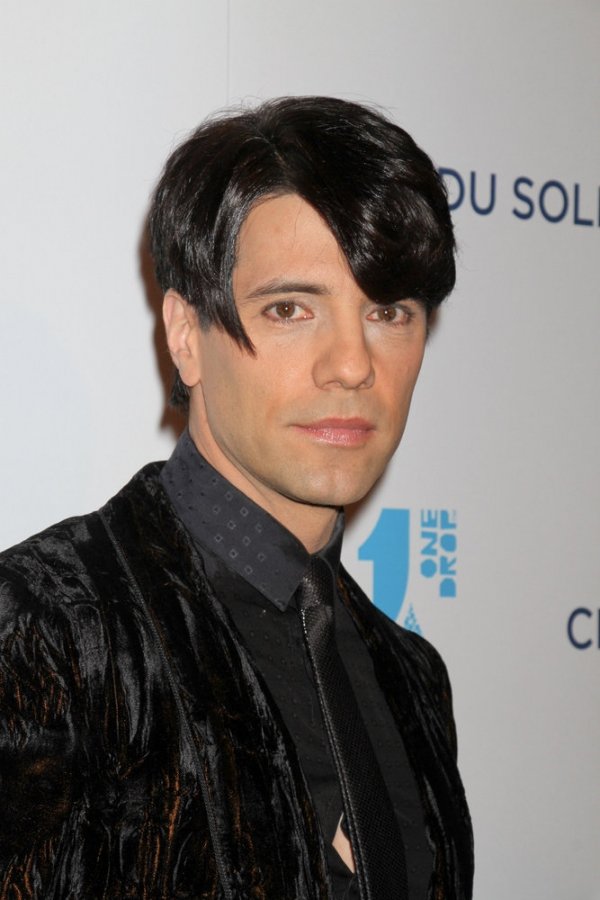 Criss is another man who will both amuse and bemuse with his trickery. He is best known for his television show Mindfreak and his Vegas show, in which he collaborates with Cirque du Soleil. His illusions include walking on water, levitating, floating between two buildings, cutting himself in half and being run over by a steam roller. Clearly all in a day's work for this magic man.
---
5

Penn and Teller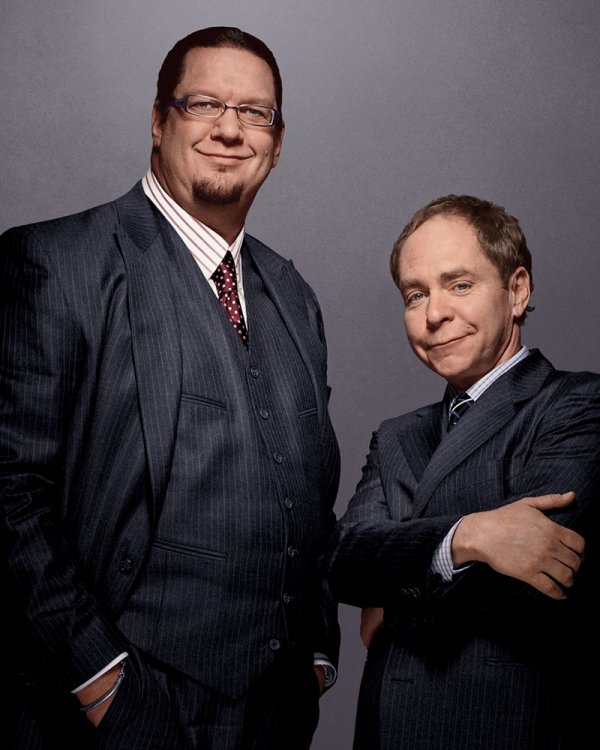 These guys have been performing since the 70s. They are illusionists who are renowned for fusing comedy with magic and they headline a show in Vegas. They're not just your average performing duo though. Their performances tell a story and are sometimes politically controversial. Their tricks include Teller being run over by a tractor-trailer and Teller being hung upside down in a straightjacket over a cushion of spikes.
---
6

Derren Brown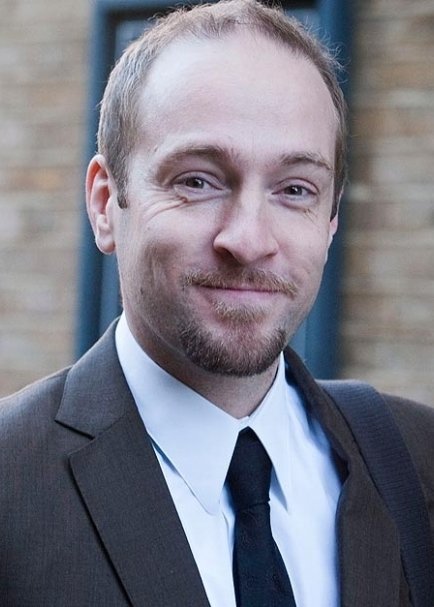 Derren Brown is another British magician and illusionist. Not only that, he is a hypnotist, mentalist, trickster, painter, and writer. He is best known in the UK for his television specials, stage productions and television series such as Trick of the Mind and Trick or Treat. Derren Brown shot to fame in 2000 with his show Mind Control, in which he tricked people into believing he could read minds. However, he is honest about the fact that he does not have the capacity to do so and that it is all a trick. In fact, at the beginning of his Trick of the Mind programs, he states that everything viewers are about to witness, is a combination of "magic, suggestion, psychology, misdirection and showmanship".
7

Barry and Stuart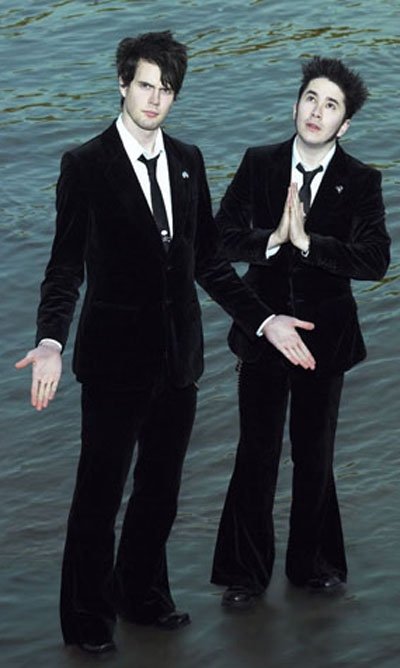 Now, admittedly they don't sound much like magicians, more like a couple of old friends you would meet down the pub on a Friday night and exclaim "There's Barry and Stuart, let's have a drink with them!" But don't let their innocuous sounding names fool you - these are master magicians. More recently, this duo have shot to fame with their four part series called The Happenings, in which they traveled around America and the UK, duping unsuspecting towns into thinking that UFOs were about to invade, ghosts were in their midst, there was a vampire who was causing mischief and that people had the ability to read minds. It is entertaining stuff and these unassuming looking Scottish gentlemen are worth looking out for.
So, these are some of my favorite magicians. Is anyone else a fan of magic tricks? Perhaps you have seen one of these performers in action and were blown away by their trickery?
Sources: dailymail.co.uk
dailymail.co.uk
---
Comments
Popular
Related
Recent