Celebrity baby names are sometimes…well… a little different. I already know that many people will disagree with my list and say that some of the names are stupid or ask how anyone could name their kid that, but I actually think that these celebrity baby names are absolutely awesome!
---
1

Moxie CrimeFighter Jillette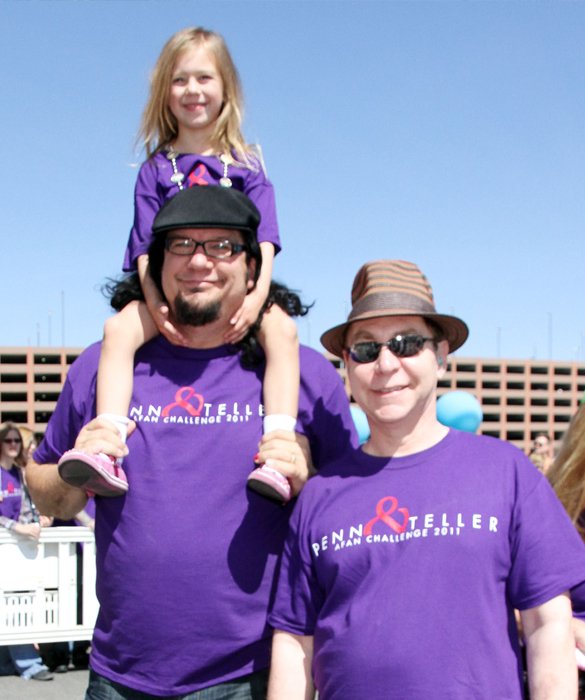 Parents: Penn Jillette & Emily Zolten Jillette
Penn Jillette gets a lot of flack for his daughter's name, but it is absolutely, 100% without a doubt, my favorite of all the celebrity baby names I have ever seen! I adore the name Moxie and who wouldn't want their middle name to be Crimefighter?! It's better than going to school and being in a class with 6 other Jennifers. I love unique names and this one definitely tops the list! Penn has said that the middle name was chosen because his wife Emily doesn't have a middle name and thinks they are stupid, so they made a joke of it. Their son's name is Zolten Penn Jillette and I love that one too!
---
2

Alabama Gypsy Rose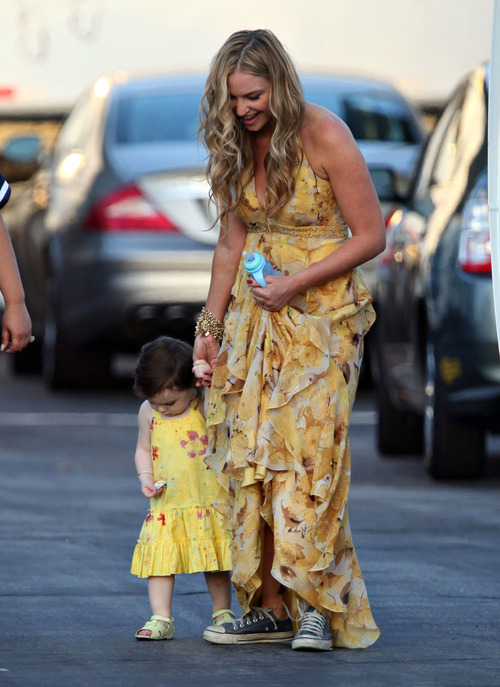 Parents: Drea DeMatteo & Shooter Jennings
I am head over heals in love with this name. It's so poetic and lyrical sounding! Given, I wouldn't want to go by "Alabama," but there are tons of nicknames you can pull from that! Feminine, flowy names are my favorite and this one definitely has that in spades!
3

Blue Angel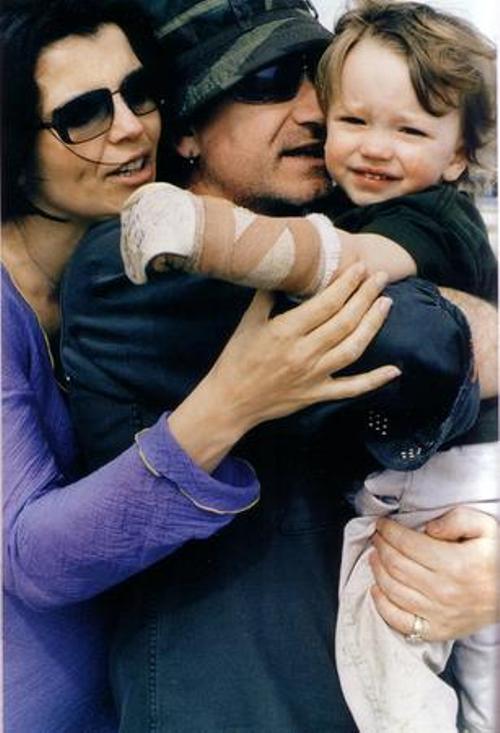 Parents: Edge (U2) & Aislinn O'Sullivan
This couple named their daughter Blue Angel and I think it's a very pretty name. Angel has become a little too commonplace, so they spruced it up a bit with Blue! Not sure I'd personally love going by the name Blue, but I don't think Blue Angel is really too bad of a name, do you?
---
4

Little Pixie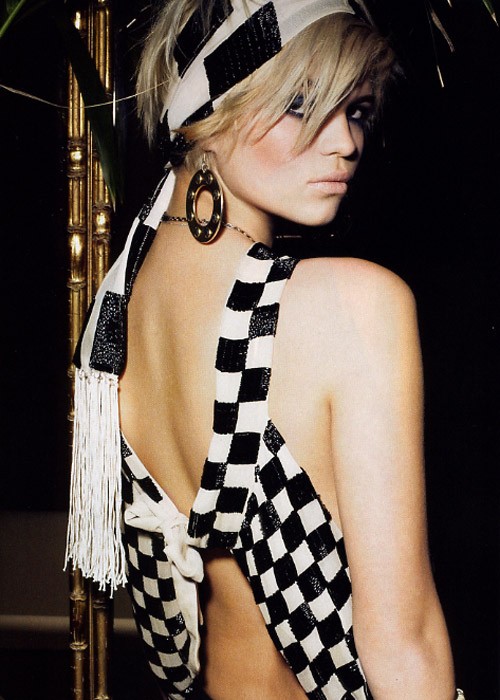 Parents: Bob Geldof & Paula Yates
I think this name is darling for a baby! As the child gets older and older…maybe not so much. I'm a huge fan of the name Pixie though, which is what she shortened it to as she grew up.
---
5

Reignbeau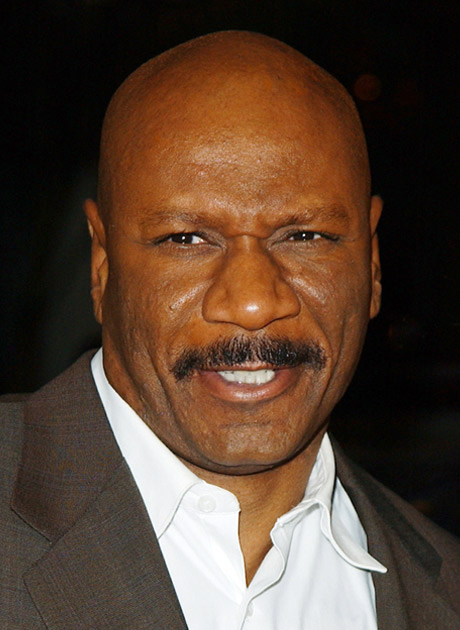 Parents: Ving Rhames & Deborah Reed
This name just brings a smile to my face. I love the atypical spelling of the word and just the word itself! How can you be unhappy with a name like Reignbeau?! It's quite possible that a cheerier name does not exist! It's one of those "out there" names that hasn't really crossed the line yet. I would say Jamie and Jools Oliver naming their kid Buddy Bear is a bit too much, but this one I'm in love with!
---
6

Zuma Nesta Rock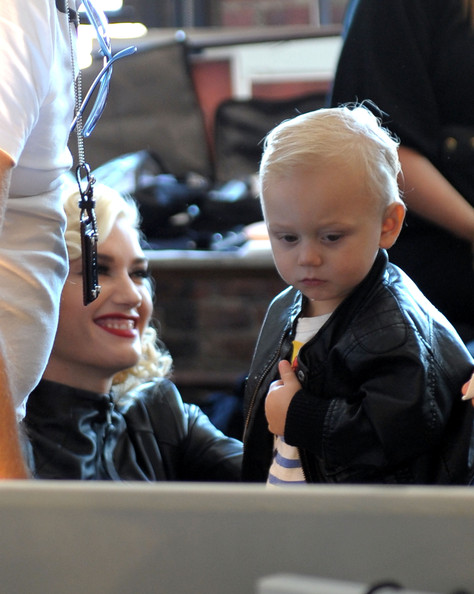 Parents: Gwen Stefani & Gavin Rossdale
Gwen Stefani and Gavin Rossdale? Of COURSE their baby is going to have a rockin' name! They have actually openly discussed why they chose the name and I LOVE that there is personal meaning behind the name they created. Zuma Beach is where Gavin decided he wanted to be a rock star. Nesta was Bob Marley's middle name and his music had a strong influence on Stefani and her music career. Rock… well Gavin's a rockstar and it may also be a nod to Gwen's album Rock Steady.
---
7

KeeLee Breeze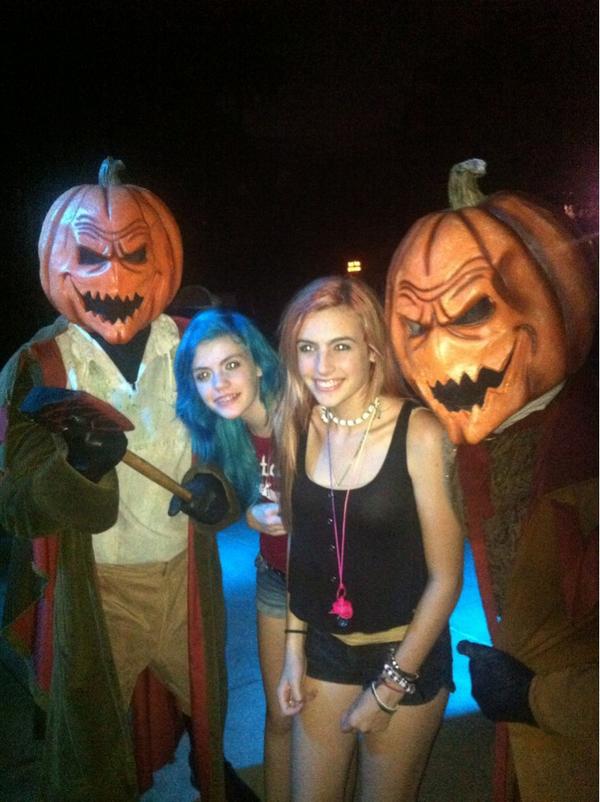 Parents: Vanilla Ice & Laura Giarritta
It was a toss up for me on choosing this last name. I couldn't decide between the couple's two daughters… Dusti Rain or KeeLee Breeze, but I love the sound of KeeLee Breeze when you say it out loud. It just rolls off the tongue and sounds so pretty and feminine to me! I know it's probably the vast amount of E's in her name, but still!
I love all of these names, crazy, weird, bizarre or not. It's the names like "Apple" that I just don't get. I love creative, one of a kind but still basically acceptable names. If there is special meaning behind the name, that makes it all the more precious and personal. What awesome celebrity baby names do you like?
---
Comments
Popular
Related
Recent