Whenever I pick up a magazine, I already know which celebs I'll be reading about since they are the celebs that are always in the tabloids. The Kardashian family can always be found on the cover, whether it be one of the sisters or Kris, the mom-ager. Justin Bieber is a usual; whether it be a speeding ticket or a sold out tour, there's always something interesting and intriguing with this young Hollywood stud. Beyonce Knowles, do I need to say much more? The occasion and reasoning for these popular celebs have their ups and downs, but whether it be for a positive or negative reasoning, there are a handful of celebs that are always in the tabloids.
---
1

The Kardashian Family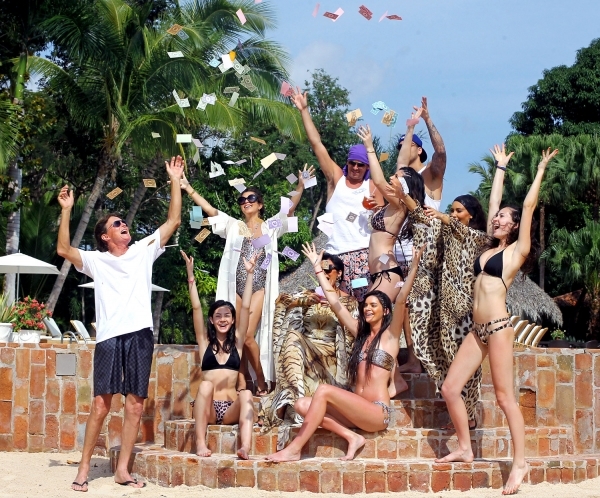 I am a huge fan of the Kardashian family; the tabloids are flakey fans, it may depend on the week or the month. Kris, the mom-ager, is starting a new talk show, which is the recent talk of the town. Khloe seems to be getting divorced every other month, even though she's happily married. Kim Kardashian now has her pre-baby body back, and I am so happy for her! Kourtney surprisingly hasn't been in many of the magazines lately. The information and stories written may be completely true or unfortunately completely false, but the Kardashian family members are part of the celebs that are always in the tabloids.
---
2

Halle Berry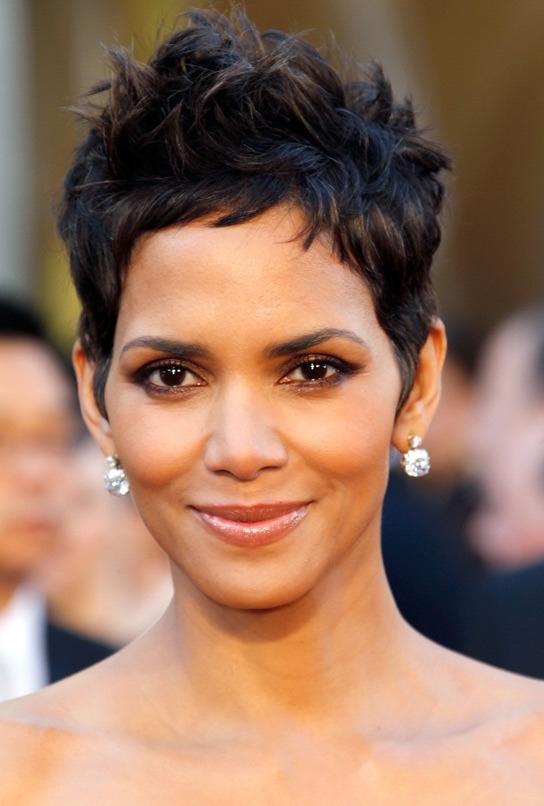 An American actress, a former fashion model, and a soon to be mom of two, it is no surprise that Halle Berry is always in the magazines. During her separation from model Gabriel Aubry in 2010, her custody battle was highly publicized. In between all of the drama, breaking news about new films would be written about. She has such a strong public image. Berry was ranked number 1 on People's "50 Most Beautiful People in the World" list in 2003. Not only is she beautiful, her many films have been nominated for numerous awards. Of course all of the tabloids love the talk about Halle Berry.
3

Justin Bieber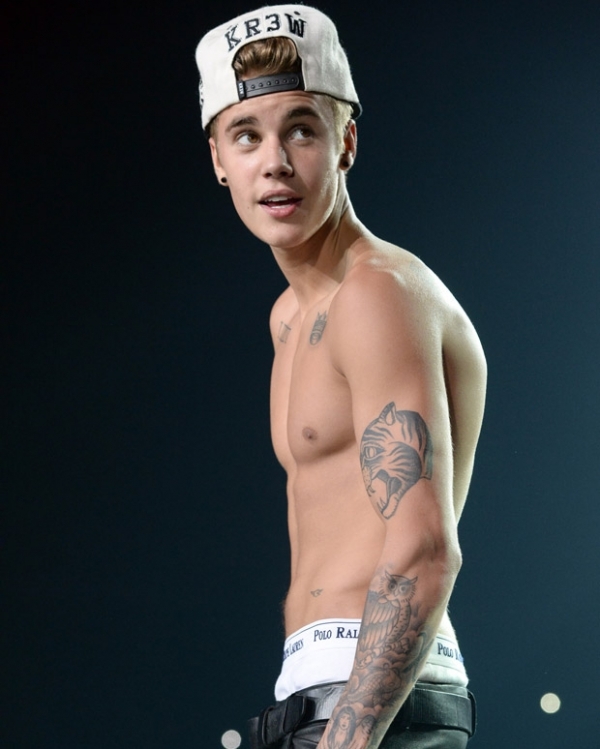 Justin Bieber, you either love him or love to dislike him. If you're a Belieb-er, he can do no wrong in your eyes. He could say bad things about President Clinton and he can get charged (yet cleared of charges) with a hit and run, but if you love him and his music, that all means nothing to you. There are reasons to love J. Biebs. Starting with his amazing voice, his perfect complexion, and his dedication, he's hard to dislike. "Never Say Never," you may become a Belieb-er.
---
4

Brad Pitt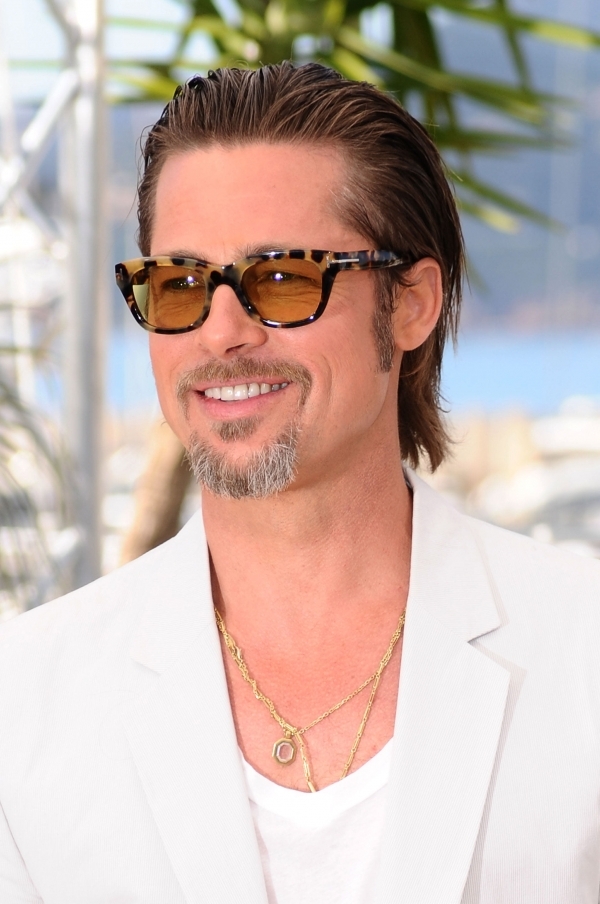 The man, the myth, the legend, Brad Pitt. He has starred in numerous films, is a distinguished producer, and the best of all is nice eye candy. In addition to producing films, he actually owns a production company. Pitt can always be found in the magazines for past relationships and his current marriage, such as his past marriage with Jennifer Aniston and his current partnership with Angelina Jolie. Once starting his relationship with Angelina Jolie, it became one of the most reported celebrity stories worldwide. Besides his relationships, his sex appeal has been noticed by many sources, including Empire and People. Many films he has starred in have been nominated and won numerous awards. It's no surprise Brad Pitt is always in the tabloids.
---
5

Beyonce Knowles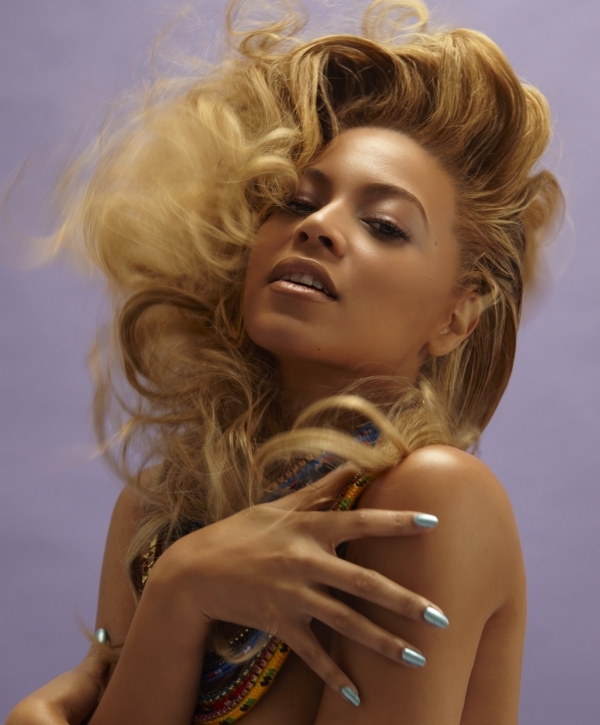 Her incredible voice and music, her amazing relationship with her celeb hubby, Jay-Z, and her new life with a beautiful baby; Beyonce Knowles is just a superstar. Beginning with Destiny's Child in the 1990s, her career and her life have been reported in the tabloids. Knowles is always in the magazines for being a "sex symbol" and drop-dead gorgeous. She has a curvy, perfect figure, which she really knows how to work. Within the past year, the big news has been all about baby news, getting her stunning figure back, and being spotted at Brooklyn Nets games with her hubby. She has earned numerous awards and honors too. She is one spectacular lady.
---
6

Kanye West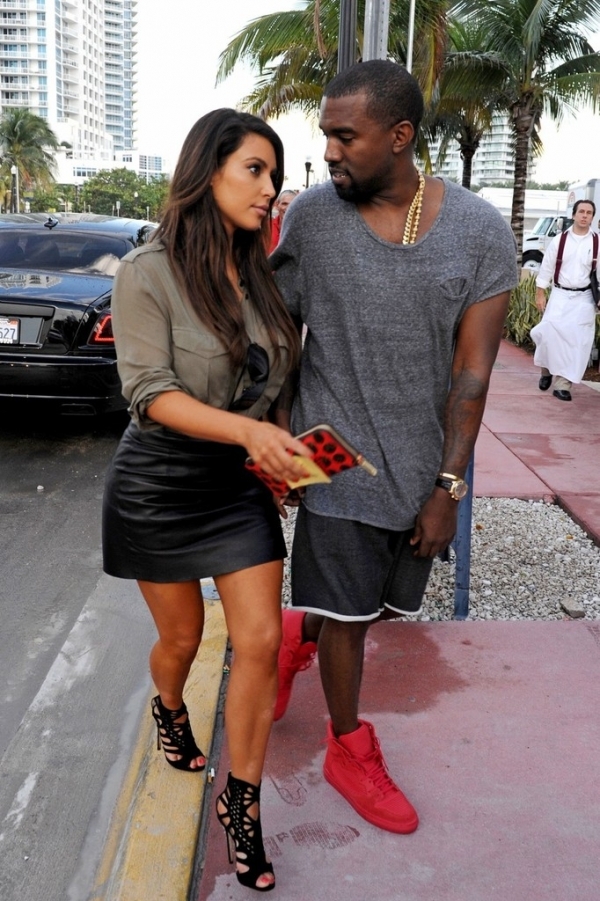 Kanye West has been captivating audiences since his debut album that dropped in 2004. West is well known for his music, but he is also a fashion icon. The storming on the stage at the VMAs and basically dissing Taylor Swift really started the constant magazine citings and articles about Kanye. Most recently, once rumors were confirmed, West's relationship with Kim Kardashian went viral and then once it became known that he was going to be a father to Kim Kardashian's baby, the reports are now non-stop. West has a big ego, let's see if he can keep it up.
---
7

Kate Middleton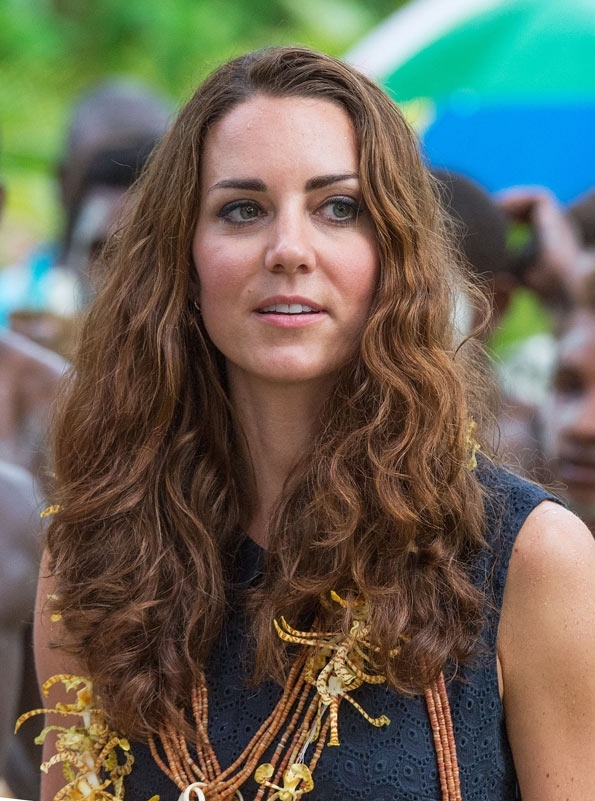 The Duchess of Cambridge and mother to newborn George Alexander Louis, Kate Middleton is seen as a natural at being Prince William's wife. Her visits and trips to places such as children's hospitals, her vacations with her Prince, and her giving birth have been what most have been buzzing about. After Prince William proposed to Middleton with his mother Princess Diana's engagement ring, you wouldn't be able to pick up a magazine without Kate Middleton being in it. At the beginning, between the wedding plans and their guest list, and after their wedding, their travels to America and announcing the original pregnancy, Middleton can always be read about in the tabloids.
---
8

Selena Gomez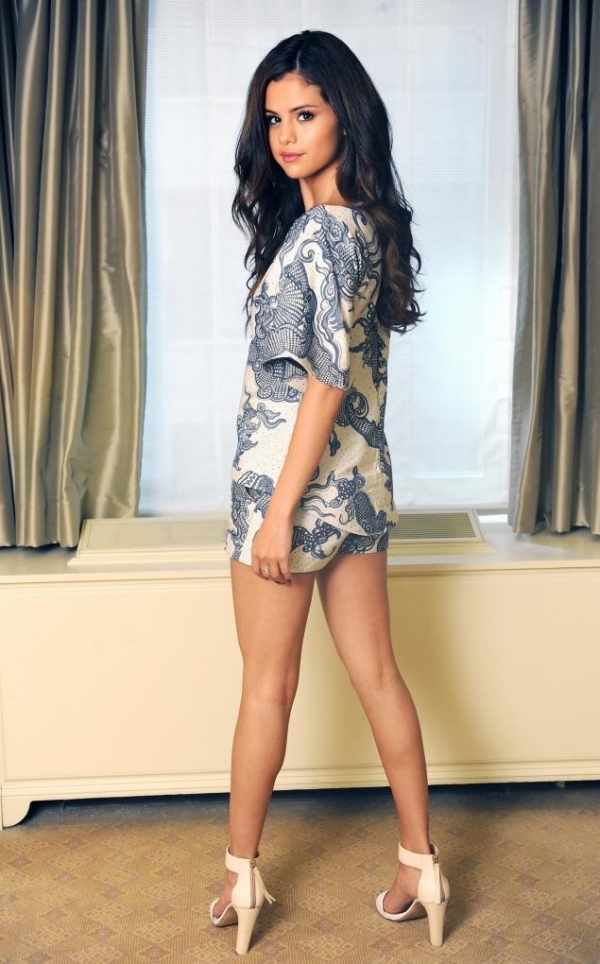 Selena Gomez might have left Disney in the past, but her success doesn't seem to decline at any rate! The young star is no longer just an actress, she has a stable singing career, fashion line, shoe line, the list can just go on and on. As if that wasn't exciting enough, the tabloids have been picking up on her love life. It took a while before the tabloids finally let go of her break up with Justin Bieber and focused more on the event in her career. However no matter what happened, Selena has shown that she can handle anything you throw at her with grace!
---
9

Jennifer Lawrence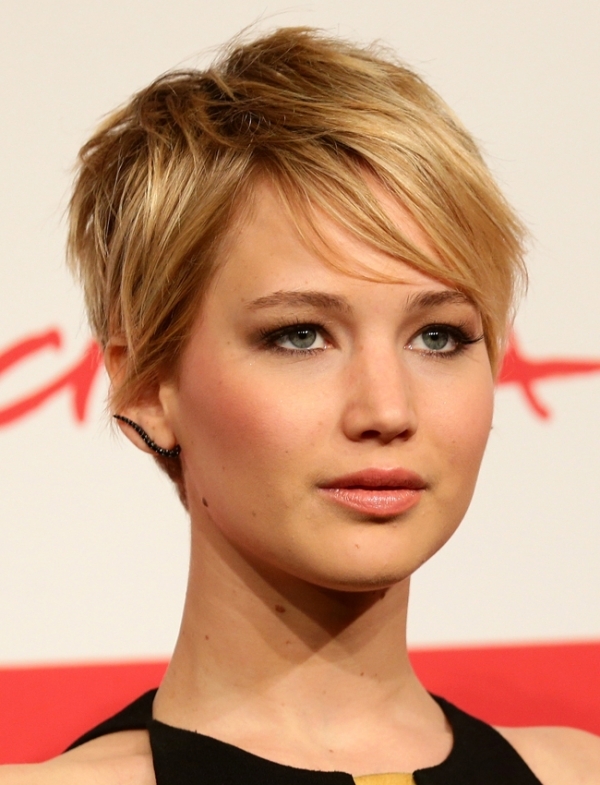 Ever since her hit movie, The Hunger Games, Jennifer Lawrence has blown up to unbelievable proportions. Now she is considered as an A-list celebrity with many upcoming projects that include the second movie to the Hunger Games which is hitting the theaters sooner than expected! Her career has just started but the tabloids don't seem to get enough of her!
---
10

Robert Pattinson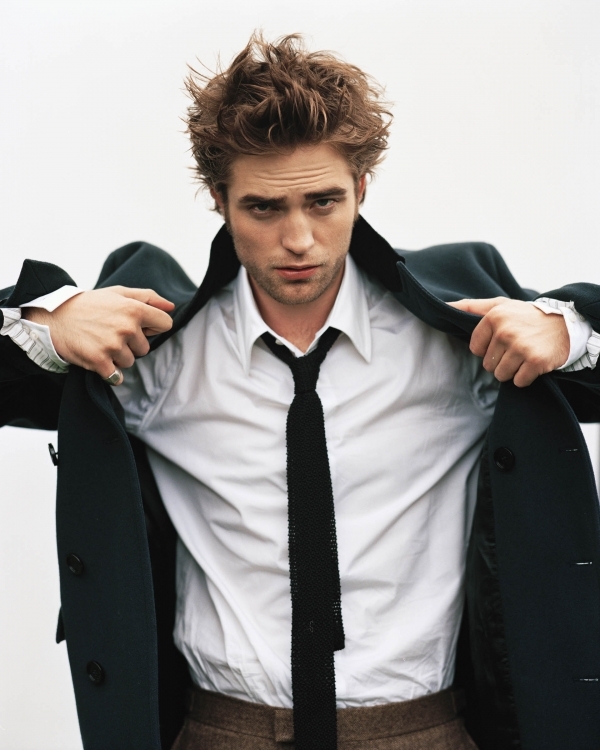 We first learned about Robert Pattinson from the Twilight movie series, where he played a moody and torn vampire and since then he became an overnight sensation. However his acting success is not the only reason why he has been frequently appearing in the tabloids. He went through a very public break up with his costar Kristin Stewart who cheated on him with the producer of one of her recent movies. Pattinson's heartache was all over the tabloids, making it much harder to deal with the reality.
---
11

Miley Cyrus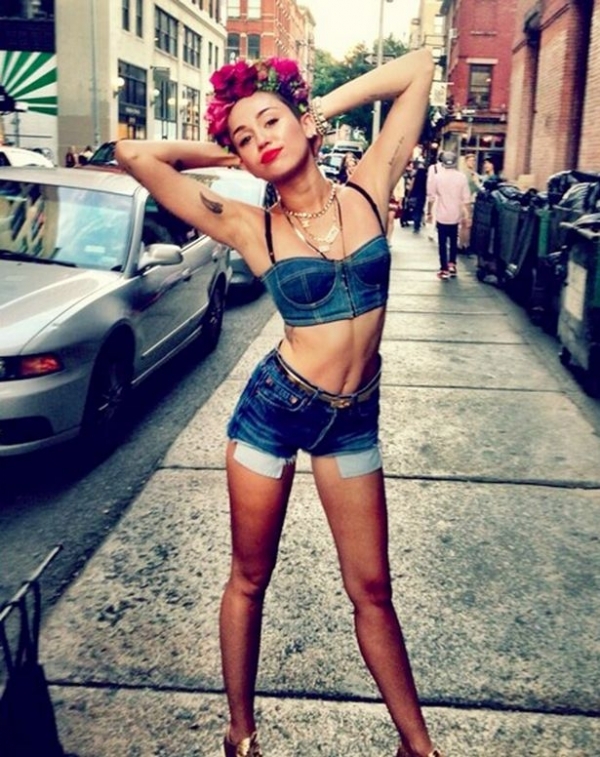 Many hate her for everything she stands, but others love her for her bravery. No matter how you feel about her, you have to admit that she never fails to surprise us. Every move she makes is the talk of the town and despite the hate that she often gets, her popularity has sky rocketed even since her We Cant Stop hit. Miley Cyrus can always be seen in magazines and gossiping sites for outrageous outfits and shocking commentary. Yet, no matter how you feel about her, you have to admit that she really can entertain an audience.
---
12

Katy Perry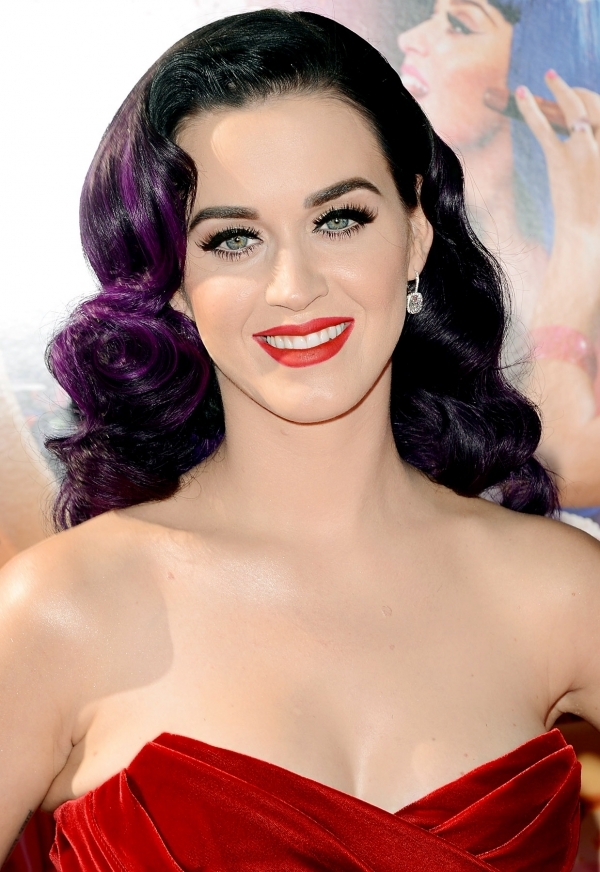 Ever since 'I Kissed a Girl' Katy Perry has been dominating the charts and with her newest album Prism, her success doesn't seem to have limits. In addition the singer has recently surpassed Justin Bieber as the most popular celebrity on twitter, so it is no surprise that every aspect of her life has ended up in magazines. Whether it was about her split with her ex husband, her newest relationship with John Meyer or her success in her singing career, Katy Perry always fills the page in the tabloids.
---
13

Amanda Bynes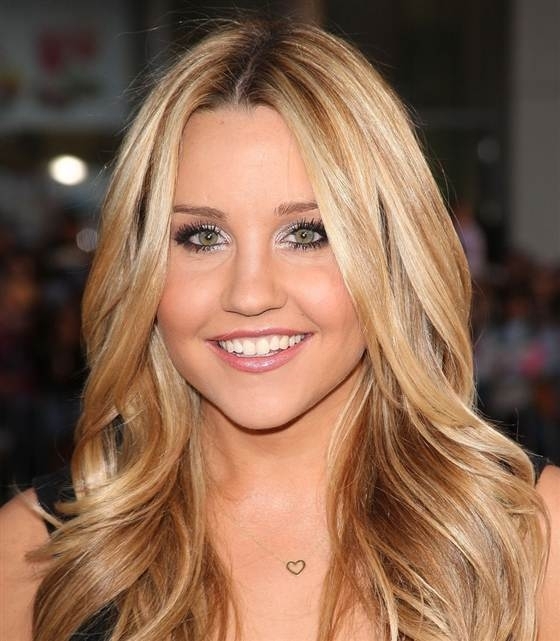 At the beginning of her recent outburst that caused her to radically change her behavior and appearance, Amanda Bynes was on everyone's mind. Her twitter fights with celebrities and street sightings have constantly been reported for everyone to see, which probably further worsened her mental state. She was criticized for her looks, attitude and outrageous communication with others, but little did we know that she was suffering from a severe mental problem! It was shocking to see that one of our favorite stars was steering in the wrong direction, but now at least she is getting help and the tabloids have gone easy on her.
With all of the family feuds, the make-ups and break-ups, the baby news, the downward and then pick-up spirals, there are a set of famous artists, icons, actors and actresses, and families that we cannot get enough of. We have an itch to pick up the magazines to read the most updated articles. We crave the drama and being informed with the latest and greatest news. Don't fret; next week pick up your favorite magazine and there will be the updates on Kate Middleton, Brad Pitt, and more! What are some of your favorite celebs that always pop up in the magazines?
---
Comments
Popular
Related
Recent