It seems that celebrities are not that different from us — they get involved in family drama, break ups and are even part of celebrity friendships that didn't last forever. Sometimes it's even harder for them to keep a tight friendship under the microscope and spotlight, to the point when fallouts are inevitable. But their fallouts seem to have a pattern of being caused by jealousy! Here are 7 celebrity friendships that didn't last forever... and the main reasons why!
---
1

Katy Perry and Rihanna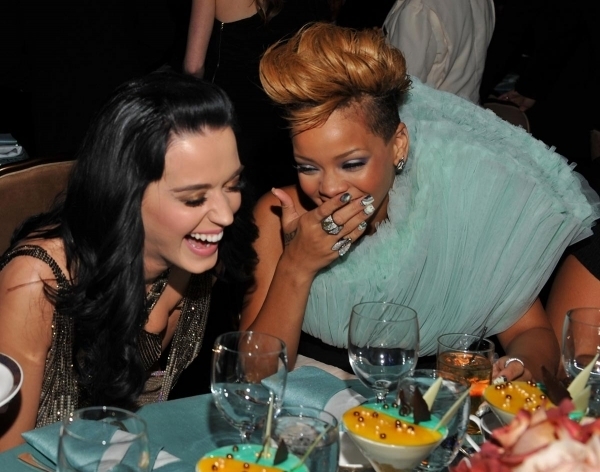 Katy Perry and Rihanna, who once used to be one of the closest best friend duos, are no longer on speaking terms due to a disagreement on Rihanna's reconciliation with Chris Brown. Perry thought that Rihanna made a huge mistake and without a surprise, she was right! Nobody wants to stick around while his or her best friend stays in a toxic relationship, which is why this is one of the celebrity friendships that didn't last!
---
2

Lauren Conrad and Heidi Montag
The most depressing thing that can happen in a friendship is that people can change for the worst to the point when you don't recognize them. That's exactly what happened between Conrad and Montag. Their well-documented feud began when Montag and her fiancé started a nasty rumor about Conrad, which ultimately led to the downfall of their friendship.
---
3

Taylor Swift and Katy Perry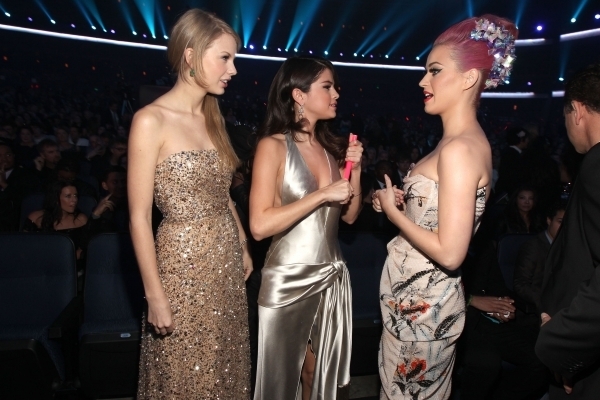 Swift and Perry used to be inseparable until 2012 when Katy began dating Taylor's ex-boyfriend, John Mayer. It's a shame such a dynamic duo crumbled due to a guy. Somebody needs to review the Girl Code Book! It's a no-no to date a friend's ex, unless she's okay with it. Right?
---
4

Paris Hilton and Kim Kardashian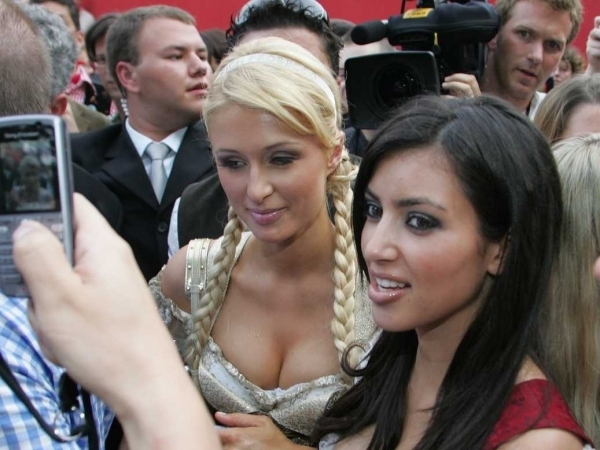 Kim Kardashian used to be a member of Paris Hilton's entourage. However, once things seemed to be picking up for Kim, jealousy got in the way of their friendship. Now if Hilton wasn't able to be happy for Kardashian when she landed a mega reality TV show deal, can we really consider this friendship BFF material?
---
5

Madonna and Gwyneth Paltrow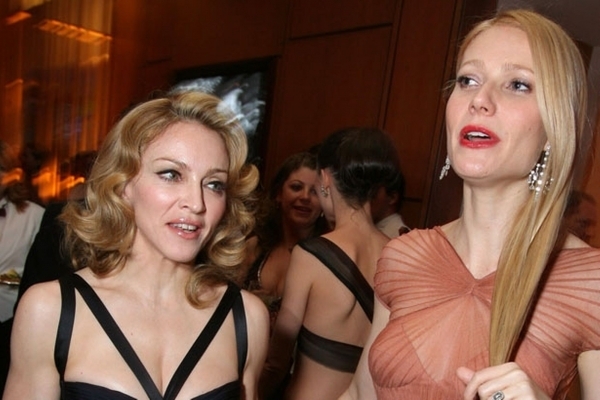 Madonna and Paltrow, who were friends since 1999, had a falling out in 2010. Sources close to Madonna say the fall out was due to the jealous and competitive nature of Gwyneth Paltrow. Unfortunately, the true reason for their breakup was never confirmed, so we are left to wonder…
---
6

David Letterman and Jay Leno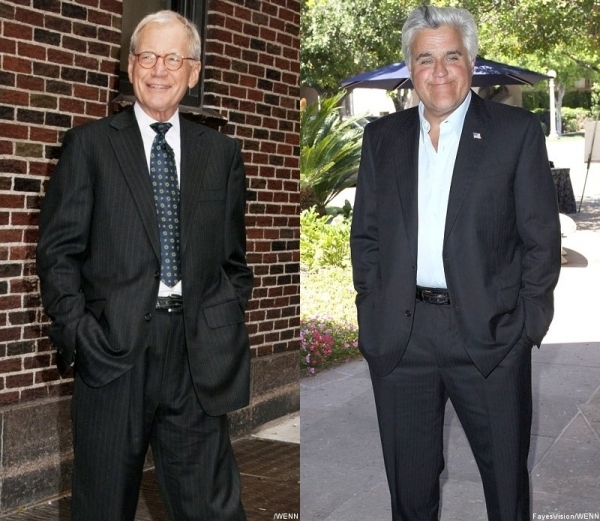 David Letterman and Jay Leno were close buddies since 1975, but again jealousy killed their friendship when Jay Leno was named as the host of the Late Night Show in 1992. Who knew success of one could lead to a deterioration of a 17 yearlong friendship! Men are not that different from women after all!
7

Jennie Garth and Tiffani Thiessen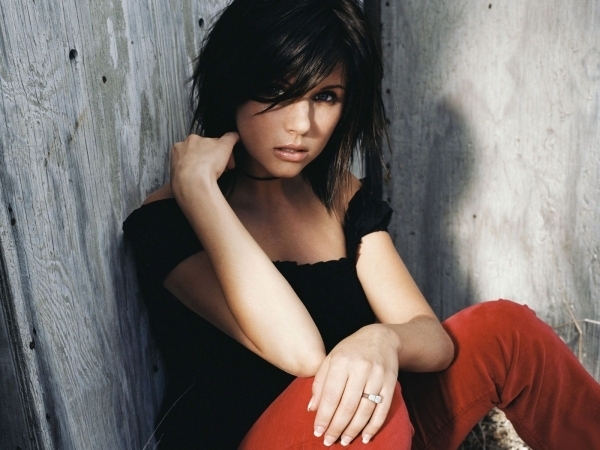 The former best friends first met on the set of 90210 and slowly grew apart. Although the reason for their fallout is still a mystery, Tiffany said, "I was the one who was hurt, lets just say that." I wonder what despicable thing Garth could have done to lead to their downfall... could this have been about a guy, too?
---
8

Victoria Beckham and Jennifer Lopez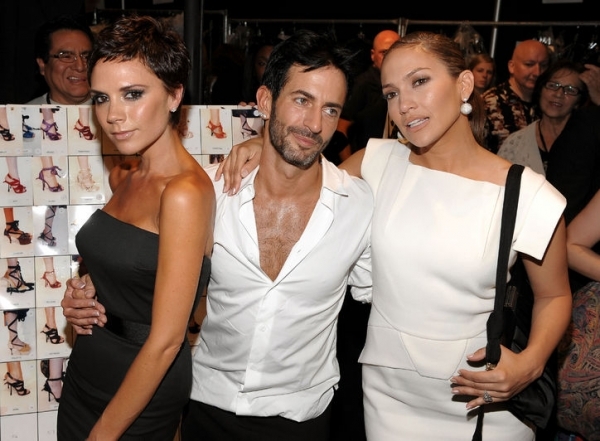 Although nothing dramatic came between the two successful singers and fashion designers, it seems like an accumulation of little things drove them apart. When asked about the split between two friends, JLo decided to only state that she hasn't seen Victoria in a while but wishes her best of luck with her little baby Harper.
---
9

Nicole Richie and Paris Hilton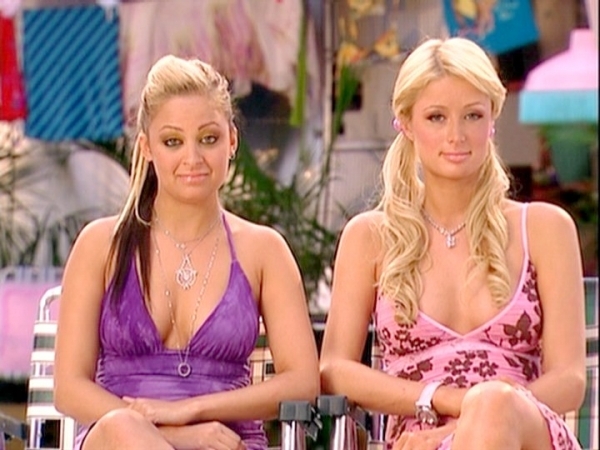 There was some really tense drama that broke the two former best friend apart. Although the real reason for their fallout is still unknown, it is speculated that Nicole Richie once showed Paris' homemade sex tapes to her friends. Even though the two reconciled in 2006, nothing went back to the way it was before.
---
10

Rachel Zoe and Brad Goreski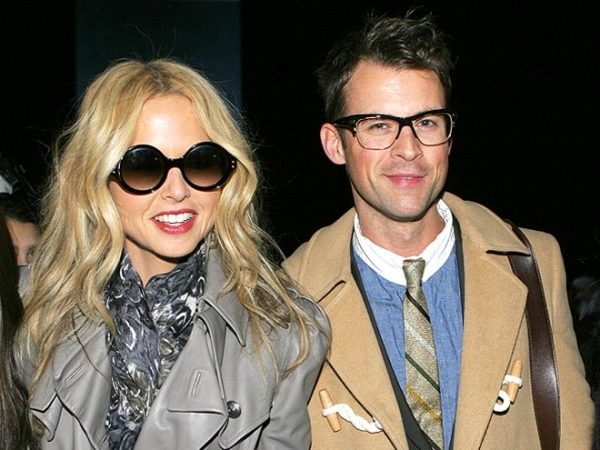 Rachel Zoe and Brad Goreski became ridiculously close when they worked together as a stylist and stylist's assistant. However their perfect partnership ended when Brad left Rachel alone to a solo career and with that partnership, their friendship similarly took a fall.
---
11

Lindsay Lohan and Paris Hilton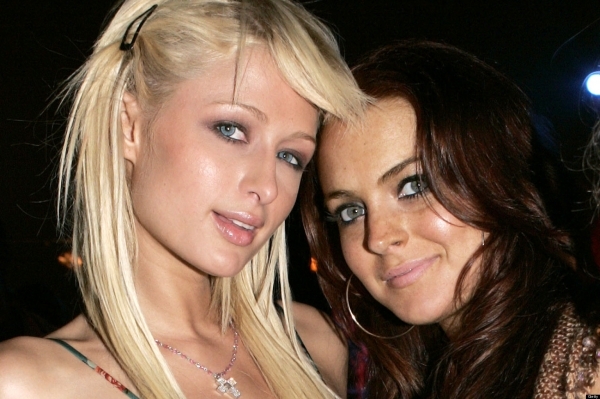 It is not surprising that the friendship between these two celebs didn't last, after all the only reason they got together was to party and we know where that all leads to. It has been reported that the reason why these two no longer call each other BFFs is because in 2006 a video surfaced the web of Paris Hilton laughing as her friends were badmouthing Lindsey Lohan. After that the two never attended the same party together again.
---
12

Jessica Simpson and Carrie Underwood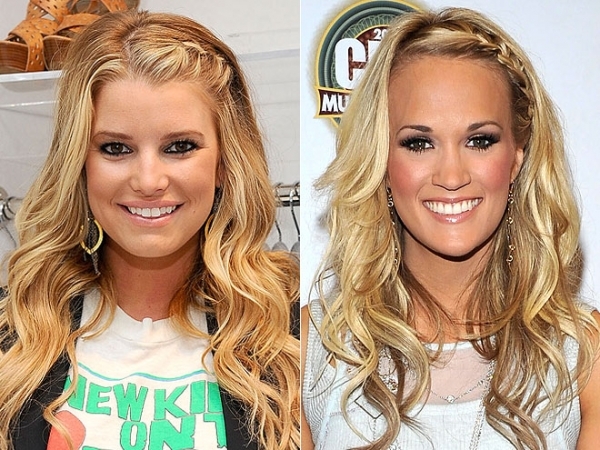 Some serious tension arose between Jessica Simpson and Carrie Underwood, when Jessica Simpson was spotted wearing 'Real girls eat meat' shirt right after Carrie was voted as GoVeg.com's 'Sexiest Vegetarian'. It really did seem like an indirect attack at her former bestie. Not only that but jealously came in between the stars as Carries album rose in the charts and Jessica's took an unfortunate downfall.
---
13

Britney Spears and Christina Aguilera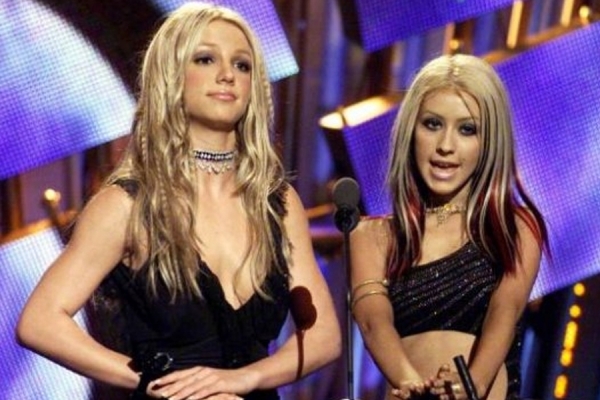 We all remember how Christina Aguilera and Britney Spears were inseparable during their Mickey Mouse Club time, but their friendship took a wrong turn as both of their fames escalated. The two claim to still respect each other on a personal and professional level, but we all know that this friendship will not be mended anytime in any near future.
---
14

Denise Richards and Heather Locklear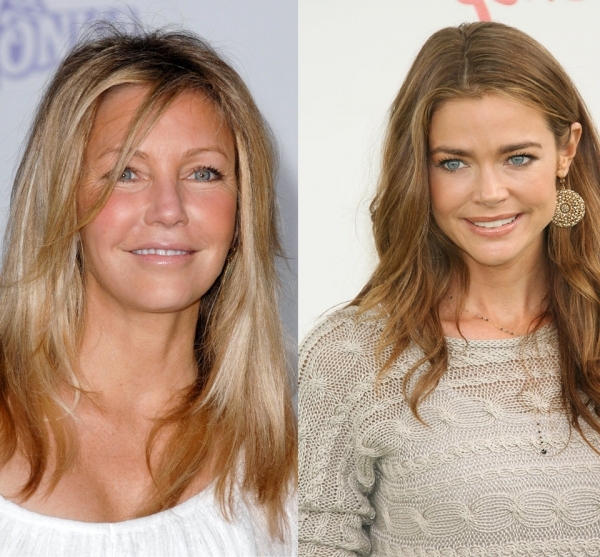 Denise Richards and Heather Locklear used to be really close friends that is until Denise chose to get together with Heather's ex-husband, Richie Sambora. Seriously, why go for your best friend's ex when there are so many other fish in the sea? In the end Denise lost her friendship with Heather and Richie Sambora, as they announced their separation in 2012.
---
15

Jennifer Lopez and Eva Longoria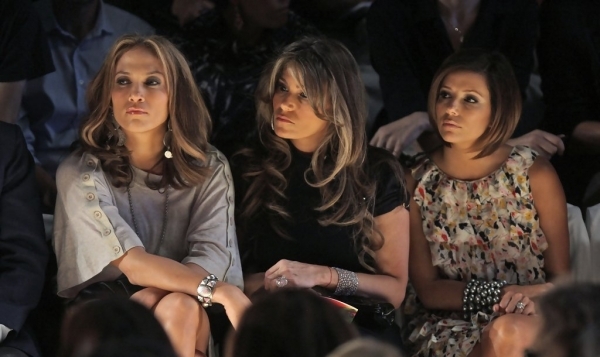 The reason of the fallout between these two beauties was Marc Anthony. Reportedly, the two friends stopped speaking to each other after photos of Eva Longoria sitting on the Marc Anothony's lap, who was married to Jennifer Lopez at that time, surfaced the web. You can't blame JLo from trying to distance herself from someone whom she can't trust, can you?
It's unfortunate that most of these friendships crumbled due to jealousy. Which pair of friends do you regret to have broken up? Share your thoughts in the comments!
---
Comments
Popular
Related
Recent