Over the years celebrities with trend-setting hair emerge on the scene and cause a tidal wave of hair crushes and happily-copying fashionistas. These are the hairstyles that everyone loves to see, and vies to try out. Though you may not think "I can pull that off," there is always a way to look equally fabulous. So, here are 9 celebrities with trend-setting hair that I love, that'll hopefully give you some inspiration.
---
1

Rihanna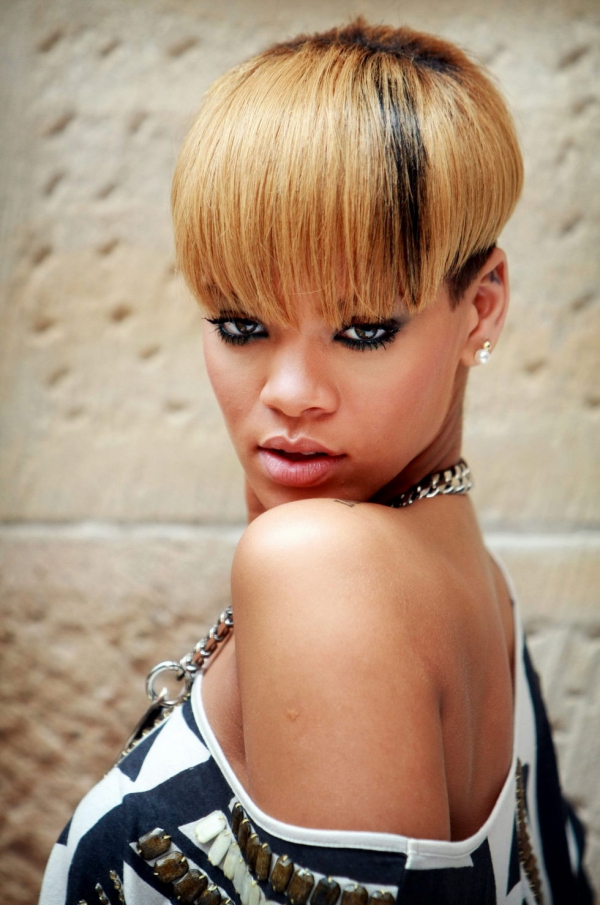 Rihanna is a trend-setter is so many ways. Though I don't always agree with the styles she wears, you have to admire her quirkiness, I suppose. But, her hair is a whole other story. People flock to hair salons to copy some of the styles she's had. From the vibrant long red hair, to the asymmetrical bob, or the short black pixie cut, or the beach blonde waves, this girl always proves that she is one of the celebrities with trend-setting hair who remain firmly in the spotlight.
---
2

Jennifer Aniston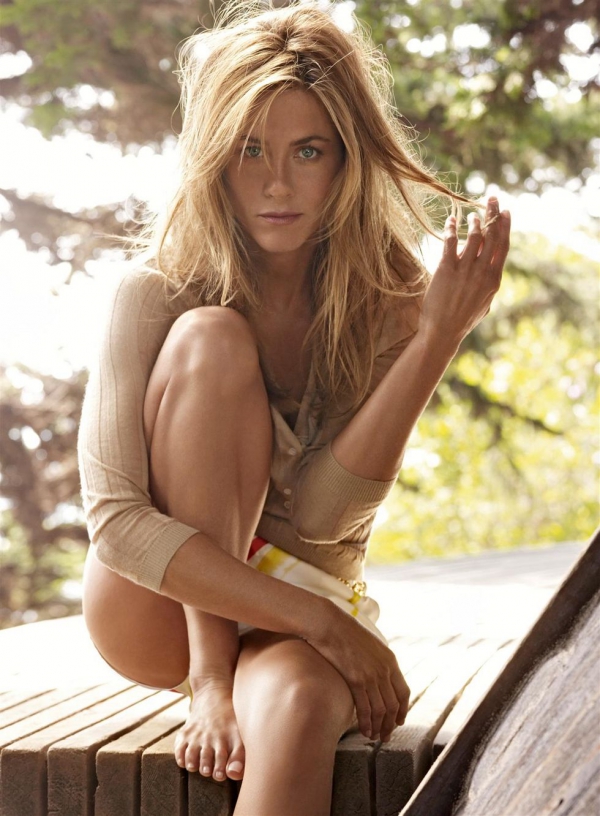 Jennifer Aniston is your all-American girl who is funny, smart and independent. Her hair always look sleek, shiny and gorgeous. But, there's one hairstyle that she's donned that sent every girl who watched Friends to the hair salon. Her choppy, layered blonde 'do, which is often referred to as the "Rachel," can surely be put down as one of hollywood's most iconic hairstyle.
3

Farrah Fawcett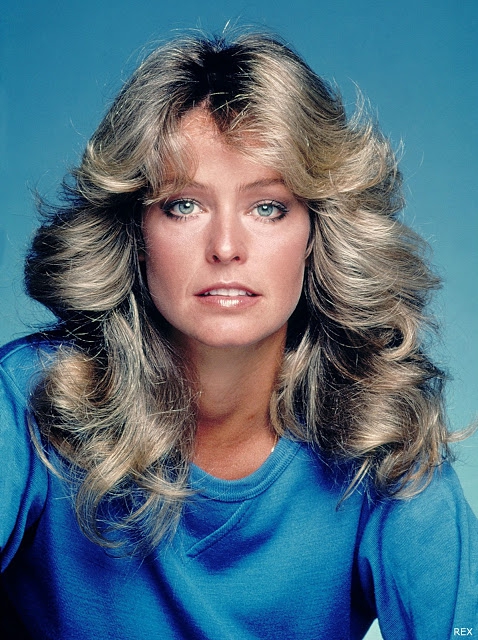 Farrah was amazing on the original Charlie's Angels, and her long feathered hairstyle was one that was great for her time period. Everyone wanted to have this unique do. Most people even refer to it as the "Farrah Fawcett" today. Though she has sinced passed, her memory still lives with us, as women happily copy her famous 'do.
---
4

Diana Ross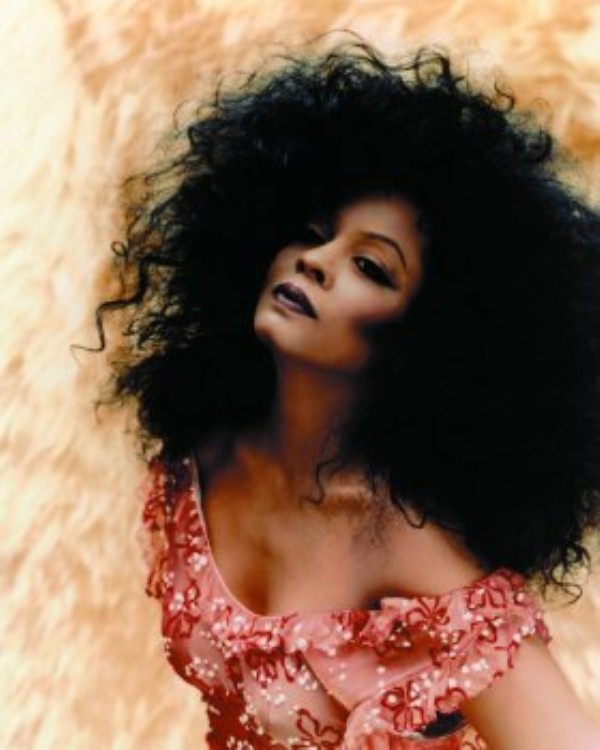 Diana Ross was a diva who started out with the Supremes, with carefully coiffed and pulled-together look. But, as times changed, so did her hair! The 1970's called for big style, and big hair became a big part of that. She started wearing a big, big Afro, which looked great! Everyone wanted to copy the style in those days! Watch out, because Afros are certainly making a comeback.
---
5

Kurt Cobain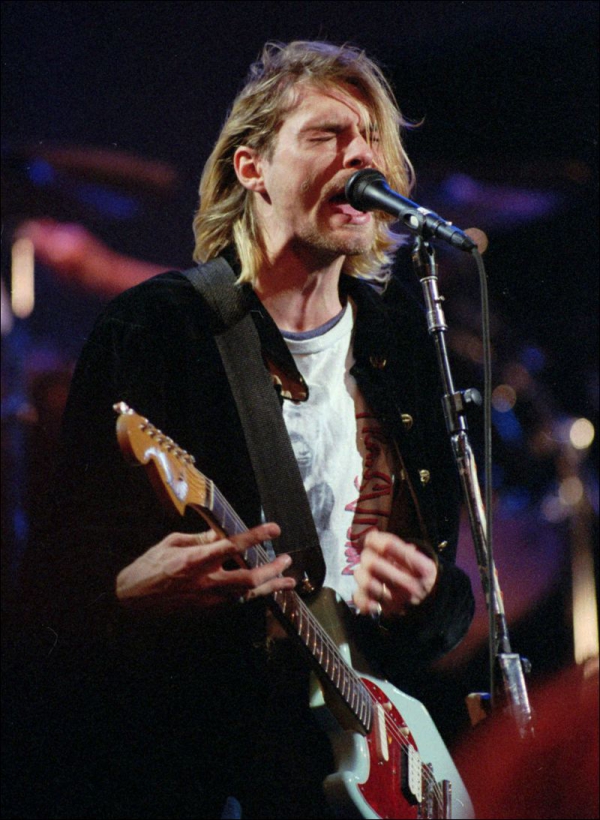 Kurt Cobain was a grunge god in the 1990's. Grunge was a time where everyone was no-nonsense about their style. The kind of roll-out-of-bed, long hair that men in that era ran to a stylist help them copy. The 90's are totally in right now, so guys, feel free to copy this throwback!
---
6

Marilyn Monroe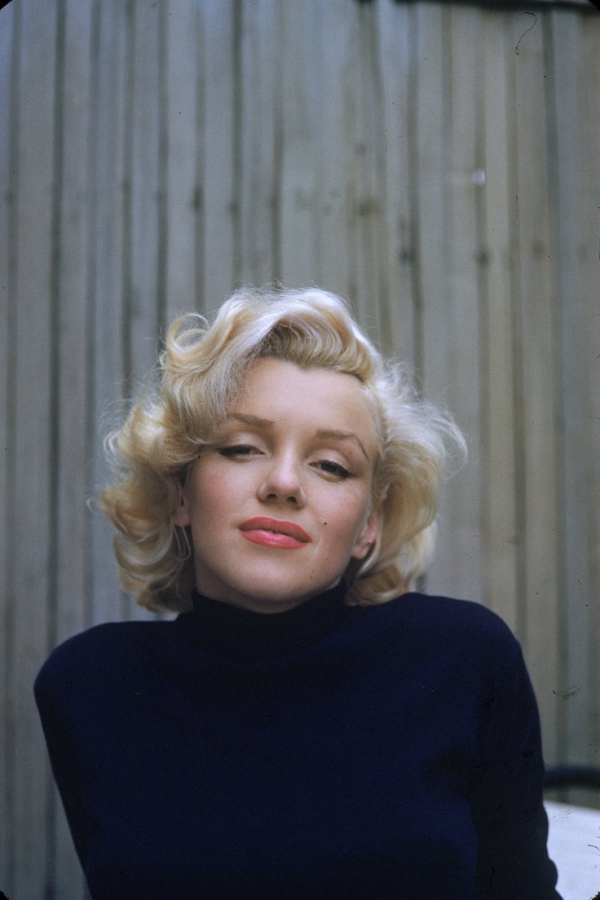 Well if it isn't the sex symbol, bombshell herself! She definitely set the standard in the 50's with her sexy blonde hairdo. It definitely reminds me of a more glamorous, regal, sultry time. If you want to go vintage and look amazing, then definitely copy this iconic hairstyle.
---
7

Gwyneth Paltrow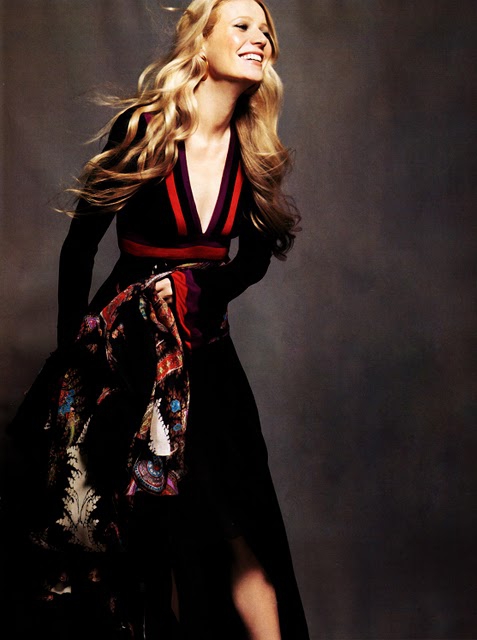 Gwyneth Paltrow was definitely one of the hair queens in the early 2000's. Her hair was always sleek, shiny and bone straight. No body or fullness in this one. The straightness was something that wasn't done in a long time, so it's no wonder it sent ladies all across the globe looking for their flat irons, anti-frizz serums and blow dryers.
---
8

Amy Winehouse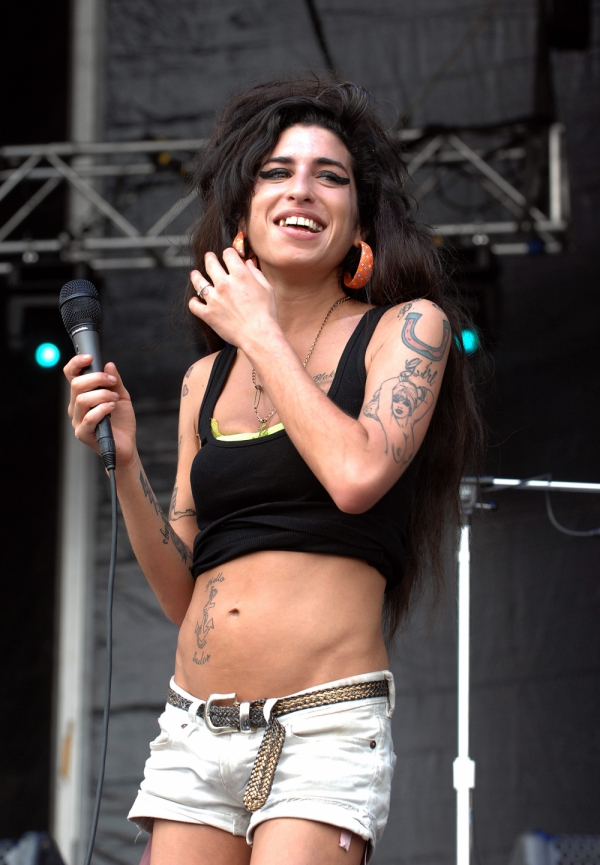 Though Amy was known just as well for her distraught personal life, as her soulful music, her hairstyle was definitely something we all will remember too. Her tall beehive, and black long locks are such a defining look. It sent many people to the salons to copy, but maybe in a less outlandish way.
---
9

Madonna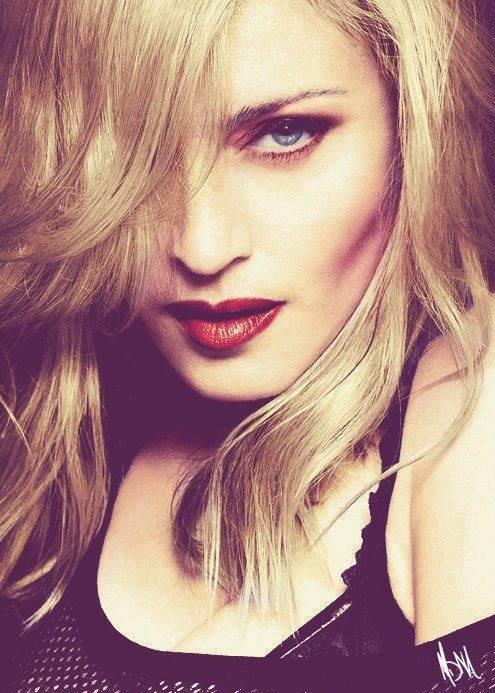 Madonna definitely deserves to be on the list for many of her hairstyles. In her peak she set many hair trends that drove hordes of people ready to either chop, dye or tease their hair up. From the bleached blonde short do, to the big scrunchie teased do, or the curly side-swept do, she always turns up the style.
Celebrities give us fashion ideas that some of us might not have thought about if we hadn't seen it on them first. These celebrities with trend-setting hair help us look equally fabulous as they are. I love it. Are there any celebrities with trend-setting hair you like?
---
Comments
Popular
Related
Recent