Drastic celebrity hair cuts usually cause a stir, among both fans and the media. For celebrities, their image is a big part of their brand. While we've all probably had those moments where we think "I just need a change," for celebrities that change can end up being front page news! Take a look at these drastic celebrity hair cuts that definitely got us talking.
---
1

Beyonce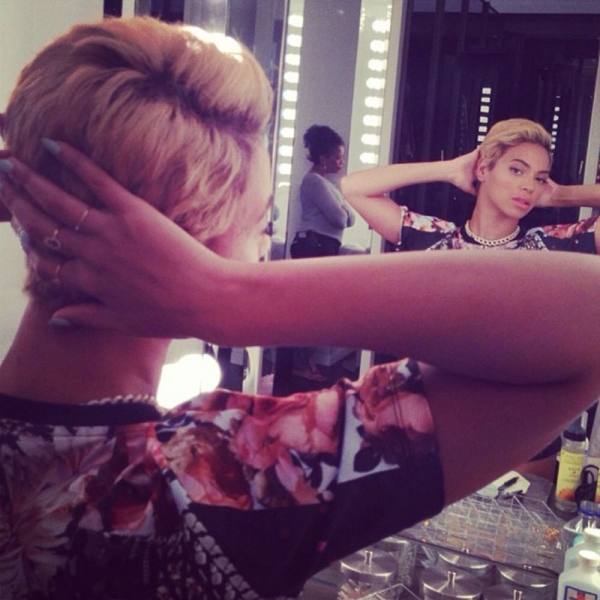 One of the most recent drastic celebrity hair cuts belongs to Beyonce. When Beyonce cut her long locks off into a short crop the other week (and then posted it on Instagram), it sent the internet and social media channels into meltdown. Reactions to her new 'do poured in, and the general consensus was that Queen B could rock any look.
2

Keri Russell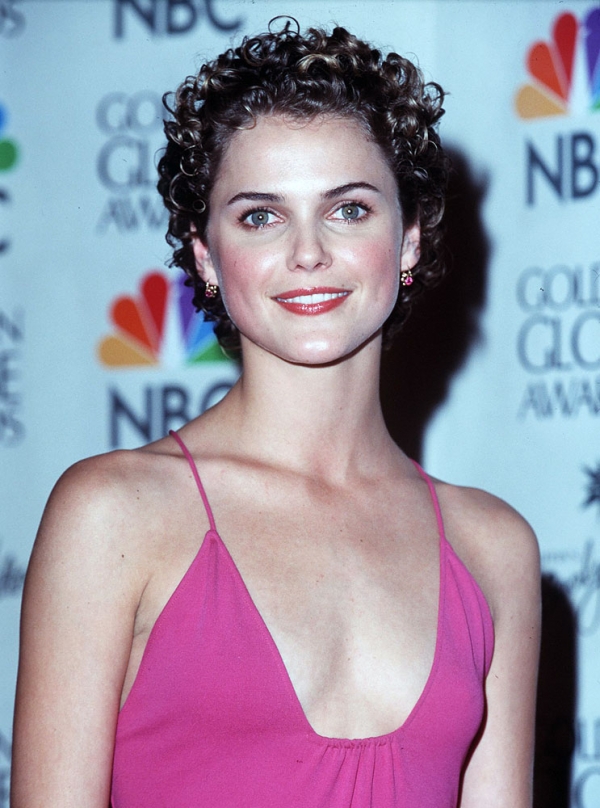 This celebrity hair cut was definitely an "oh my god" moment. Keri Russell, who was the star of the popular "Felicity" TV show, had her hair cut in one of the episodes. Her signature long curly locks were replaced with a short crop. While it's hard to believe that a hair cut can single-handedly bring about a TV show's demise, ratings dropped and the series was cancelled soon after.
---
3

Miley Cyrus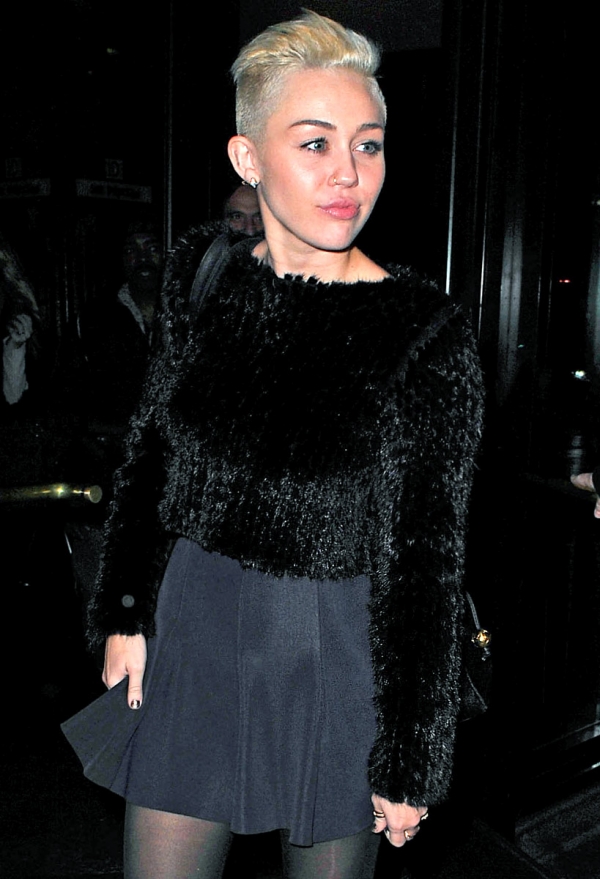 This hair cut marked Miley's transformation from Disney teen queen to an independent adult celebrity. Like most other celebrities these days, she debuted her brand new drastic 'do on social media. Her new short 'do was a far cry from her usually perfectly coiffed Hannah Montana-esque long locks. The chop also completed the change into a more punk rock style of dressing for the star.
---
4

Britney Spears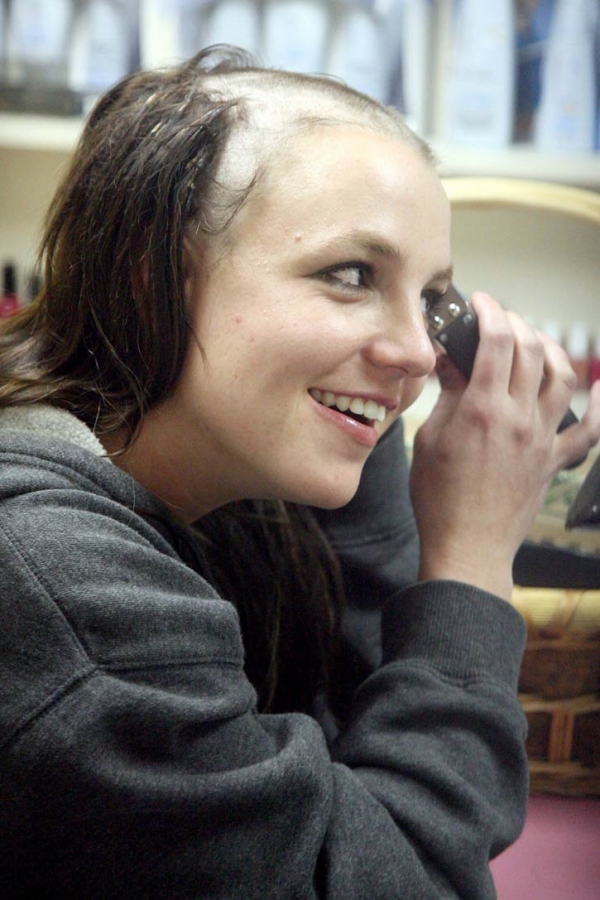 It was probably one of the most reported hair cuts of all time. When Britney Spears had her meltdown, she shaved her long blonde locks off. It was a part of a long line of erratic behaviour and the media had a field day, continually reporting on Britney's latest antics. Thankfully, the hair grew back and Britney seems in a much better place these days.
---
5

Emma Watson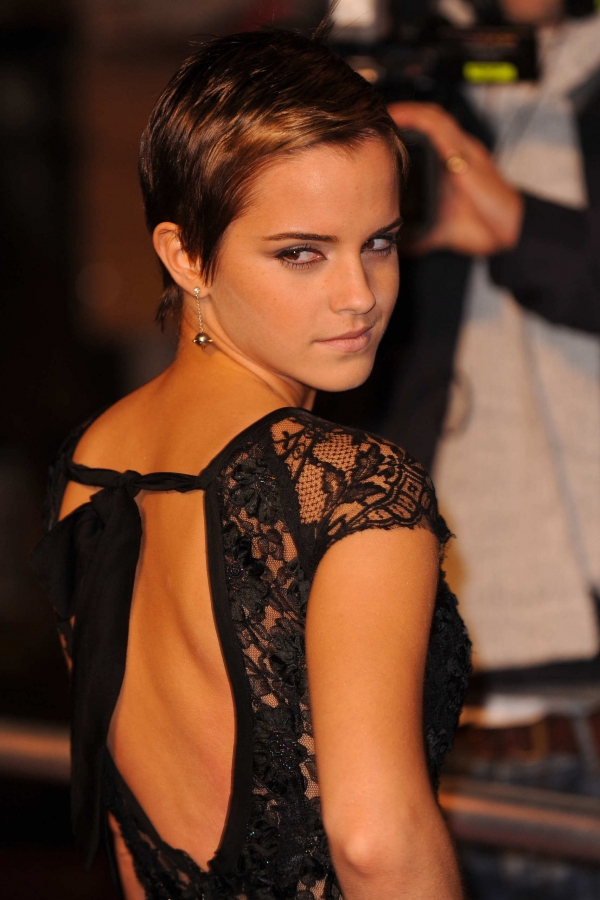 For several years we came to know Emma Watson as Hermione Granger in the "Harry Potter" film franchise. Her wavy long locks were a familiar sight to fans and audiences alike. So, what did she do when "Harry Potter" ended? Why, she cut her hair into a short pixie crop of course! It signaled a much more grown-up look for the child actress and she sported it for plenty of fashion campaigns and shoots.
6

Natalie Portman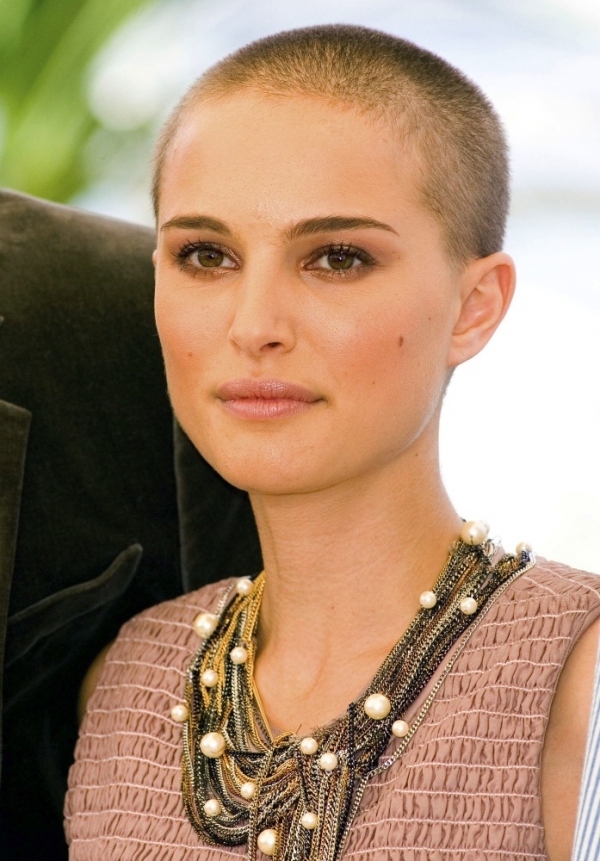 Natalie Portman shaved her head for her role in the movie "V for Vendetta." Because she's Natalie Portman, she rocked the buzz cut like no other. She eventually grew it out into a pixie cut that was reminiscent of Audrey Hepburn's iconic short hairdo.
---
7

Anne Hathaway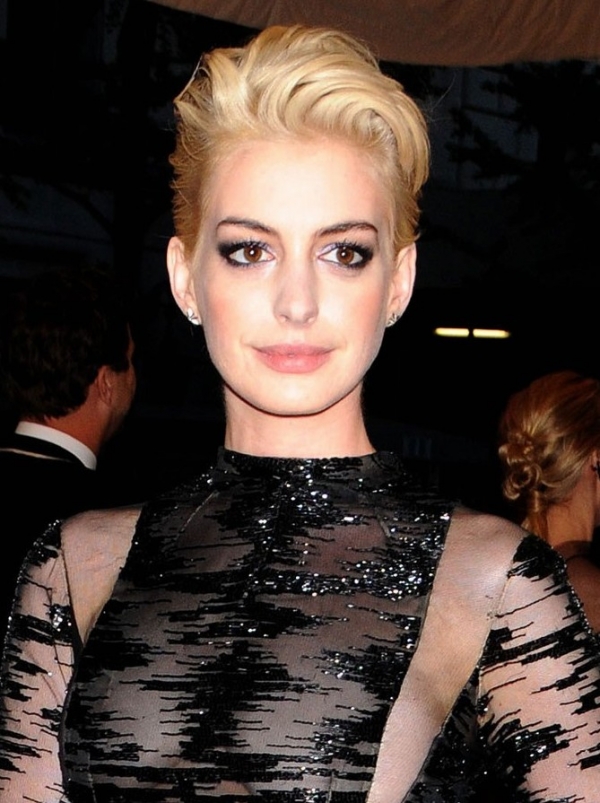 Anne Hathaway was another celebrity who drastically lopped off their locks for a film role. Her hair cut was a major plot point in the screen adaptation of Les Miserables. And while in the film the hair cut looks like quite a hack job, on the red carpet it was much more of a sleek and stylish pixie crop. At one stage she even dyed her short 'do platinum blonde, making it an even more drastic change.
These are just a few celebrities who have set tongues wagging with their drastic hair cuts. What do you think of these celebrities and their short hairdos? Can you think of any other drastic celebrity hair cuts to add to this list?
---
Comments
Popular
Related
Recent