You may consider it strange but it's perfectly normal for celebrities to insure their body parts and voices among other things for exorbitant amounts. Just how exorbitant are we talking? Read guest contributor Ed's post to find out!
It may be considered a bizarre phenomenon, but the insuring of people's body parts has been going on for years. Even as far back as the 1940's, when Hollywood starlet Bette Davis insured her waist for thousand of dollars in order to ensure she didn't lose money from gaining weight, celebrities have been taking out policies to safeguard their earnings. Indeed, perhaps all that has really changed over the decades are the number of policies now being issued, not to mention the large sums of money involved. Many will no doubt recall footballer Christiano Ronaldo who recently had his goal scoring legs insured for a cool 4 million!
So let's take a look at the some of the more expensive and unusual lengths today's celebrities will go to in order to ensure their bodies don't lose their earning power.
---
1

Keith Richards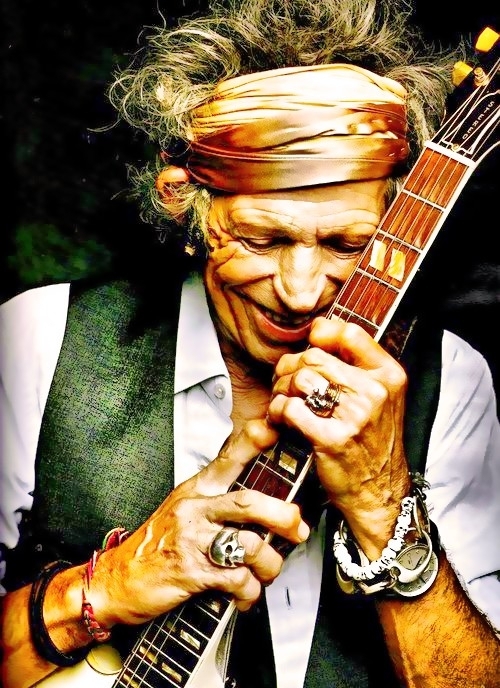 Reported to have insured his middle finger for £6 million, Rolling Stone's Keith Richards took out this insurance to ensure that if his guitar playing finger seized up due to arthritis during one of his many performances, he would be protected from damages.
Could high living and constant strumming since the early 60's have finally taken its toll on the famous guitarist? Fans will surely hope this isn't the case, for in spite of what Richards stands to gain financially, his trademark riffs and chords (and yes, his middle finger too!) would sorely be missed.
---
2

Rihanna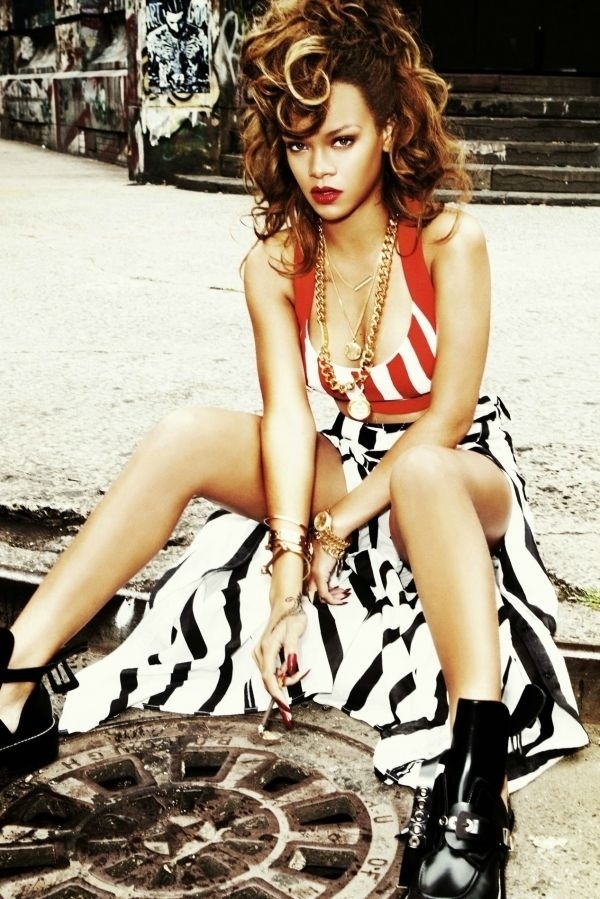 Known for her best selling singles, 'Umbrella' and 'Don't Stop the Music', one would be forgiven for thinking Rihanna's voice would be her main concern. However, this appears not to be the case. The singer has recently insured her legs - yes her legs - for a huge 1 million US dollars!
However, considering she was recently presented with the Gillette 'Celebrity Legs of a Goddess' award after representing their Venus Breeze brand of razors for women, all becomes clear. "My legs are my main focus," she's been quoted as saying. "I'm obsessed."
---
3

Daniel Craig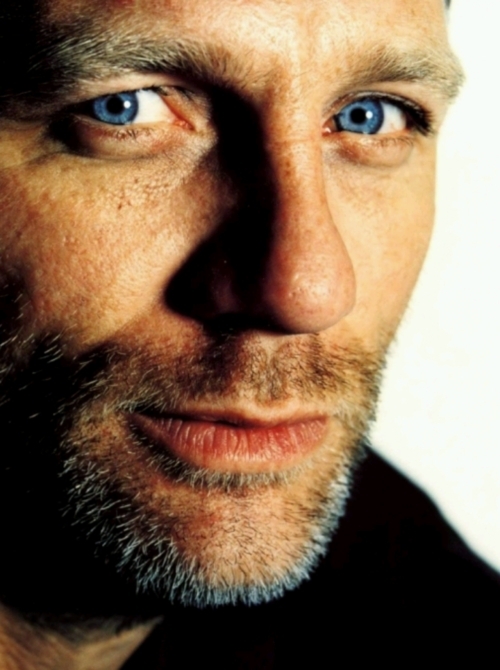 Sometimes insuring just parts of your body isn't quite enough. Still, being the main star in a Bond film can take its toll on the body, especially when you want to do all of your own stunts! It therefore made sense for British actor Daniel Craig to insure his whole body for a whopping £5 million when filming Casino Royale in 2006.
So, yes, it could be said that Craig had his head screwed on when he took out that policy After all, all that bullet dodging and leaping from explosions might well have left him shaken, but definitely not stirred!
---
4

Dolly Parton

0cda887037eb80a4f75b-00d0e5b3b9d1e59019327f4bb7af5e9c.r8.cf1.rackcdn.com

Normally, singers insure their vocal chords and throat nodules to ensure that their singing voice doesn't go out of tune and start to break windows, but in spite of receiving multiple awards and having 42 albums reach the top 10 over her 40 year career, this busty country and western vocalist is under no illusion as to her main appeal!

Having decided to insure her ample cleavage for an eye-watering 600 thousand US dollars, Dolly's assets are now worth 300 thousand dollars each... or perhaps she got a two for one offer on the pair?
---
5

Merv Hughes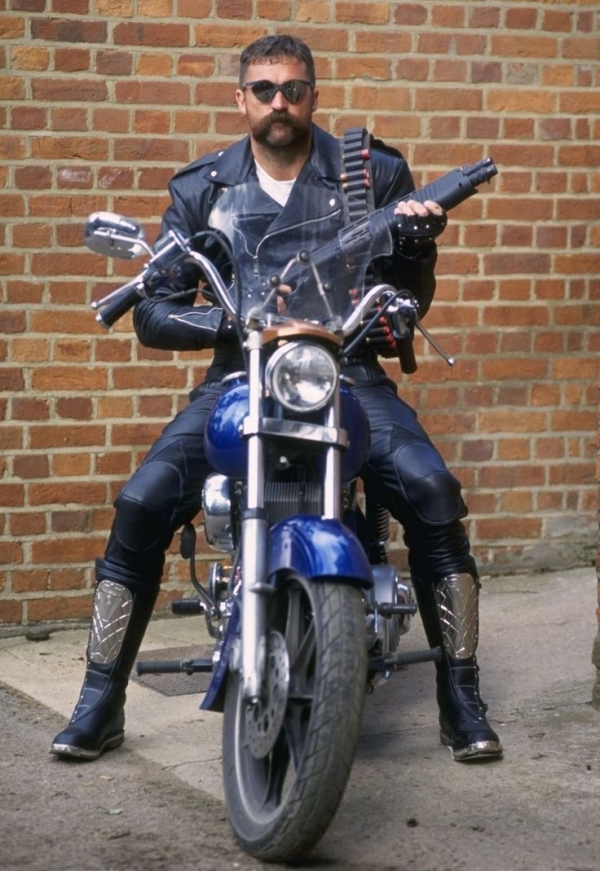 If you thought celebrities insuring parts of their body might occasionally be vaguely useful for their profession, think again. This is certainly not the case when it comes to Australian cricketer Merv 'Fruitfly' Hughes who, oddly enough insured his rather luxuriant handlebar moustache for an equally hefty 317 thousand Australian dollars during his touring days with his country's national cricket team.
The charismatic fast right-arm bowler represented Australia from 1985 to 1994 in a total of 53 test matches and took a total of 212 wickets for the team. Who's to say it wasn't his moustache which helped Australia retain the Ashes in 1993?
---
6

Michael Flatley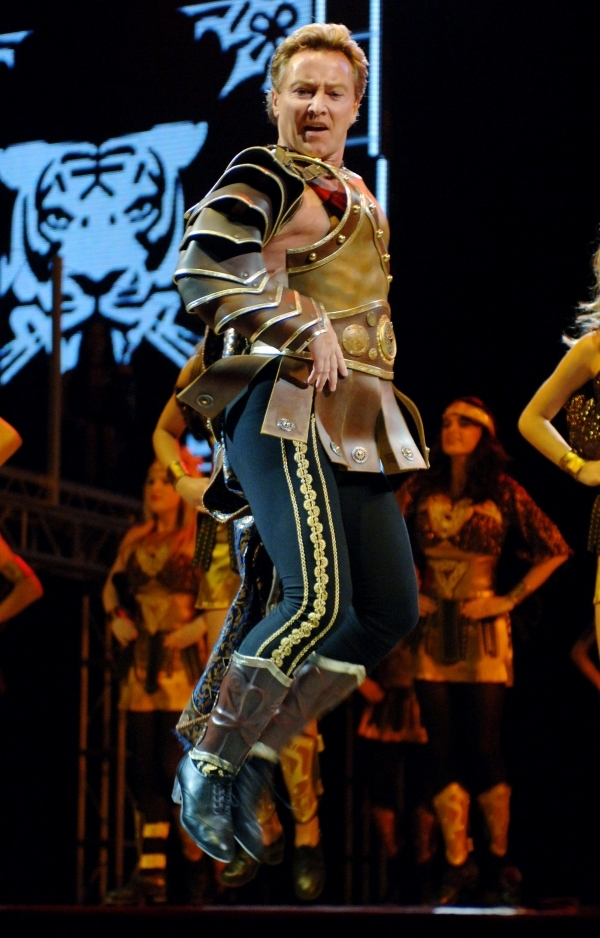 Famed for his dance routines during shows such as Riverdance and Feet of Flames, Michael Flatley insured his gravity defying flailing legs for a record breaking 40 million US dollars so that even if he tripped over his own feet, he could still keep his lofty position as Lord of the Dance.
After becoming the highest earning dancer from 1999 to 2000, Flatley earned 1.6 million dollars each week and was also awarded a place in the Guinness Book of Records for having the most expensive insurance policy ever taken out for a dancer's legs.
7

Tom Jones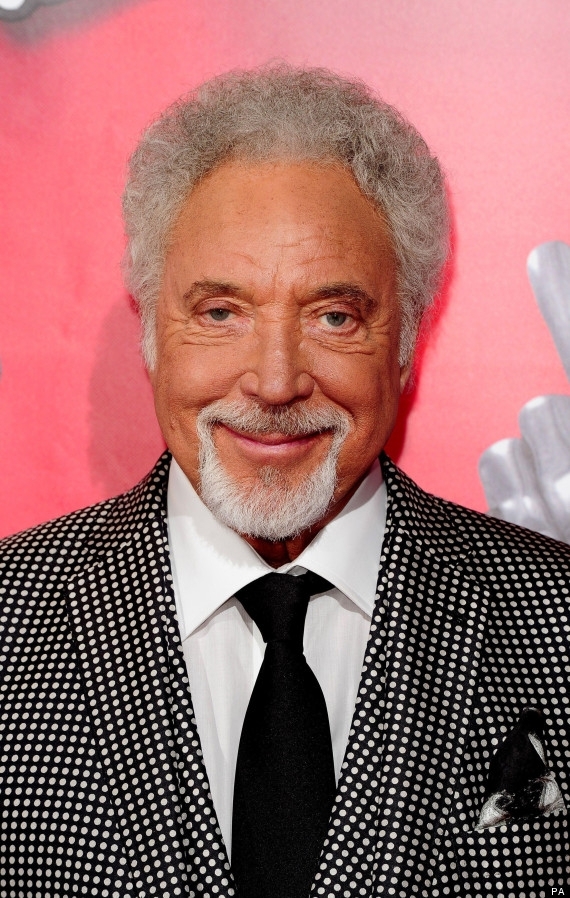 Legendary Welsh singer (and one time, actor) Sir Tom Jones for years has had the ability to send women into a knicker-throwing frenzy. And with such knightly prowess, Sir Tom, in his younger years once had his chest hair insured for a swaggering 3.5 million US dollars. That's one slip of the razor you don't want to have!
Sure, we know Sir Tom for his gyrating hips, and unmistakable voice, but while he now keeps the furry beast under wraps, he may still feel quite unusual to be without it. But that wouldn't stop hordes of fans coming to his shows (and flinging various items of underwear at him). Sir Tom, even without your mane of chest hair, you're still a Sex Bomb!
No Expense Spared!
All this goes to show that different celebrities insure their body parts for a wide variety of reasons. From protecting their fingers and limbs, to placing a more unusual focus on moustaches and cleavages, no body part is out of bounds. The following interactive infographic (celebrityinsurance.cliniccompare.co.uk) reveals some of the most expensive and unusual body parts that celebrities have insured both past and present. From chest hair to a million dollar grin, this infographic will show you the lengths and expenditure well known celebrities will go to ensure their body parts are financially insured against the unexpected.
---
Comments
Popular
Related
Recent