I'm not a mom yet, but I'd hope to be just as great as my mother and the awesome celebrity moms who are always in the spotlight, yet manage to tend to their kids lovingly and of course, properly. I often hear that being a mom is one of the hardest and most rewarding things to do in life. I can only learn all the wisdom now from all of the wonderful moms in my neighborhood and the awesome celebrity moms I see in the magazines, and rely on them to guide me in the future!
---
1

Michelle Obama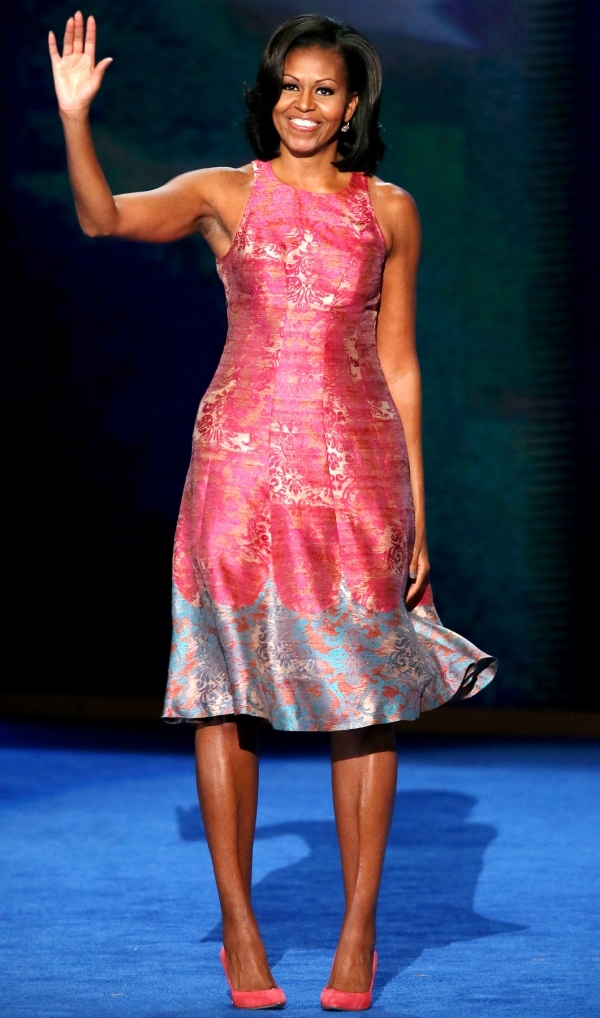 Michelle comes in at the top of my list of awesome celebrity moms. Not only is she a great role model, by setting a great example when it comes to education, health, nutrition and proper exercise, but she handles herself with grace and ease. Those are all the great qualities that should be passed down through generations! Michelle is also a strong woman, full of well articulated opinions, with the perfect balance of sophistication and femininity. Plus, she's the first lady and a dedicated wife! It's no wonder Malia and Sasha turned out to be such well-mannered, intelligent, beautiful girls!
---
2

Angelina Jolie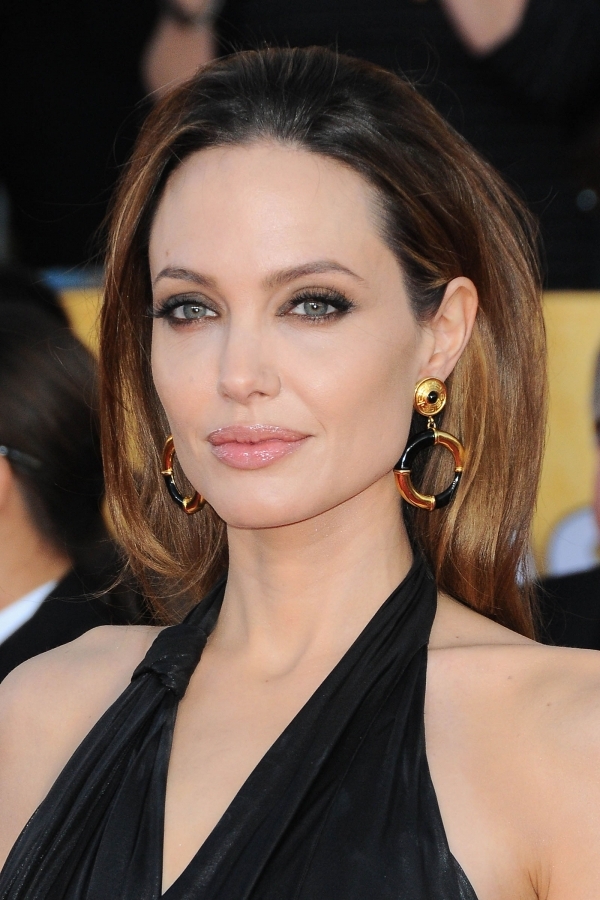 Who isn't in awe of Ms. Jolie? She's beautiful, talented, giving and a terrific role model for all mothers and women in general from a parenting perspective. With her crew of six children, three adopted, three biological - Maddox, Pax, Zahara, Shiloh, Knox and Vivienne - Angelina provides a home that is nurturing, eccentric and unique. Angelina sets a good example with her feat as an ambassador for the UN and her many philanthropic contributions to varied causes and charities. She's also not afraid to get her hands dirty in the pursuit of building institutions for third world countries. It's hard not to admire her strength and tenacity!
3

Jennifer Garner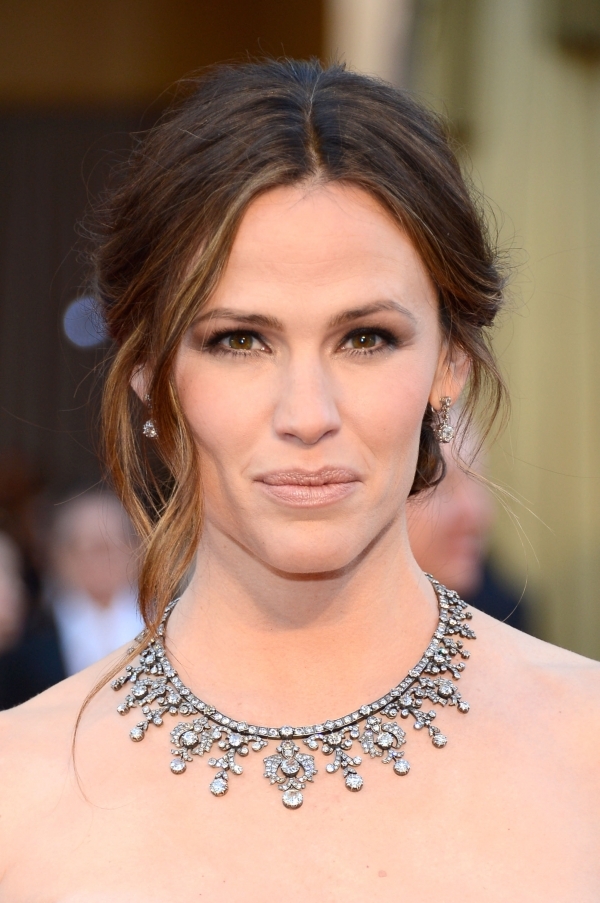 Jennifer Garner's dedication to motherhood is absolutely astounding. Putting her career somewhat aside to take care of her family is a bold move that truly deserves applause. You can always spot this down to earth lady, playing at the park with Violet and Seraphina. She sheds her Hollywood image of heels and dresses, and exchanges them for clothes any mom would wear. It's nice to see that celebrities are normal, and don't have to be glamourous while on mom-duty. So refreshing!
---
4

Reese Witherspoon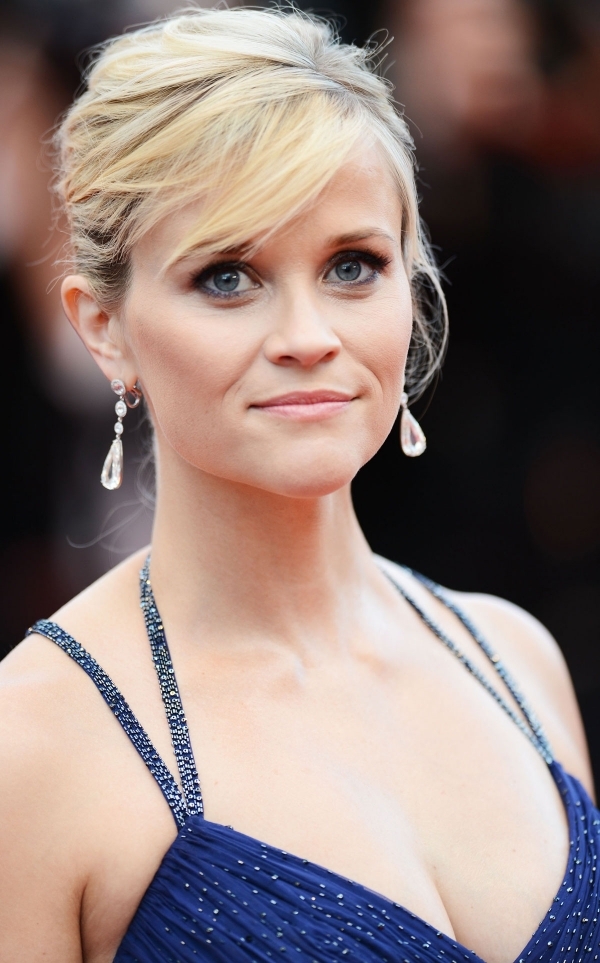 Reese is the epitome of southern sweetness, charm and flair. She tends to her kids, Ava, Deacon and Tennessee, with affectionate love, though she steers clear of spoiling them or being overbearing. Plus, much like Jennifer Garner, Reese makes a great play-date. She dresses down and plays with her children in the park, and looks like she's enjoying it rather than it being a chore! It just seems so real, like it comes very fluid and natural to her. You just have to love her easygoing attitude!
---
5

Jada Pinkett Smith
Don't we all love the Smith family? They all seem to share a great bond with one another, filled with love, laughter and fun. Jada is a great role model for moms. She lets her children, Trey, Jaden and Willow, express themselves either through music, acting, clothes or hair! Some people may criticize the mother for letting her children do what they want with their style, but I actually commend her! Letting creativity thrive in childhood is a good way for them to get to know themselves! Plus, she gives to charity, and teaches her kids to be gracious, grounded and spunky!
---
6

Gwen Stefani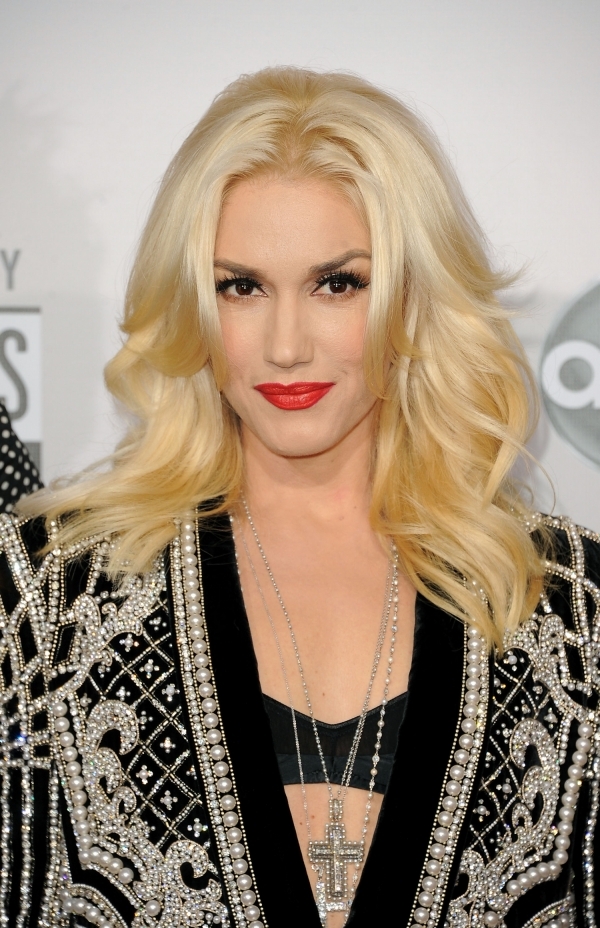 I have to admit that Gwen Stefani has been a personal role model of mine since she was a member of No Doubt. Gwen's cute boys, Kingston and Zuma, are so stylish and well taken care of. Despite what many people might think with her rock and roll style and attitude, Gwen is the strict one in the relationship, according to Gavin! Who would've thought?
---
7

Jennifer Hudson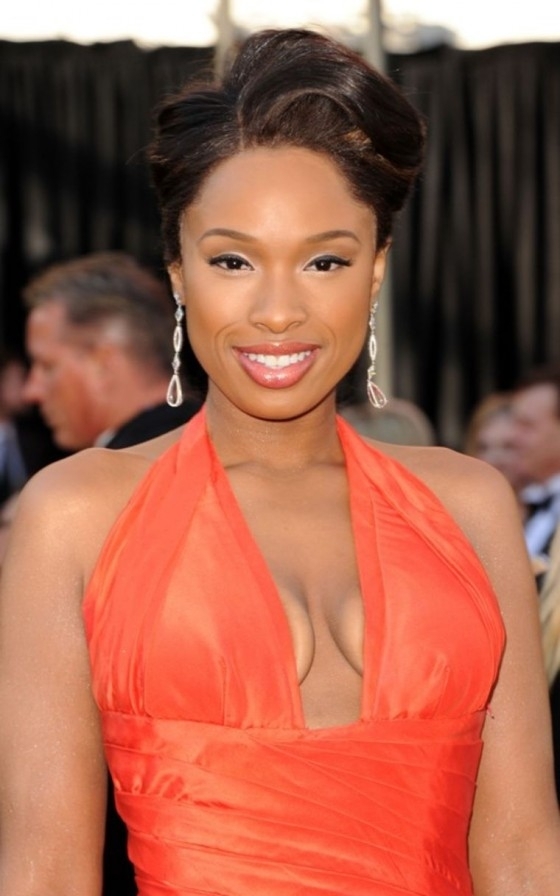 Jennifer Hudson has experienced such horrid tragedies in life, with the passing of her dearest family members. But, she took the event in stride and came out a stronger person. I really appreciate the fact that she still had her sense of self, and gathered strength in order to start and nurture a family, with child David Daniel. It's definitely a good sight to see.
---
8

Sarah Michelle Gellar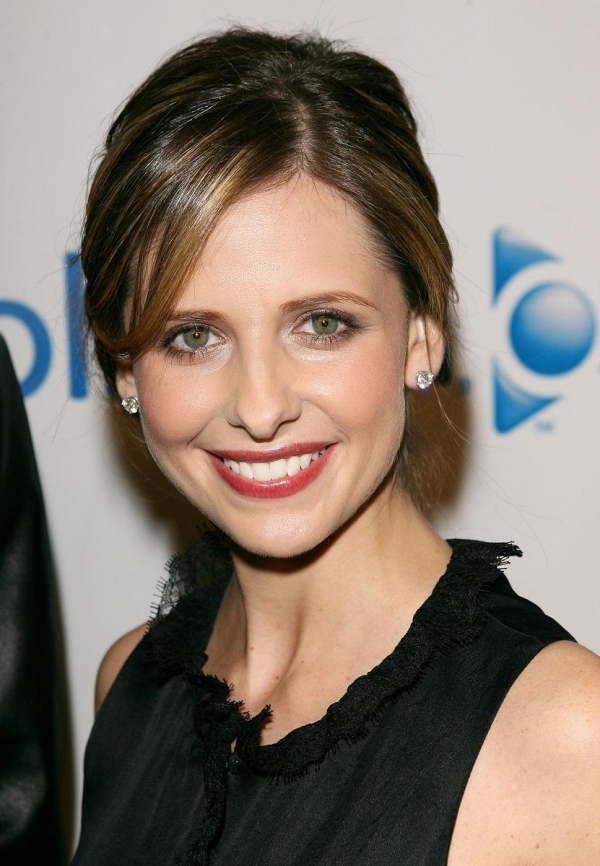 Sarah Michelle Gellar and her husband, Freddy Prinze Jr., have managed to stay out of the Hollywood spotlight quite admirably. This definitely allows room for her to care for her children, Charlotte and Rocky James, in a normal way. You can catch her at the park playing or advocating about health awareness for all children. I admire her loving nature and low-key way of parenting!
---
9

Katie Holmes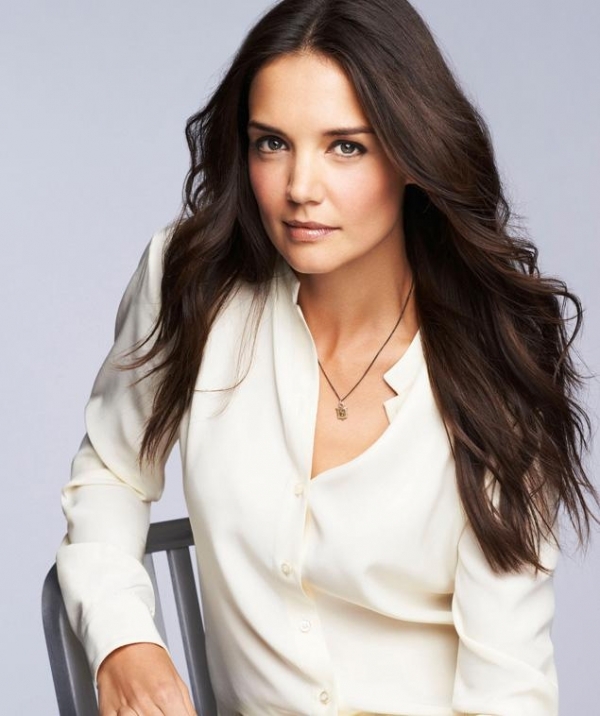 Suri is definitely one of the most fashionable children in Hollywood for sure. Katie always makes sure Suri is stylin' and profilin'. All jokes aside, Katie makes a really great mom. She even helped take care of Tom's children when they were together. And, with Katie and Tom's split, we see her more vibrant and loving than ever!
These awesome celebrity moms sure know how to set a great example for the other celebrity moms who have a hard time coping with fame and parenthood. With a mix of traits from them and the moms you know, it'll definitely give you some great tips and ideas on how to care for your children! Are there any celebrity moms you love? Do you agree with the ones I've listed here? Let me know in the comments!
---
Comments
Popular
Related
Recent