One of the most mind-blowing moments you'll have today is discovering all the celebrities you didn't know were twins. It's actually kind of crazy to think about. I mean, where have these twin sibs been hiding? Whatever the case is, I was totally fascinated by this all. If you're prepared for some major "WHAT?!"'s then take a look at the list of celebrities you didn't know were twins.
---
1

Scarlett & Hunter Johansson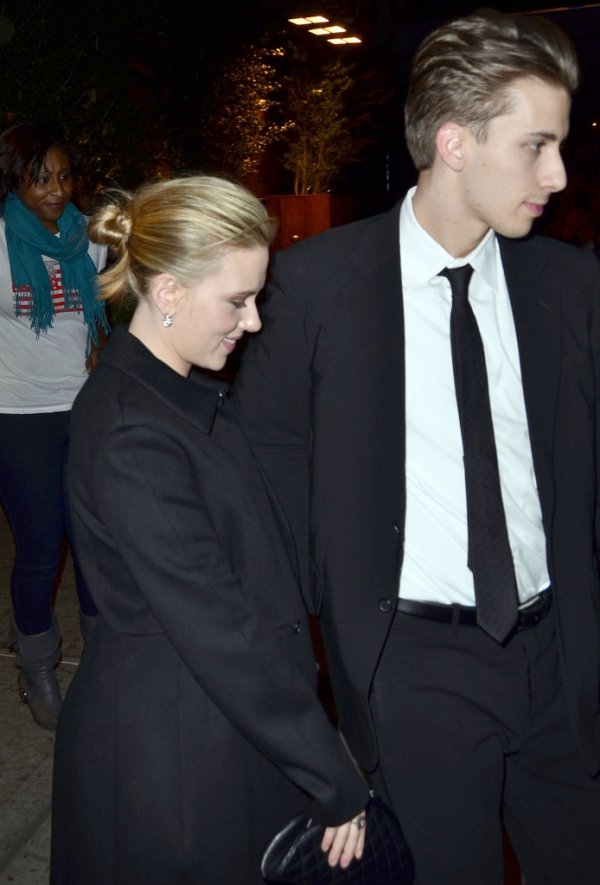 Seriously, Scarlett and her brother, Hunter, couldn't have been any more genetically blessed. He left the spotlight to his sis but is always arm-in-arm with her at red-carpet events! Yeah, you won't find him on any movie screens but don't count him out just yet. Hunter has been really successful: he was President Obama's campaign organizer in Denver! I guess incredible accomplishments go along with those incredible Johansson looks for this sibling duo. The list of celebrities you didn't know were twins just keeps getting better!
---
2

Aaron & Shawn Ashmore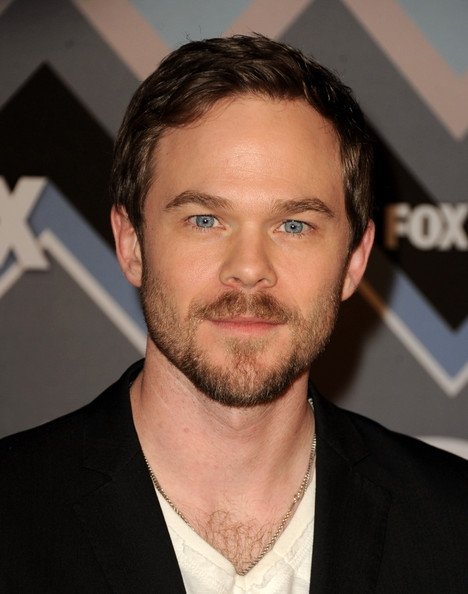 It's embarrassing confession time... I might've watched Aaron in Smallville and Shawn in the X-Men movies thinking they were the same person (oops). I know I can't be alone in this! These identical brothers could fool anyone. These bros both have a very successful acting career and definitely make you do a double-take! But hey, I can't complain because LOOK AT THEM!
3

Gisele & Patricia Bundchen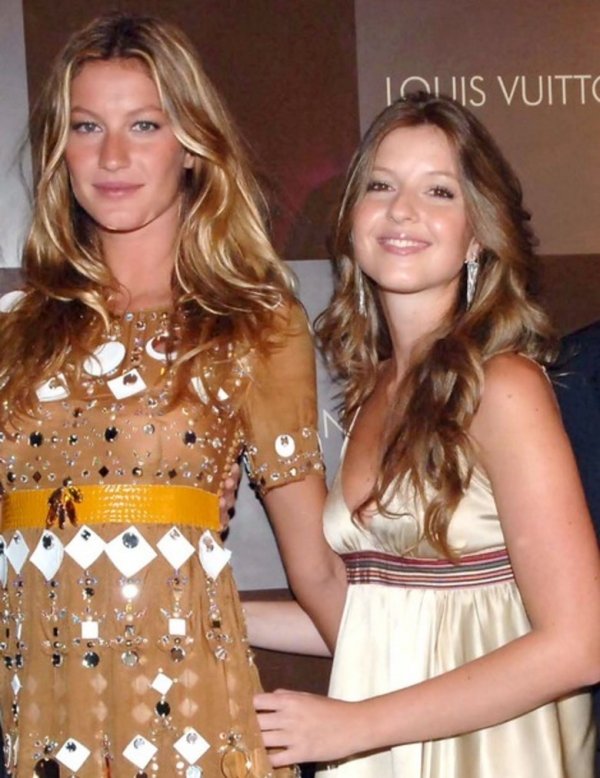 The world's highest paid model/former Victoria's Secret angel has a fraternal twin named Patricia. You'd think Patricia was living in her sister's shadow all the years but she's managed to find her own success! She did the whole modeling thing for awhile, but then stopped to become manager to Gisele. They get to work together constantly! They might not be identical but they're both equally stunning.
---
4

Jon & Dan Heder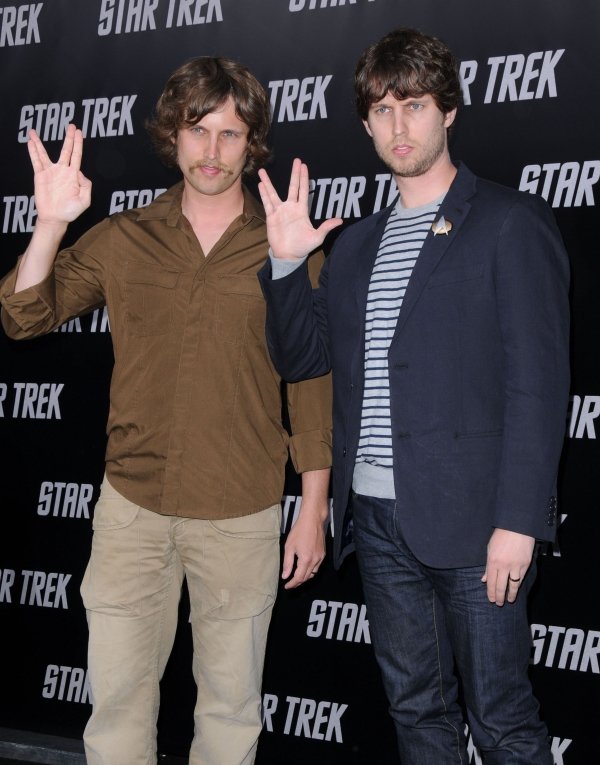 Jon found instant fame in playing the title character in Napoleon Dynamite. I loved him in that movie and was totally mind-blown when I found out he had an identical twin brother! Dan is more of a behind-the-camera type of guy; he even animated the film "Monster House". The duo have their own production company called "Greasy Entertainment". Wow!
---
5

Giovanni & Marissa RiBiSi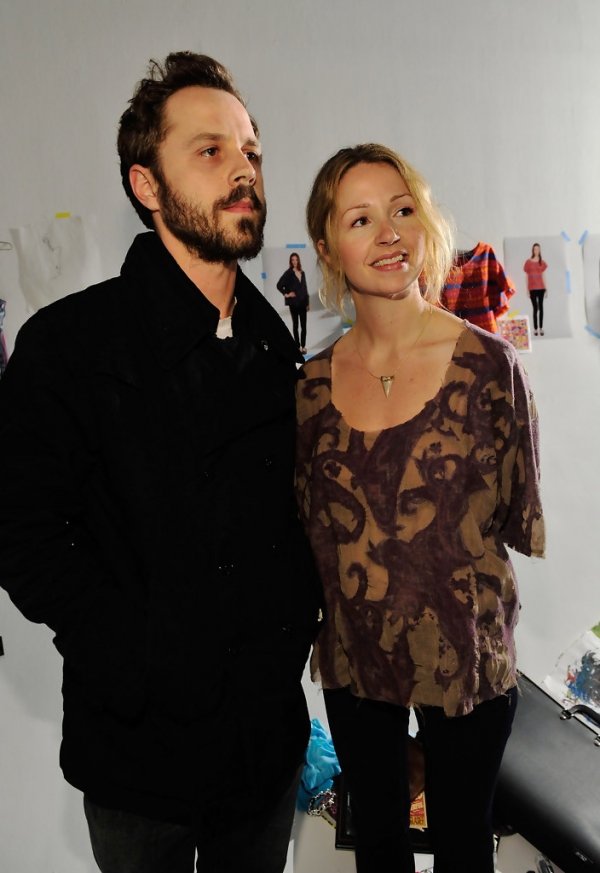 These twin sibs are both famous actors! Giovanni's been in big movies like "Gangster Squad", "Gone in 60 Seconds", and "Ted". Of course, he's best known for his role as Phoebe Buffay's little brother on Friends! His sister, Marissa, has starred in "Dazed & Confused" and "Felicity". These twins are awesome.
---
6

Munro & Thomas Chambers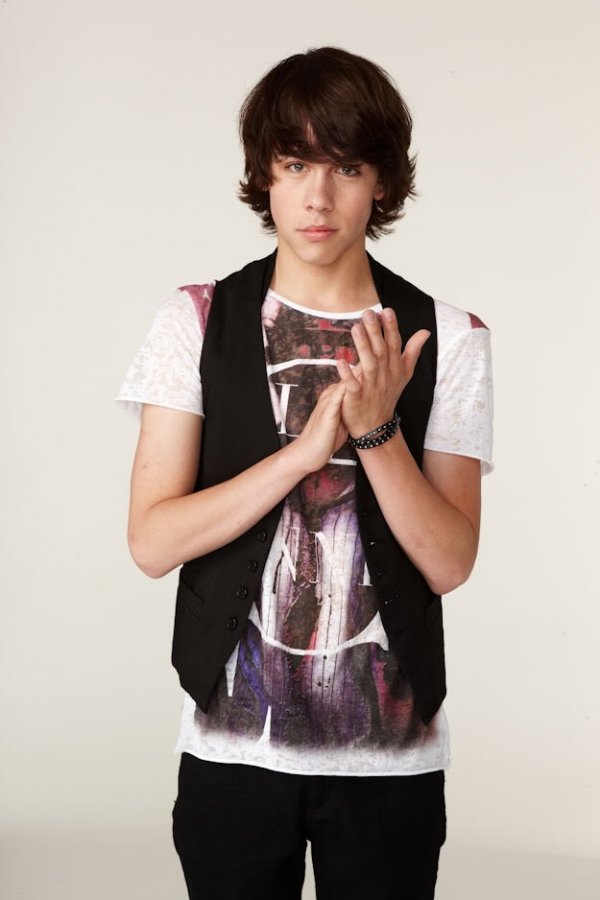 This one goes out to all the fans of Degrassi. One of their leading men, Munro Chambers, has a twin brother. Yeah I know, as if I could handle looking at TWO of them, right? Thomas isn't an actor but he does hang around the Degrassi set supporting his bro! He's become tight friends with the cast and does everything with Munro. Aw, how cute!
---
7

Siva & Kumar Kaneswaran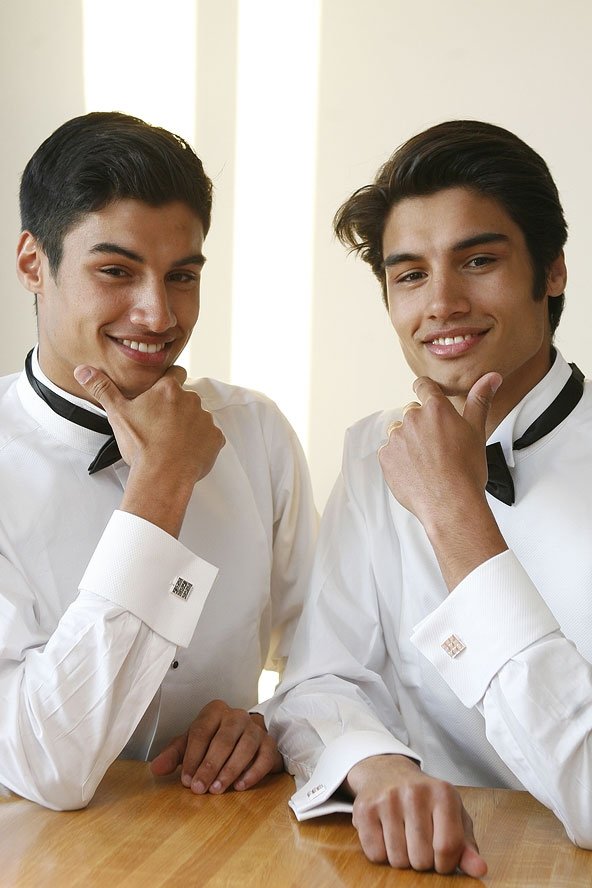 Siva, from The Wanted, is an identical twin! His brother, Kumar, even uses this to his advantage. He's revealed that he's sometimes mistaken for Siva by Wanted fans, but, he still poses with them anyway! Kumar's found his own success in modeling (I mean, look at them, they're gorgeous). These twin bros definitely hit the jackpot in the looks department. Who wouldn't mind getting mistaken for their famous sibling?
---
8

Judy & Joselin Reyes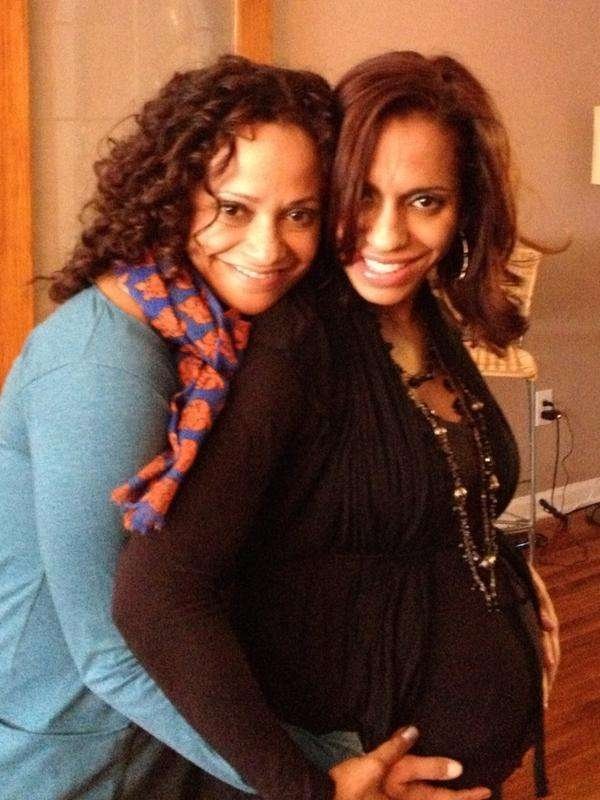 There was a time (last week) where Scrubs became my obsession. I definitely binge-watch seasons on Netflix and have no shame in it! Judy Reyes starred in the series as Nurse Carla. Her sister, Joselin, is also an actress! Funny enough, they've both had roles where they play medical professionals!
---
9

Aaron & Angel Carter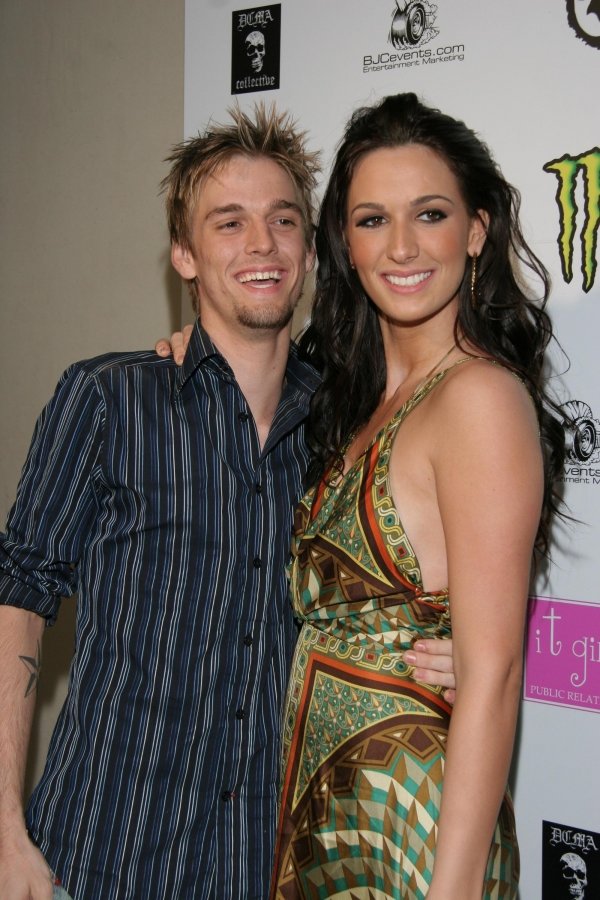 Okay, this one, was definitely a surprise to me. I had no idea Aaron was a twin! His gorgeous sister, Angel, shied away from music unlike her brothers. She focused on her modeling career and has had great success! The Carters always surprise people, huh?
---
10

Harry & Luke Treadaway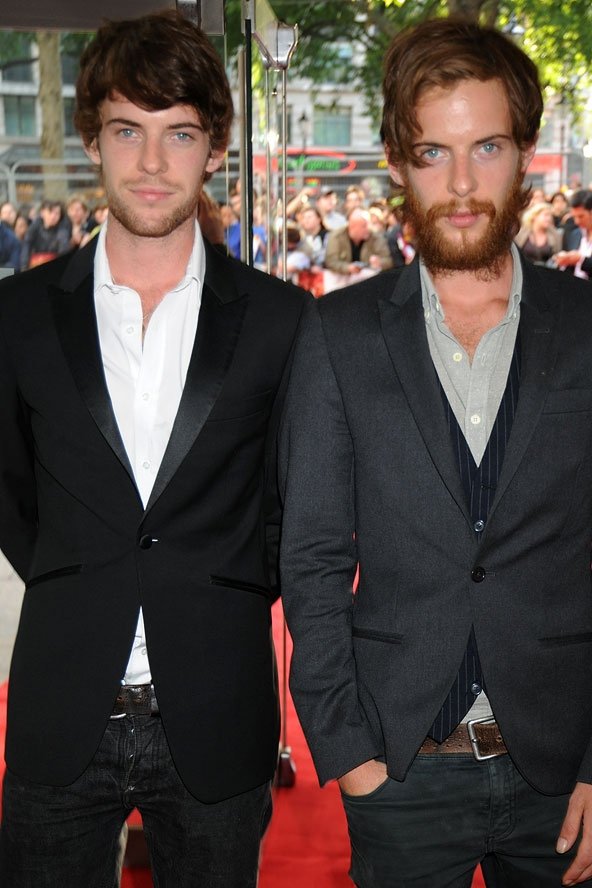 Being twins helped these brothers land their first acting gig: playing conjoined twins in the mockumentary "Brothers of the Head". Now, they get jobs all on their own and are sure to be taking over Hollywood soon! Luke has starred in "Tonight You're Mine", available on Netflix! I definitely recommend the movie if you feel like watching this cutie in action! P.S he plays a musician in the movie so what are you waiting for?
---
11

Ashton & Michael Kutcher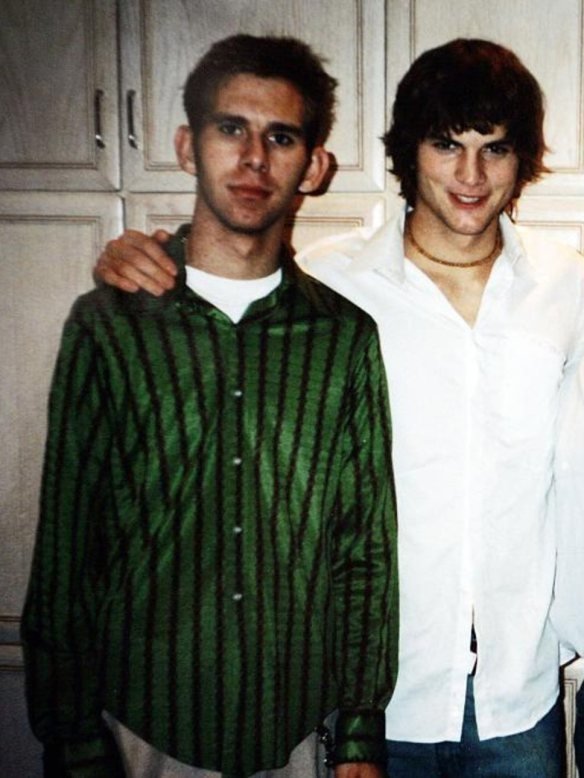 Could there really be two Kutchers out there?! The answer is yes! Michael was born with cerebral palsy and is an active spokesperson for it. He's even talked about how supportive Ashton was of him as a child! The two are very close and so adorable!
We all knew about Tia & Tamera, Dylan & Cole, Benji & Joel, and of course, Mary-Kate & Ashley. So, these are my picks for the top celebrities you didn't know were twins. The truth is, the list goes on and on. Isn't it crazy how we never noticed?
---
Comments
Popular
Related
Recent