Not all of us have the resources and financial stability to adopt a child, but several good-hearted celebrities have the right environment and wealth that they can use in order to give a child a safe home. Those celebrities have the desire to have a child and bring him or her up by providing love and care. It is truly motivational and inspiring to watch the right people help those in need. Here are 7 good-hearted celebrities that you might not have known have an adopted child.
---
1

Angelina Jolie and Brad Pitt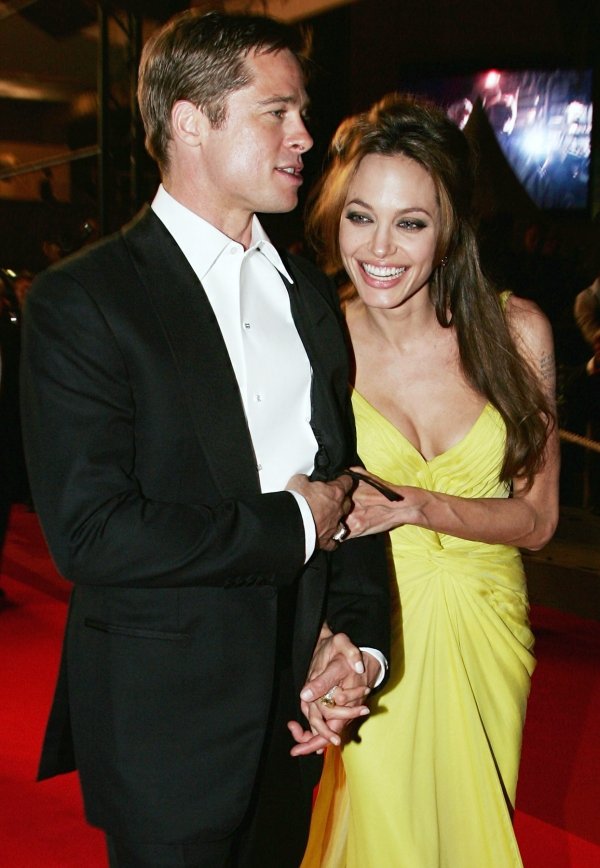 When you think of good-hearted celebrities who have adopted, the first two people that probably come to mind are Angelina Jolie and Brad Pitt. They have six children, three out of which were adopted. Maddox was adopted from Cambodia, Pax from Vietnam and Zahara from Ethiopia. They were born in completely different parts of the world but they were brought together under the care of one set of parents. Brad Pitt once made a comment on his big family saying, "They're as much my blood as I am theirs. And they are brothers and sisters… they have fun and they squabble and they fight, just like any other family. And it makes me so proud."
---
2

Madonna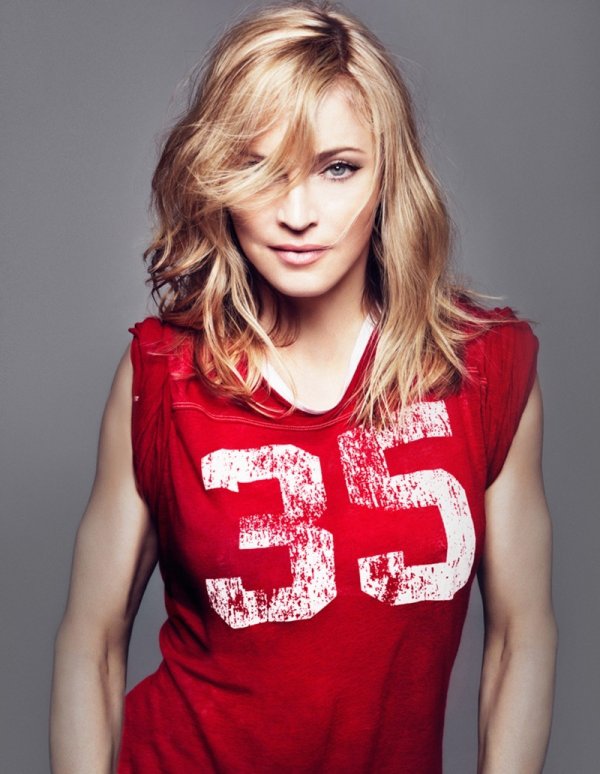 Madonna really had to fight a long and controversial battle for the adoption of David Banda, whom she discovered in a Malawian orphanage. Fortunately after a long process, Madonna became his legal guardian. Additionally after divorcing Guy Ritchie, she adopted another child from an African country and named her Chifundo "Mercy" James. Adoption can be a very magical thing when done right!
3

Katherine Heigl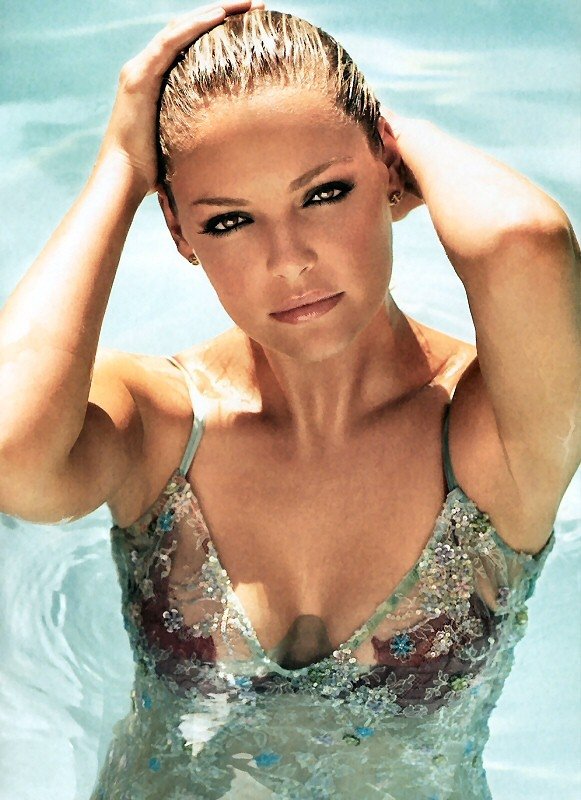 Katherine Heigl and her husband Josh Kelley were both very keen on adoption. The actress herself is no stranger to it since she has an adopted sister, Margaret Leigh, who came from South Korea. The happy couple has always planned on doing it and they finally came to the decision of adopting Nancy Leigh "Naleigh" from South Korea in 2009. Additionally, 3 years later they expanded their family by welcoming yet another girl.
---
4

Hugh Jackman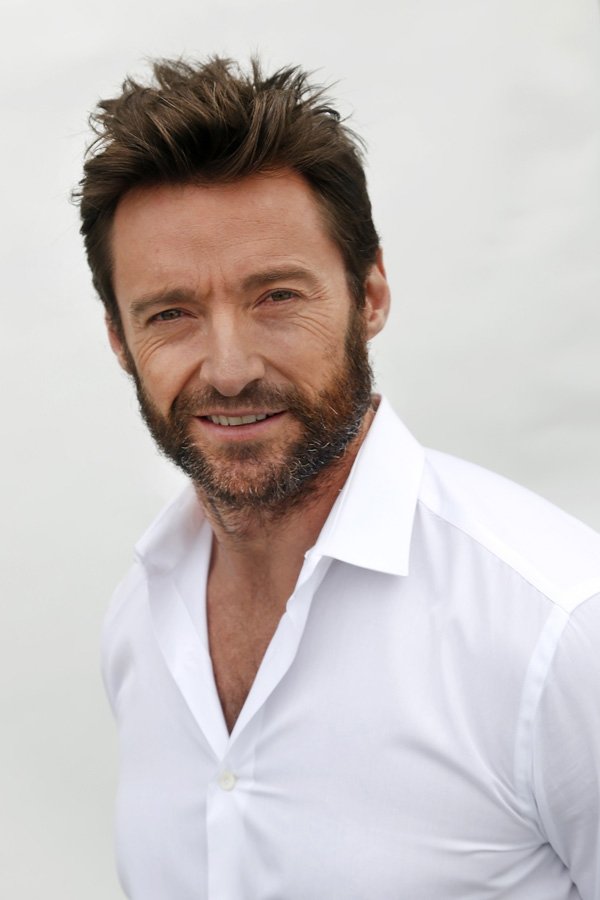 Hugh Jackson and his wife, Deborra Lee describe parenthood as an overall blessing, but unfortunately they were never able to become parents naturally. However they were always set on becoming parents, which is why they have adopted two children, Oscar and Eva, both of whom are mixed race. While most couples prefer children of the same race, the decision of the mix race children was a no brainer for them.
---
5

Denise Richards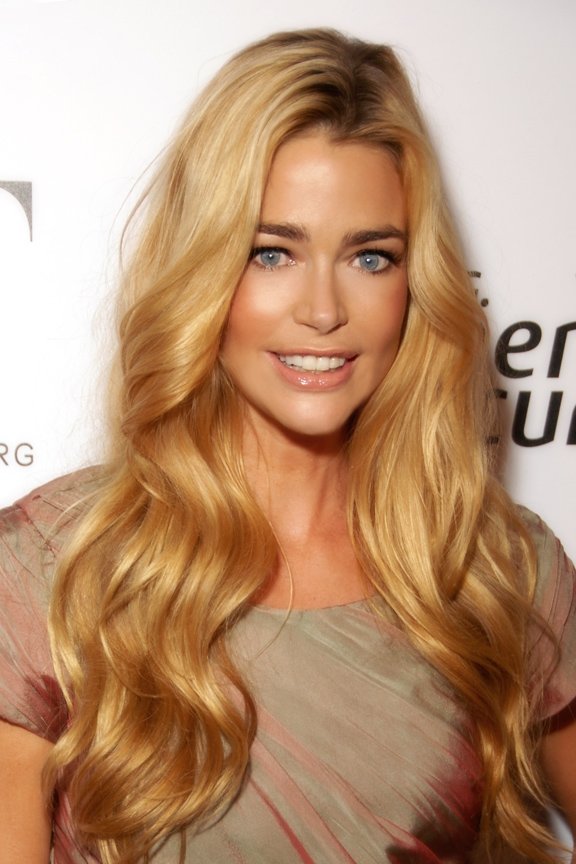 Denisa Richards may be a single mother but that hasn't stopped her from expanding her family on her own. Although she already has two children Sam and Lola from her previous marriage to Charlie Sheen, she has always wanted a big family and since a romantic partner wasn't in the cards for her, she gravitated toward adoption. The actress states that the adoption of a baby girl, Eloise, was a seamless transition. There is no jealously between the kids and the two big sisters would actually also like to adopt in the future.
---
6

Sandra Bullock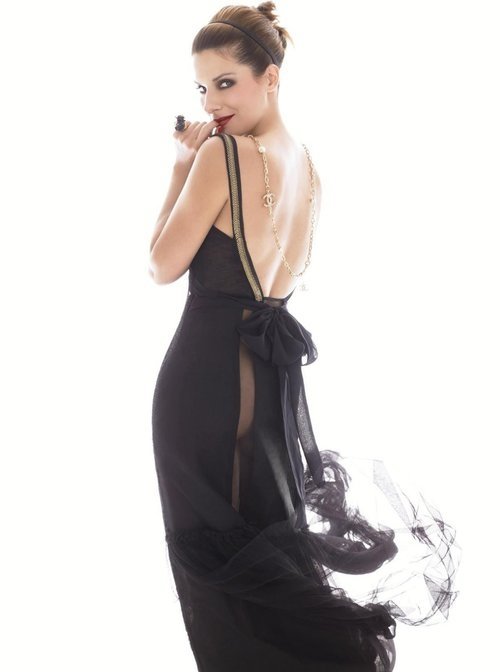 When Sandra Bullock was with her husband Jesse James, she had always wanted to start a family and adopt a child. When the news of her husband's cheating came out, she decided to fulfill her dreams of a family by herself and adopted little Louis Bardo Bullock in 2010. News is going around that the actress is actually planning on adopting a second child so that her son has the experience of growing up with a sibling.
---
7

Nicole Kidman and Tom Cruise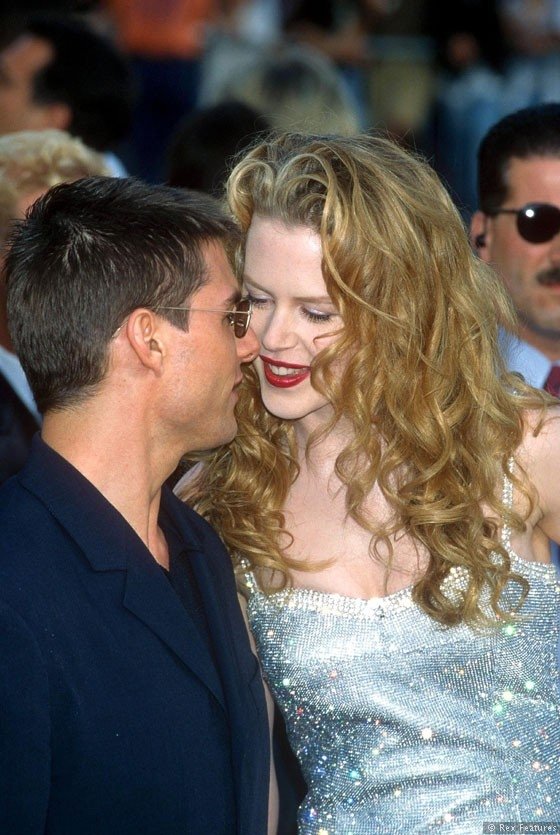 Back when Tom Cruise and Nicole Kidman were married, they adopted two children, Isabella and Connor. However after their divorce both children who are now 18 and 15, decided to live with their father. Nicole Kidman expressed her sadness by saying, "They live with Tom, which was their choice. I'd love them to live with us, but what can you do?" It is really unfortunate that the couple had to split up and go their separate ways after adopting two children, but this shows that even the couples who were so sure about their future together are prone to break ups.
Adoption is one of the most respectable and honorable things that a person can do. Essentially you can save lives and provide abandoned children with love and support. What are your thoughts on adoption and have you ever though about going through with it?
---
Comments
Popular
Related
Recent