Hollywood is full of celebrities who are a lot older than you think. I think it's amazing how young these celebs look! Some of these discoveries were definitely mind-blowing to me. I would've never known unless I actually looked up their age! Check out the list of celebrities who are a lot older than you think. Tell me who had you fooled!
---
1

Alyson Hannigan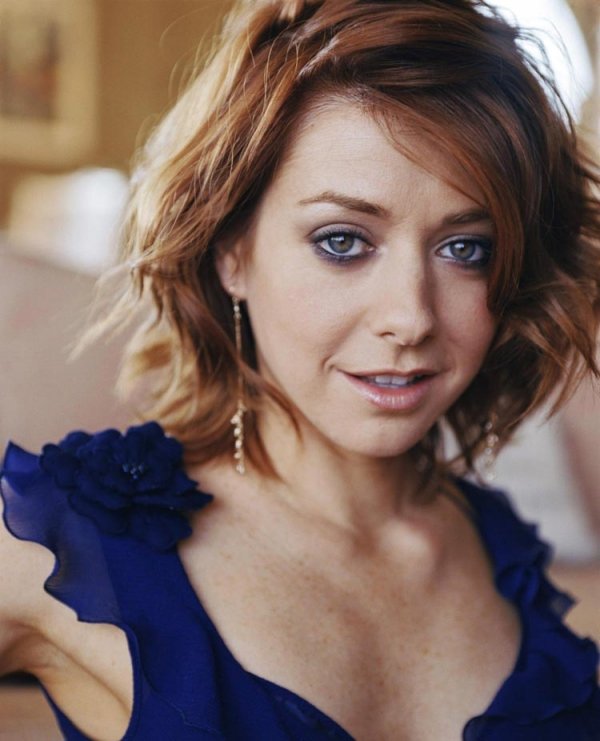 She became a star in the '90s on Buffy the Vampire Slayer and as the quirky girl we all loved in American Pie. Now, she stars in How I Met Your Mother and is the same lovable person from before. I mean, look at her! This woman doesn't even look like she's pushing 30. She's actually 39 though, and a mother of two! Wow. She tops my list for celebrities who are a lot older than you think. She looks great!
---
2

M.I.a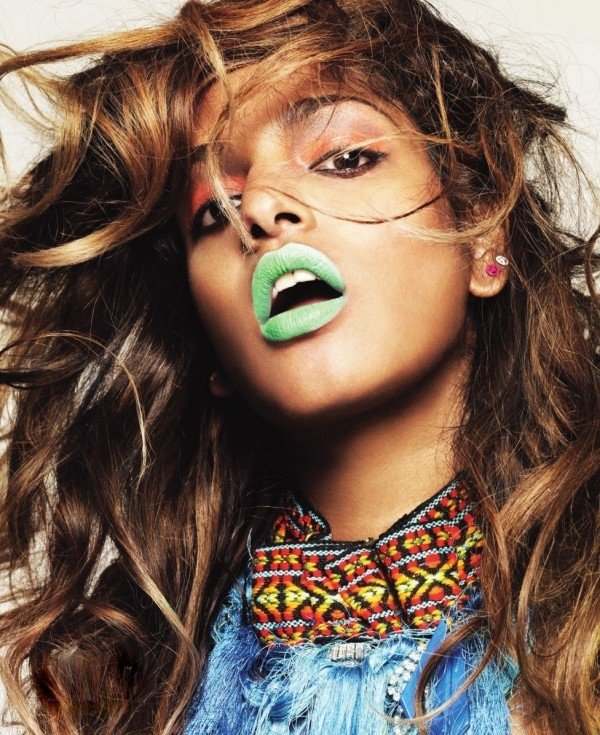 Her first album came out in 2005 and M.I.A. became a fresh face in music. What you probably didn't know is that she was actually 30 at the time. Which means that this young-looking star is actually 38 now. Who would've thought? She looks like she's in her twenties! I'm telling you, this is some mind-blowing stuff.
---
3

Gwen Stefani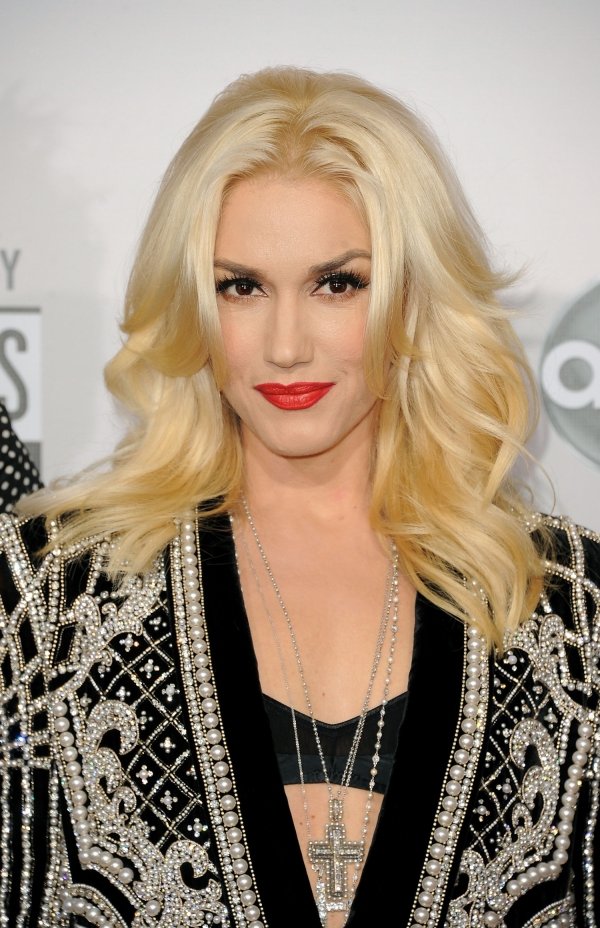 Okay, what?! Can you believe Gwen was born in the 60s? She turned 44 this year. She looks amazing! Her fresh face keeps her looking so young. I guess that's kind of important in the music industry, right?
---
4

Seth Green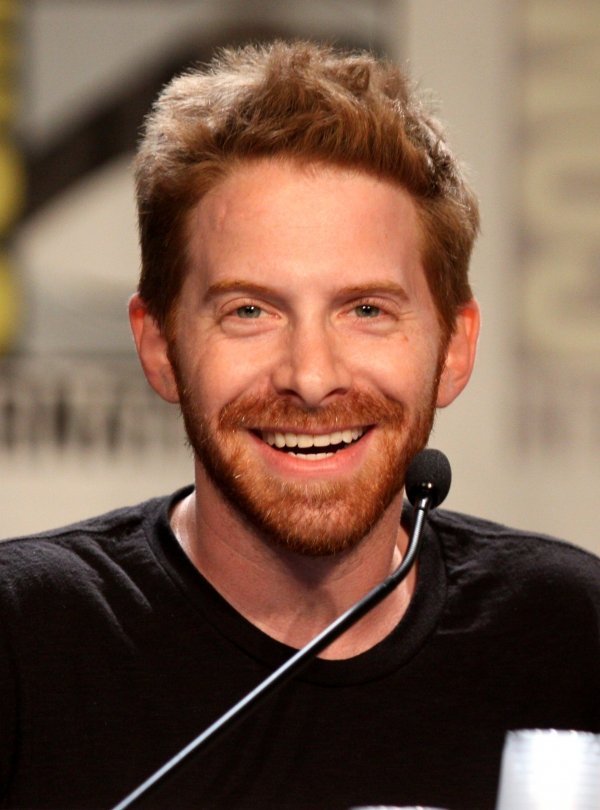 I don't think Seth Green ever looks like he's aged. He pretty much looks the same as he did on Buffy the Vampire Slayer! Did you know that he's turning 40 this upcoming February? He definitely could've fooled me! He still looks great.
---
5

Salma Hayek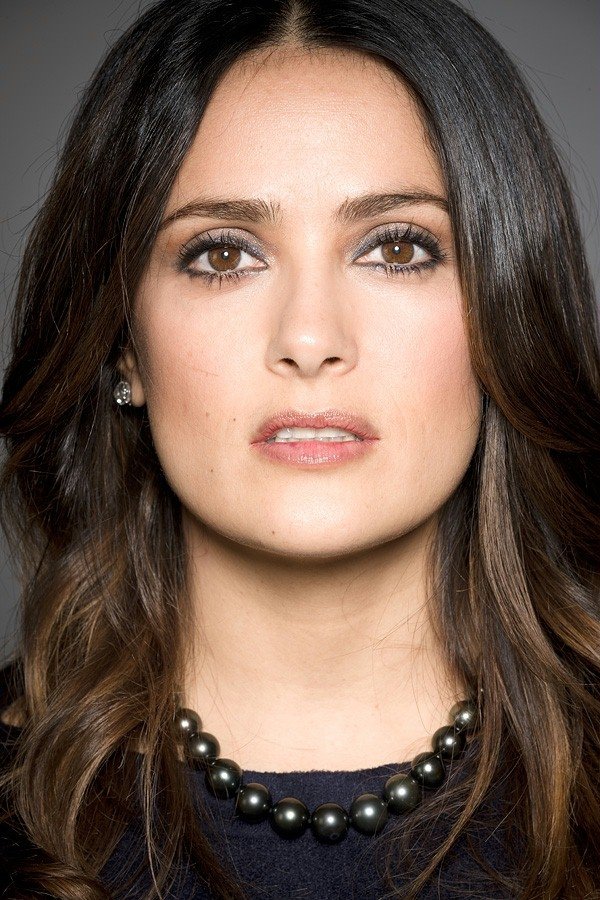 I think this woman is so gorgeous. She always looks incredible on the red carpets. I had no idea that she's actually 47 years old! I mean, seriously? She's in amazing shape. I think it's safe to say that Salma is one of the hottest 47 year olds around!
---
6

Andrew Garfield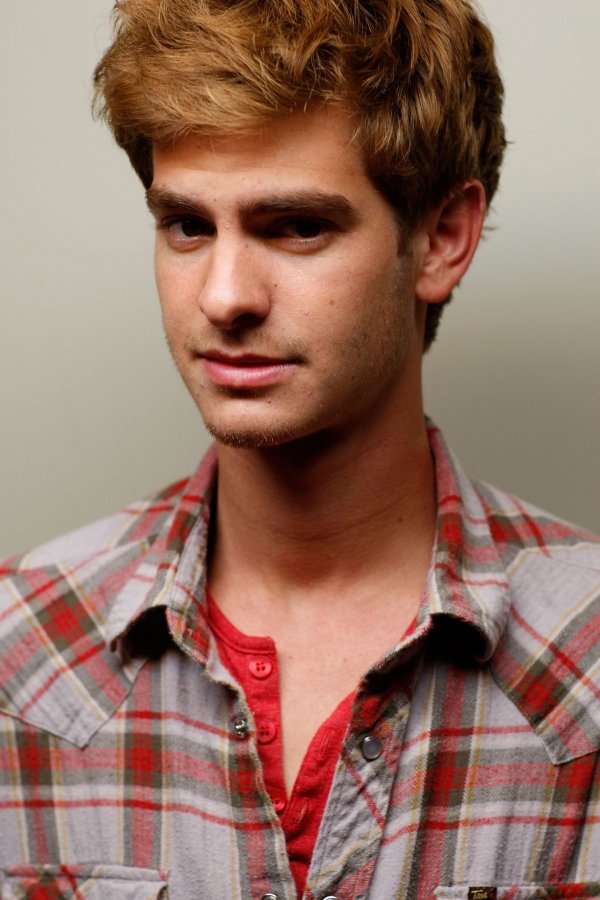 Garfield was able to pull off a believable high school-aged Peter Parker despite actually being 28 at the time. Now, he's 30 and he'll be taking on the Spiderman role once more! His baby face is definitely what fooled me. Plus, having Emma Stone (who's 6 years his junior) around adds to the youthful appearance! No complaints here, Andrew is very handsome at 30.
---
7

Rachel McAdams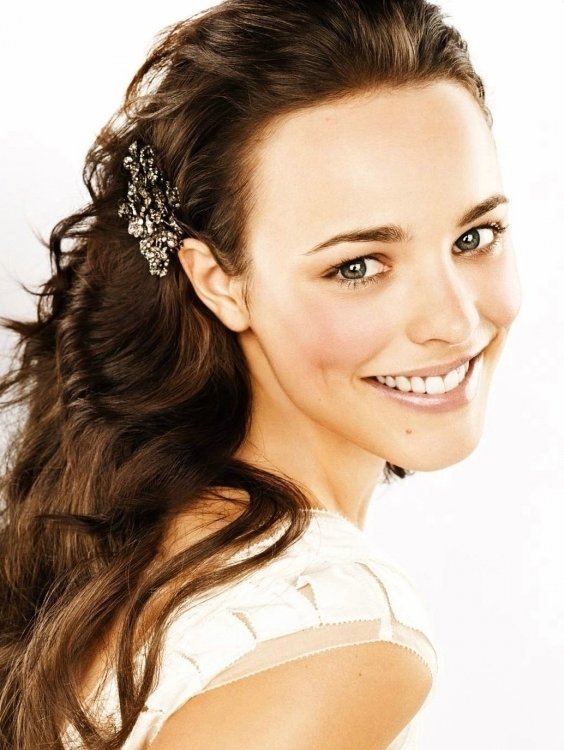 This woman does not age. Seriously. In 2004, she took on the role of a high school "Queen B" in "Mean Girls". She was 26 at the time. I know, crazy right? Today, she's 35 and still looks like the same. I seriously hope I'm as lucky as she is with the whole aging thing.
---
8

Jim Parsons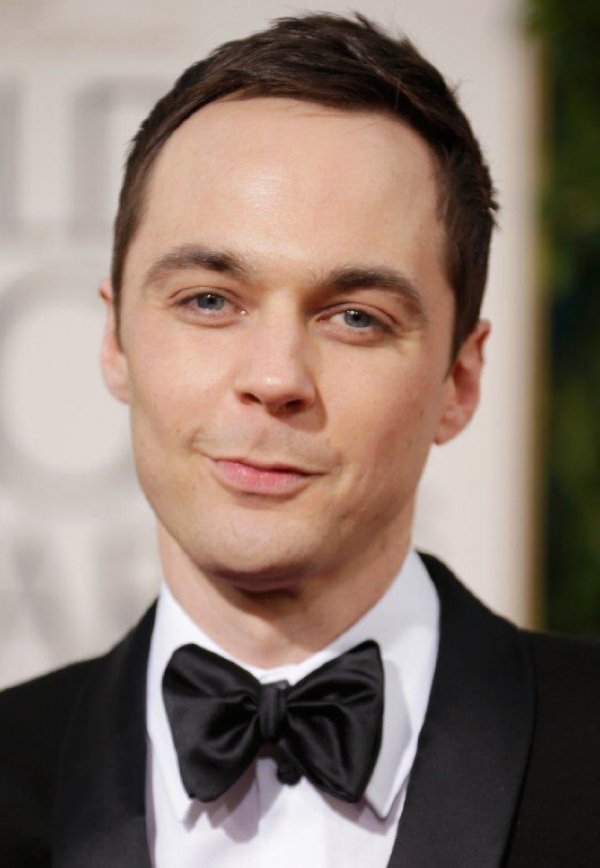 Big Bang Theory's Sheldon Cooper is actually 40 years old in real life! Hard to believe, huh? He has such a baby face! He's awesome though, I love him.
---
9

Elijah Wood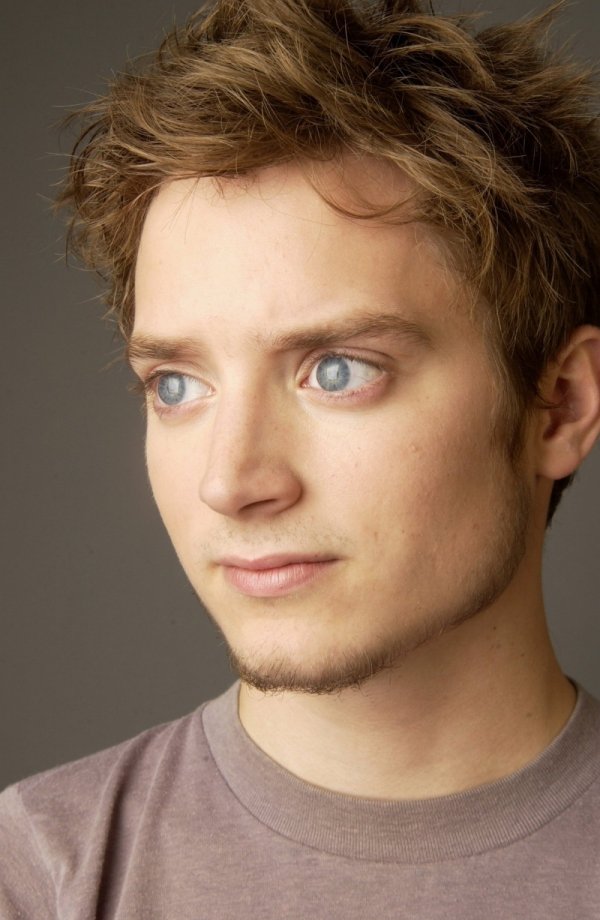 Are you ready for this? Elijah is 32 years old! He gives off such a youthful vibe though, which is awesome. Plus, he's been acting since he was 11. Sometimes I forget that as the years go by, these celebs get another year older.
---
10

Halle Berry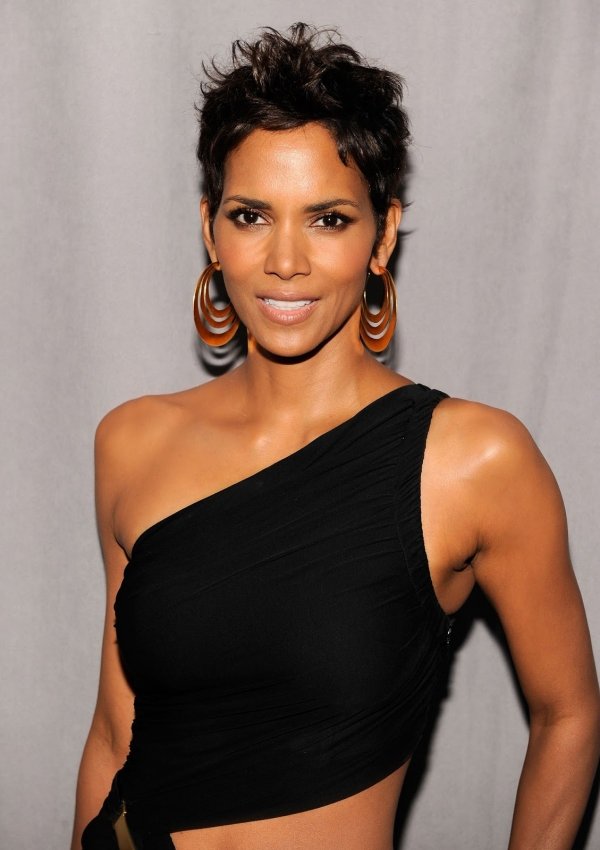 Hold on to your seat! Halle Berry may like she's barely hit 30, but the truth is that she's closer to 50 than 30. At 47, Halle, not only had a baby, but looks like she just finished her 20s. It's probably her smooth, creamy skin and youthful smile, but whatever it is, it's working for her.
---
11

Jennifer Aniston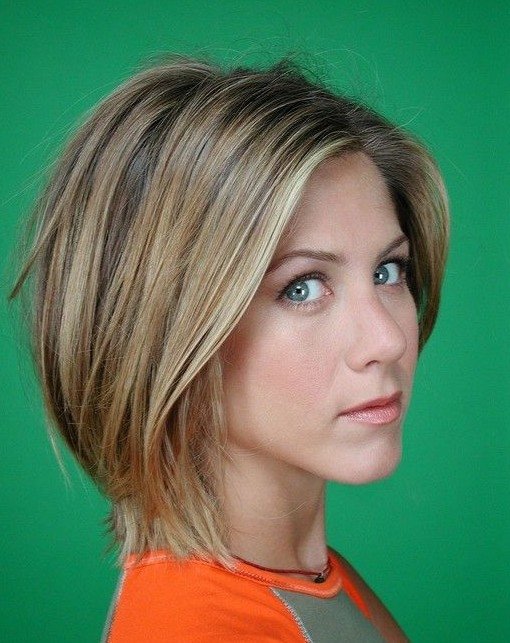 She might look the same as she did on Friends, but Jennifer is actually 44 years old! Her face hasn't changed one bit, though she has kept her hair in keeping with the trends. Maybe hair style is the trick to looking decades younger than your true age.
---
12

Elizabeth Banks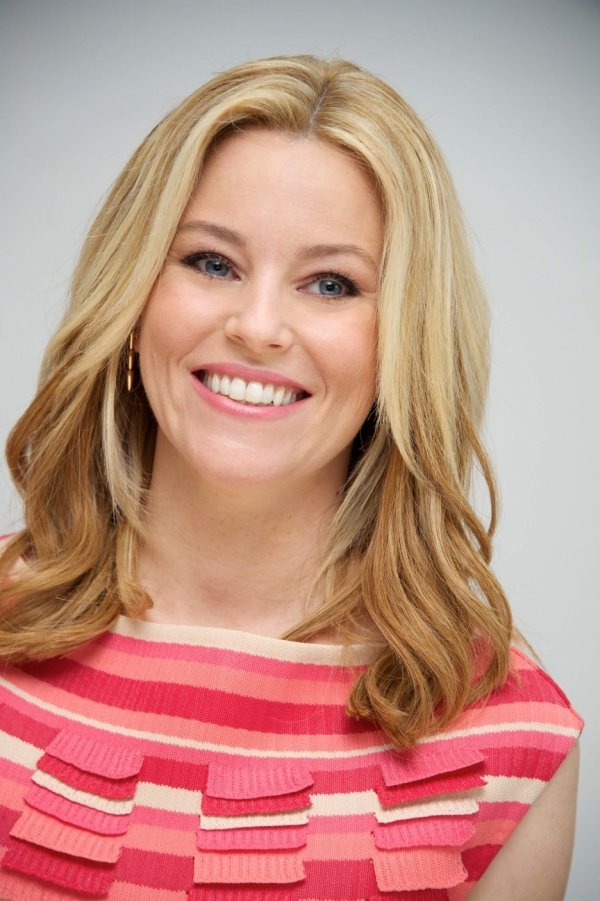 She's 38, though I could swear she doesn't look a day older than 21. She has a youthful face and lovely hair, but she's been acting for years, though her appearance says otherwise.
---
13

Johnny Depp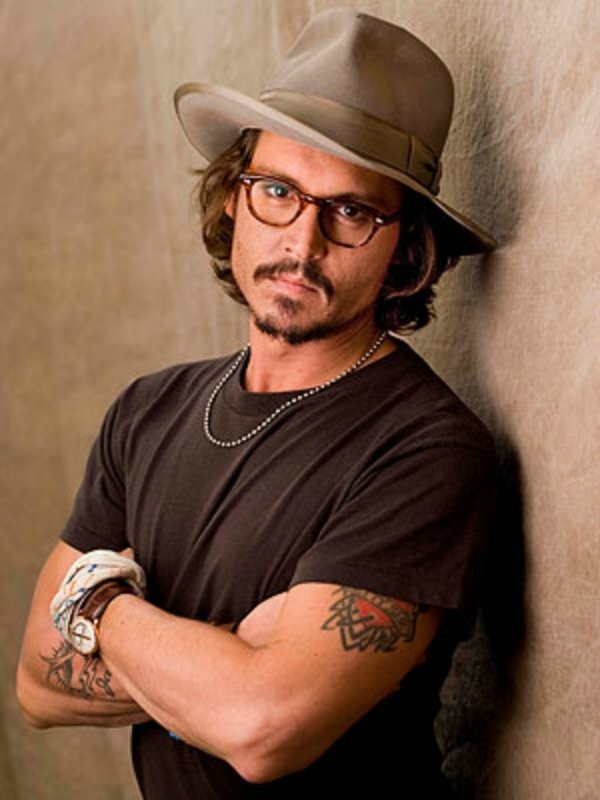 My absolute favorite actor - and he simply doesn't age. In fact, he might look better now than he did when he got his start in Hollywood. Are you ready? Depp is the 5-0! That's right, he's 50 years old and still looking hot. I think the world needs his secret.
---
14

Sarah Hyland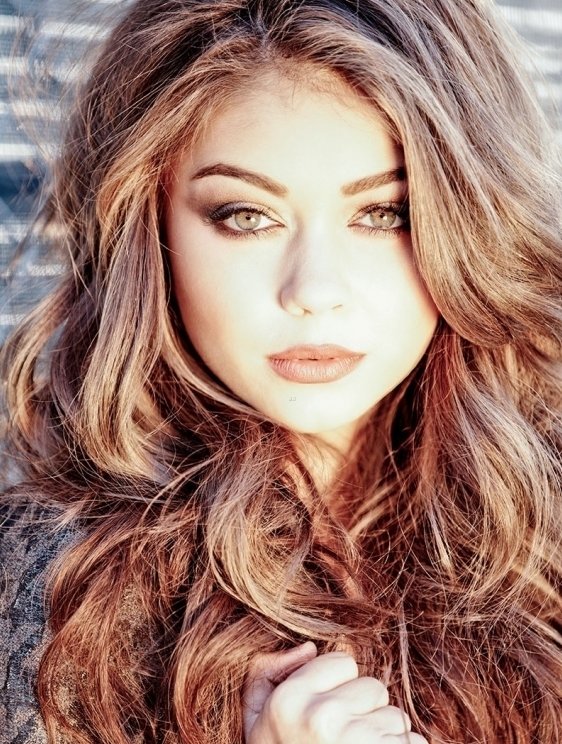 Her young looks mean she can play a high school girl on television, but in real life, Sarah is actually 23 years old. I sure hope her luck holds out because she's absolutely lovely!
---
15

Cress Williams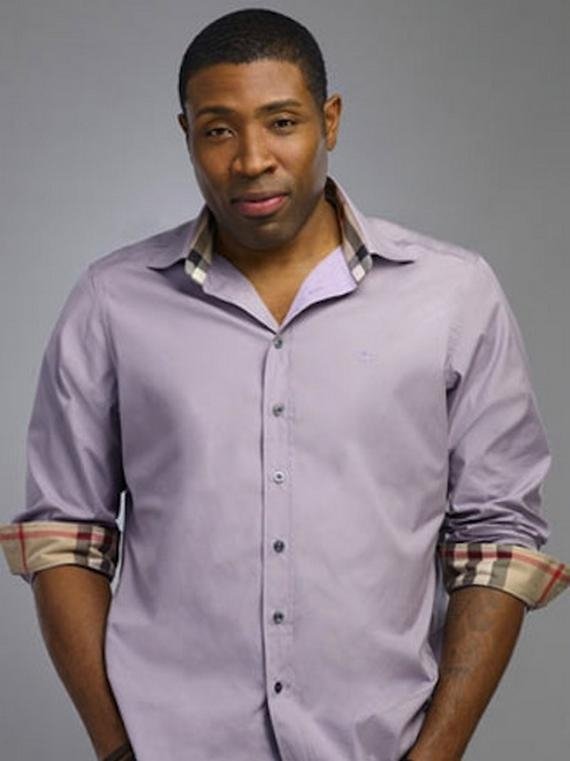 He might look like he just got out of college, but this hunky actor is 43. Where are his fine lines and wrinkles? He could make a fortune sharing his secrets. In the meantime, we get to enjoy his handsome youthful appearance on Hart of Dixie.
That sums up my list for celebrities who look a lot older than you think! It's some pretty crazy stuff. Which one blew your mind the most?
This article written in collaboration with editor, Eliza Martinez
More
Comments
Popular
Recent