There are so many celebrities who look like they never age. It's incredible to see that 10 (or sometimes more) years could have gone by and these celebs haven't changed a bit. Is it something in the water in Hollywood? Because I might need to get some when I'm older! Check out some celebrities who look like they never age.
---
1

Pharrell Williams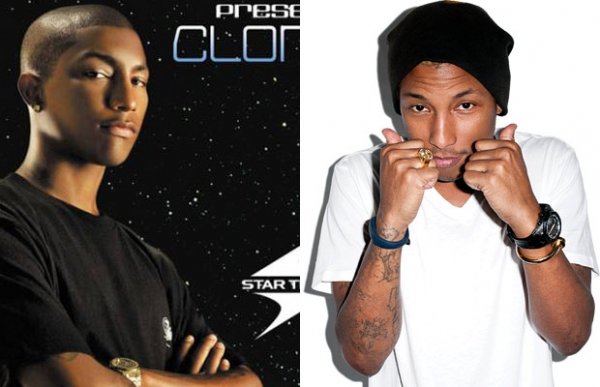 Pharrell had to be number one on my list. I mean, honestly, how does the man still look exactly as he did 10 years ago?! It's incredible, really. The 40 year old musician looks fantastic for his age, doesn't he? He's doing big things in the music industry and I don't think he's going anywhere anytime soon. He's just one of the celebrities who look like they never age!
---
2

Paul Rudd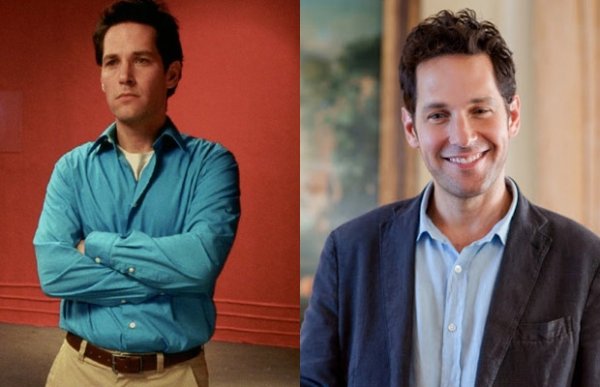 This 44 year old actor looks exactly as he did back in 2003! It's astounding. He's definitely one of my favorite actors - he's hilarious in everything that he does! I have a feeling he'll be in the movie industry for a really long time to come - probably still looking exactly as he does now.
---
3

Eva Mendes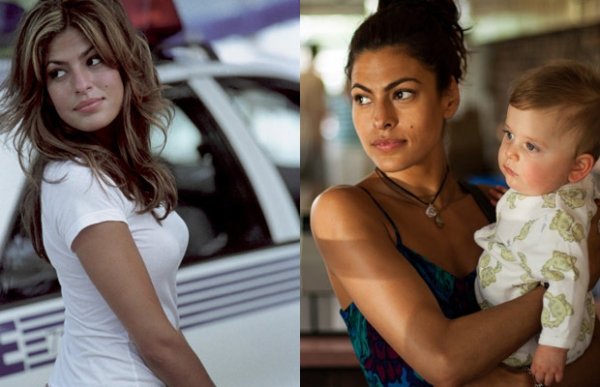 This gorgeous actress is already 40 years old but somehow she manages to look just like she did in her twenties. Honestly, if I didn't already know her age, I'd assume she was in her late twenties! What do you think?
---
4

Gwen Stefani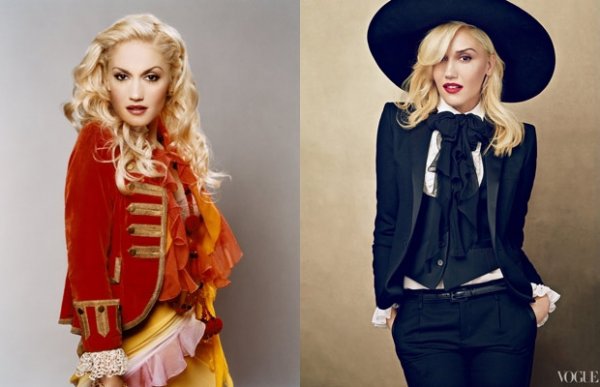 This insanely talented musician is already 44 years old. I know. Mind blowing, huh? She doesn't look like she's aged in 10+ years! I think she's absolutely gorgeous and I don't think she'll be leaving the music industry anytime soon, luckily for us! How she manages to look SO good is beyond me!
---
5

Alyson Hannigan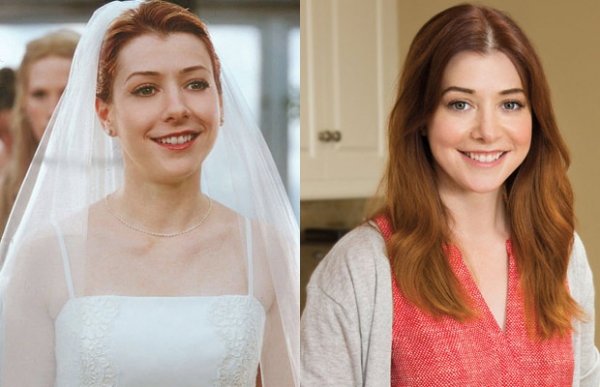 One time at band camp.... This hilarious actress is already 39 years old! She still looks just as young as she did when she started filming American Pie! Now, she makes us all laugh with her role in How I Met Your Mother and her fresh-face makes her look like she's still in her twenties! I think she'll be acting for a really long time.
---
6

Jennifer Aniston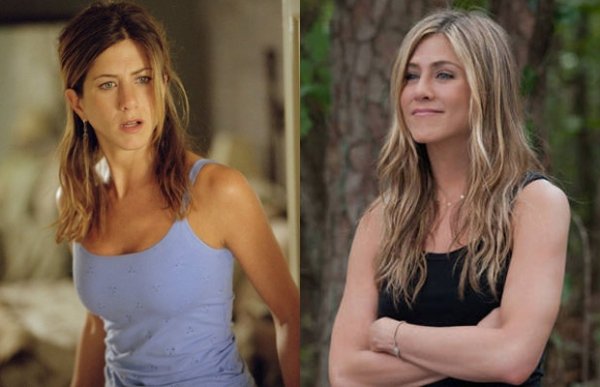 How does this woman do it?! Honestly, she looks exactly like she did when 'Friends' was on! The actress is now 45 years old and looks AMAZING for her age. I think she's absolutely gorgeous and whatever she's doing, it's working. You go, Jennifer!
---
7

Will Smith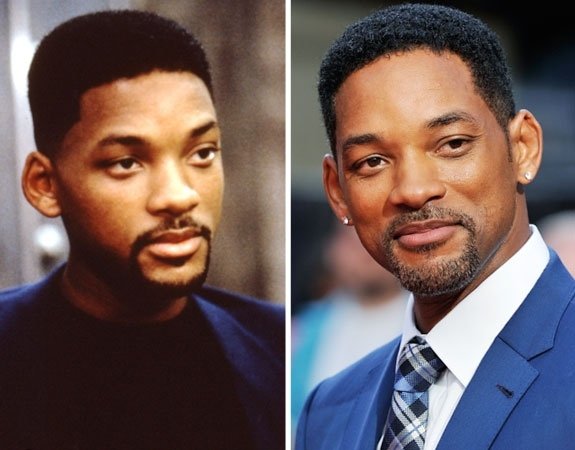 It's kind of scary just how much Will Smith never seems to age.Throughout the years and throughout all his movies, he just always seems to look the same! Seriously, take his role in 'Fresh Prince of Bel-air' .... now, add some facial hair on him. He looks just like he does now! I wonder if his son, Jaden, will be the same way. With those genes, I don't doubt it.
Well, there you have it! These are just seven out of MANY celebrities who look like they never age. What do you think their secret is? Whatever it is, it's working like a charm for them. They look fantastic! I guess it's no surprise how older actors can play teenagers in movies - it's because they still look like them! What's another celebrity who you think looks like he/she never ages?
More
---
Comments
Popular
Recent