So many celebs have supported Miley's tour! They're not just her close personal friends, some of these are really big names! Christina Aguilera? Amazing! I'm so excited for when Miley comes around NJ/NY. I've heard that her performances are incredible! Have you been to a concert on Miley's tour yet? Let me know how it was!
---
1

Katy Perry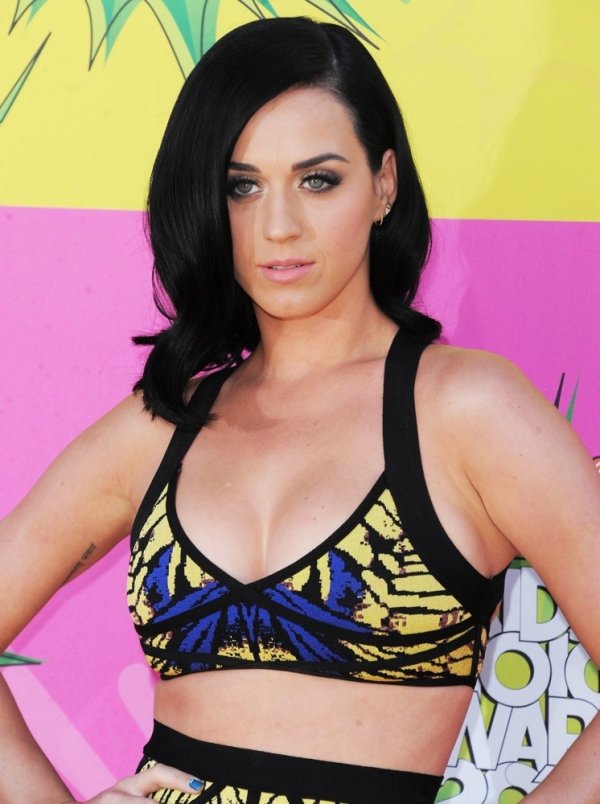 Katy is probably the most memorable celeb who has showed at Miley's tour! At her performance at the Staples Center, Miley planted a big ol' kiss on Katy Perry during her "Adore You" performance! Fans and tabloids went wild! But of course, it was just a friendly kiss that didn't mean anything. Still, there are tons of pictures and videos that captured the moment. If you see the video, it looks like Miley might've wanted the kiss to last longer than Katy did!
2

Hilary Duff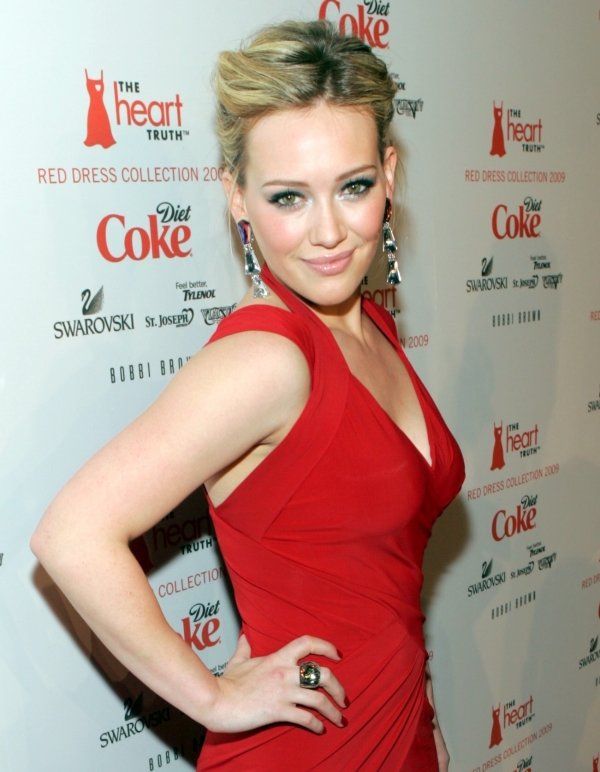 Hilary Duff attended the Bangerz tour with sister, Haylie, and a bunch of her friends! They took an awesome group selfie while they all stuck their tongues out! When Miley found out that Hilary was at the show, she tweeted, "wait?!?!?!?!?! I performed in front of @HilaryDuff ?!?!?! xxxcuse me while I go fan giiiiiiiiirl" LOL I would be feeling the same way!
---
3

Nicole Richie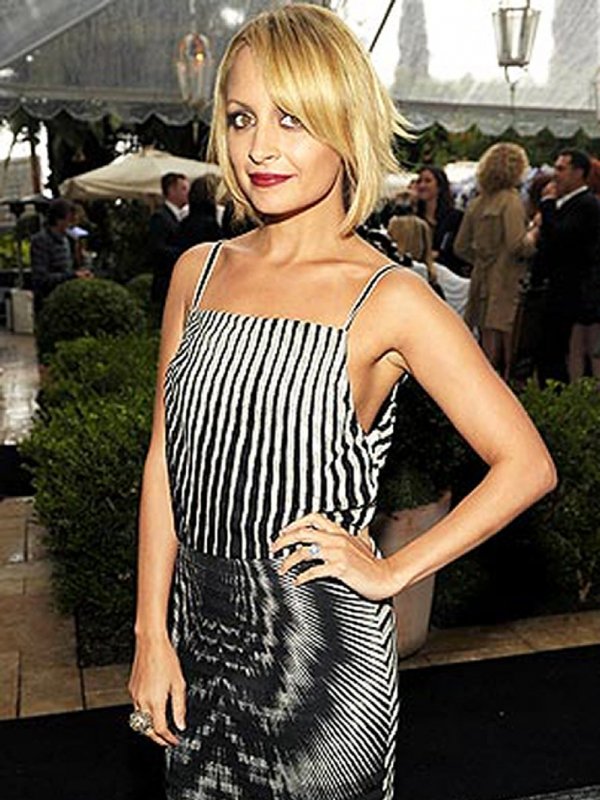 Nicole Richie and husband, Joel Madden, went to Miley's Staple Centers show! Joel even tweeted, "That @MileyCyrus puts on a great show." I bet she does! It doesn't really seem like Joel would be into that type of music but maybe Nicole forced him to tag along! Either way, the two showed up ready to support Miley Cyrus!
---
4

Christina Aguilera
Christina Aguilera knows all about being a wild performer. She's grown since her "Dirty" days but she still applauds Miley for her stage presence. Miley wore similar style chaps X-tina wore in her "Dirty" music video and when she was at the show, Christina tweeted, "Cheers from one dirty girl to the next @MileyCyrus...wear em' loud & proud, girl - yes." Um, how amazing is that? Miley has Christina's blessing to keep getting crazy on stage and that's a pretty big deal.
---
5

Khloe Kardashian and Kendall Jenner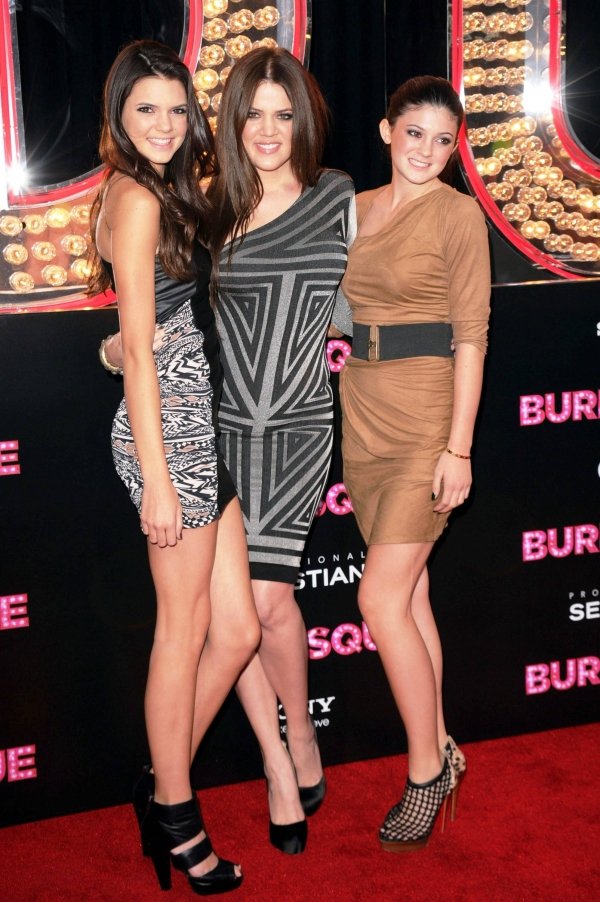 Sisters Khloe and Kendall showed their support for Miley by attending her LA show at the Staples Center! She posted a photo of Kendall in "Miley buns" enjoying the show and captioned it, "#bangerz". Khloe seems like such a fun person to hit a concert with!
---
6

Jake Miller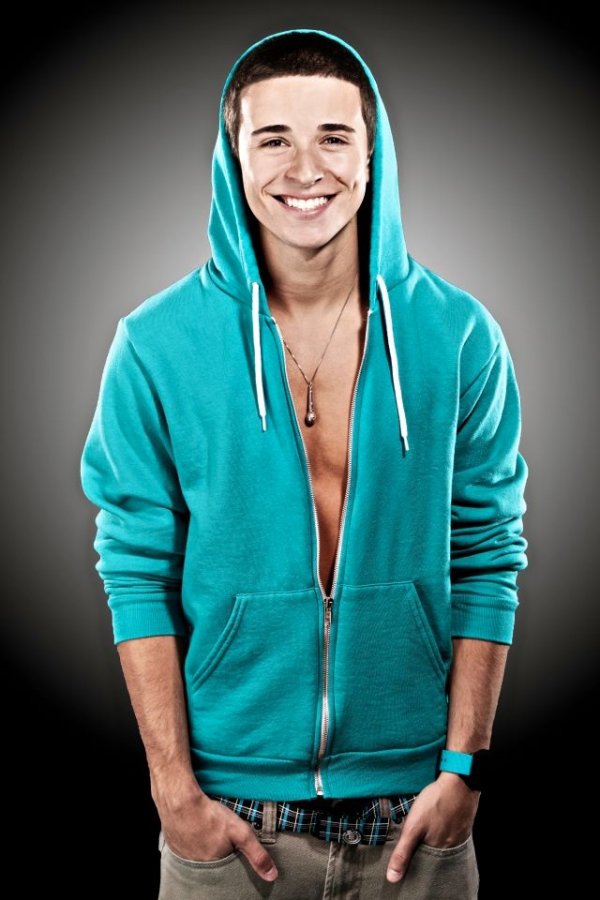 Up-and-coming rapper, Jake Miller, hit up the Bangerz tour with his girlfriend, Madison! The two attended Miley's after-party and even scored a photo with her! I'm totally wishing I had been a fly on that wall.
---
7

Sarah Paulson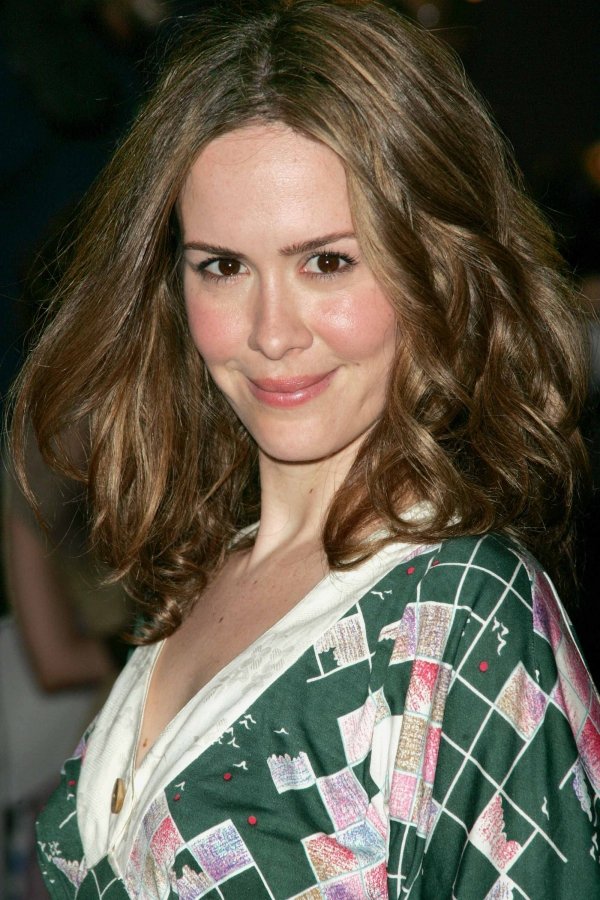 American Horror Story actress, Sarah Paulson, attended one of Miley's shows and couldn't stop raving about her! By the end of the night, she tweeted. "goodnight @mileycyrus, I am in awe of your talent."
Well, there you have it! These are just seven out of MANY celebs who have shown up to the Bangerz tour and supported Miley Cyrus. It's crazy to think how big her tour has gotten! I still haven't gotten my tickets but I do plan on going to her NJ/NY show! Have you gotten your ticket yet to see Bangerz? Who were you most shocked to see on this list?
---
Comments
Popular
Related
Recent