It's hard to find someone who's not a major fan of Ariana Grande. When this superstar dropped her debut album, Yours Truly, she gained a huge and loyal fan base. She's confessed that she's not used to having "famous fans," but that's exactly what she has! Check out the list of some celebrities who have praised Ariana Grande and her talent.
---
1

Rihanna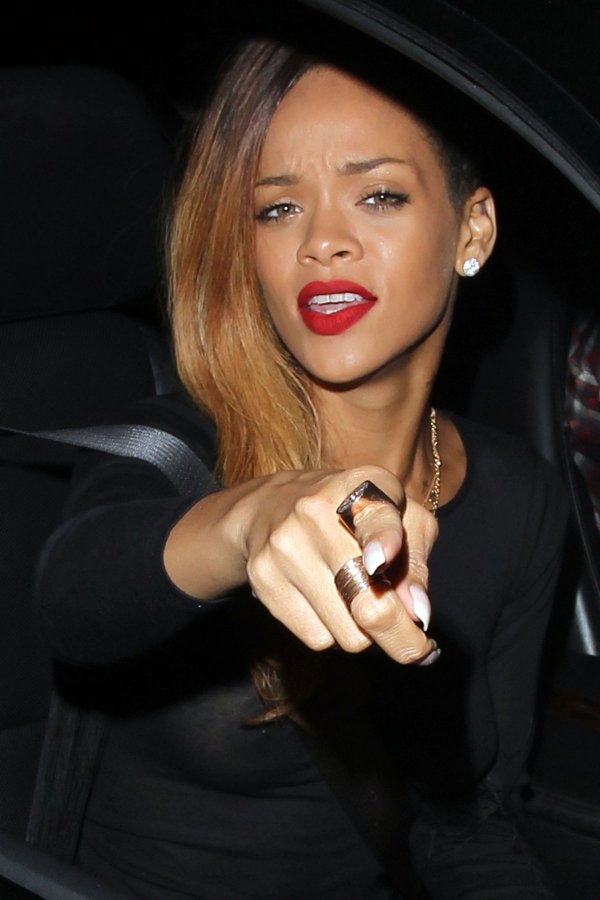 Ariana's been a huge fan of Rihanna for such a long time! When Rihanna followed her on Instagram, Ariana let out her inner "fan-girl" and let us all know just how much she was freaking out about it. The two met backstage at an award show where Ariana said her mom practically nudged her in Rihanna's direction! Rihanna went on to say that Ariana Grande has "the most innocent face, but it's nothing compared to that voice!"
---
2

Demi Lovato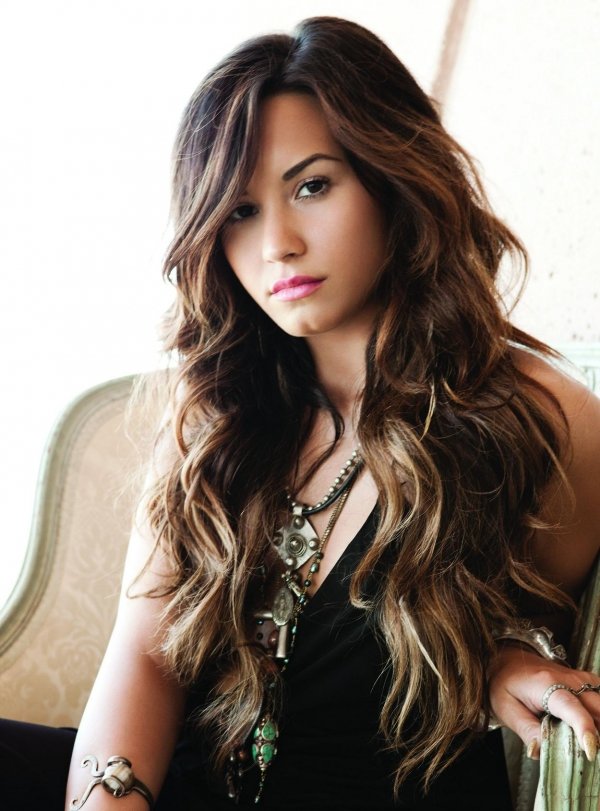 First off, how amazing would it be if the two got together for a duet?! Demi's said that they've talked about it but they just need to find the time in their busy schedules! When asked about Ariana, Demi said, "She has vocals that are just unbelievable, and I have so much respect for her because she is a true singer." I love when female artists are empowering of other female artists! It's so refreshing to see!
---
3

Ed Sheeran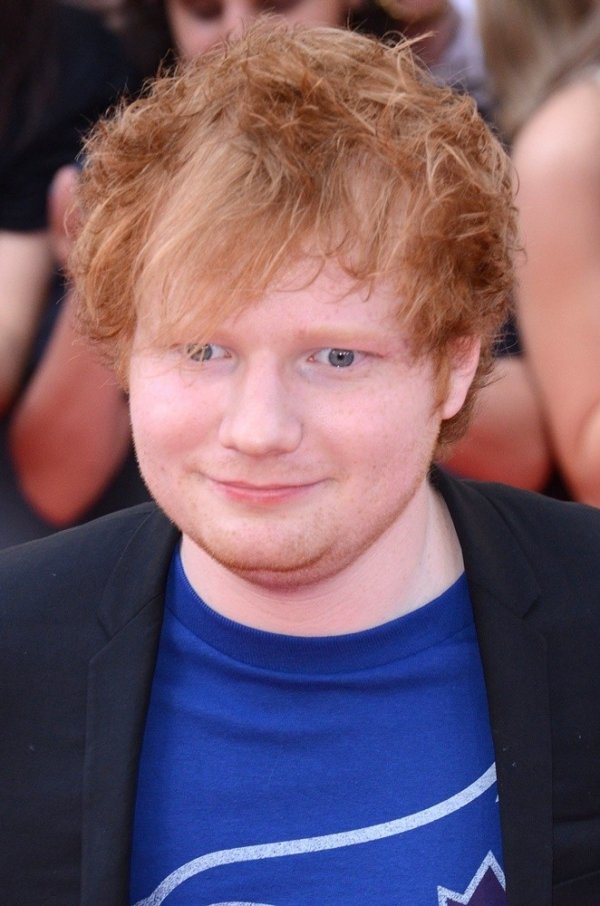 I'm a huge Ed Sheeran fan and I was happy to find out that he's a big fan of Ariana's! According to her manager, Scooter Braun, Ed loved Ariana's single with The Wanted's Nathan Sykes, "Almost Is Never Enough," so much that he requested his own personal copy before it hit iTunes! I think that's pretty amazing.
---
4

Katy Perry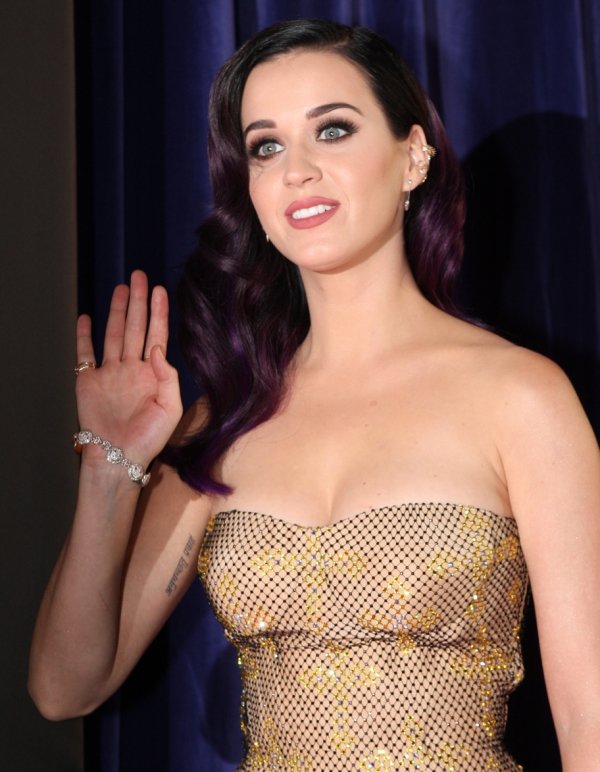 Katy Perry is very vocal about her opinion on Ariana Grande! "She has the best female vocal in pop music today. She has literally the best voice — the best voice live. She kills it," Katy's said. "She's the sweetest girl and I just wish her the best." I love that Katy has nothing but sweet things to say!
---
5

Khloe Kardashian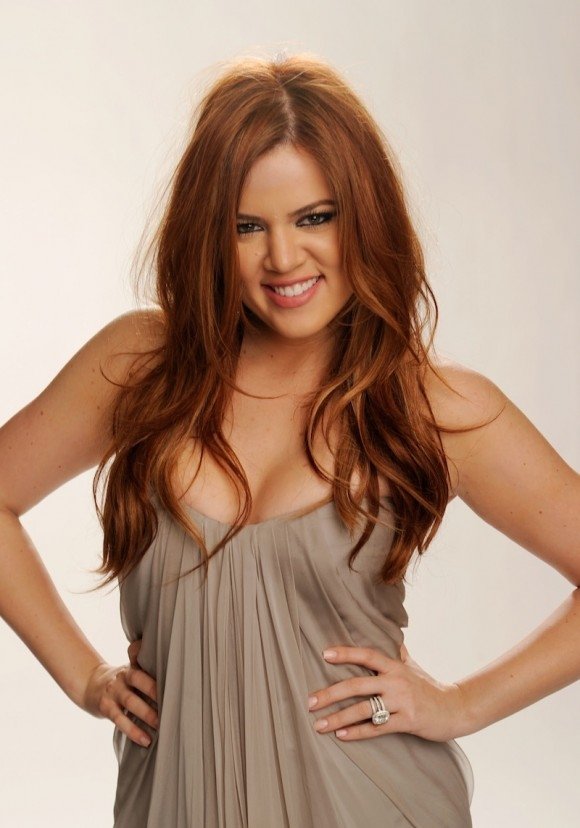 Turns out Ariana Grande and Khloe Kardashian are big fans of one another! Khloe recently tweeted, "Ariana Grande is f**king DOPE." The next day, the Sam & Cat star retweeted the post and added an enthusiastic reply. "@KhloeKardashian thank you, you are too beautiful!" she wrote. Who would've thought they'd find fans in each other?
---
6

Patti LuPone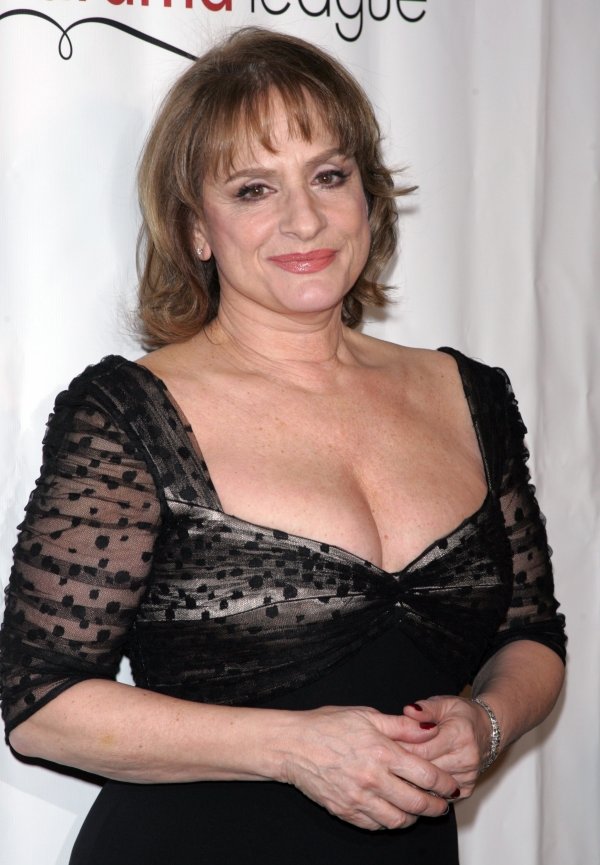 Recently, Ariana honored Aretha Franklin and Patti LuPone at the Women of Soul event. She performed Whitney Houston's "I Have Nothing" and her own single, "Tattooed Heart," in front of the two-time Grammy Award winner. Later that night, Patti showed her love for Ariana via Twitter. "@arianagrande I love you back Baby Girl and keep doing what you're doing because you're fierce! XOXO!"
---
7

Jesse Mccartney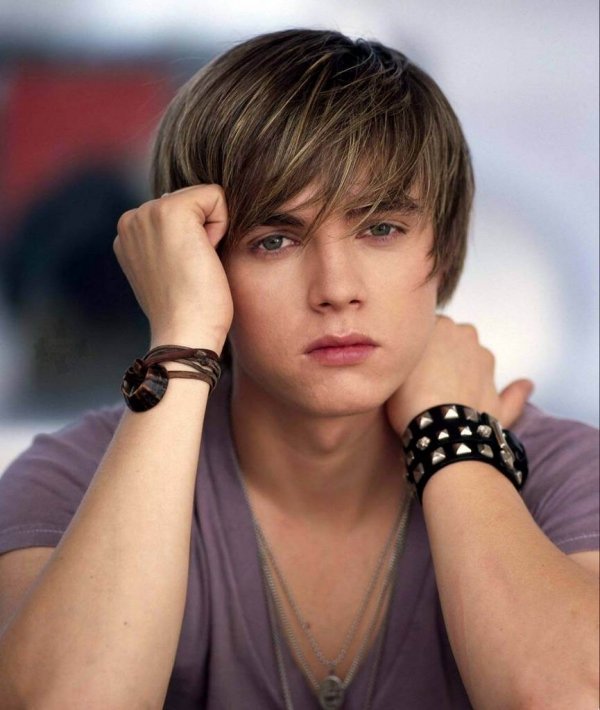 Jesse McCartney is another celeb to have praised Ariana Grande's talent. "I feel like I've been doing this for so long that it's really hard–my head doesn't turn easily," the singer said. "I saw Ariana perform and I think she is maybe one of the most talented singers I've heard in the last decade. [...] I think she's amazing and she's so beautiful, I just love her voice," he gushed. "I'm going to try to work with her at some point." How epic would that be?!
Well, there you have it! These are just seven out of many celebs who have praised Ariana Grande's mega talent. What's your favorite thing about her?
More
---
Comments
Popular
Recent