Turns out I'm not the only one obsessed with HBO's Girls. There are tons of celebrities who live and breathe Lena Dunham's incredible creation that is HBO's Girls. I love when celebrities are obsessed with the same shows that I am - it shows that they too can be ultimate "fan-girls". These celebrities have praised Lena and the show which is pretty cool. Are you a fan of the show like these following?
---
1

Ashley Benson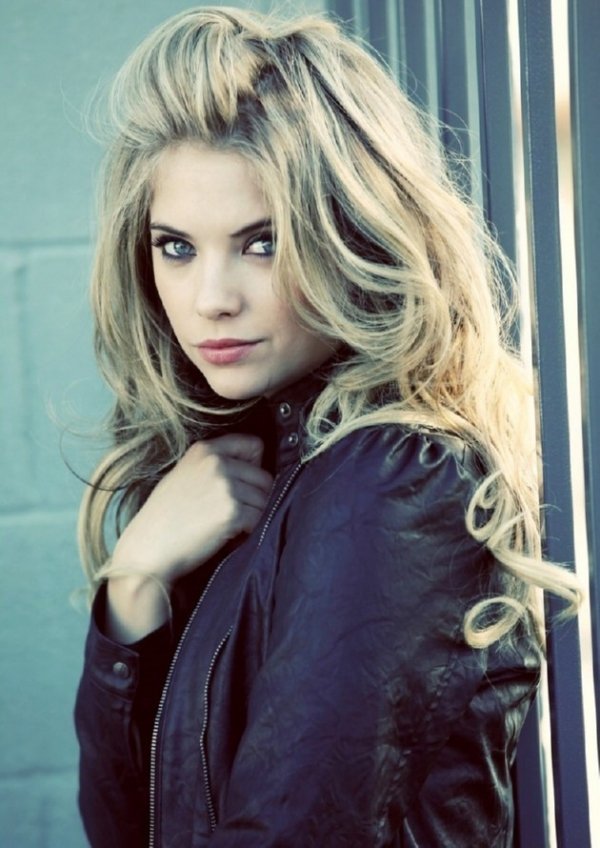 Ashley Benson of Pretty Little Liars fame, is a huge fan of the show. She's constantly tweeting about the show and how fantastic it is. When asked about the other shows she favors, she said, "I don't really watch TV. 'Girls,' of course, that's the one show I watch. But I don't have time to watch TV and I don't like watching TV. I love Lena and I love that show." It's pretty cool that the only show she chooses to watch is HBO's Girls.
---
2

Kylie Bunbery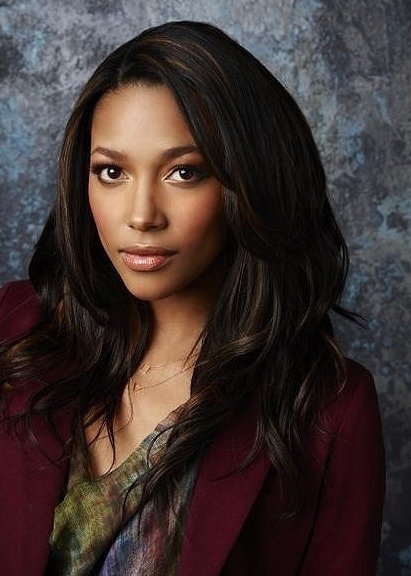 ABC Family's 'Twisted' actress, Kylie Bubery, is obsessed with the show. She always live-tweets through the episode and when the finale came around, she took to Twitter to let everyone know how excited she was for it.
Trendinig Stories
More Stories ...
3

Mindy Kaling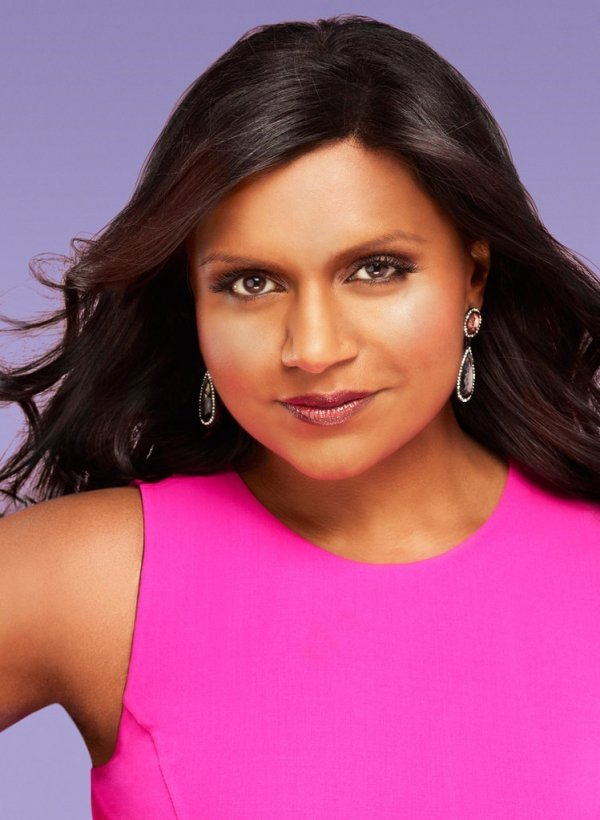 Mindy Kaling and Lena Dunham are both comedy queens in my book. The two are actually really good pals! Mindy even once tweeted a picture of Lena, who was over at her house, watching SNL's 'Girls' spoof!.When the Girls finale was coming around, Mindy took to Twitter to ask everyone to watch it.
---
4

Ross Matthews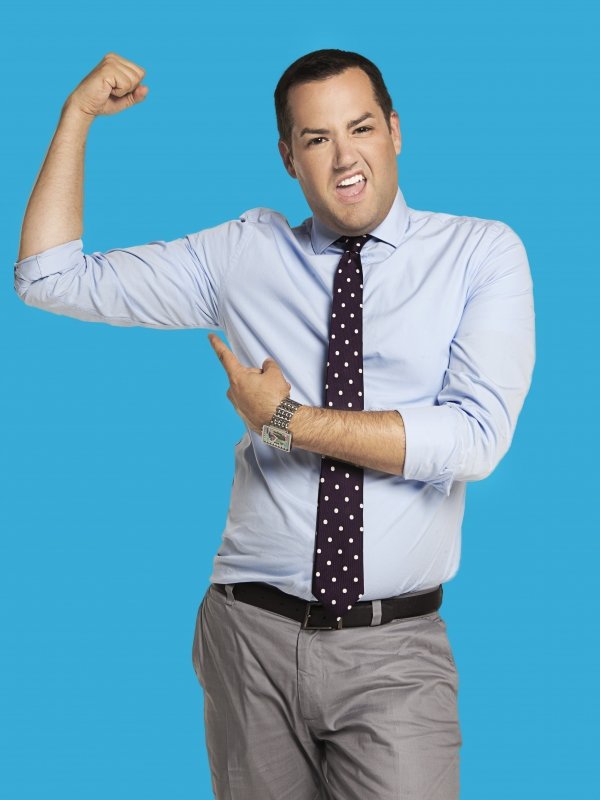 Wouldn't it be awesome to see Ross Matthews guest-star on Girls? He seems like he'd be such a fun addition. Maybe he could one of Hannah's new friends? Ross has said, "I've never wanted to be on Girls before. But isn't that fun?" LOL!
---
5

Idris Elba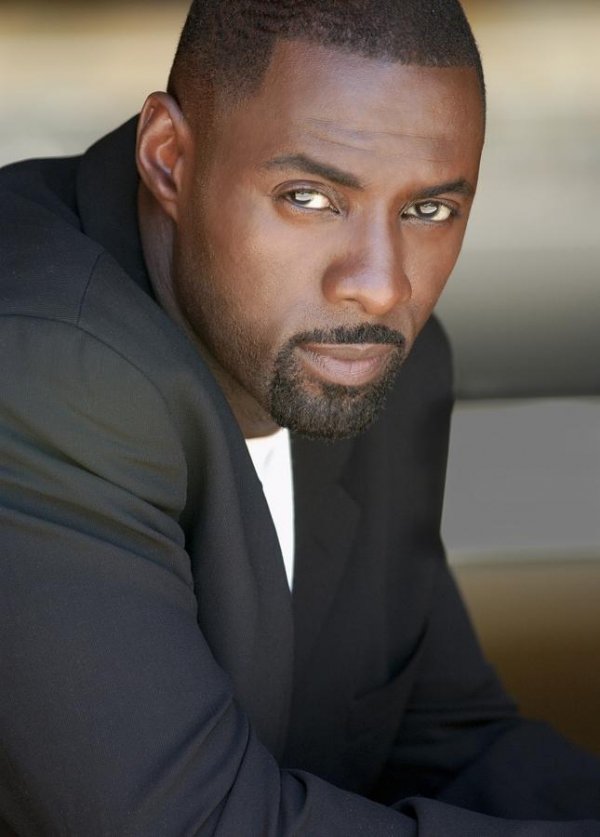 This one was kind of unexpected. Idris Elba met Lena when they both were guests on the UK's "The Graham Norton Show". The two hit off and Idris took to Twitter to let her know that he was a big fan of hers! The "Mandela: Long Walk to Freedom" star tweeted, "@lenadunham Very funny woman. Can I come do a scene on your show?" Lena responded by telling him what a pleasure it was to meet him - but didn't mention anything about letting him on the show!
---
6

Jenna Lyons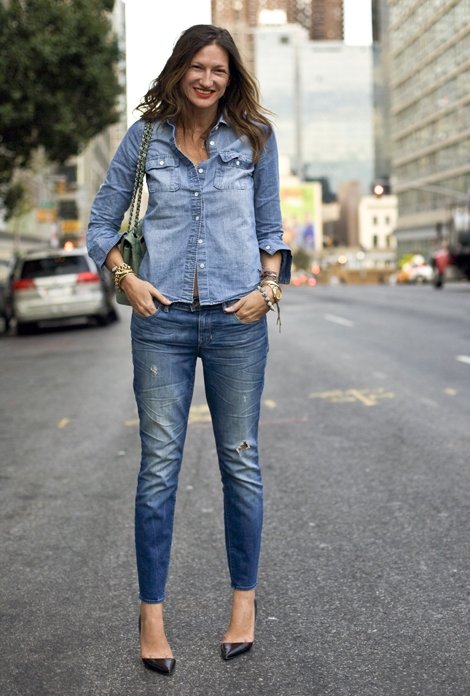 Jenna Lyons guest-starred on season 3 of Girls. The J. Crew creative director and style maker definitely brought her keen fashion sense to the small screen! She looked totally fabulous (of course). I really wouldn't be surprised if she styled herself for the show! Her character had a bit of an attitude but it was still really fun to watch her take on the role. I wonder if she'll be back for some episodes in season 4?
---
7

Chris O'dowd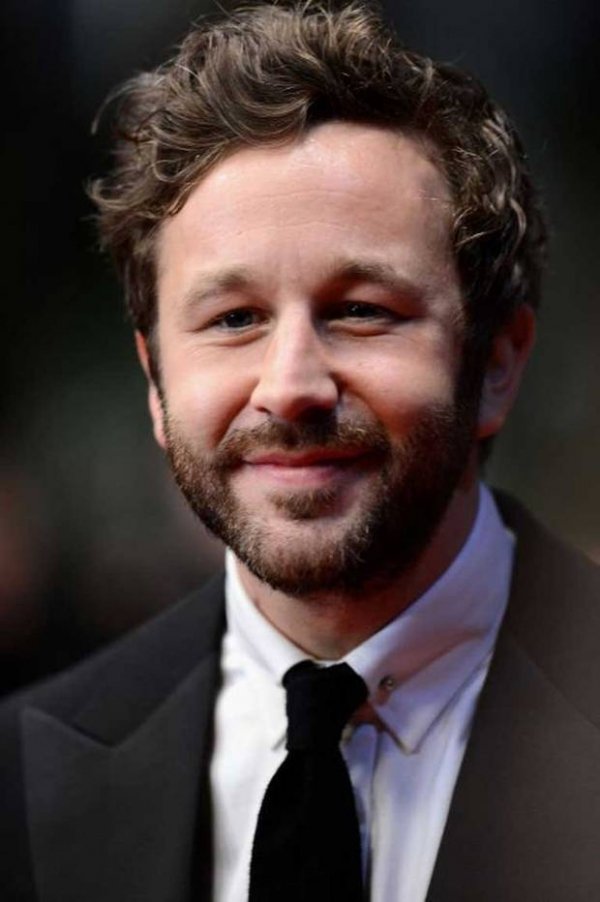 Chris was one of my favorite characters on Girls! He's not on the show anymore but he's still a big fan of it. When asked about the show, he said, "What I love about that show is that it's honest. If sh-t happens, why not shoot it?" Maybe he'll come back in season 4?
Well, there you have it! These are just seven out of many celebrities who are obsessed with HBO's Girls. I mean, what's not to obsess about? The characters, storylines, and soundtrack are all fantastic. What's your favorite thing about the show?
---
Comments
Popular
Related
Recent