Honestly, there are fewer things that excite me more than the idea of Girl Meets World finally airing on TV. I'm already so obsessed with the show and it hasn't even announced a premiere date yet! I do have high hopes for Girl Meets World just because Boy Meets World was one of the best shows around at its time. If you follow the GMW (Girl Meets World) writers on Twitter (@GMWwriters), then you'll be in the loop about any GMW-related news! They recently revealed the Guest Book for the season so far and there's some pretty major names in there!
---
1

William Daniels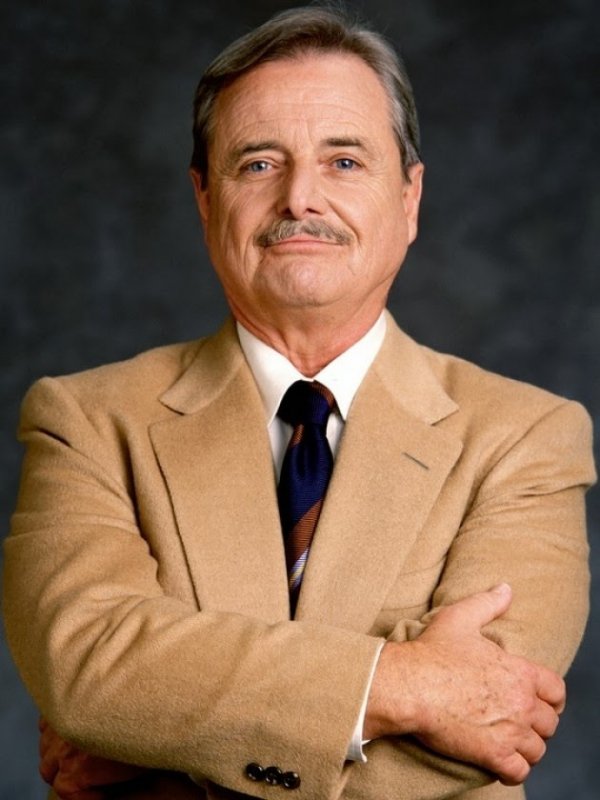 MR. FEEEEENY! I can't even contain my excitement about this. William Daniels will be reprising his role as Mr. Feeny on Girl Meets World! There's no word if he will be a series regular (fingers crossed) but he will definitely be in the pilot episode! I wonder if he's still a teacher/principal? I can't wait to see the Cory Matthews/Mr. Feeny scenes!
---
2

Jane Lynch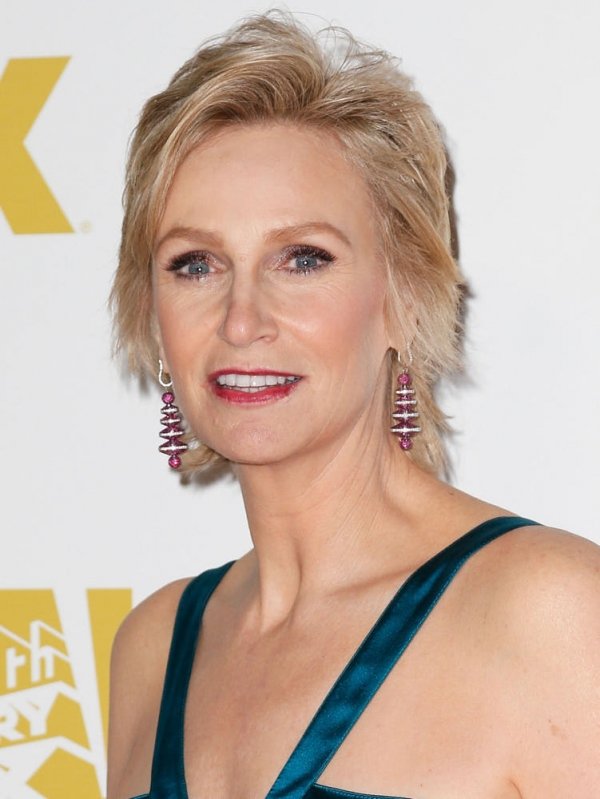 Glee's Jane Lynch will be guest starring on this much anticipated Disney series. I'm extremely excited to see what kind of character she is in the show. Maybe a quirky neighbor of the Matthews? Maybe even somebody's (*cough cough Mr. Feeny cough cough*) love interest? I guess we'll find out later this year when the show airs!
---
3

Herbie Hancock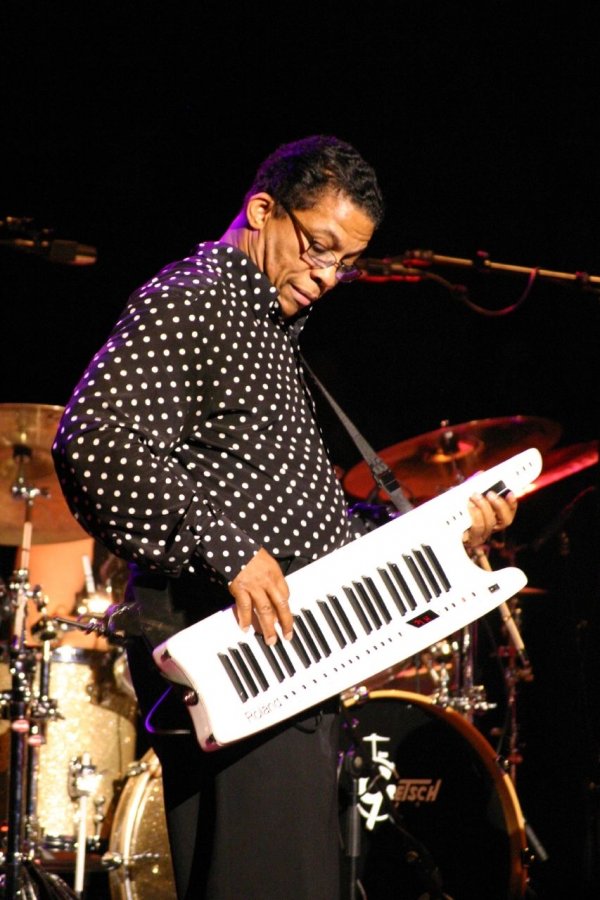 Viewers can look forward to a holiday themed Matthews episode and seeing jazz musician Herbie Hancock! I'm excited to see what storyline will develop in this particular episode. Boy Meets World always had some fun music going on- I'm glad Girl Meets World will, too!
---
4

Willie Garson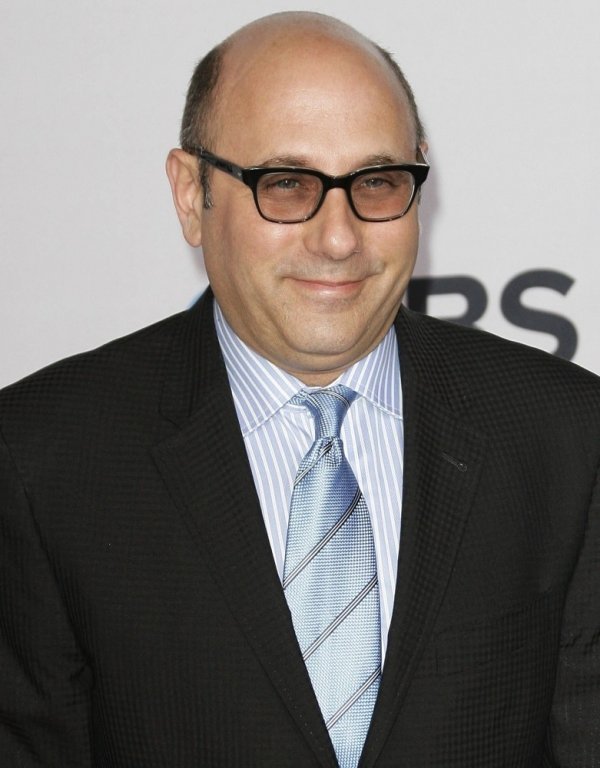 Who remembers assistant manager Leonard Spinelli?! Willie Garson is headed to Girl Meets World to reprise his role! Well, I'm not entirely sure which role he'll be reprising. In Boy Meets World, Willie Garson played three different characters! He played Leonard Spinelli; Mervyn, a guy who works for Merrill Lynch and applies for a job at the Matthews' store; and the minister who marries Cory and Topanga. Do you think he'll be an entirely different character this time around?!
---
5

Cloris Leachman
Cloris Leachman is an actress with quite an impressive resume. She's starred in so many fantastic movies and TV shows, and most recently captured the audience's heart with her role in Raising Hope. Now, she's headed to Girl Meets World!
---
6

Lee Norris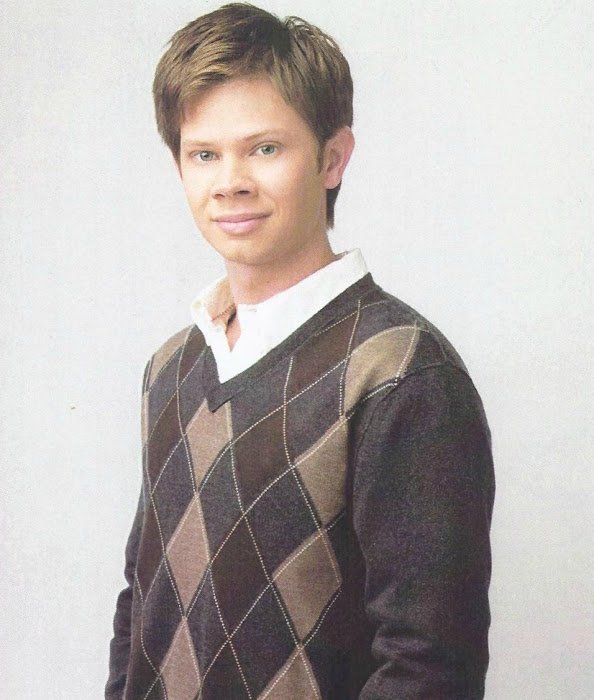 Could it really be?! YES! Lee Norris will be reprising his role as Stuart Minkus! He was a fan favorite since the beginning but he disappeared from the show after season one. Did anyone else notice that? However, he reappeared during the high school graduation scene! Now, he's headed to Girl Meets World! I'm SO excited to see what storyline the writers come up with for Minkus!
---
7

Rider Strong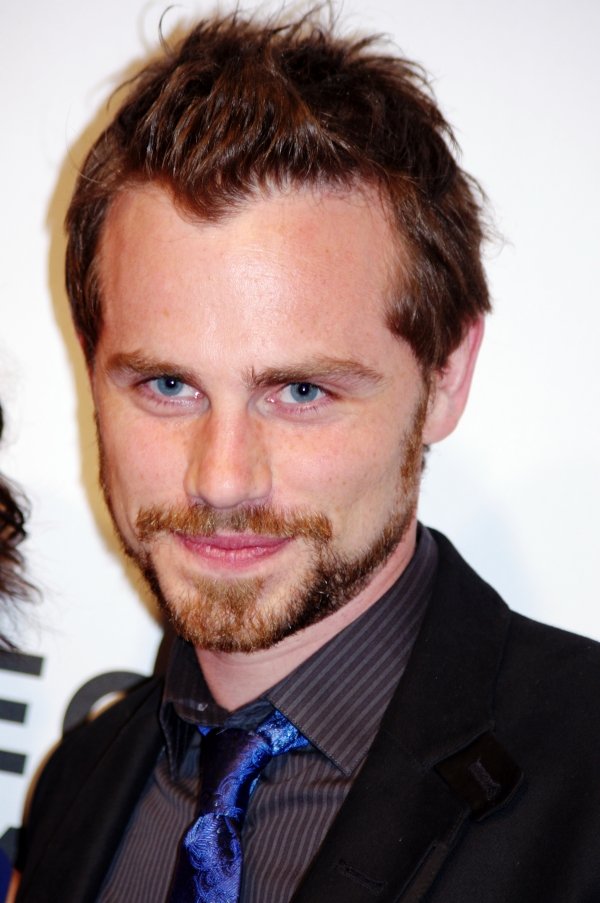 Shawn Hunter is coming back! I'm way too excited about this! The GMW writers haven't announced his guest-starring role yet BUT Disney's PR tweeted a photo that proves he'll be back. Rider Strong will be reprising his role as Shawn Hunter for a special holiday episode of Girl Meets World! Hmm... if he'll be there, does that mean Will Friedle will too?! I'd love to see Uncle Eric and Uncle Shawn!
Well, there you have it! These are just some celebrities who will be guest starring on the highly anticipated show, Girl Meets World. Who knows what other celebrities the seasons will bring! Who would you love to see guest star on the show?
More
---
Comments
Popular
Recent