There are probably more famous people with dyslexia than you realise - it's the most common learning disorder, affecting up to 33% of the world's population. Famous people aren't immune to the disorders that everyday people can possess, even though it might sometimes seem that way. Whether you suffer from dyslexia yourself or are simply curious to see which celebrities have the condition, some of these famous people with dyslexia might surprise you!
---
1

Tom Cruise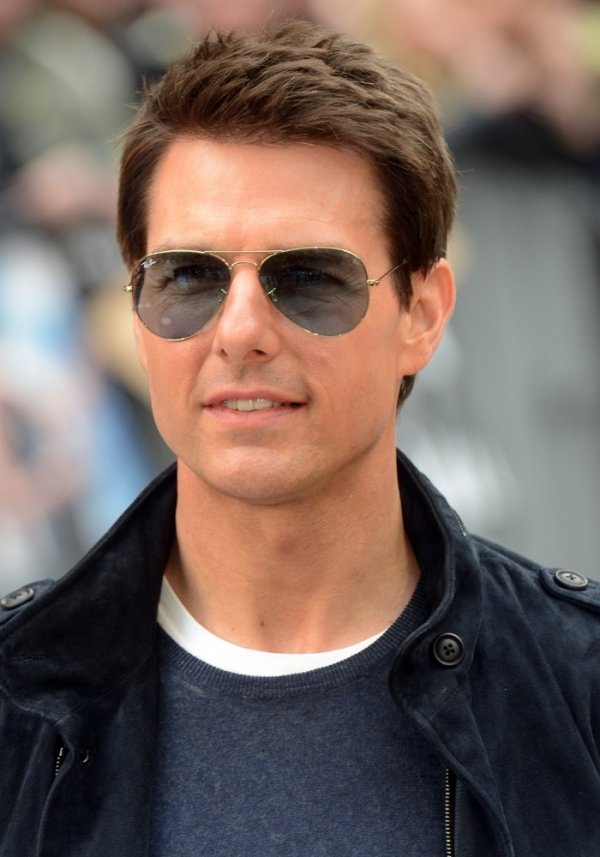 Kicking off this list of famous people with dyslexia is the couch-jumping Scientologist, Tom Cruise. He claims that the church of Scientology helped him to overcome the dyslexia he had suffered from for all of his childhood. Even as an actor who has to read and memorise scripts, Tom Cruise has not let his dyslexia define who he is.
2

Orlando Bloom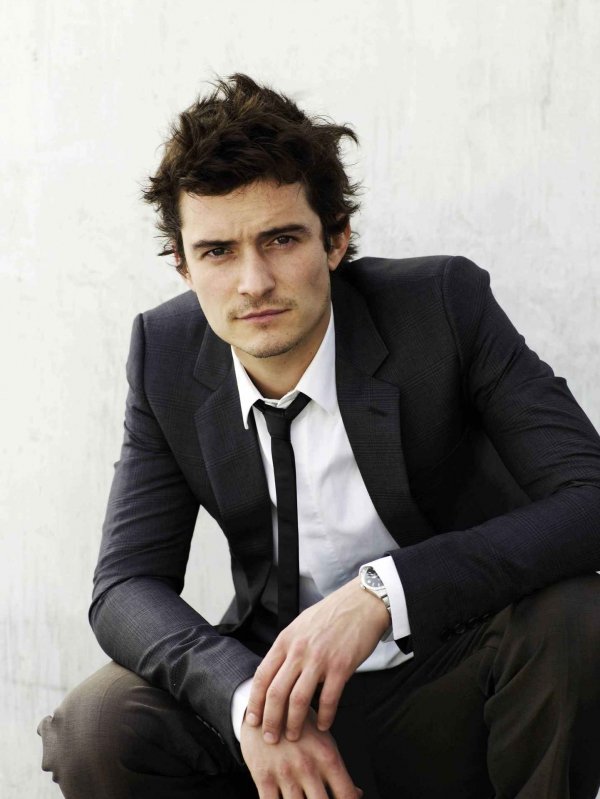 Throughout his schooling, Lord of the Rings actor Orlando Bloom struggled with reading and writing due to his dyslexia. His mother encouraged him to take drama and art classes, and it was these classes which lead him to become an actor, and furthermore to deal with his dyslexia struggles head-on in the form of script reading.
---
3

Cher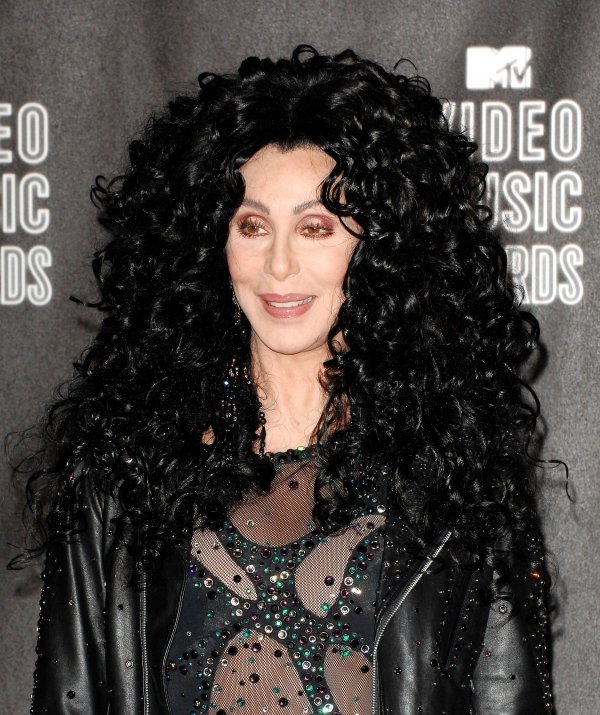 Believe it or not, even with dyslexia Cher excelled in school, particularly enjoying and achieving excellent grades in French and English. It wasn't until Cher was an adult that she realised she was dyslexic and was diagnosed accordingly. She still shines on stage and in real life, and is known for her risqué and over-the-top performances.
---
4

Keira Knightley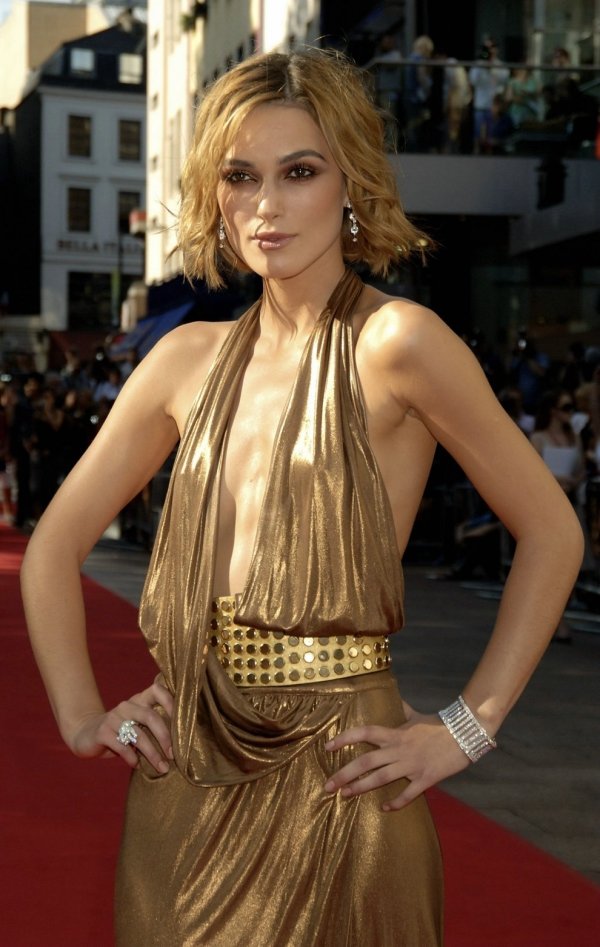 Keira Knightley was diagnosed with dyslexia early on in her life, at age six. This meant that she struggled with school, much to her parents' disappointment. Despite this, Keira Knightley applied herself and tried hard to succeed at school, finally achieving great marks and, in return, being allowed to have a talent agent.
---
5

Prince Harry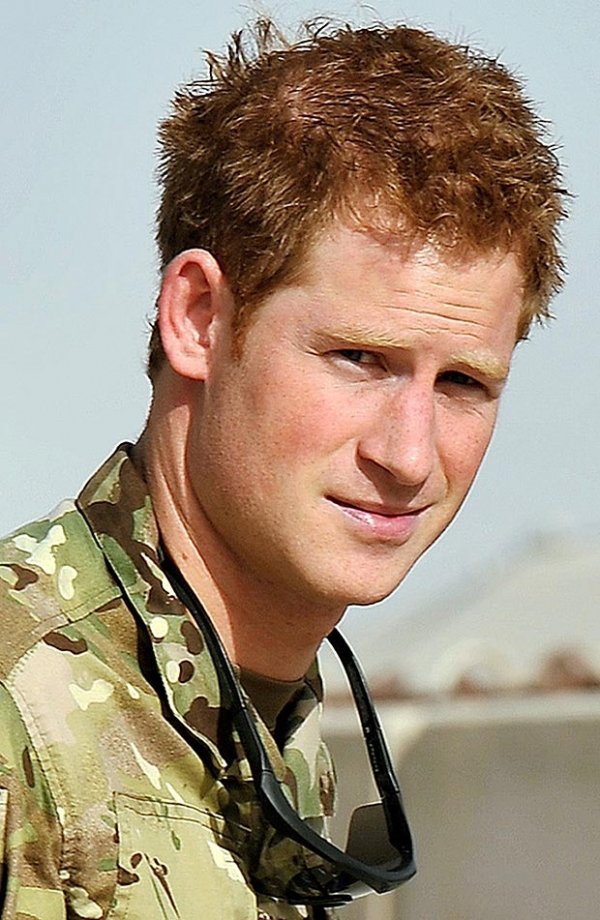 The cheeky, lovable redheaded royal, Prince Harry, has recently opened up about his personal struggle with dyslexia. He said this made school very hard for him, and now rallies to spread awareness of the common learning disability. Another young royal to struggle with dyslexia is Princess Beatrice.
6

Sir Richard Branson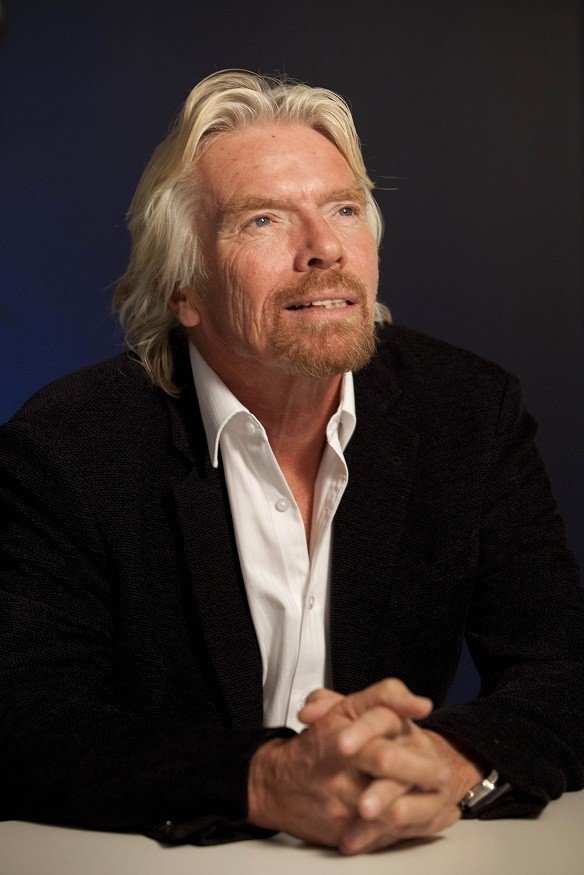 Even though he never excelled at school, Virgin Group founder Sir Richard Branson opened his first business at age 16 and has never looked back. The Virgin Group now consists of over 400 different companies and Sir Richard Branson is worth upwards of $4.6 billion. This goes to show that dyslexia should never be an obstacle to success!
---
7

Will Smith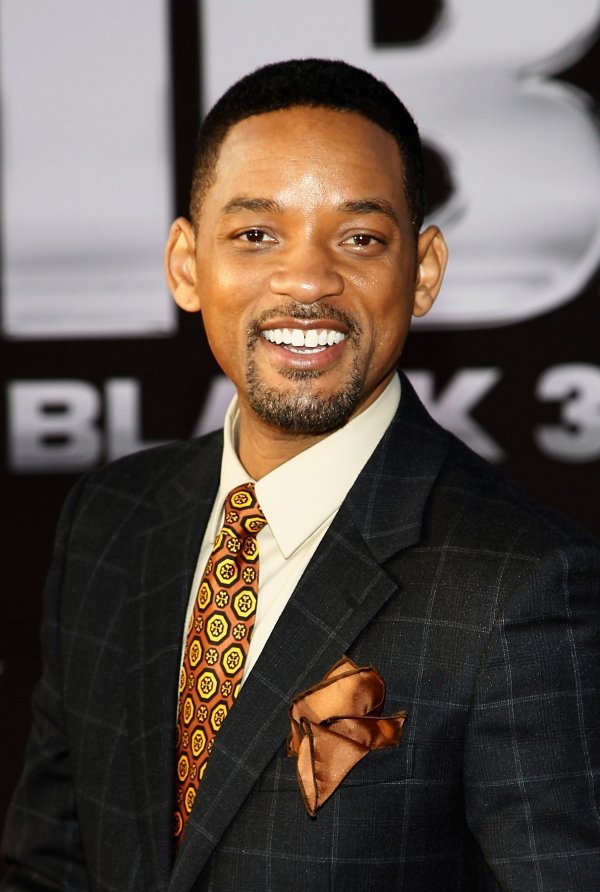 Will Smith is definitely a triple threat: he is an actor, producer and rapper, not to mention he can dance like a pro and has a beautiful family. He wasn't always so successful, however, as he explains that when he was younger he suffered terribly from dyslexia. This was something he was always ashamed of, but now he has found a way to use his condition to his advantage: by analysing patterns in his work, allowing him to achieve the success he has today.
There are probably more celebrities than you think that suffer from dyslexia, and this just goes to show that you should never think of it as an unbreakable obstacle. Harness your other abilities and use them to your advantage! Do you suffer from dyslexia? Which skills do you possess over and above the people around you?
---
Comments
Popular
Related
Recent