It's really interesting taking a look at child stars and where they are now, especially when we find out that they didn't fall off the rails, like so many often do. Some of them still continue to act or sing today, while others are enjoying their lives post-child fame. See who you recognise out of these child stars and where they are now!
---
1

Erik per Sullivan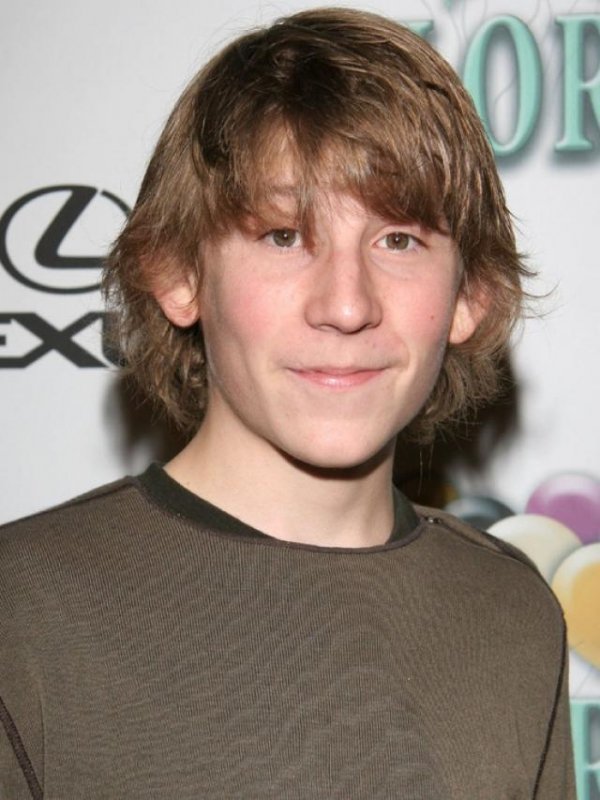 Erik Per Sullivan, otherwise known as the cute, cheeky Dewey on Malcolm in the Middle, kicks off this list of child stars and where they are now. After Malcolm in the Middle, Erik went to the University of Southern California in 2009 and 2010. He did have one move role in 2010 in a crime movie called Twelve, alongside hunk Chace Crawford.
---
2

Nate Richert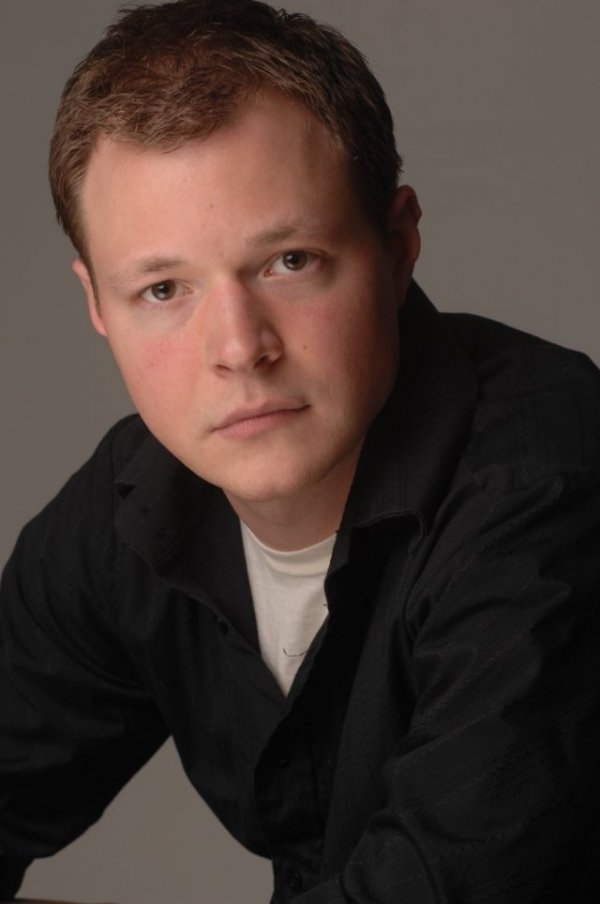 You probably know him as Sabrina the Teenage Witch's boyfriend, Harvey Kinkle, but look at him now! Nate Richert had a couple of low-key roles after Sabrina, until he discovered his love for making music in 2010. He is now a full-time musician, making beautiful tunes for our ears to enjoy.
---
3

Alexa Vega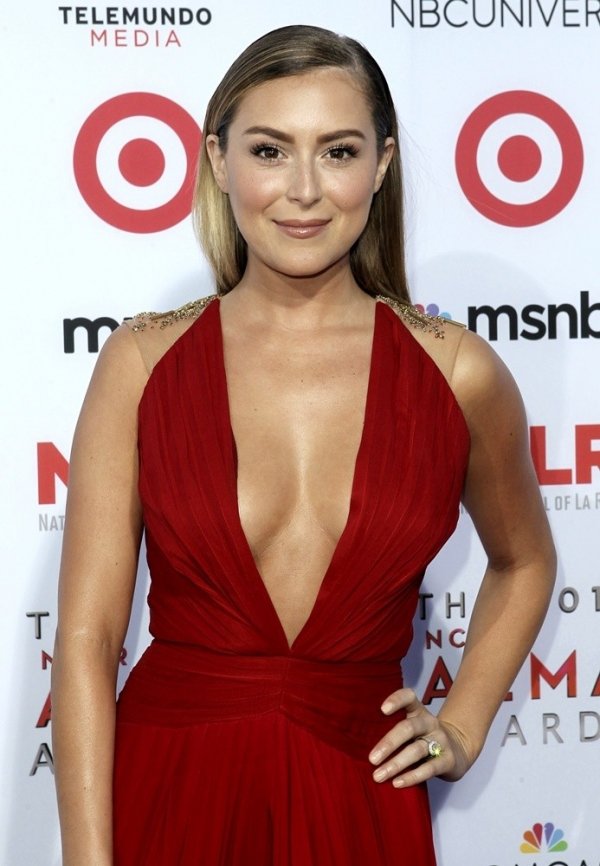 This is one child star who certainly doesn't appear to be slowing down! Alexa Vega, otherwise known as Carmen Cortez from the Spy Kids movie series, has continued to act and has even dabbled in singing - three of the songs on the Spy Kids soundtrack were recorded by her. Alexa has appeared in The Clockwork Girl and the new version of The Tomorrow People among others, as well as playing the heroine in an Aerosmith film clip. She married her long-time boyfriend, Carlos, earlier this year.
---
4

Jonathan Lipnicki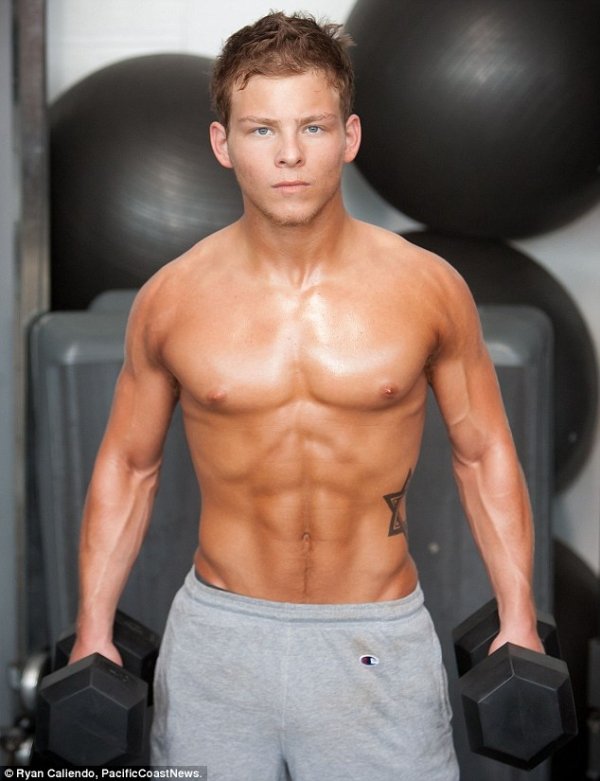 All I can say is "look at him now"! The cute George Little from the adorable movie Stuart Little is all grown up and a bit of a catch, I must say! Lately, he's been speaking out about breast cancer, animal rights and diabetes research, and has continued to do a few film roles here and there.
---
5

Anna Chlumsky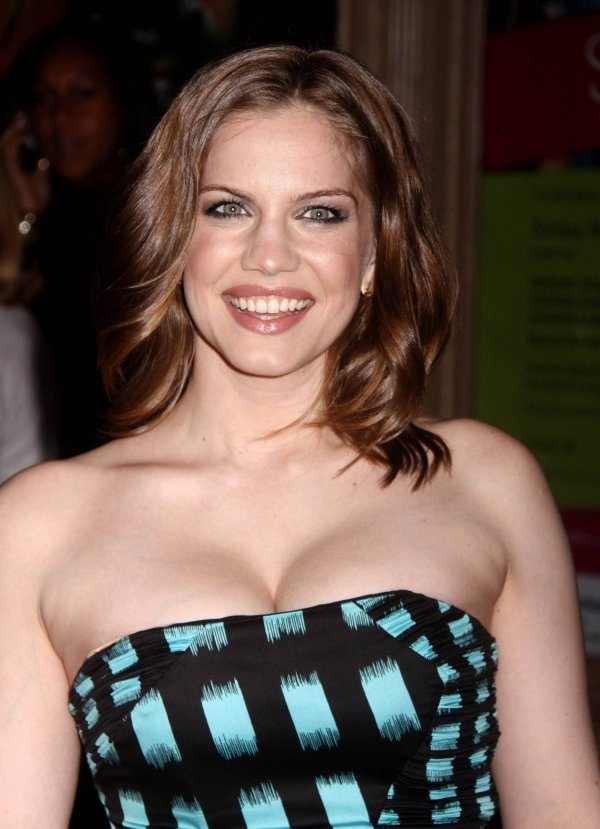 We all know the sweet picture from the movie My Girl of Anna Chlumsky's character giving Macaulay Culkin a kiss, but where is Anna now? She abandoned her acting career so that she could study at the University of Chicago, then returned to the acting game later on in life, starring in a few independent films. She is now married with one daughter.
---
6

Abigail Breslin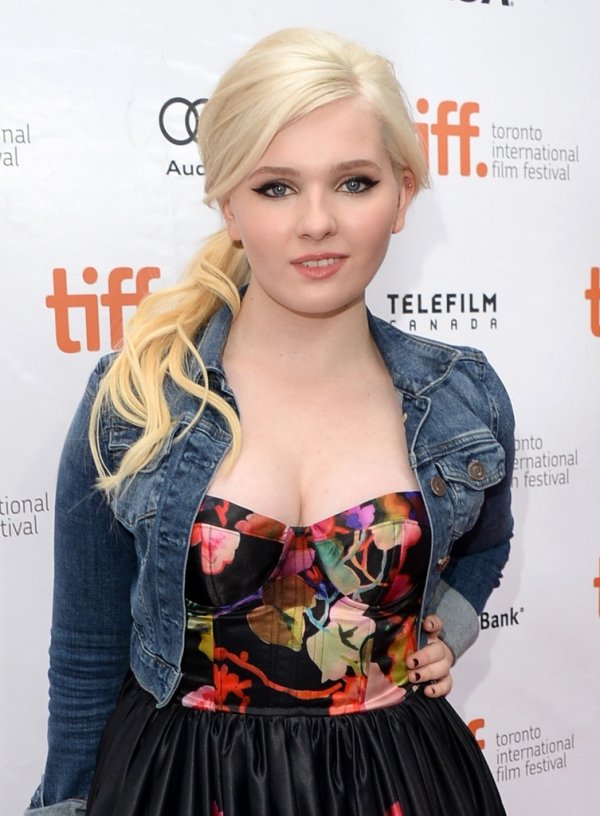 As one of the youngest actresses to ever have been nominated for an Academy Award, Abigail Breslin very quickly shot to fame after playing Olive Hoover in the heartwarming comedy, Little Miss Sunshine. She has continued to act, and even had a role in the recent thriller, The Call. She lives in New York with her family.
7

Emilio Estevez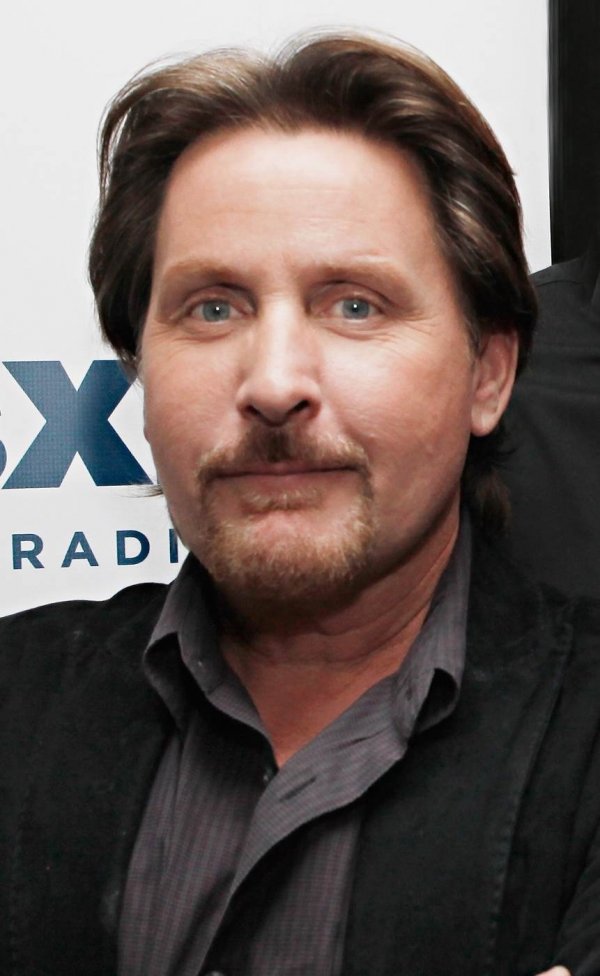 Otherwise known as Andrew Clark from The Breakfast Club, Emilio Estevez is now 51 years old and continues to act, though he has also directed a few films. He does a good job at staying out of the limelight, unlike his famous younger brother, Charlie Sheen. Emilio enjoys watching football and spends time with his two children, Taylor and Paloma.
It's great to hear that these former child stars are all grown up and doing what they love. Did you recognise any of them? It's always interesting seeing where their lives end up after child fame. Which child stars are your favourites?
---
Comments
Popular
Related
Recent