Believe it or not, there are SO many Pretty Little Liars cast members who also excel in music. It's so amazing and inspiring to see these people share their multiple talents with the world. You probably already know a few of the people on this list, but I'm sure you'll be very surprised to learn about some of them! Check out some of the Pretty Little Liars cast members who dabble in the music field!
---
1

Lucy Hale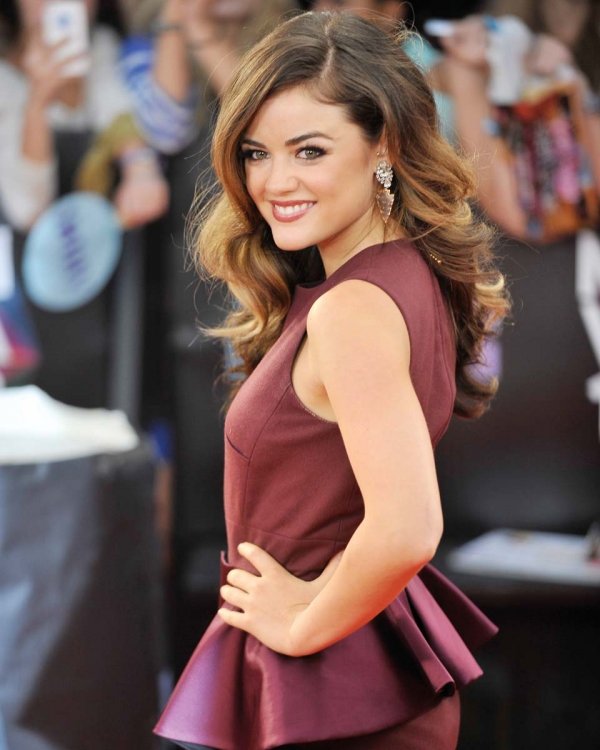 A lot of people don't know that Lucy's been involved in the music world since way before she even started acting. The talented singer/actress got her start on American Juniors (a singing competition) and won the whole thing. She recently released her debut country album, Road Between, and was amazingly successful on the iTunes charts! She's just one of the Pretty Little Liars cast members who also loves making music.
---
2

Tammin Sursok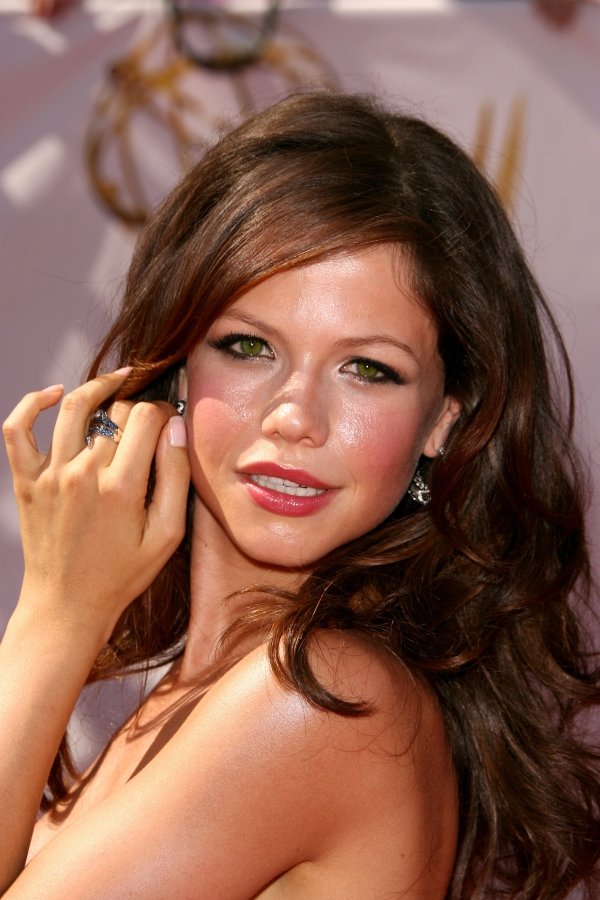 Tammin (who plays Jenna Marshall) has one of the most impressive music careers. To put it simply, she was pretty much an Australian pop star. Crazy, right?! Her first single, "Pointless Relationships," was a top 5 hit and her debut album, Whatever Will Be, hit No. 3 on the Australian charts!
3

Janel Parrish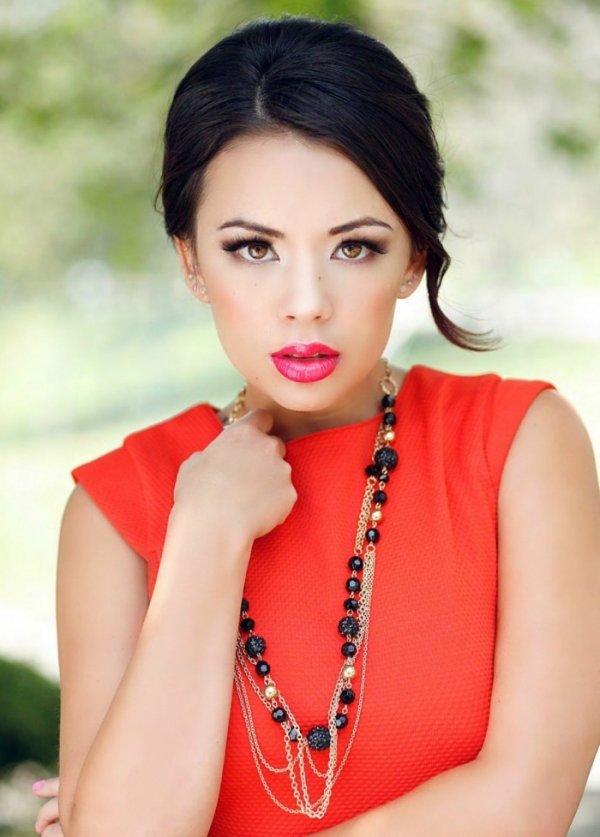 Janel's the one we all love to hate in her role as Mona Vanderwaal on Pretty Little Liars. Aside from being an awesome actress, Janel's also a singer/songwriter. She got her start as a child on Broadway with a part in Les Miserables. During the season 2 and 3 break of Pretty Little Liars, Janel scored a role in Spring Awakening. She's got quite the voice on her!
---
4

Tyler Blackburn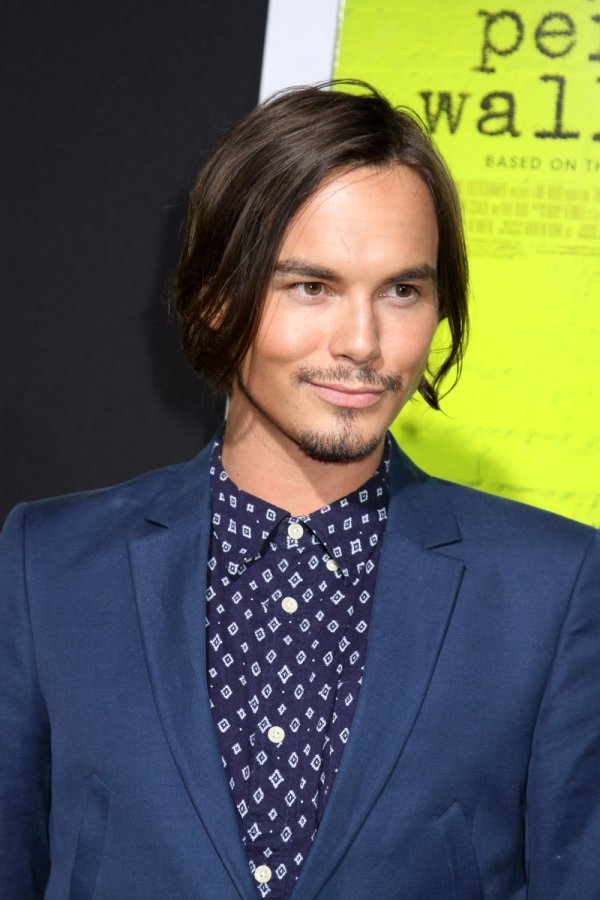 Remember Tyler's web series, Wendy?! Well he recorded a song called "Save Me" for it. If you haven't heard it, you should. He sounds incredible in it! His song "It All Comes Down to You" was even featured in an episode of Pretty Little Liars back in season 4. I don't know about you but I could look at and listen to Tyler all day long!
---
5

Sasha Pieterse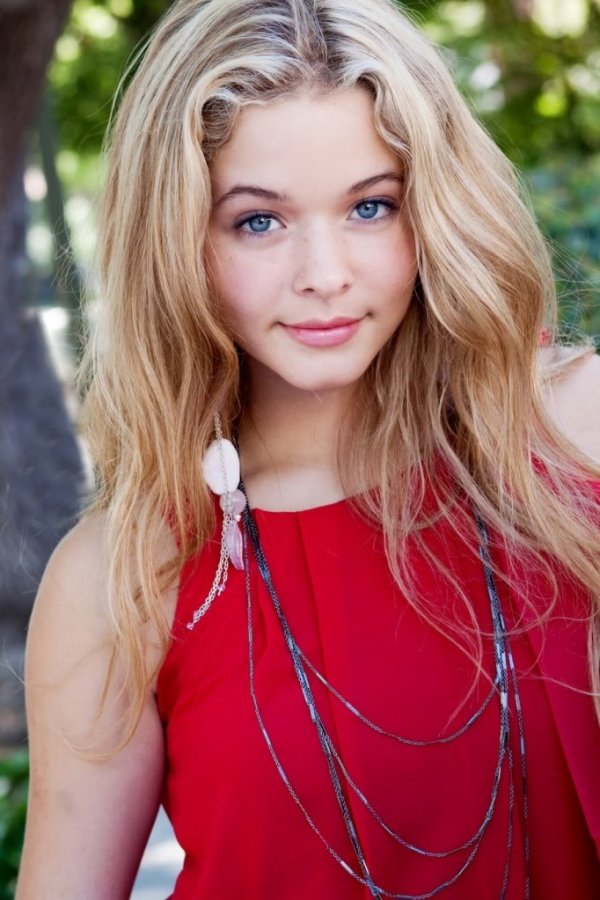 Lucy's not the only country babe in the Pretty Little Liars cast. Sasha's got a set of pipes on her, too! She released a single, "This Country Is Badass," and got an overwhelmingly positive response from fans. It's so awesome to hear sing!
---
6

Keegan Allen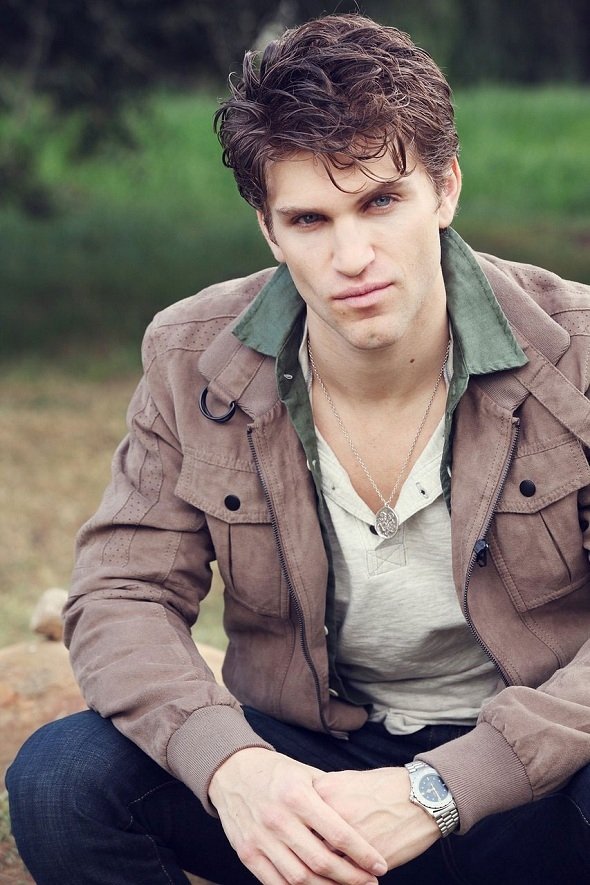 Do all the handsome men in PLL sing?! I'm crossing my fingers to hear Ian Harding sing one day, LOL! Keegan (who plays Toby Cavanaugh) has such a sweet voice. He's even done some solo acoustic shows. He often does short covers and posts them on his social media accounts for all his fans to hear. Make sure you're following him so that you can see them all!
---
7

Torrey DeVitto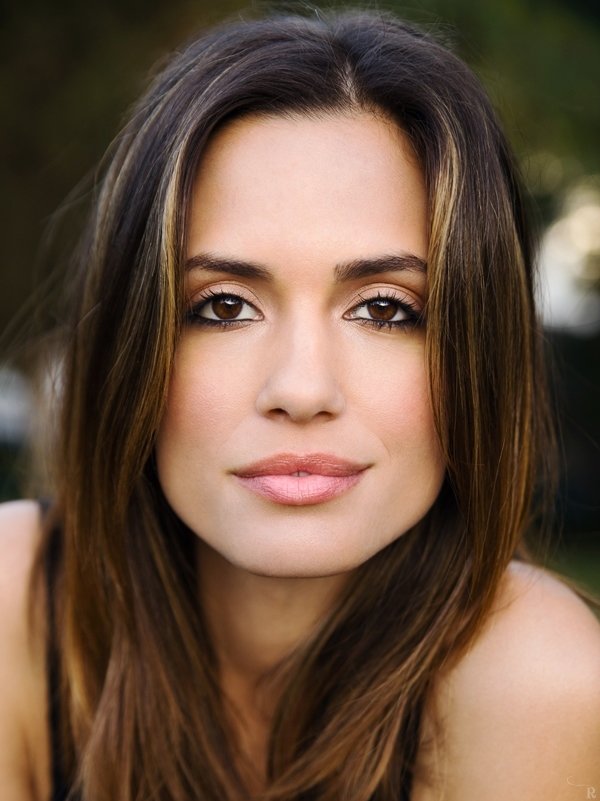 A lot of people don't know this but Torrey's an amazing violin player! She even lent her talents to Stevie Nicks' 2011 album, In Your Dreams. Pretty impressive, huh?! Fun fact: Torrey's dad, Liberty DeVitto, is a rock drummer - best known for being Billy Joel's drummer! I think it's safe to say that music runs in that family.
Well, there you have it! These are just seven of the Pretty Little Liars cast members who also dabble in music. Can you imagine if all of them set out on tour together? How amazing would that be?! Of the list, who were you most impressed/surprised by?!
---
Comments
Popular
Related
Recent