After reading this list, you will discover that there are some celebrities who were born rich before they became famous. We mostly tend to think that many famous people worked regular low-income jobs before they became noticed or went to an art school and worked their way up the ladder. However, some were fortunate enough to be sons and daughters of celebrities or established business owners. Being born into riches is definitely something that some of us could only dream of happening. For some celebrities who were born rich, it's their reality.
Table of contents:
1

Angelina Jolie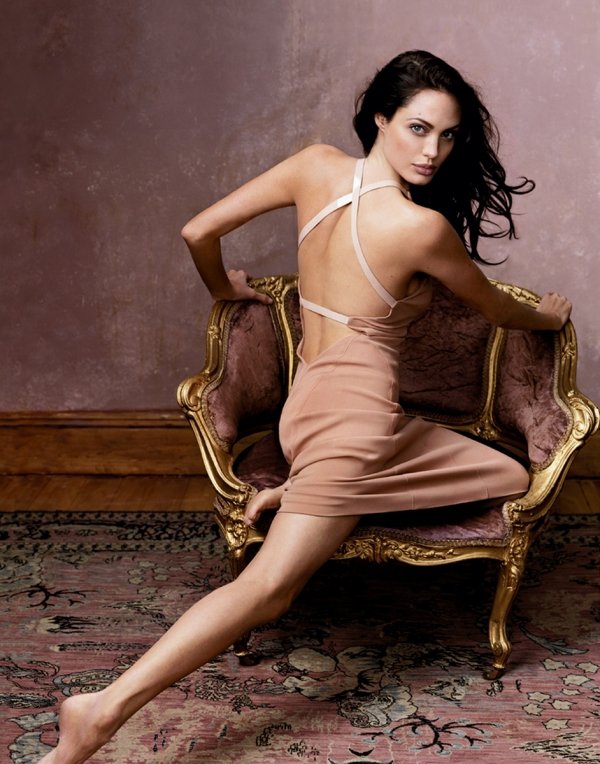 Angelina Jolie's father is an American actor and four-time Golden Globe winner Jon Voigt. You may remember him from various movies such as: "Pearl Harbor," "Enemy of the State," "Anaconda," and "Transformers." According to sources, Jolie and her father don't enjoy an easy relationship but she continues to carry on her family's acting legacy, adding her to the list of celebrities who were born rich.
2

Charlie Sheen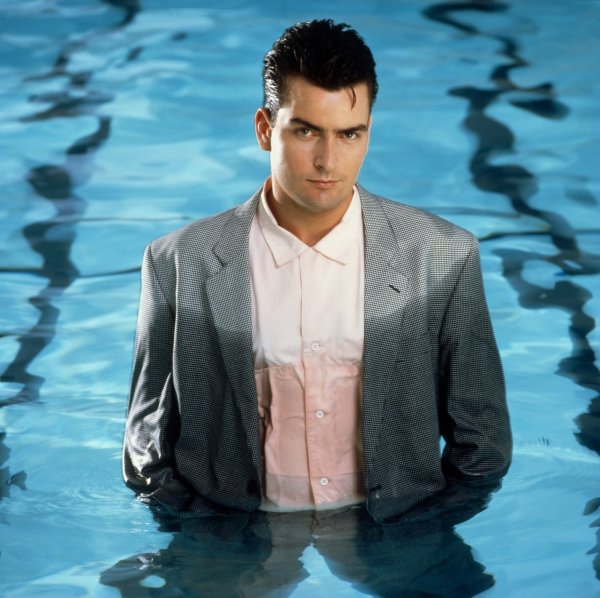 Ramón Antonio Gerardo Estévez - better known by his stage name Martin Sheen - was one of the biggest actors of his time. He decided at the time to break into the movie industry using his ex-wife's last name, successfully landing roles in numerous drama, action, and thriller films. When Charlie Sheen decided to follow in his father's footsteps, he too used the same technique and it appears that it worked.
3

Lady Gaga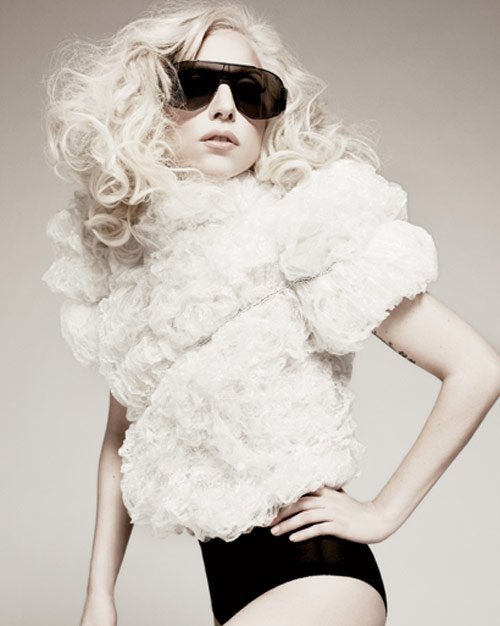 Stefani "Lady Gaga" Germanotta was raised by her parents Cynthia Bissett and Joseph Germanotta in New York's Upper West Side. Her father is said to be an Internet entrepreneur who owns a company that installs Wi-Fi in hotels. Although Gaga had a pretty cozy upbringing, she apparently looked up to her low-income counterparts for inspiration.
4

Kobe Bryant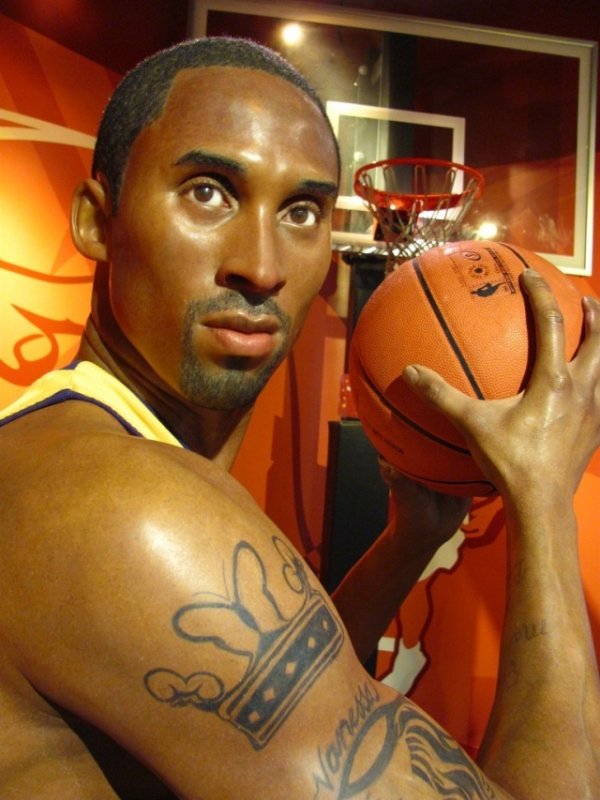 The saying "like father like son" is definitely true when it pertains to Kobe Bryant. The NBA player grew up in comfort thanks to his father Joe Bryant, a former basketball player who played in the States and overseas. From 2005 to 2007, Bryant's dad coached the WNBA's Los Angeles Sparks. He is currently head of ASEAN Basketball League's Chang Thailand Slammers. Maybe someday we'll also see Bryant coaching, after he decides to hang up his jersey.
5

Robin Thicke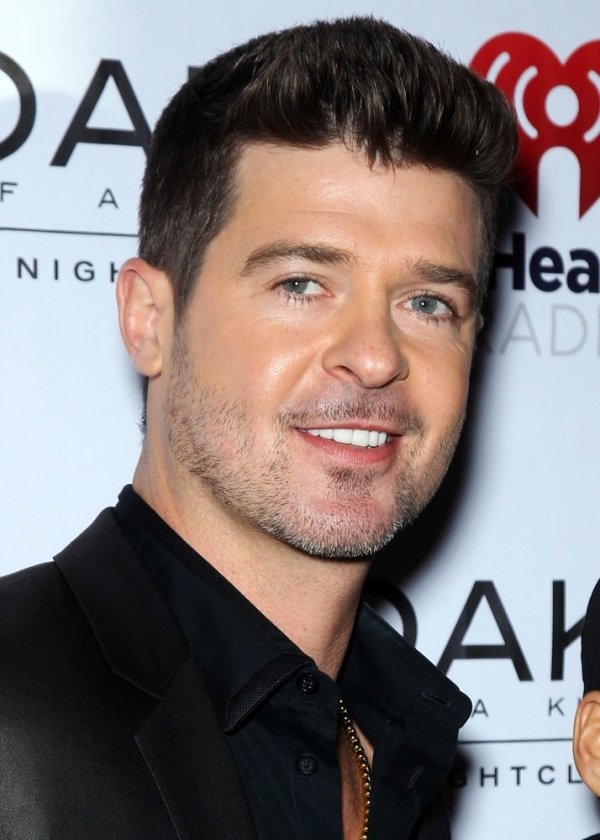 Mr. Robin Thicke is the offspring of one of the most attractive male TV actors during the late 80s to early 90s. His father Alan Thicke starred as Dr. Jason Seaver on ABC's TV series "Growing Pains." Additionally, the "Blurred Lines" singer's mother Gloria Loring was a former soap actress on "Days of Our Lives." It seems that Thicke definitely grew up privileged and well-connected.
6

Tracee Ellis Ross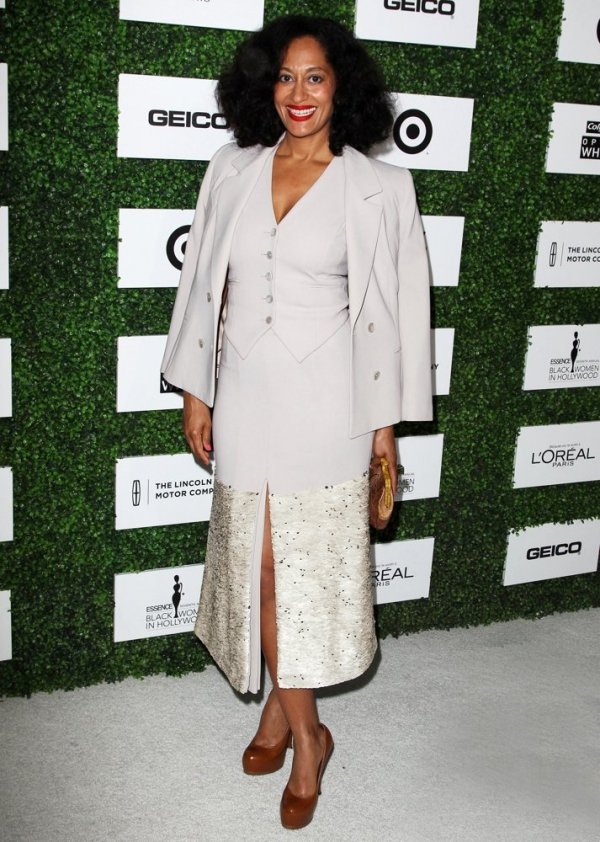 This lady is so lucky to have been born to one of the most elegant divas the music industry has ever seen. Tracee Ellis Ross is the daughter of Diana Ross, who once was the lead singer of 1960s girl group The Supremes. Ross is definitely the definition of beautiful, just like her mother. Unlike her mother, however, Ross decided to pursue acting as a career and has been successful in making a name for herself.
7

Adam Levine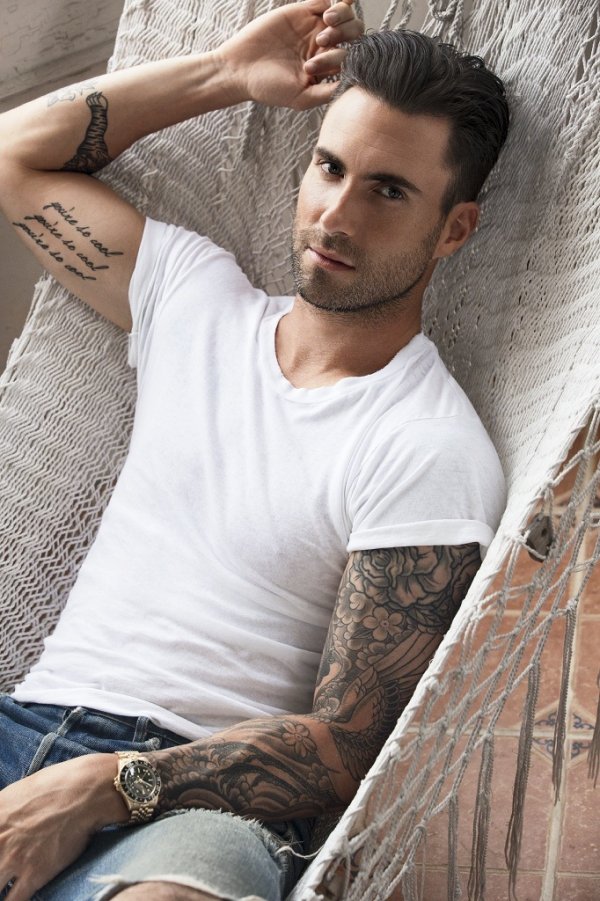 The lead singer of Maroon 5 grew up as the son of a successful business owner. Adam Levine's father, Fred Levine, is the founder of retail clothing chain M. Fredric. Apparently, Levine's father had enough funds to enroll him in one of the best private-owned schools. Levine now runs his own fragrance line, clothing line, and makes seasonal appearances as a singing coach on "The Voice."
8

Gwyneth Paltrow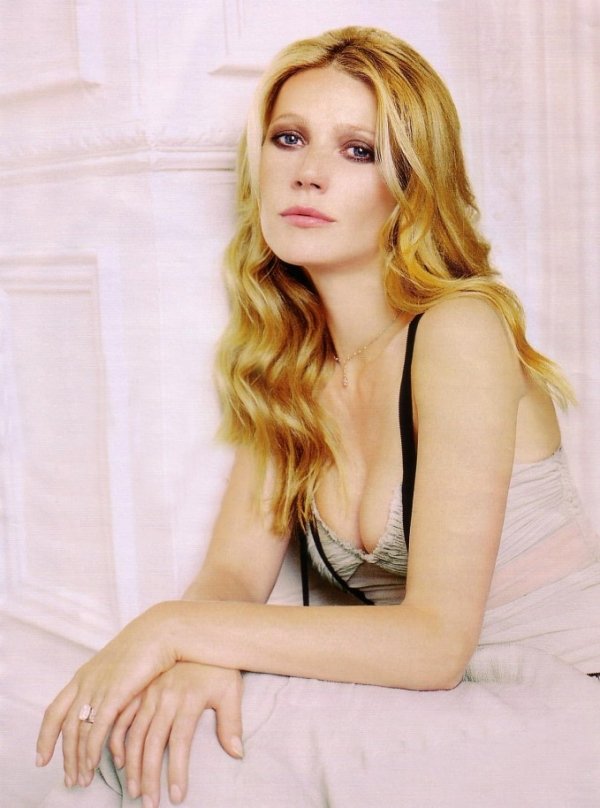 Gwyneth Paltrow also had the privilege to grow up in the Hollywood scene just like her other acting colleagues Charlie Sheen and Angelina Jolie. Her deceased father was director Bruce Paltrow and her mother is actress Blythe Danner. Danner had starring roles in the sequel films of "Meet the Fockers" and the comic sitcom "Will & Grace." The gift of acting certainly comes natural for this twosome.
9

Jordin Sparks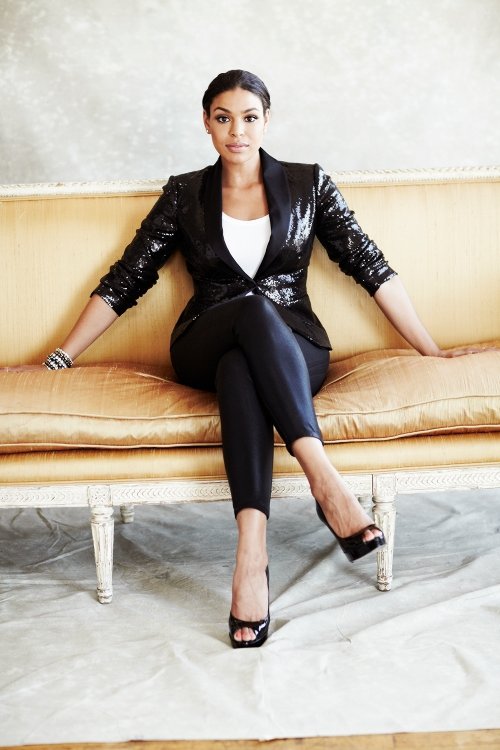 The "No Air" singer first made her singing debut in 2007 while competing on Season six of American Idol. Sparks, however, is the daughter of former NFL cornerback Phillipi Sparks, who used to play for the Dallas Cowboys and the N.Y. Giants. After completing nine seasons, her father retired from the league in 2001. It's a good thing that Sparks decided to make a career for herself as well.
It's always interesting to learn about a celebrity's background, especially when you discover that they come from a privileged childhood. Were you the least bit shocked to find out that some of these celebrities were born into successful families?
Please rate this article