Check out this list of celebrities you didn't know were related - are you as surprised as I am!? After the initial moment of amazement about these pairs of relatives, you'll soon start finding similarities between the two. It just goes to show that talent really does run in families, and these family lines definitely seem to have a vast amount of it to go around! I'm really interested to hear your reactions to these celebrities you didn't know were related.
---
1

Emma Roberts & Julia Roberts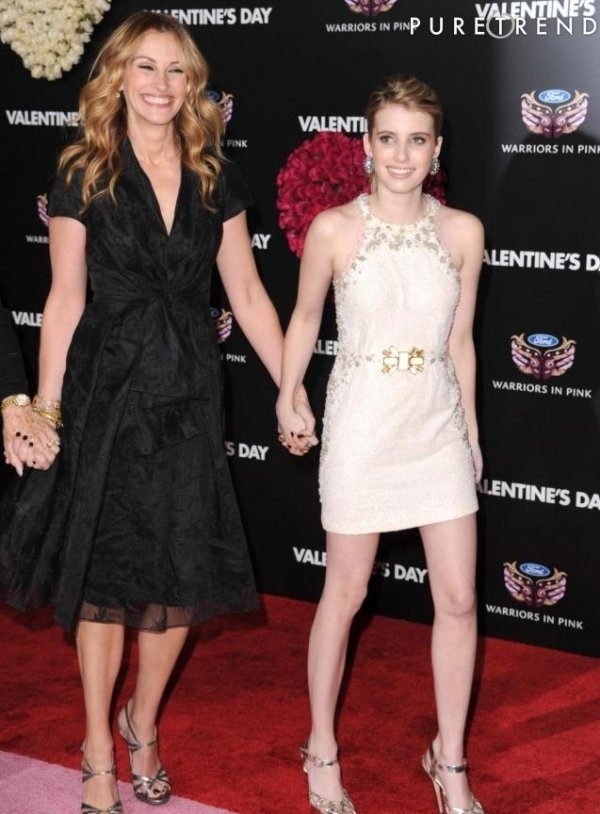 With those smiles, how can these two not be related? This duo tops my list of celebrities you didn't know were related, and this is the entry that perhaps surprised me the most. The stunning Julia Roberts is the aunty of Emma Roberts, and as a young girl, Emma used to spend lots of time on her aunty's film sets, instilling in her a love of acting. There is no doubt that the two are incredibly talented.
---
2

Charlie Sheen & Emilio Estevez
Hollywood bad boy Charlie Sheen and the athletic Andy from the '80s cult teen flick The Breakfast Club are actually brothers! Charlie Sheen is the younger of the two, and his real last name is Estevez. Growing up, their close friends included funny man Rob Lowe and Hollywood star Sean Penn.
---
3

Sofia Coppola & Nicolas Cage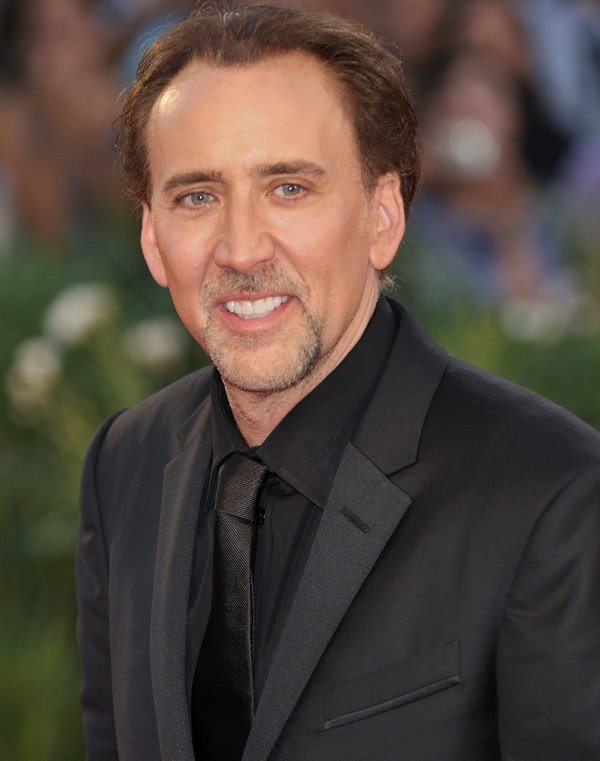 Guess what Nicolas Cage's real name is? Yep, Nicolas Kim Coppola. He and the stunning Sofia Coppola are cousins! Sofia's father, director Francis Ford Coppola, is Nicolas Cage's father's brother. The two are, in turn, the cousins of Jason Schwartzman, who is the son of Sofia's and Nicholas' father's sister! Phew!
---
4

Drew Barrymore & Steven Spielberg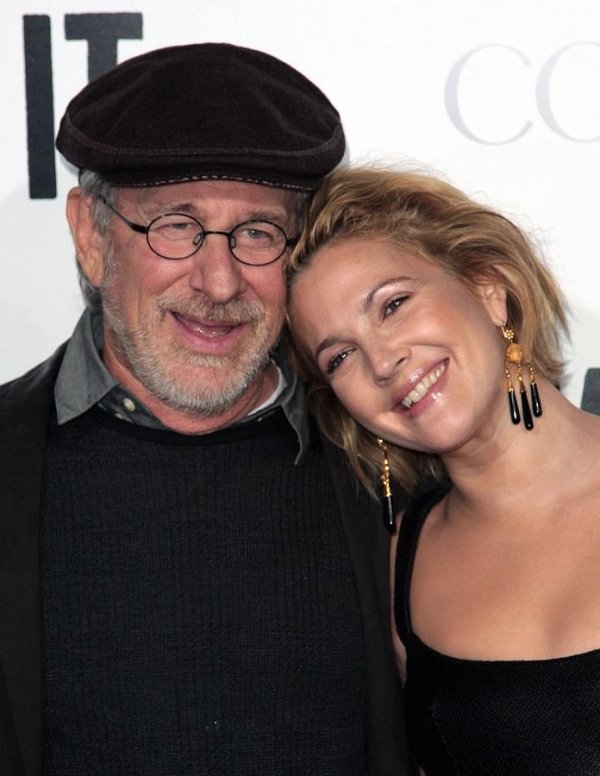 Maybe this one is cheating slightly as the two aren't related by blood, but it's too uncanny not to include! Steven Spielberg is the godfather of Drew, and it was he who landed her the famous starring role in E.T. The Barrymores are a huge acting dynasty within Hollywood, and it's no wonder Drew ended up with such a special godfather.
---
5

Kate Hudson & Goldie Hawn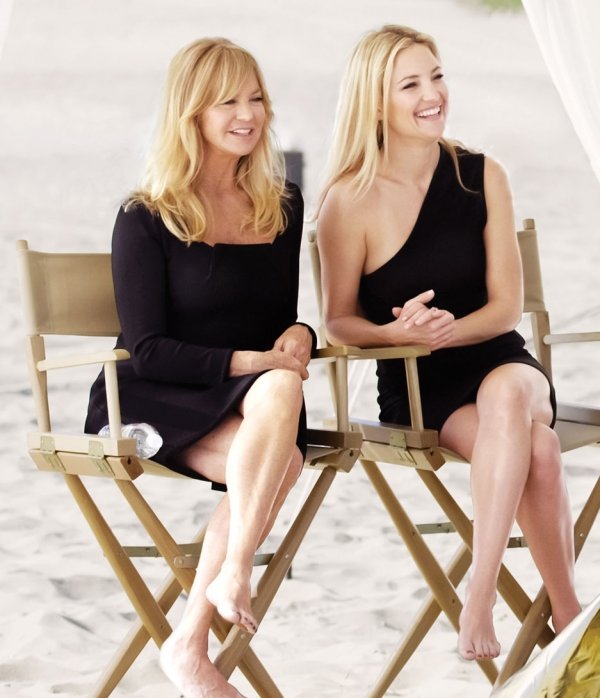 Hello, mother and daughter! The infamous Goldie Hawn, who starred in the likes of Good Morning World, Private Benjamin and Housesitter, is the mother of Kate Hudson, of Almost Famous, Bride Wars and Glee fame. Now that you know, you'll really start to see the similarities. Goldie Hawn certainly did a good job at passing her talent down!
---
6

Oona Chaplin & Charlie Chaplin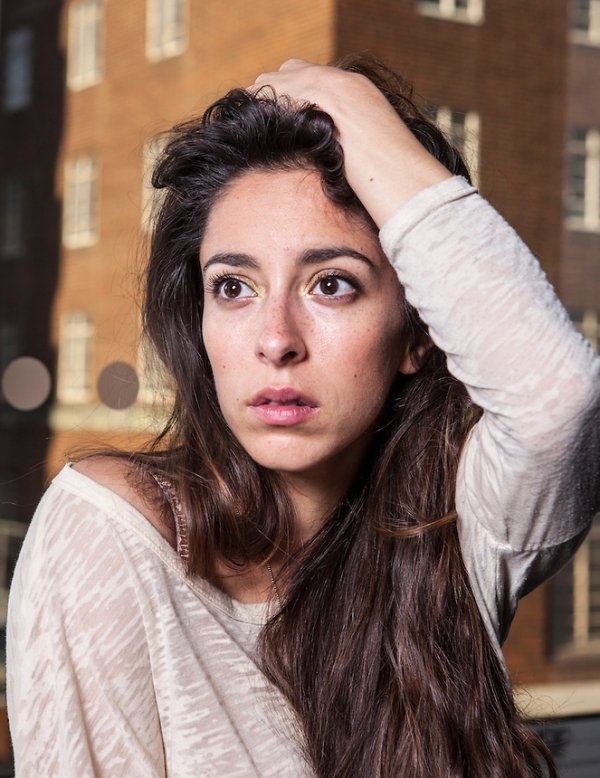 Oona Chaplin, aka Mrs Robb Stark from the hit TV show Game of Thrones, is the granddaughter of silent movie pioneer Charlie Chaplin! Talent obviously runs in the blood, as both are considered stellar actors. Something tells me we haven't seen the end of the dark-haired beauty that is Oona!
---
7

Alfie Allen & Lily Allen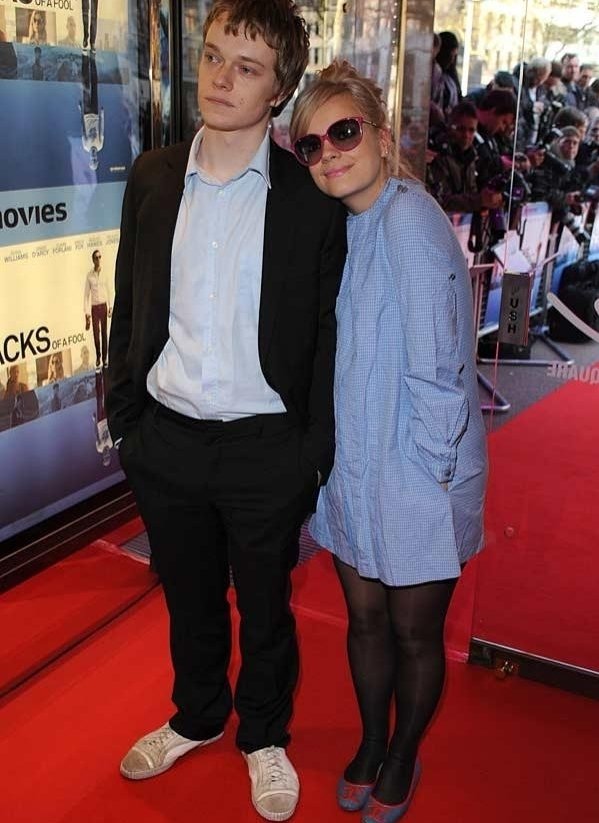 Alfie Allen, aka Theon Greyjoy from Game of Thrones, was THE Alfie from Lily Allen's crude, catchy song! The two are siblings, and these days Lily admits to regretting writing the song. However, it seems as though Alfie Allen has since cleaned up his act, and his acting career is heading in all the right directions, with such a prominent role in the one of the biggest TV shows ever.
Who knew! Did you pick any of these celebrity relatives? I certainly didn't. It must be helpful having relatives with such talent in such a tough industry to learn from, not to mention that these are officially the coolest families ever! Who is your favourite celebrity family?
More
Comments
Popular
Recent