What's up with the world's obsession with celebrity babies? A lot of them are far more famous than their parents – although that's usually because of their parents. Still there are entire generations of celebrity babies who get more tabloid time than their star-studded parents. Take a look at the following trendy tots and let me know for real – do you think they're cooler than their moms and dads?
---
1

Blue Ivy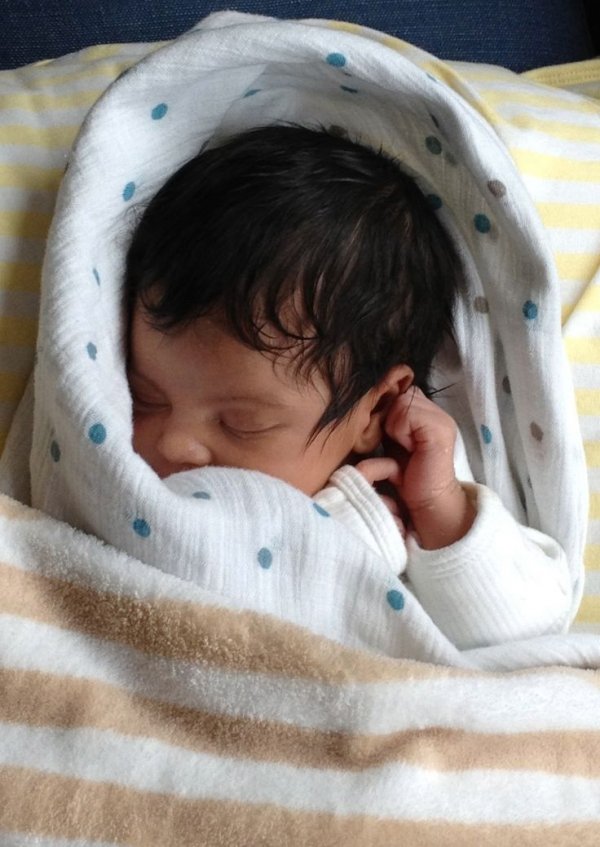 Blue Ivy's birth stopped the world. She was, in fact, one of the most famous celebrity babies before she was even born. Every snap, selfie, and mention of the adorable little cutie is instantly front page news. Still, I commend Bey and Jay for keeping her private for so long. Talking about celebabies is one thing; constantly taking pictures and infringing on their personal space is quite another.
---
2

North West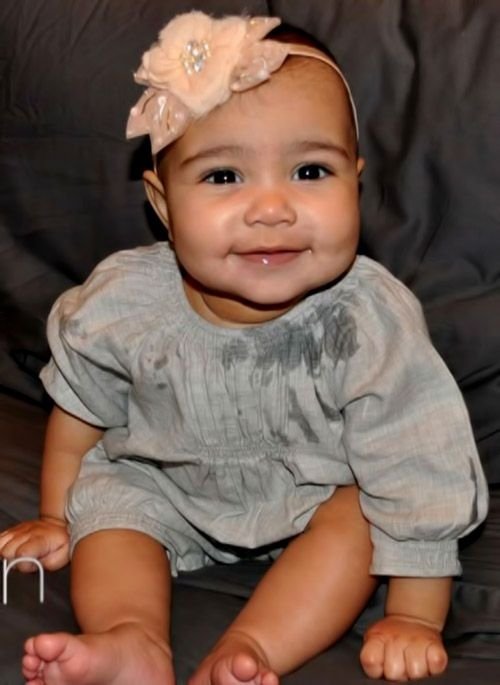 The world went wild for little North West too, although the attention isn't always positive. People are still talking about that name, for instance, which is a little … well, eccentric. As the daughter of a mega talented and totally self-absorbed artist and a reality TV mom famous for being famous, she's practically Hollywood royalty. For a while, people seemed to think she was going to grow up to be Blue's bestie, but given the strained relationships of their parents, I don't think so.
---
3

Prince George

To be quite fair, the Duke and Duchess are both still famous. Kate Middleton is practically the sweetheart of the entire world. Still, little George's antics have definitely increased their popularity. With every coo and play-date well documented, the world can't get enough of this royal cutie. However, everyone also loves watching his parents dote on them. As first time parents go, mom and dad's antics are rather precious too.
---
4

Brooklyn Beckham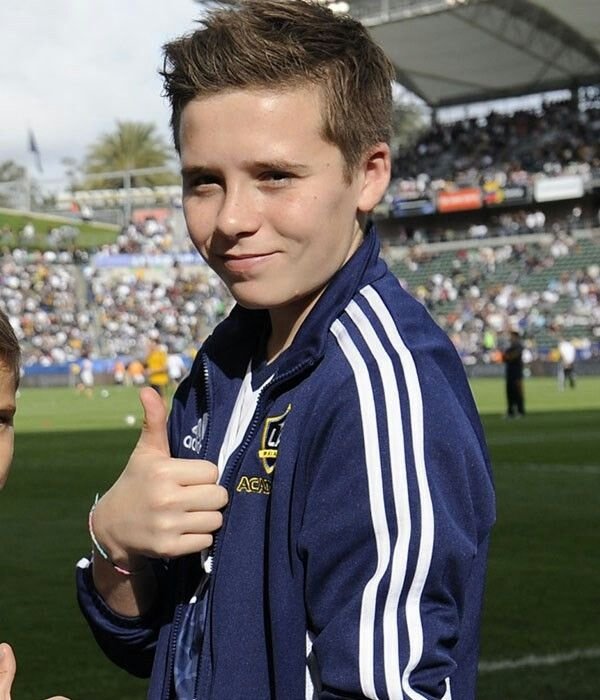 It seems like the David and Victoria aren't quite as tabloid-grabbing as they once were. That brood, however, is getting more famous by the minute. The standout is Brooklyn Beckham, who really is a ridiculously beautiful boy. He's getting his start as a model, and something tells me that he might go on to do really big things. Of course, he might end up getting upstaged by little Romeo.
---
5

Ace Knute Johnson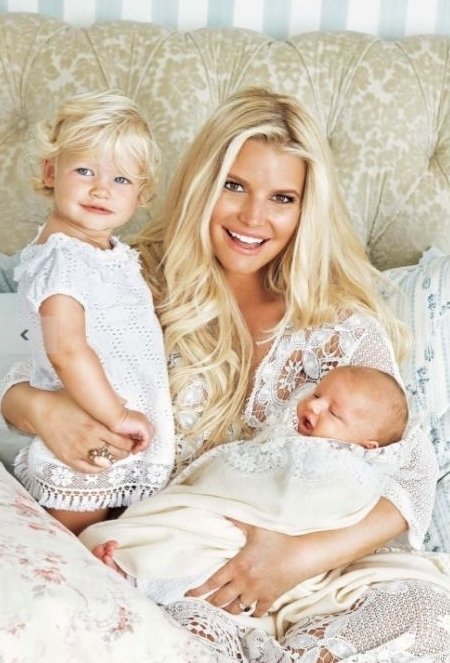 Jessica Simpson really has gorgeous children, doesn't she? For a while there, Maxwell stood out to eclipse her mother's celebrity status, but now it's all about Ace. He's so famous that he's a hotter topic than Jessica's wedding to his dad, Eric Johnson.
---
6

Amabella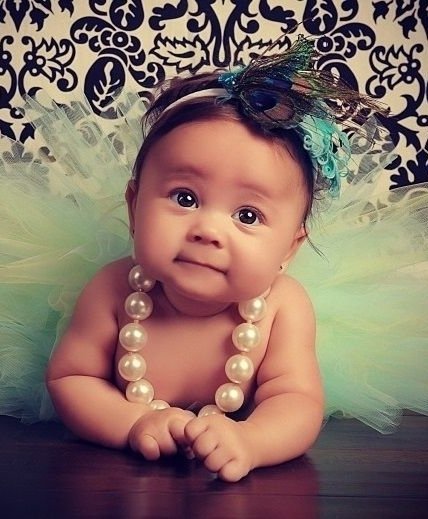 Not sure who this is? You may not know the name, but you definitely know the baby. This little dumpling, born in May of 2013, was the surprise child of Pauly D, he of Jersey Shore fame. He still gets work doing public appearances and playing DJ, and Amabella's mother is basically famous for having Pauly D's child, so it's safe to say that, yes, Amabella is already more famous than both her parents.
---
7

Suri Cruise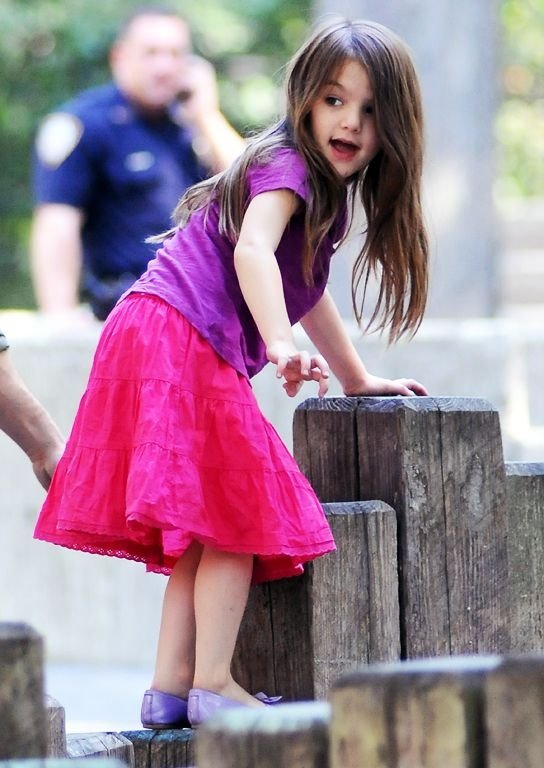 Honestly, since her parents split, Suri hasn't been in the news much at all. I mention her because I have to, because she seemed to start it all. Besides, I think she's a lovely little girl, and remember fondly the way she used to mug for the camera. Even her temper tantrums were adorable! Plus, where, that Tumblr – you know the one – was everything in life.
Solely thanks to the satirical Suri's Burn Book, she will always be my favorite celebrity baby. I remember reading about fake-Suri's own obsession with little Blue Ivy. Note, however, that I didn't include the Jolie-Pitt clan because I don't think any children, even those precious twins, will ever be more famous than Angelina and Brad. Why do you think the world is so interested in celebrity babies? Are you on board with the work of celeb parents like Kristen Bell and Dax Shepard, who are working to keep children completely out of the spotlight?
More
Comments
Popular
Recent