While many women are obsessed with tans, these pale skinned celebrities have no problem embracing their lighter look. Pale skin isn't something to hide. In fact, it looks great on most people. Plus, it saves time on trying to get the perfect tan. Follow the lead of these pale skinned celebrities and enjoy looking beautiful just like you are.
---
1

Anne Hathaway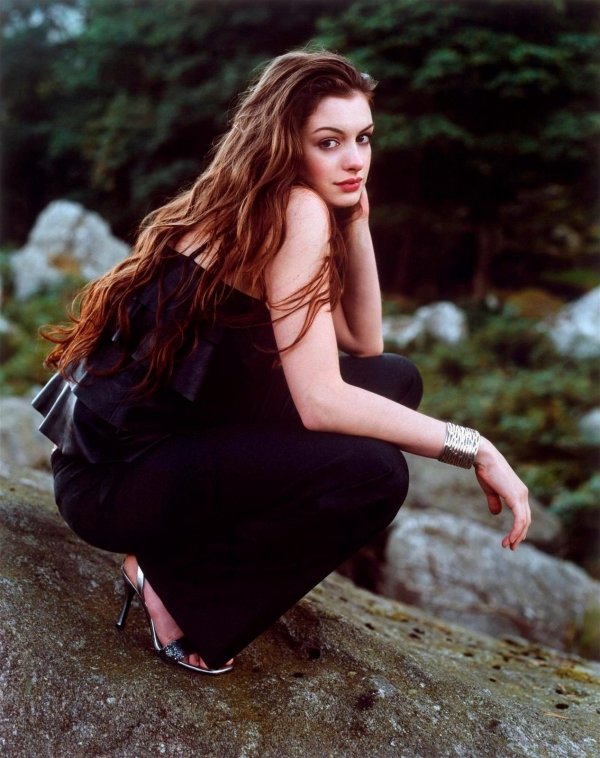 Anne Hathaway is one of my favorite pale skinned celebrities. She always looks stunning and her pale skin just makes her even more beautiful. You won't see her looking brown or orange just to be sexy. Instead, she focuses on being herself and letting her natural beauty shine through. Plus, paler skin makes her eyes stand out even more.
---
2

Amanda Seyfried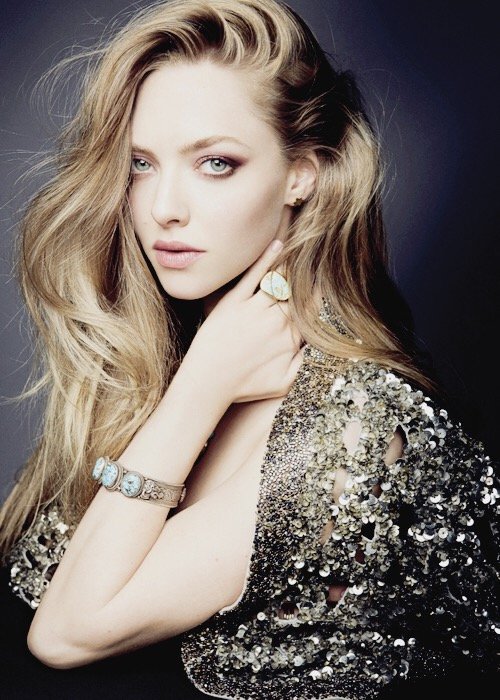 While most people focus on her eyes, Amanda Seyfried has naturally pale skin. Instead of seeming pale, she looks luminescent. Honestly, a tan would probably take her beauty down a few notches. She knows exactly how to dress and add a few touches of colorful makeup to really play up her pale complexion.
3

Taylor Swift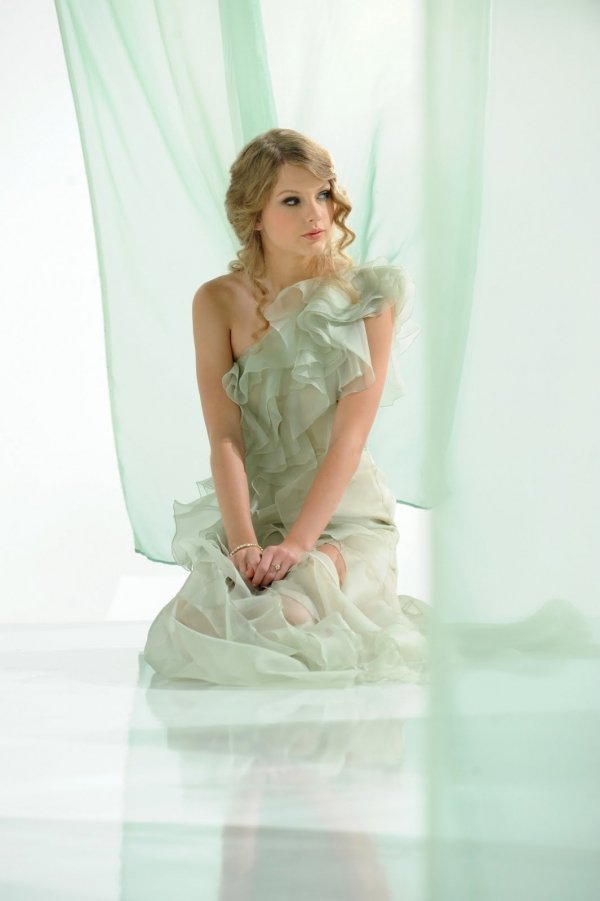 Taylor Swift has rocked tans from time to time, but her naturally fair skin is what really makes her beautiful. She proves blonde hair and pale skin can look great together. She's proven to be a great role model for teens as well, since she embraces her natural look. After all, why tan when you can look beautiful without it? Between her music and her looks, she's a powerhouse.
---
4

Nicole Kidman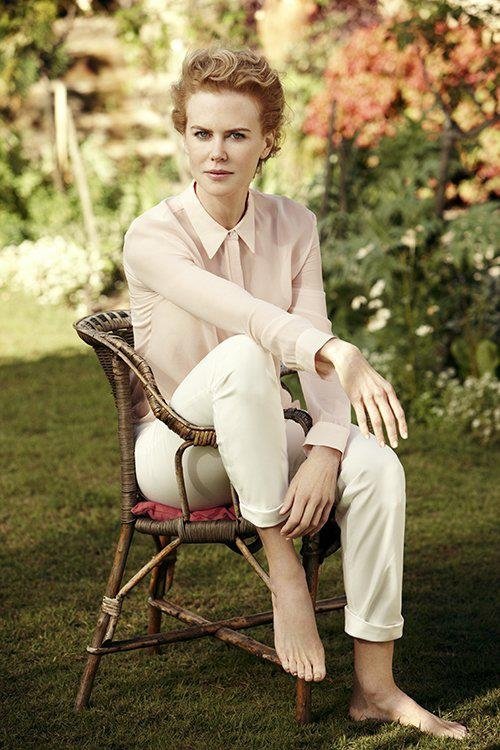 I've always thought Nicole Kidman seemed almost doll-like. She has a fair, porcelain complexion that women everywhere envy. She looks amazing no matter where you see her. Honestly, I'd hate to see her with tanned skin. It's part of her unique appeal to see her naturally glowing skin.
---
5

Emma Watson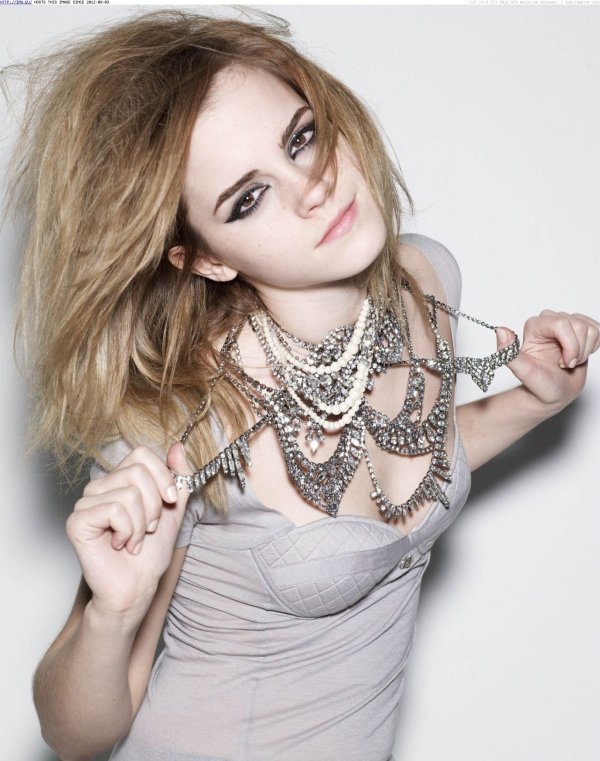 Somehow, Emma Watson makes pale look sophisticated and cute at the same time. She could even pull off super short locks with no problem. She's one of those rare actresses that doesn't have a problem embracing how she looks. While she might dress or use makeup to enhance herself, it's always easy to see her natural beauty shine through.
---
6

Anna Kendrick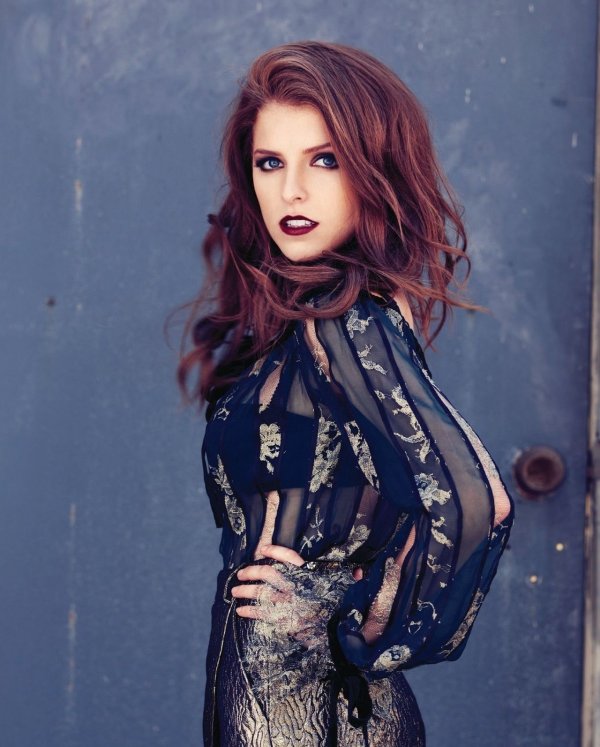 While she's had tans, Anna Kendrick always looks best with her naturally pale skin. Somehow, she seems to glow without needing a tanning bed or spending hours in the sun. Despite her desire for darker skin in "Twilight," she's a stunner when she simply rocks her pale complexion.
---
7

Rose Leslie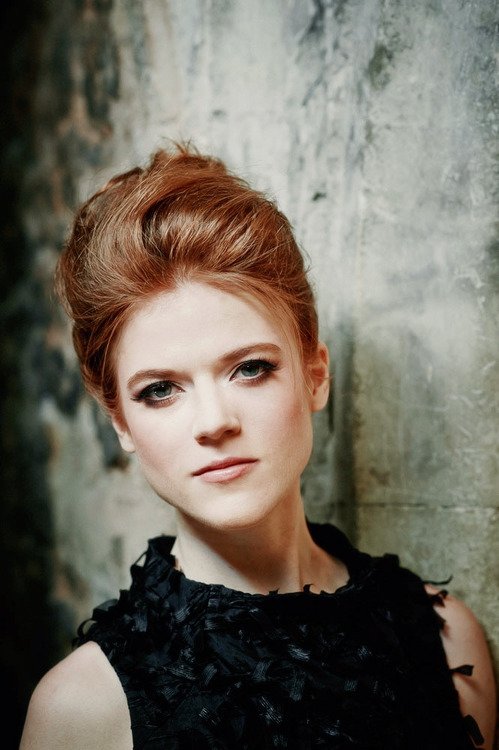 Rose Leslie has an adorable, classic look. She has no problem embracing her pale skin. In fact, that's part of what makes her so beautiful. She proves you don't have to tan or go overboard with bronzer to look great. She can even rock pale makeup, such as light pinks. She's truly inspiring for anyone with a fair complexion.
---
8

Emma Stone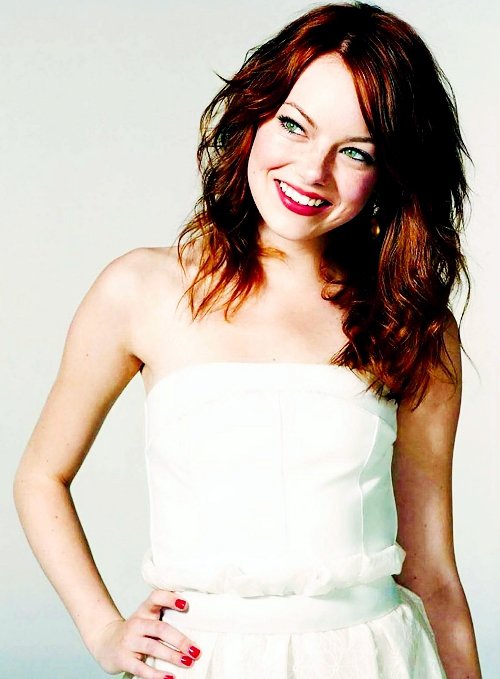 Whether she goes red or blonde, Emma Stone's naturally pale complexion always looks great. She's well known for her bright red lipstick and gorgeous eyes. However, part of what makes both stand out is her fair skin. From interviews to movie roles, she never tries to cover up her paleness.
---
9

Gwen Stefani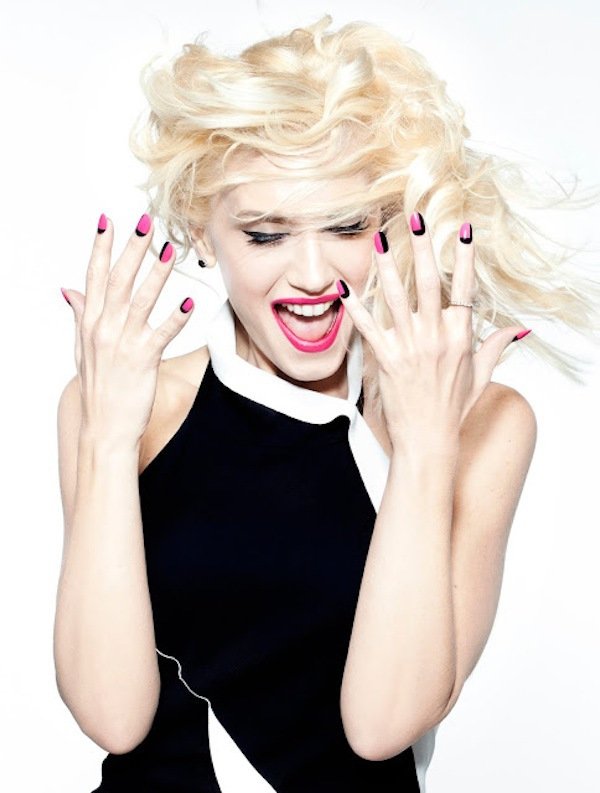 Gwen Stefani is the queen of punk, but she also knows how to rock her pale skin. While most fashionistas might be worried about getting the perfect tan, she designs clothes and unique styles around her naturally fair skin tone. She always adds a touch of red lipstick to really showcase her glowing pale skin.
You don't have to tan to look amazing. In fact, just look at these celebrities and you'll see just how gorgeous pale skin truly is. Remember to always use SPF when going out and embrace your natural skin tone. Who are some of your other favorite pale celebrities?
---
Comments
Popular
Related
Recent