Did you know that there are a ton of celebrity Pinterest boards made by celebrities themselves? Well, now you do, and I highly suggest you start following them. Much like a Pinterest board is to us, celebrity Pinterest boards show their likes, style, aspirations, etc. and act as a portal into their world. We've put together a list of some totally pin-worthy boards that you'll want to take a look at right away. Check out this list of celebrity Pinterest boards and get ready to pin!
---
1

Ellen Degeneres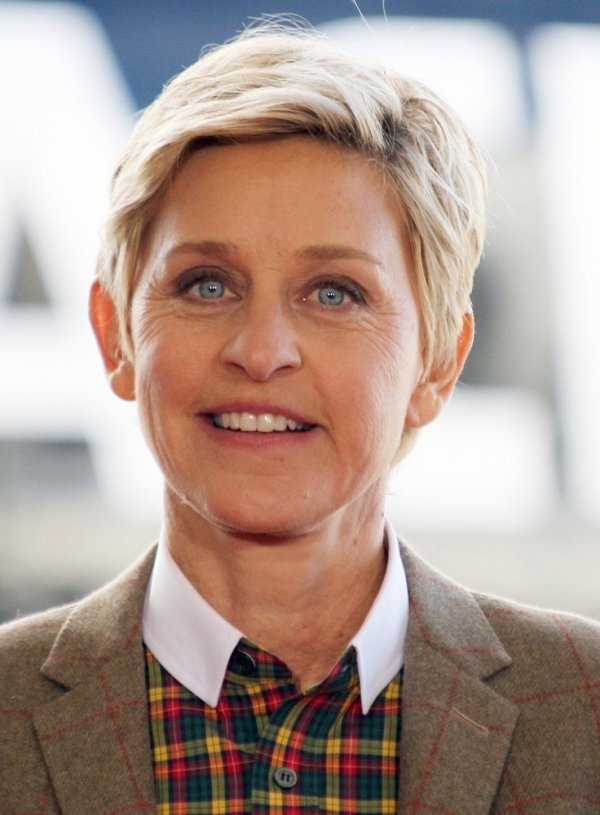 One of the best celebrity Pinterest boards is without a doubt that of Ellen Degeneres. It's as funny as you'd expect, with texting fails, funny quotes, silly tattoos, etc., but it also has plenty of heartwarming boards...and cute babies! Everyone loves cute babies, right?
---
2

Jessica Alba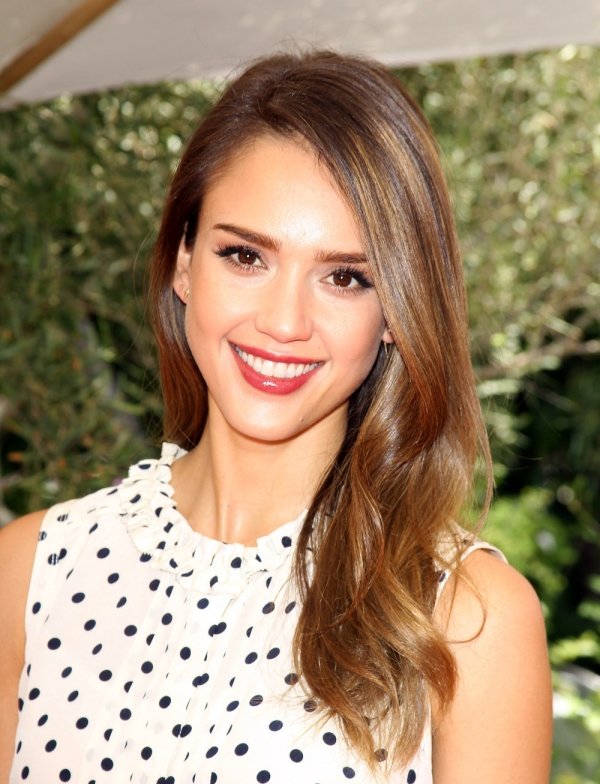 I don't know about you ladies, but when I found out that Jessica Alba had a Pinterest account sharing her style, favorite beauty products, and interior design ideas, I was immensely intrigued. It's almost as though we have a secret inside scoop as to what the Hollywood starlet likes. Now excuse me while I go spend an hour or two browsing her page.
3

Michael Kors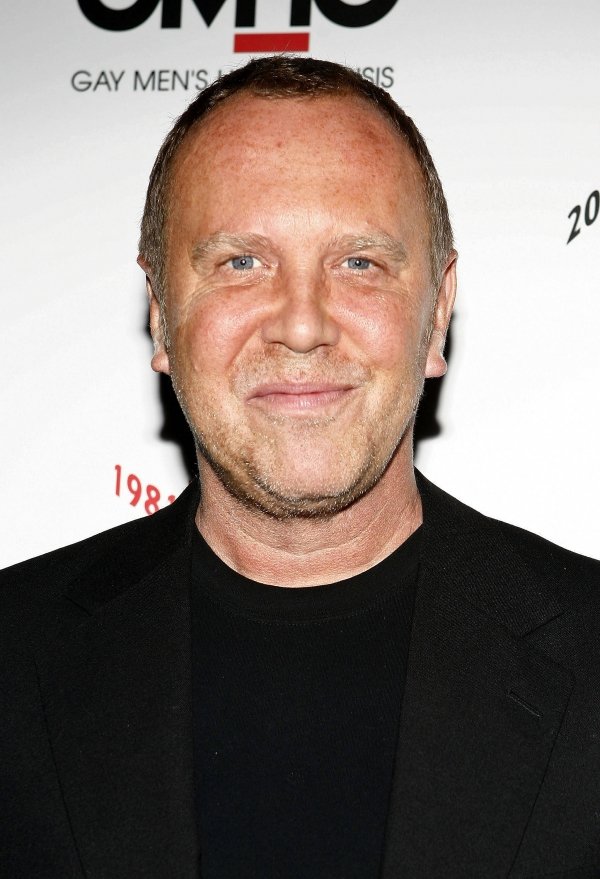 Prepare for complete fashion fabulosity with Michael's amazing style pins. He gives fashion advice, offers his own favorite style icons, and an "All Access Kors" board that's like a glimpse into his life and design inspiration.
---
4

Lauren Conrad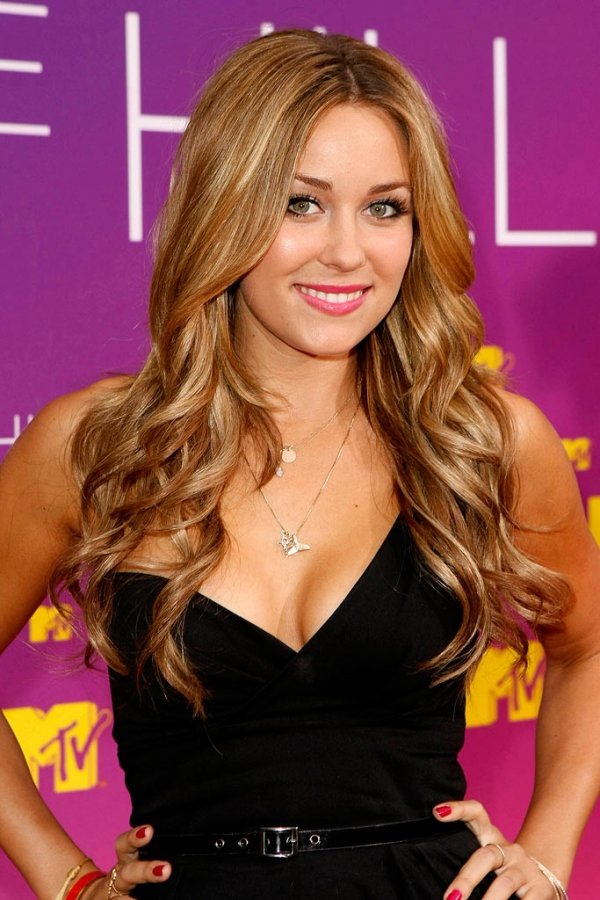 We all know by now that Lauren Conrad has become this DIY, cute and kitschy style maven, so her Pinterest boards are definitely something take a gander at. She's included beauty and style tips, delicious recipes, fitness tips, design ideas, and even pins for her wedding. Lauren's account is the one-stop-shop for all things flirty and feminine.
---
5

Michelle Obama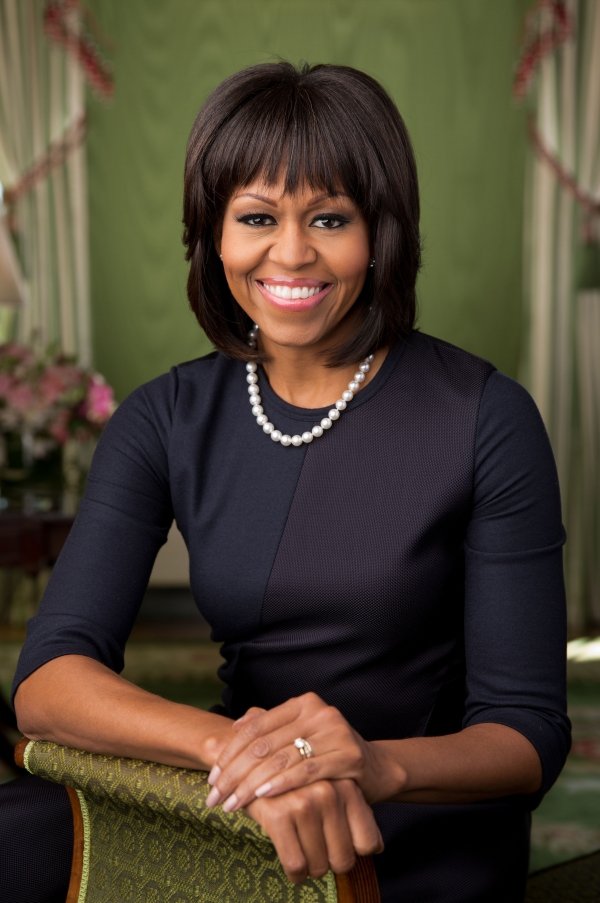 The disclaimer at the top of the First Lady's Pinterest page says that the account was created by the 2012 campaign staff, but that all original pins are signed "-mo." First off, we love that the first lady signs off as "mo," and second, her family pins are absolutely precious. It's so sweet to see candid shots of Barack with his daughters or vintage Michelle and Barack deeply in love. You don't often get to see this side of the Obamas, so what a cool way to compile their family moments through Pinterest boards.
---
6

Katy Perry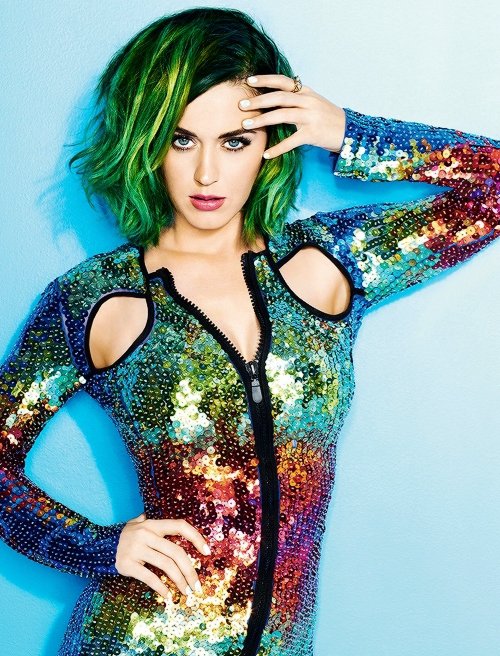 Katy's Pinterest account is as quirky and eclectic as you'd expect, with pictures of fan art, Katy's style, tour pictures, and behind the scenes shots. She even has old pictures of herself as a child in a board titled "Fetus Katy." How funny is she?
---
7

Oprah Winfrey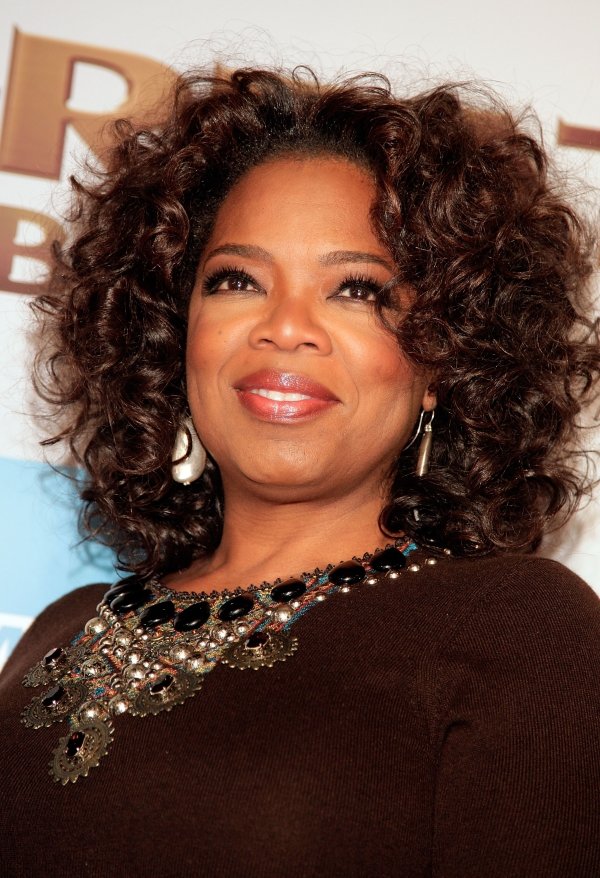 Everyone loves the O, and you'll love her pins just as much. Oprah offers fabulous recipes that'll make your mouth water, and plenty of healthy eats too. She also has a cool board titled "Great Buys Under $100." We love celebrities that think of us little people and our budget shopping sense. In true Oprah style, she also has a board with inspiring articles and motivation titled "Life Lift," for those days when you need an extra boost.
So maybe not all of these boards are put together entirely by the celebrities themselves, but still, they're such a neat new way to look into the lives and viewpoints of some of the most sought-after Hollywood celebs. Not to mention Pinterest is the easiest way to get style inspiration and recipe ideas with just a click or two, so we love that these celebrities have joined our love for pinning and put their pins up for all to see. Do you have a favorite celebrity Pinterest board?
---
Popular
Related
Recent