These former Disney Mouseketeers entered show business as cute teenagers, so adorable, you wanted to wrap them and take them home. By Mouseketeer, I don't just mean artists who appeared in The Mickey Mouse Club. I included in this list actors and actresses who appeared in Disney's television series and movies. So here are seven of those former Disney Mouseketeers, who have long since dropped those mouse ears and made names for themselves:
---
1

Britney Spears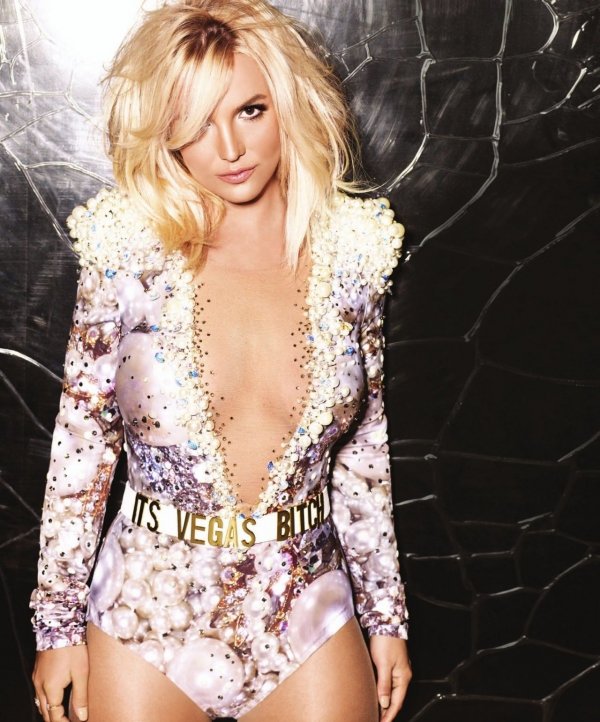 There is so much I can write about Britney Spears and her being one of those Disney Mouseketeers who has managed to remain visible for more than two decades now. I loved her when she first came out with "Baby One More Time". "Oops!... I Did It Again" was an album that I really saved up for in high school. Her life went crazy as she married one man after another but you got to give it to her for picking the pieces and staying in the business.
---
2

Christina Aguilera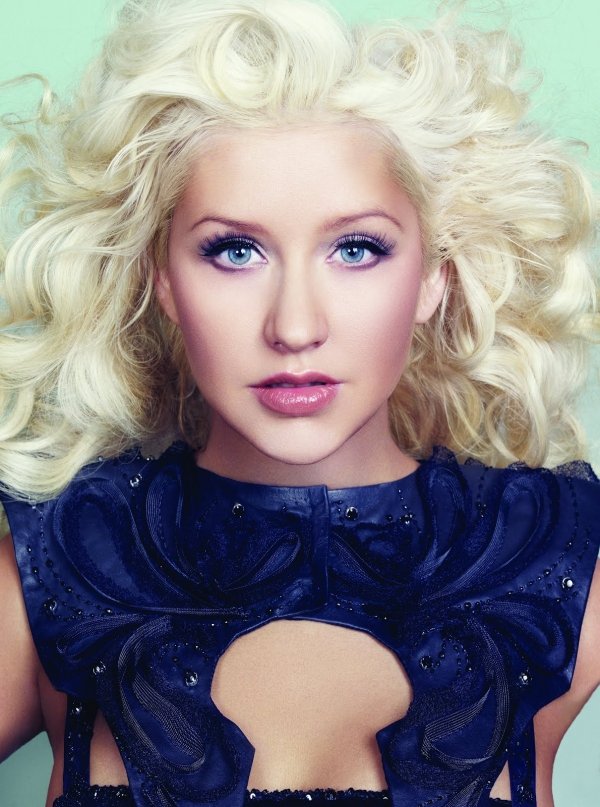 Her songs were my songs in high school. I would dance to them, sing to them, and at one point in that Christina-versus-Britney universe, I chose her. High school life would never be the same without Genie in a Bottle, Come on Over, and What A Girl Wants.
---
3

Zac Efron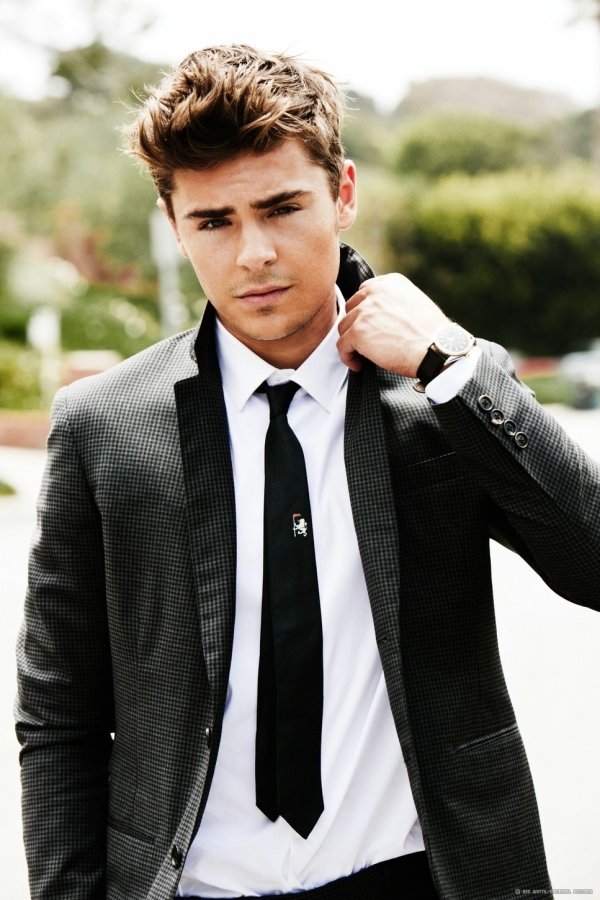 Appearing in High School Musical opposite Vanessa Hudgens and an entire cast of teenagers, Zac Efron hit the big screen as Troy Bolton, the singing basketball star of East High School. He immediately captured the hearts of millions. Of course, the real-life romance between him and Hudgens gave fans more than enough reason to love the two HSM sequels. They broke up though and Efron has since then moved on post-HSM and starred in several films including Hairspray, Charlie St. Cloud, The Lucky One, and Neighbors among others.
---
4

Justin Timberlake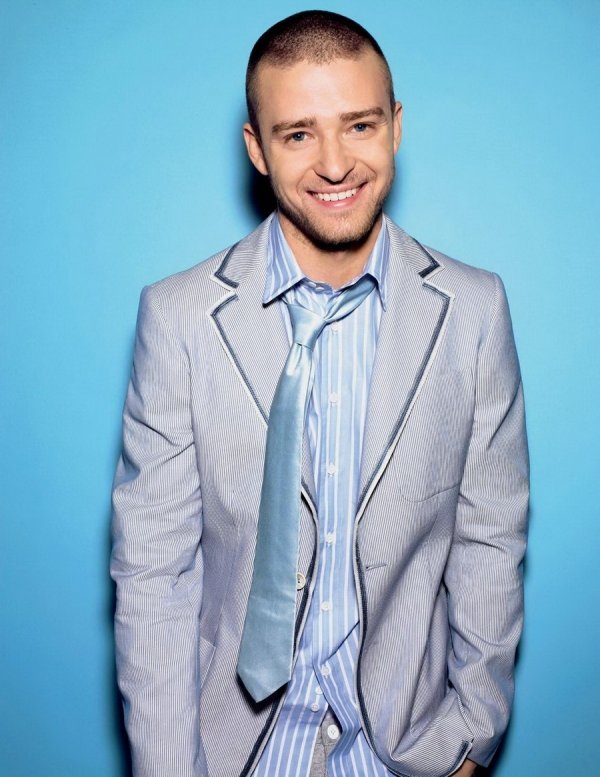 Former N*SYNC bandmate joined the All-New Mickey Mouse Club in the same year as Britney and Christina and yes, I think we can assume that they pretty much started in the business almost the same time. He made two solo albums after his boyband's hiatus that catapulted his musical career with hit songs like "Cry Me A River", "Sexy Back", and "What Goes Around...Comes Around". Then he appeared in movies including "Bad Teacher" starring ex-flame Cameron Diaz. I admit the most wonderful news I heard about him was his marriage to Jessica Biel.
---
5

Selena Gomez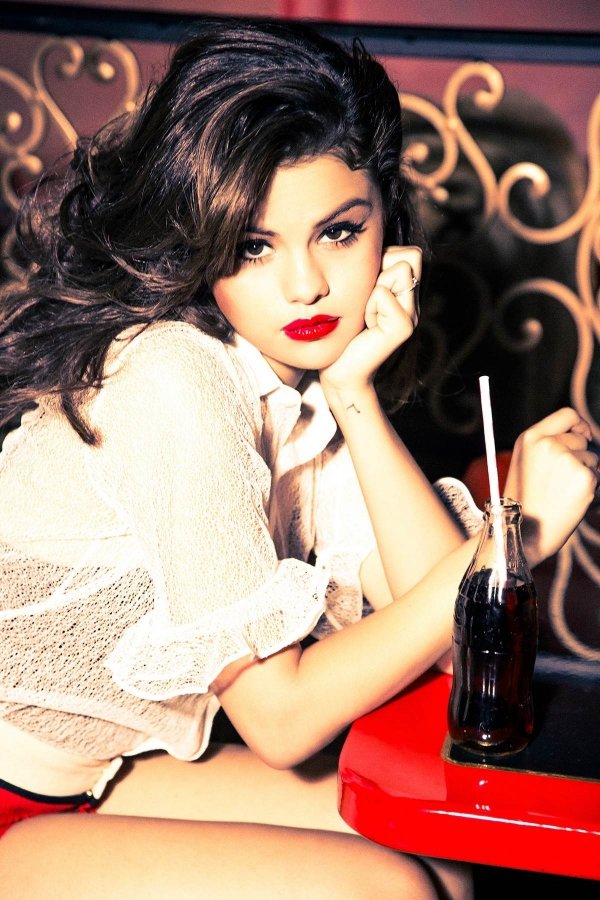 Thank goodness she's done with that Bieber boy! Her role in Disney Channel's television series, Wizards of Waverly Place, made her a household name and I will always remember her as the girl with a beautiful pair of eyes and chubby cheeks. I just thought that she started too young exposing too much skin and playing all sexy when she looked like 12 to me. But she remains beautiful and sweet so she's still the wizard that I love.
---
6

Miley Cyrus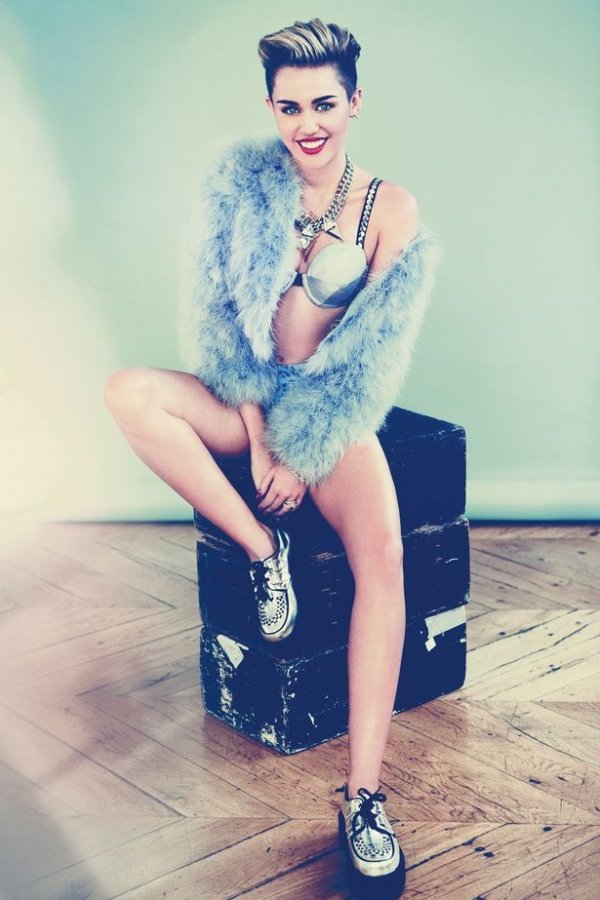 What happened to Miley Cyrus? The former Hannah Montana is hugging headlines these days with one disturbing video/photo after another and frankly, I am not liking it. She really is a good singer and I love her rendition of Dolly Parton's Jolene. I wish she would concentrate on making more good music and stop twerking. Please heaven, hear me.
---
7

Ryan Gosling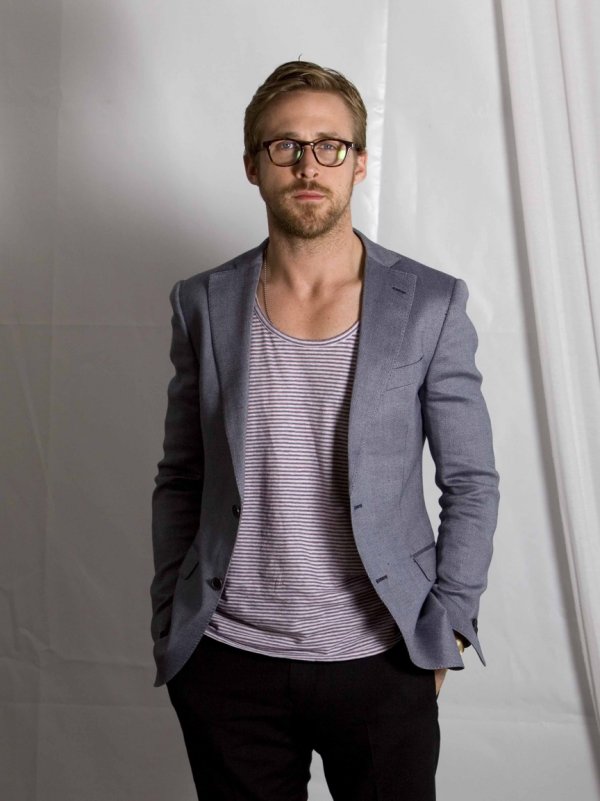 Really? That was my reaction when my friend told me that The Notebook actor was in the same Mickey Mouse Club as Justin, Christina and Britney. I mean...really? I couldn't imagine him singing at first, but he does have a rock duo/band called Dead Man's Bones. By the looks of how his career has fared, Ryan Gosling really has what it takes to be a star.
Can you name other Disney mouseketeers?
More
Comments
Popular
Recent