Take a look at some celebrities who changed their name. Going into the limelight must be a tough thing, so I totally understand why some people would want stage names. It's a cool kind of way to have a life separate from Hollywood. The list of celebrities who changed their name for fame goes on and on, but this is just seven of them. I think these celebs all made good choices!
---
1

Miley Ray Cyrus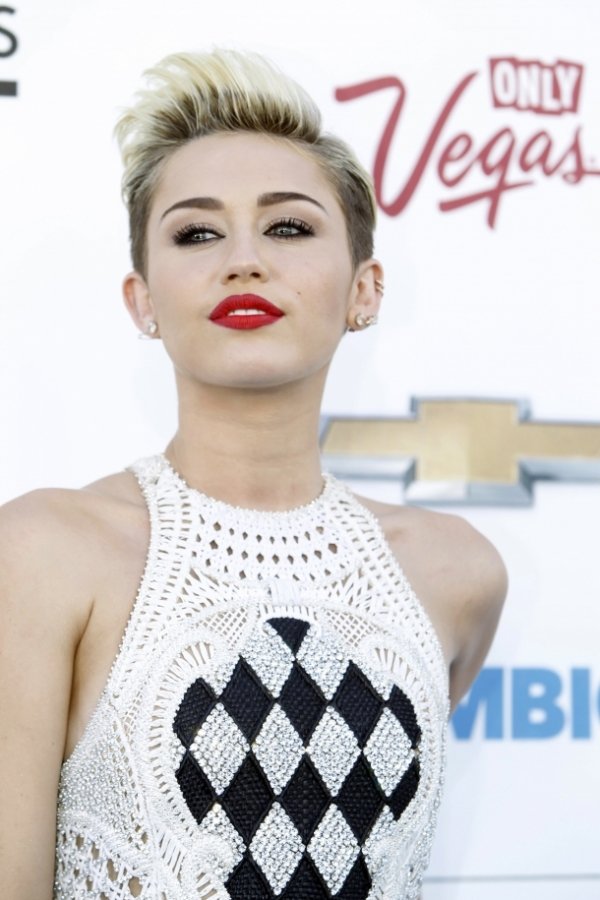 The real Miley fans know that she wasn't really born with that name. This talented singer was born "Destiny Hope Cyrus" and legally changed her name in 2008. Growing up, her nickname was "smiley" because she always had a big ol' smile on her face. The name stuck and was shortened to Miley! Her fan base is called "smilers" (how cute?). I'm glad she's one of the celebrities who changed their name because I definitely think Miley fits her more than Destiny!
---
2

Katy Perry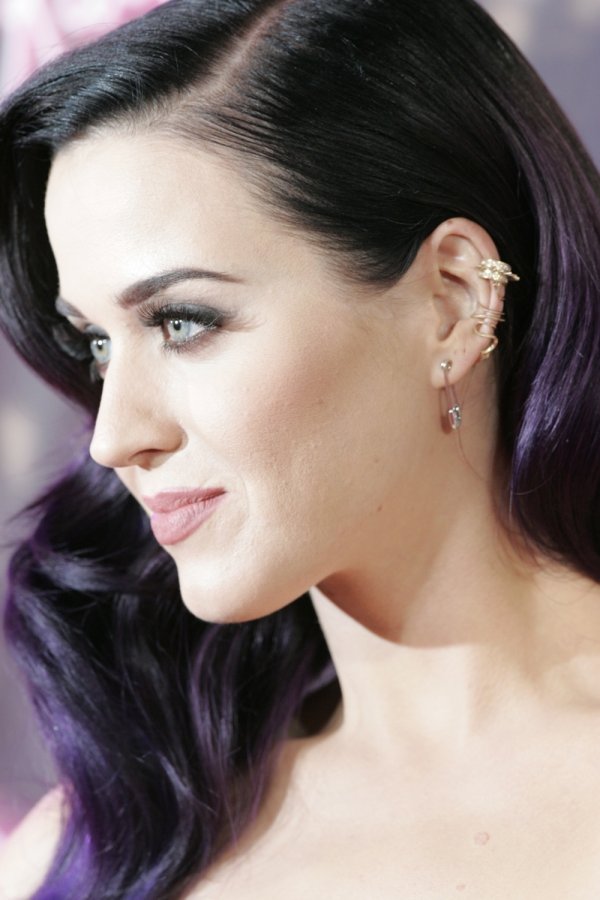 Katy Perry's birth name is Kathryn Hudson. When she was up and coming in the music industry, she decided to change it, the reason being that there was already a Kate Hudson everyone knew and loved! So, she changed Kathryn to Katy and dropped Hudson for her mother's maiden name, Perry. This was a very smart movie because it helped her stand out!
Trendinig Stories
More Stories ...
3

Lucy Hale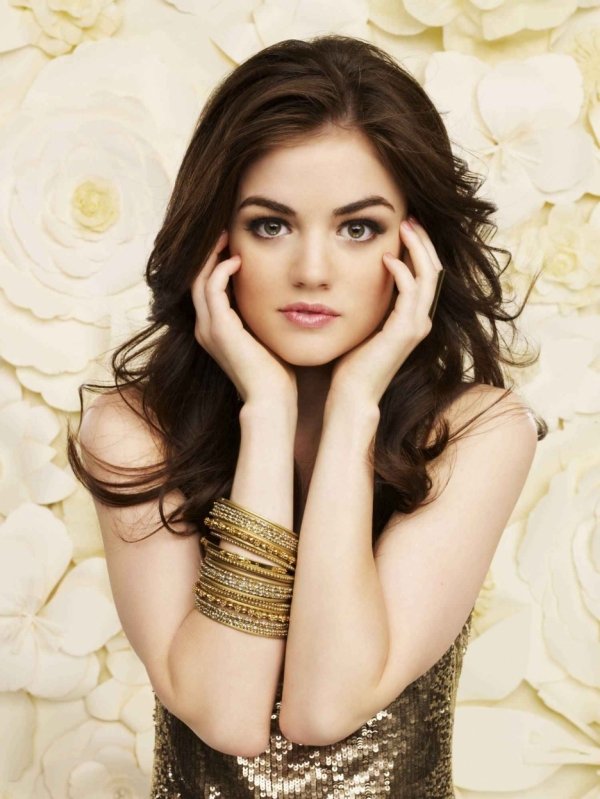 Lucy Hale chose to use her middle name as her first! She was born "Karen Lucille Hale." Can you imagine if we knew her as Karen instead of Lucy? It'd be so weird! This pretty little liar isn't the only one who changed her name for fame though. Her co-star Shay is really Shannon!
---
4

Lorde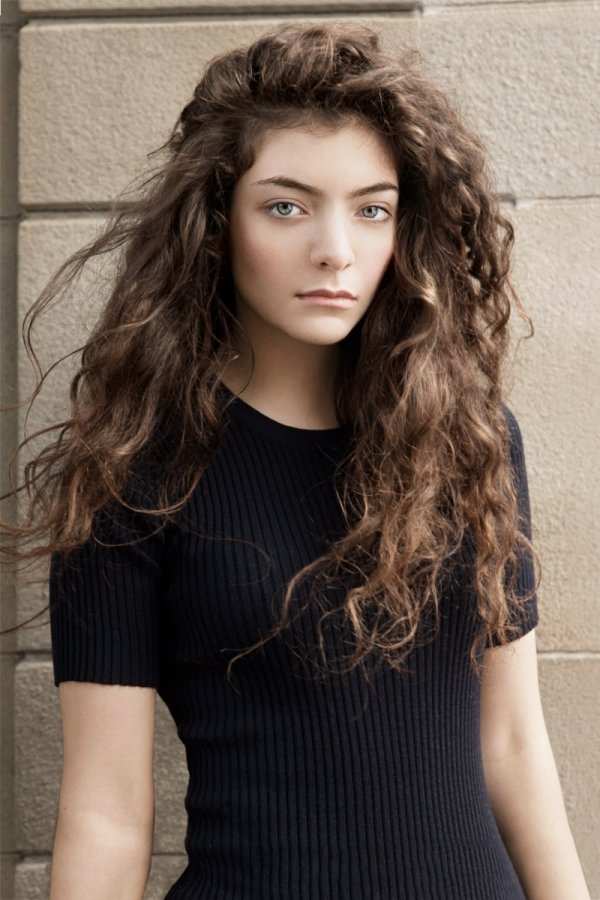 Okay, we all knew Lorde was just a stage name but wait till you hear her full name. She was born "Ella Maria Lani Yelich-O'Connor." Quite the mouthful, huh? "When I was trying to come up with a stage name," she said, "I thought 'Lord' was super rad, but really masculine. Ever since I was a little kid, I have been really into royals and aristocracy. So to make Lord more feminine, I just put an 'e' on to the end! Some people think it's religious, but it's not." I love hearing the stories behind celebs picking a stage name! It's always so interesting.
---
5

Dakota Fanning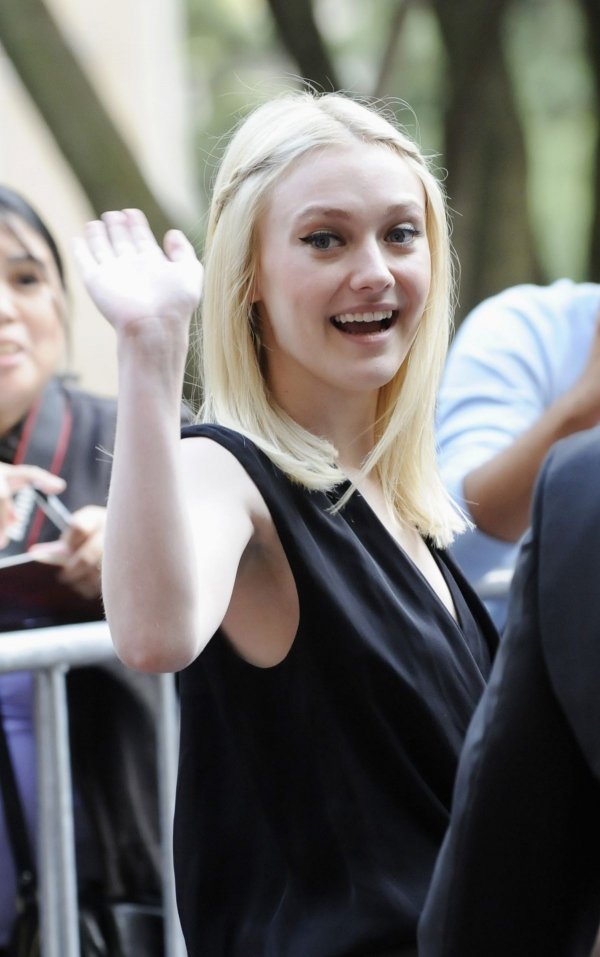 This talented actress was born "Hannah Dakota Fanning." When it came to being in the limelight, she dropped her first name and became known as Dakota. I like it because the name really helped her stand out in Hollywood! Her sister also followed in her footsteps. Elle dropped her first name, Mary, and is now just known as Elle Fanning.
---
6

Lea Michele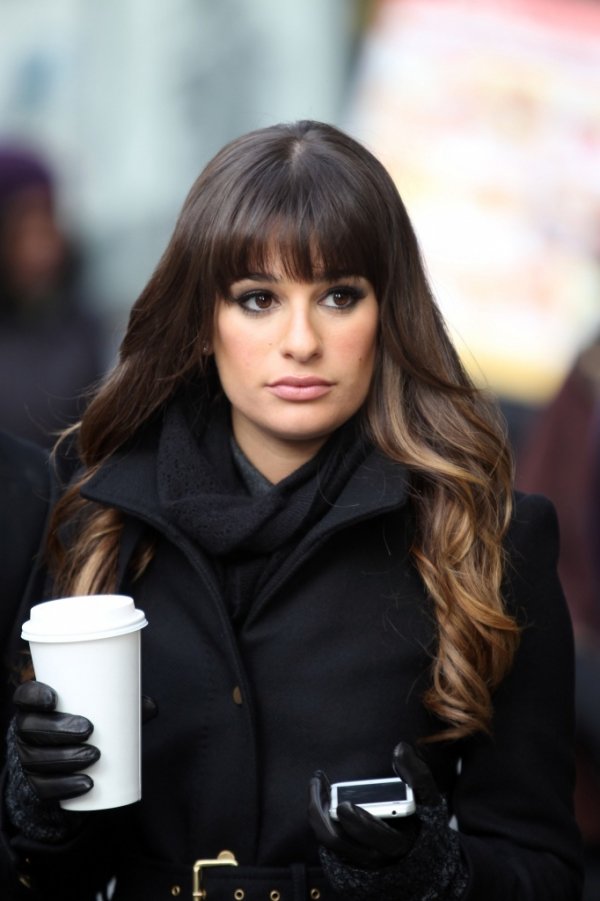 This Glee superstar dropped her last name for fame. The singer/actress goes by Lea Michele but her real name is Lea Michele Sarfati. In an interview, Lea said she dropped her last name because she used to get lots of jokes about it in middle school! Aww! I'm sure no one would make fun of her now, right?
---
7

Lana Del Rey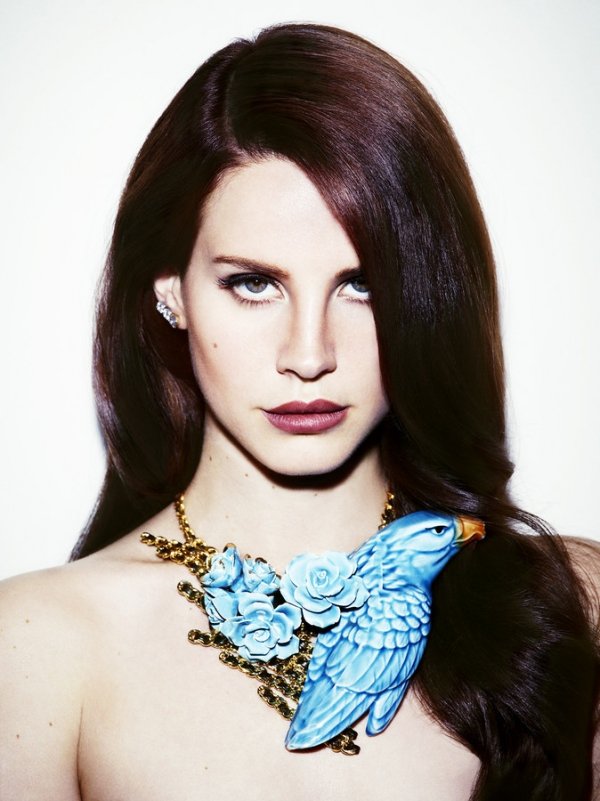 The "Summertime Sadness" singer is really Elizabeth Woolridge Grant. Sounds so fancy! In an interview she revealed the story behind changing her name. She talked about her original name and how "I didn't feel like it belonged to me. I decided that I would be the one who decided what my name was and I would decide where I lived, and I would decide what I would do." I totally admire her way of never denying her creative urges and I agree that changing her name was just what she needed. She said she wanted a name that "was as beautiful as the music I was going to make."
That sums up the list! There are SO many celebs who changed their name, so this is nowhere near the end of it. Do you think any of them would've been better off keeping their birth name?
---
Comments
Popular
Related
Recent