Sudden celebrity deaths are always so sad. Not just because they're celebrities, but because they all were gone too soon. These sudden celebrity deaths are only eleven out of many. It's so sad to think of how many people were affected by their death. Not only their family, but their friends and fans too. Check out the list.
---
1

Paul Walker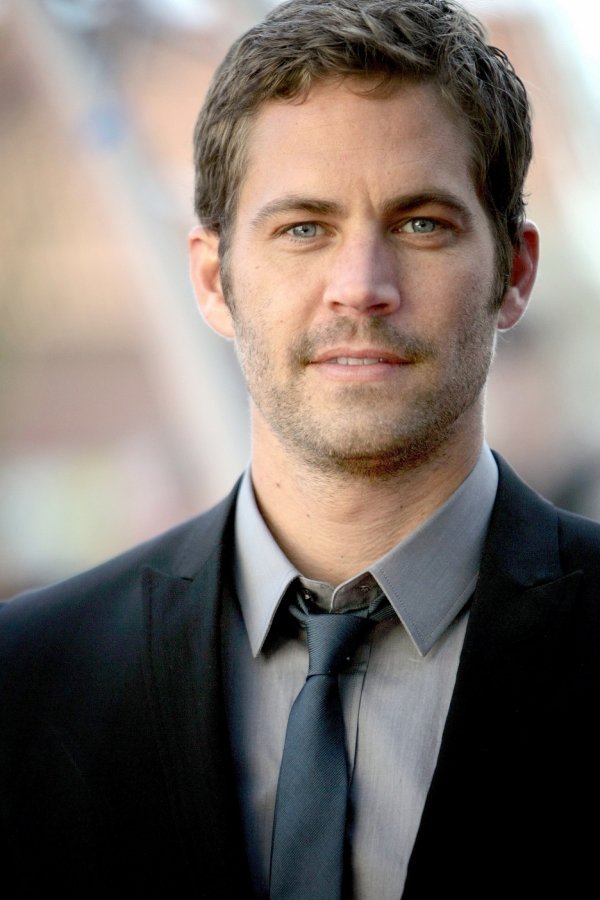 "If one day the speed kills me, do not cry because I was smiling..." Tears. This is the most recent of sudden celebrity deaths. I was so devastated when Paul Walker was announced dead. He was such a beautiful man, inside and out. He's best known for his role in the Fast & Furious series but he's had so many other great movies. He left behind a family, friends, and an entire fandom. People only have nice things to say about him. RIP Paul, you are so missed!
2

Cory Monteith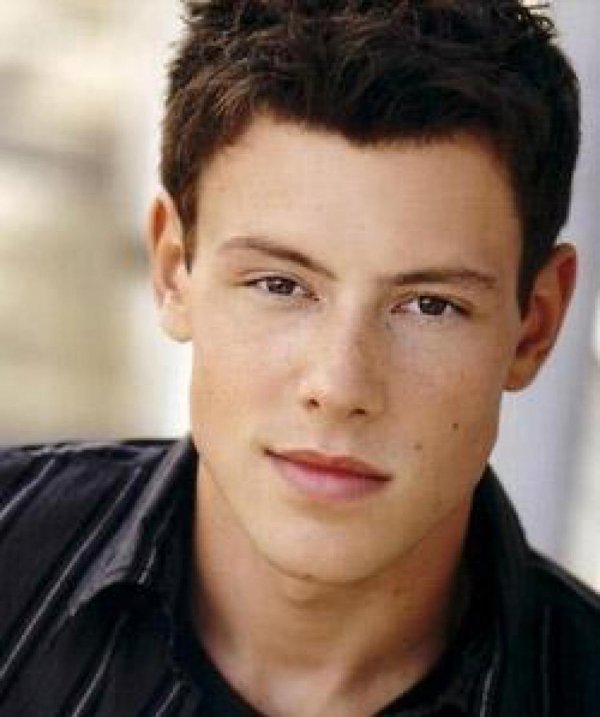 My heart hurt so bad when Cory Monteith died. I was a big fan of Glee and of Cory himself. I think he had such a beautiful heart, and was this goofy, lovable person. I admire the cast of Glee so much because they had to mourn for Cory in real life, and then on-camera for Finn Hudson. It's tragic to think of how dangerous addiction can be. RIP Cory.
---
3

Amy Winehouse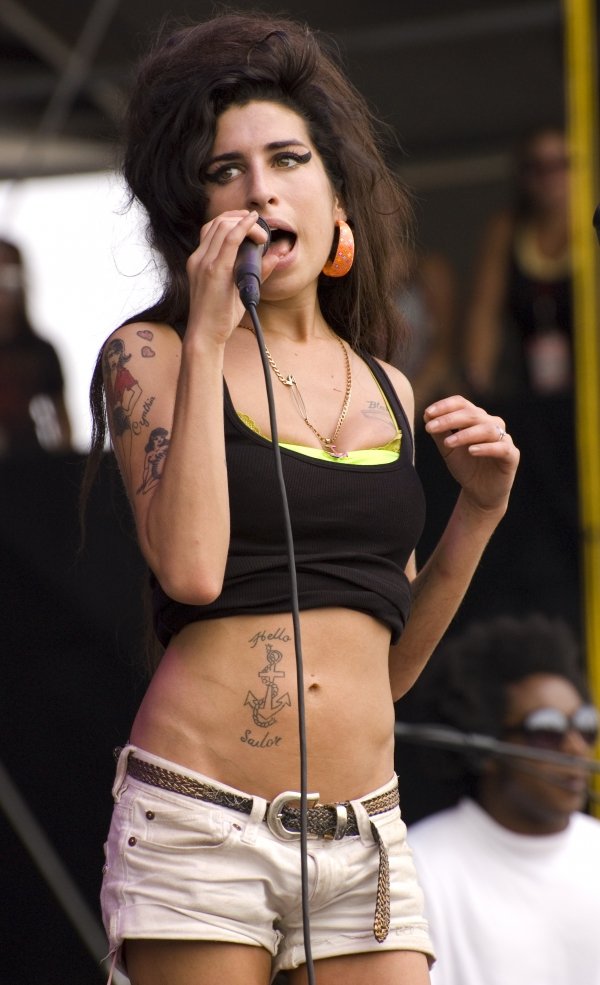 Winehouse died back in 2011 and it was really a sad time in music. After years of struggling with drug and alcohol abuse, she died of alcohol poisoning. Her album Back to Black posthumously became the UK's best-selling album of the 21st century. She really was a rare talent and it's sad that she died so young (only 27). She will always live on through her music though! That kind of raw, genuine talent can never be forgotten.
---
4

Heath Ledger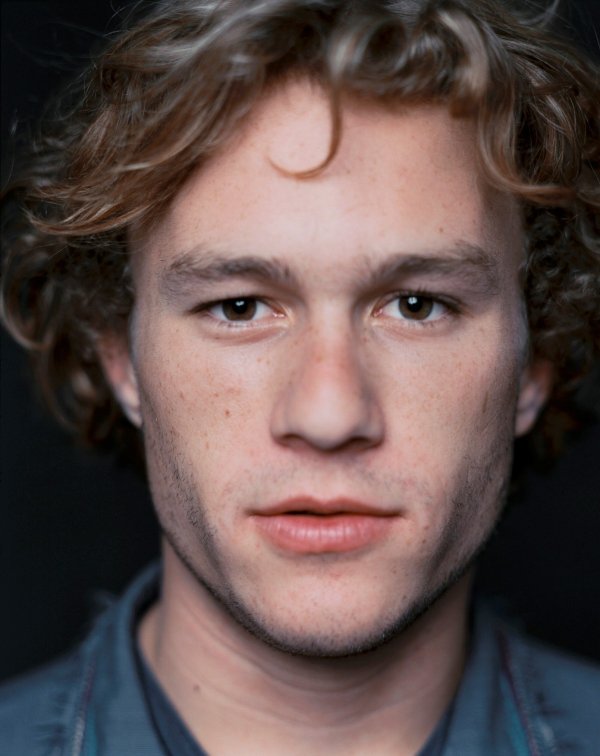 This death really changed the movie industry. Heath Ledger was truly an incredible actor. His death shook all of Hollywood, and all of his fans. It's been about five years since his death and it still seems like it was just yesterday. Ledger received numerous posthumous accolades for his critically acclaimed performance in The Dark Knight, including the Academy Award for Best Supporting Actor.
---
5

Brittany Murphy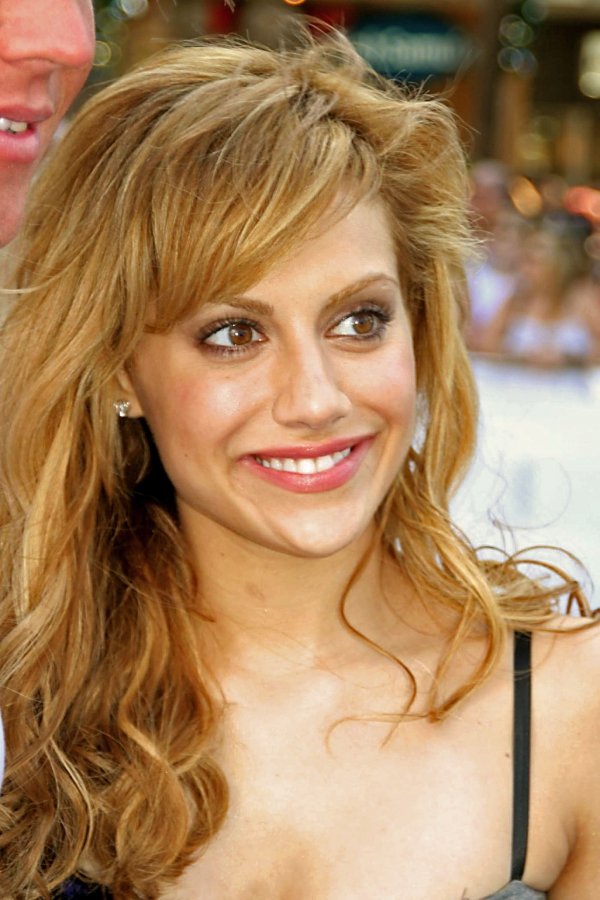 Murphy died in 2009, at the young age of 32. I fell in love with her in Clueless, and every movie since then. She gained critical recognition for her role in Eminem's 8 Mile. My favorite movie of hers, till this day, is Uptown Girls with Dakota Fanning. Brittany Murphy just had this amazing vibe about her, something that made you wish she was your BFF. Her cause of death was ruled as "pneumonia, with secondary factors of iron-deficiency anemia and multiple drug intoxication." Her widower was found dead a year later with his cause of death being "acute pneumonia and severe anemia".
---
6

Selena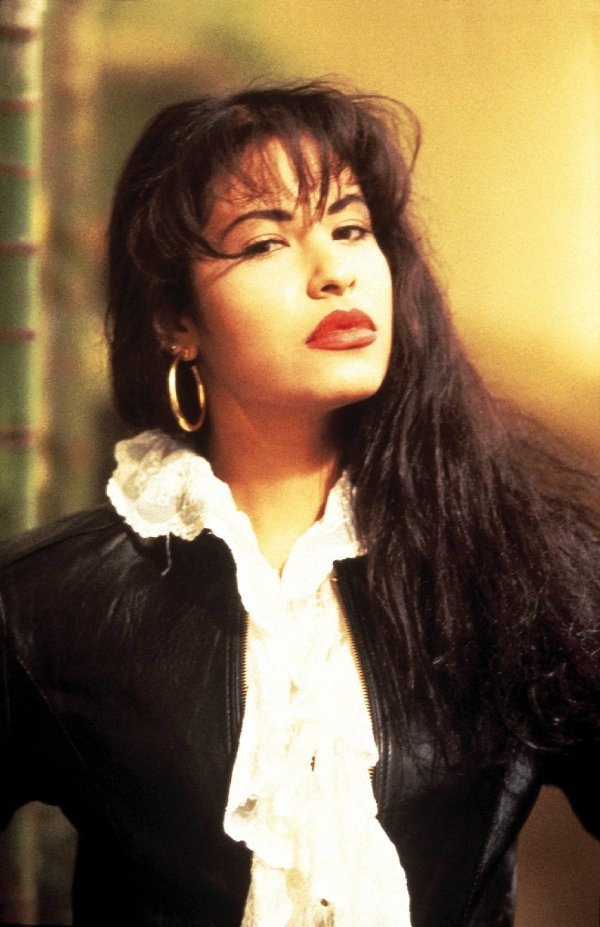 This was a big death in music. She was named the "top Latin artist of the '90s" and "Best selling Latin artist of the decade" by Billboard. She died back in '95 at the very young age of 23. The tragic part about Selena's death was that it was actually a murder. Family and fans mourned for Selena and some still do. Her music has continued to live on! I know I still listen to "Dreaming of You" constantly.
---
7

Michael Jackson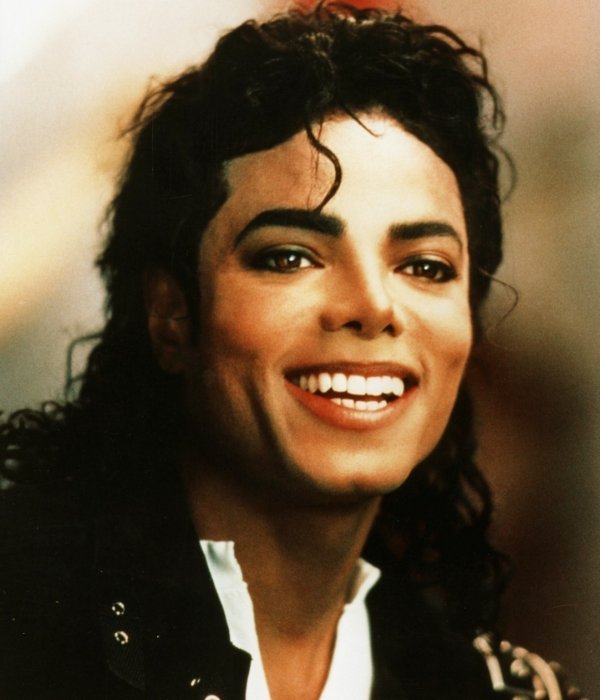 I don't think I'll ever get over this death. Michael Jackson was/is everything in music. The entire world mourned when MJ died, and honestly, I don't think people have gotten over it. I still listen to my playlists of his songs and I can't help but close my eyes, smile, and listen to his voice. He was a once-in-a-lifetime talent. RIP Michael, gone too soon.
---
8

Natasha Richardson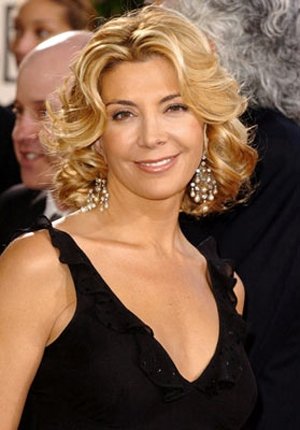 This was a pretty tough one for me. It's not that I knew a lot of her work, but I loved her in "The Parent Trap." Her relationship with Liam Neeson also made this a tough one for the public. Maybe a lot of people didn't know who she was, but those who did really loved her. Although she died back in 2009, that doesn't mean that this is any less sad.
---
9

River Phoenix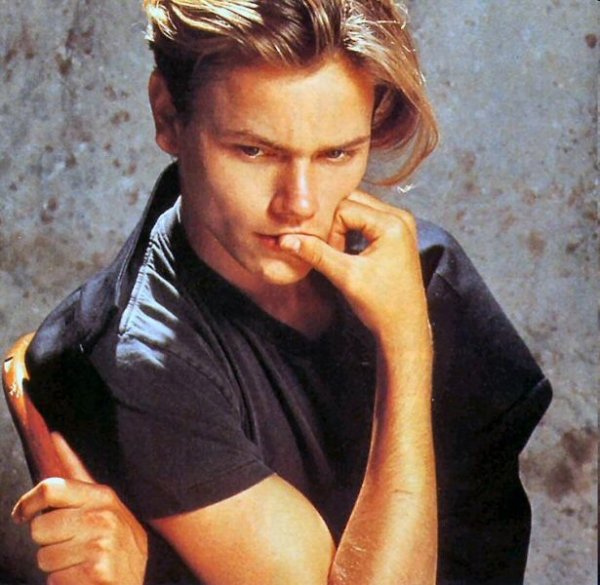 A lot of people may not even know that Joaquin Phoenix had a brother, but he had an older brother. River died in 1993 and Joaquin was the one to call 9-1-1. River was only 23 when he died and had become the heartthrob for teens across the country; there were a lot of people upset about his passing.
---
10

Aaliyah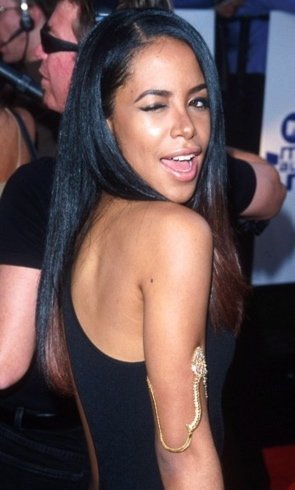 Aaliyah died in a plane crash in August of 2001. This was not only sudden, but very devastating. She was at the prime of her career and people expected her career to continue and for her to get more successful. This was a very upsetting time for the music industry because of her popularity and people to this day still discuss what amazing things we could have seen from her if she had lived.
---
11

Lisa Left-eye Lopes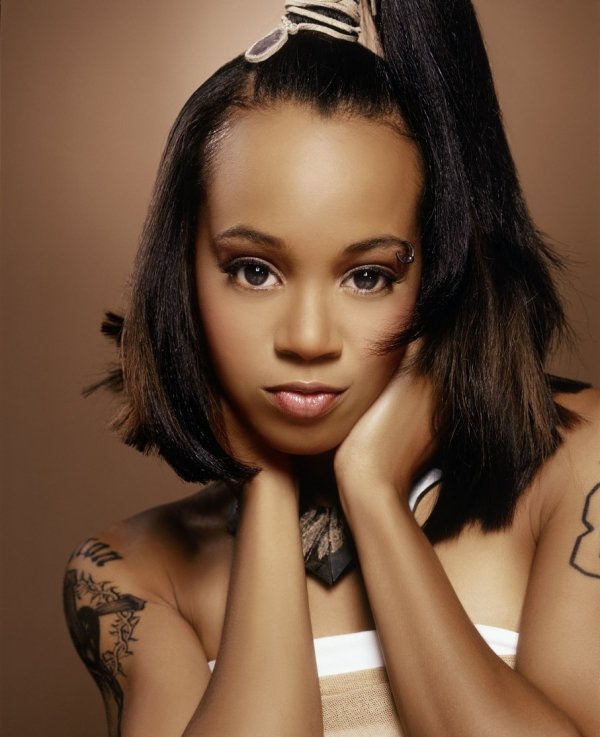 Lisa Left-Eye Lopes, the third member of TLC, died back in 2002 in a tragic car accident. The last few seconds leading up to the car accident were caught on camera by the passenger of the vehicle. This was a very surprising and tragic event that is still mourned to this day by TLC fans and the members of TLC themselves.
There you have it, eleven of the most sudden celebrity deaths. It's crazy to think that they were here one day and gone the next. There are a lot more celebrities who's death were very sudden and surprising, but a list can only be so long. Whose death affected you the most?
This article was written in collaboration with editor Lydia Sheehan.
---
Comments
Popular
Related
Recent