Can you remember a time where people weren't talking about Beyonce's new album? Yeah, me neither! This woman is genius and her unannounced album drop was a risk well taken. Every song on the album is gold, and a bunch of celebs feel the same way! These awesome celeb reactions to Beyonce's new album make me so happy because it proves that everyone simply loves Queen Bey.
---
1

Katy Perry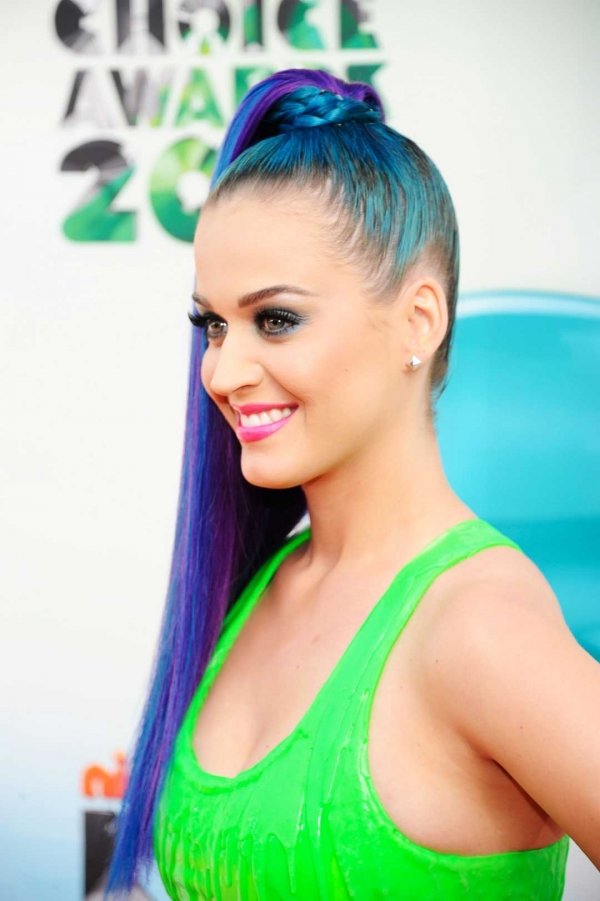 I love how supportive Katy is of other artists. She's always been the type of to build people up, not tear them down. When Beyonce's new album came out, Katy was all about showing Bey some love. She tweeted, "Don't talk to me today unless it's about @beyonce THANX". Haha! Well, it only makes sense that we should've dedicated the entire day to speaking only of this masterpiece of an album.
2

Normani Kordei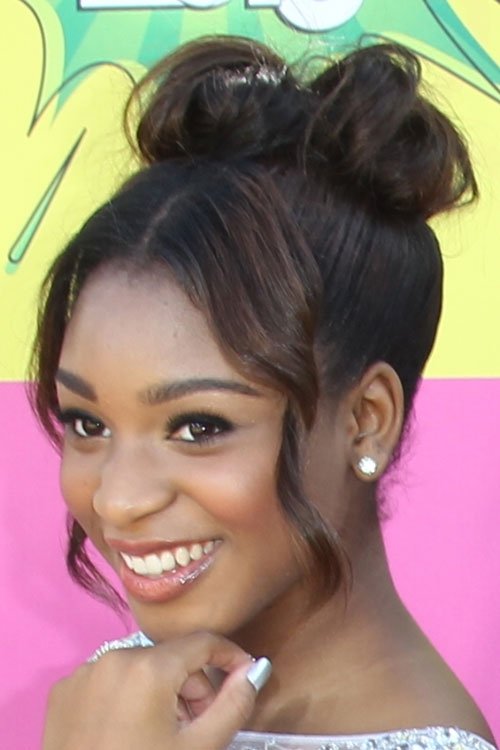 If you're a fan of Fifth Harmony, then you know how much Normani LOVES Beyonce! It was super cute to see her react to the news of Bey dropping a surprise album. She tweeted (in the late, late hours) all about her excitement. "IM SOOOO HAPPY AT 3:30 in THE AM ! wanna know why wanna know why AJXJSNBAHXSJAH *shrieking* I'm so happy #beyhive," read the tweet. Who knows, maybe one day we can expect a collab between Beyonce and Fifth Harmony? That'd be epic.
---
3

Demi Lovato

I think Demi had the most sustained reaction to the whole Beyonce news! It was super fun to watch because it showed that Demi, a big superstar, is also a fangirl. Just like the rest of us. She tweeted that night, "UM..... @BEYONCE JUST DROPPED A SURPRISE ALBUM?!!?! #DEAD #SOOOOGOOD #ONREPEAT JFKQJDLSJJFKSHKFKSJC." She kept on tweeting about her love for the songs. I don't blame you for your excitement, Demi! It was some pretty riveting stuff.
---
4

Sarah Hyland

Sarah pretty much said what we were all thinking that night. She tweeted, "This #Beyonce album is everything. Can I be her? #PrettyHurts." Uh, who hasn't used up their 11:11 wishes on wishing they were Beyonce? Or at least being one of her BFFs? This visual album just made us all love her even more. Which means, yes, wanting to be her even more than we already did.
---
5

Zendaya Coleman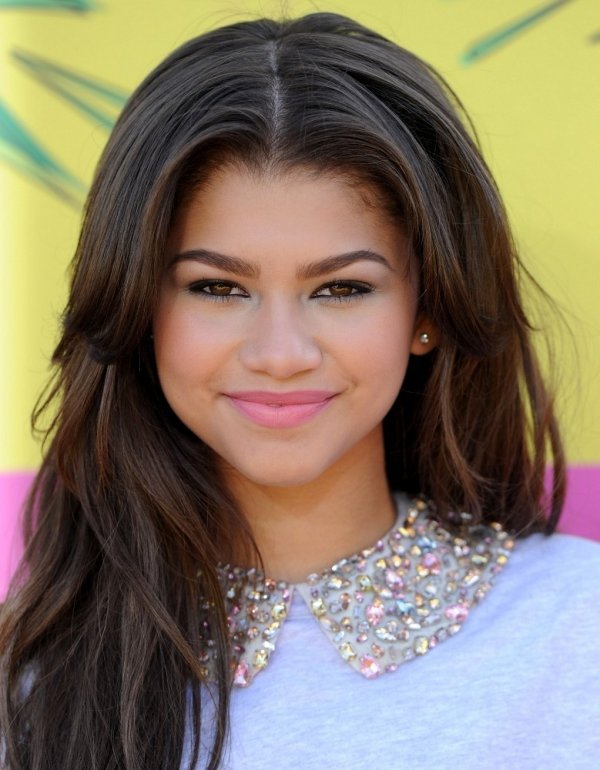 Zendaya kept it short and sweet and to the point. After hearing the news of Beyonce's surprise album drop, Zen simply tweeted, "YUUUUUSSSS!!!! @Beyonce." To be honest, I think that sums everything up perfectly. I know I definitely "YUUUUSS"'ed a few times in every song. But hey, how can you possibly blame me? I love that Zendaya loves Beyonce so much because Zen really has a great voice. She could be huge in the media industry if she had Bey has a mentor.
---
6

Shay Mitchell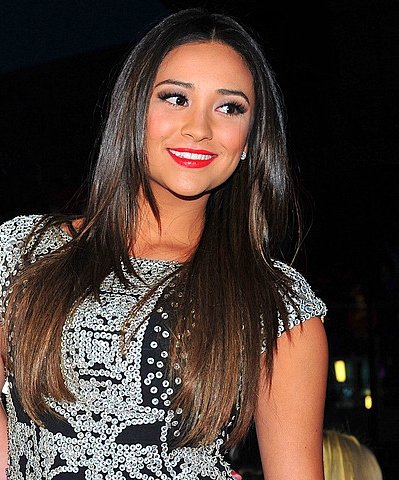 All Shay said was one word, but let me tell you, it was still a powerful thing. Shay posted a photo of Bey on Instagram with the caption, "Unreal". That's okay, Shay, those were my thoughts too! Just, how does one manage to be so flawless? Like Bey said, pretty hurts, right?
---
7

Clare Bowen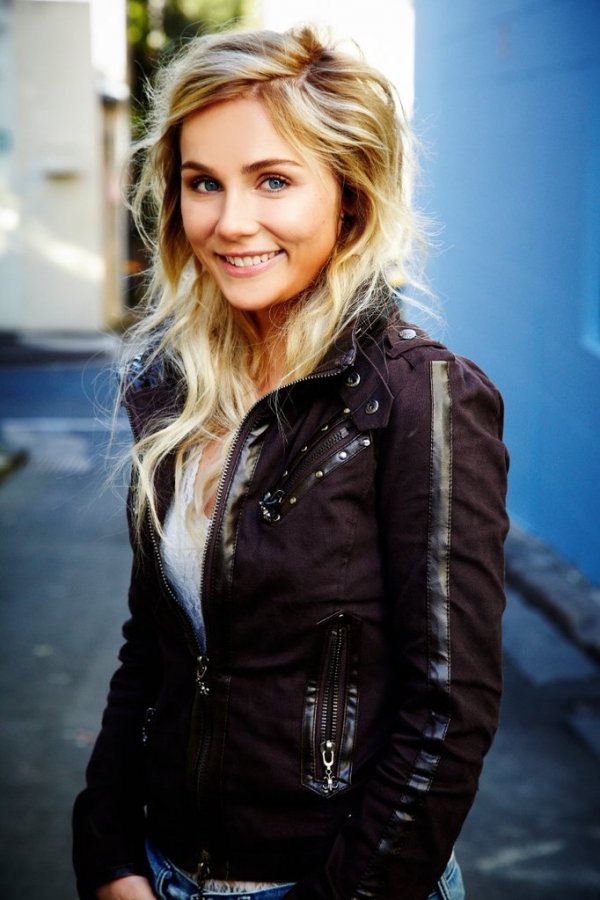 Nashville's Clare Bowen also showed her love for Bey on Twitter. All she wrote was, "Beyoncé. Just saying. #queen." Yup, that sounds about right, Clare!
Well, there you have it! The twittersphere went wild when "Beyonce" dropped and I don't think the buzz will die down anytime soon. What's your favorite track off of the album?
---
Comments
Popular
Related
Recent