I'm not really into celebrity culture, but I really approve when they give back, especially those celebrities who support environmental causes. These causes and the damage we have done to our planet are close to my heart, so when someone whose work I admire (well actually, even if I don't!) feels the same way and puts their celebrity status to good use on green issues, I happily applaud them. Check out my list of celebrities who support environmental causes and see if there are any surprises.
---
1

Hayden Panettiere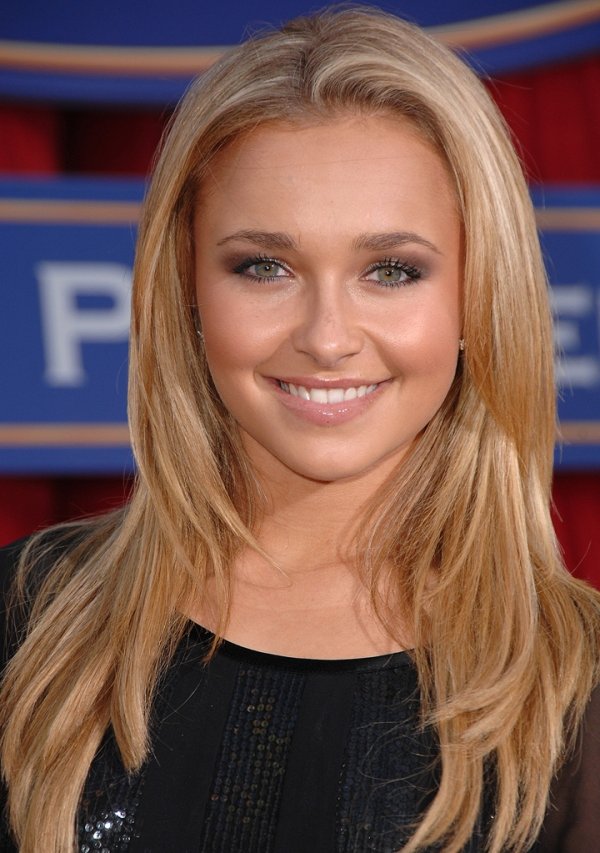 Our favorite ex-cheerleader (Heroes) is trying to help stop the hunting of whales and dolphins since the Japanese have been doing it again since the early 2000s (they had previously stopped). She especially supports the movement to stop the annual dolphin hunts which are done just for "fun." Hayden is just one of many celebrities who support environmental causes relating to the plight of our marine life.
---
2

Sting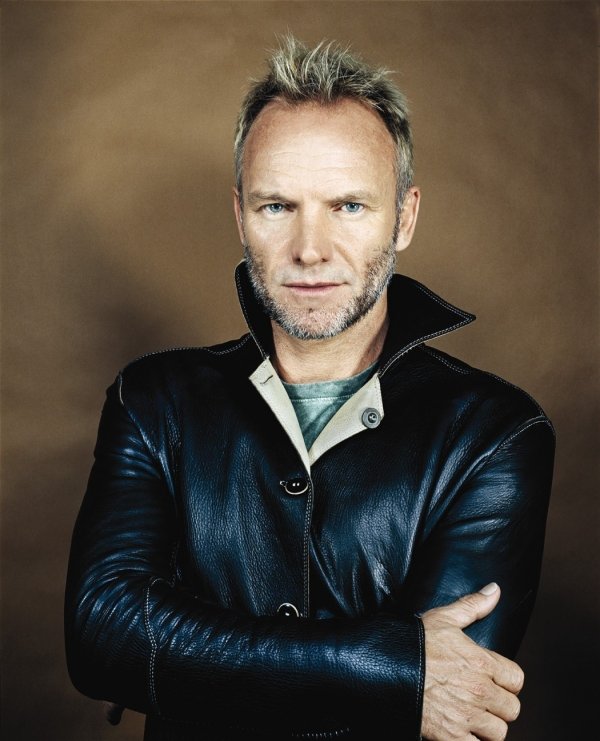 In 1989 , former Police front man Sting, along with his wife Trudie Styler, founded the Rainforest Foundation that is built to protect the environment and the rainforests. Sting was one of the first celebrities to really throw his fame behind the issue of deforestation in Brazil.
---
3

Sir Richard Branson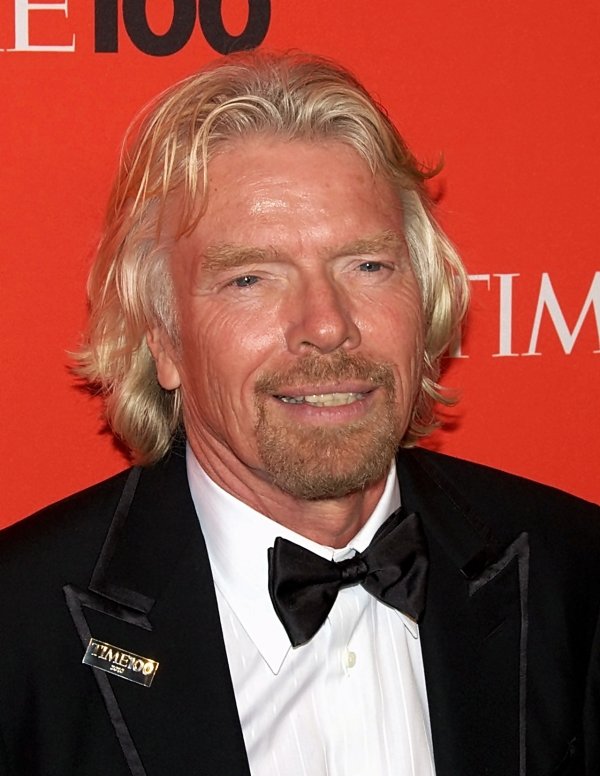 Sir Richard Branson built a massive global company that based a lot of its success on beating down British Airways to gain a position as a legitimate airline. He has invested millions into alternative fuels and bio fuel research. He is also a staunch supporter of charities and organizations supporting the protection of the rainforests and even set up his own lemur colony on his private Caribbean island of Necker in response to their endangerment in their native Madagascar. He is probably one of the wealthiest celebrities who support environmental causes – good on him!
---
4

R.E.M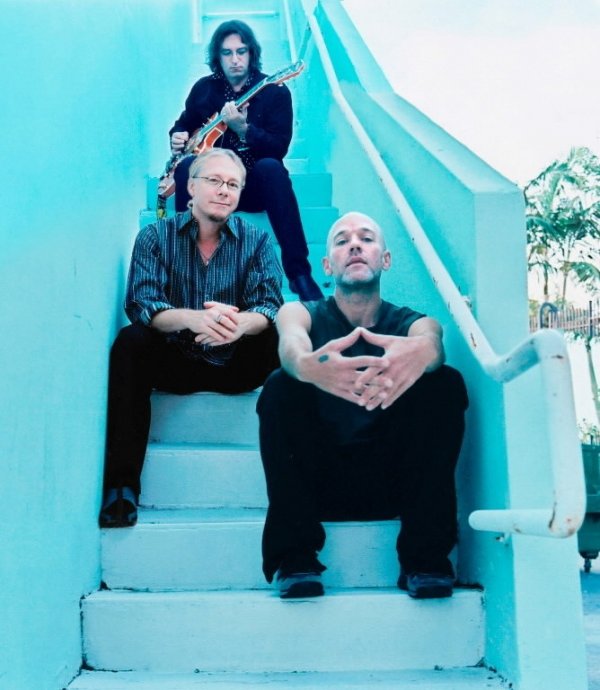 R.E.M. are well known for being very environmentally friendly. Even their appearance on the Simpsons was around them doing charity concerts. Since they first became famous they have supported a wide range of human and environmentally friendly causes. They even support feminism causes.
---
5

Edward Norton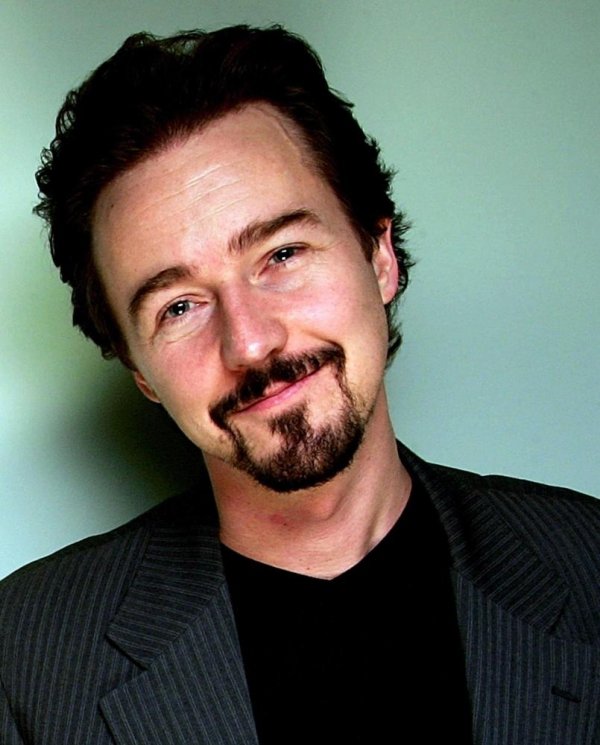 This genius actor who famously starred in controversial roles in both Fight Club and American History X is a big supporter of solar energy and started the BP Solar Neighbors Program in 2003.
---
6

The Fray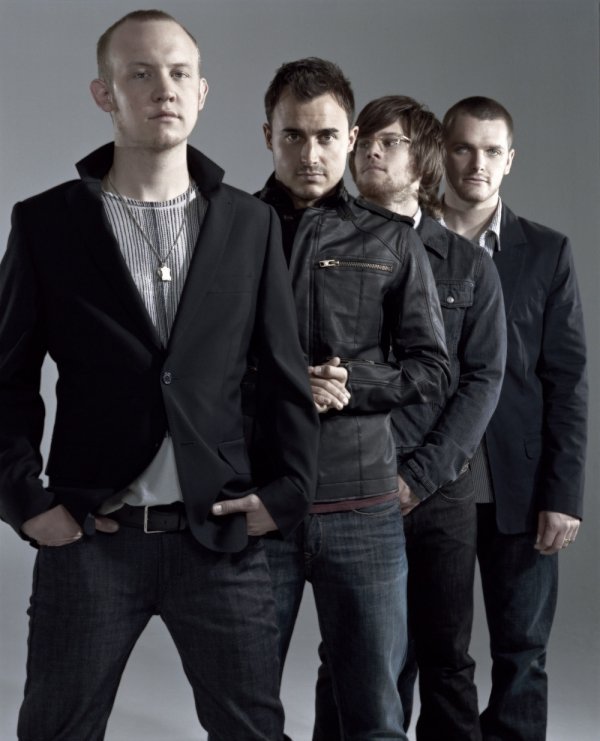 This is a rock group that uses sustainable touring, such as offsetting their carbon footprint and recycling. They even support online carpooling websites so that people do not arrive one-to-a-car to their concerts. How cool is this?
---
7

Linkin Park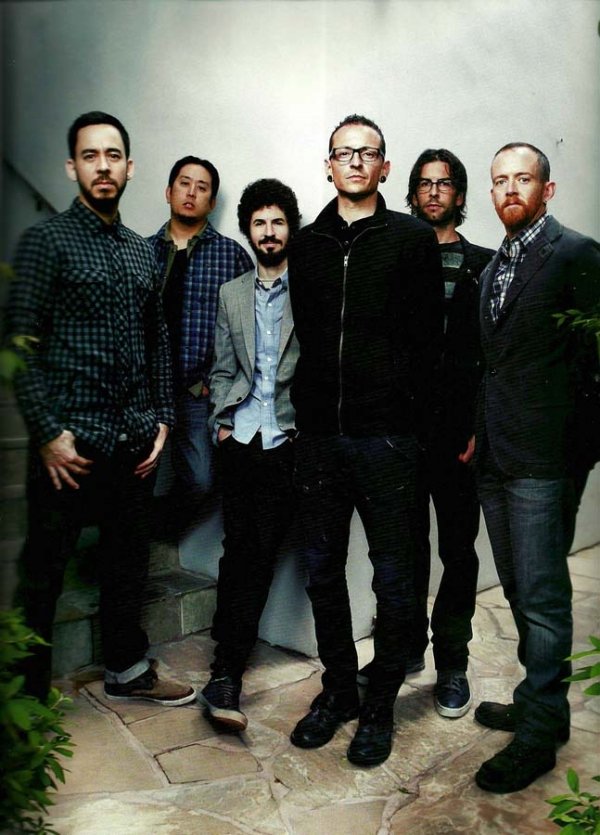 They might have a hard rock image but Linkin Park are softies and compassionate at heart They founded "Power the World," which supplied over a million families with solar powered lights. This involved a personal investment of their own money.
---
8

Harrison Ford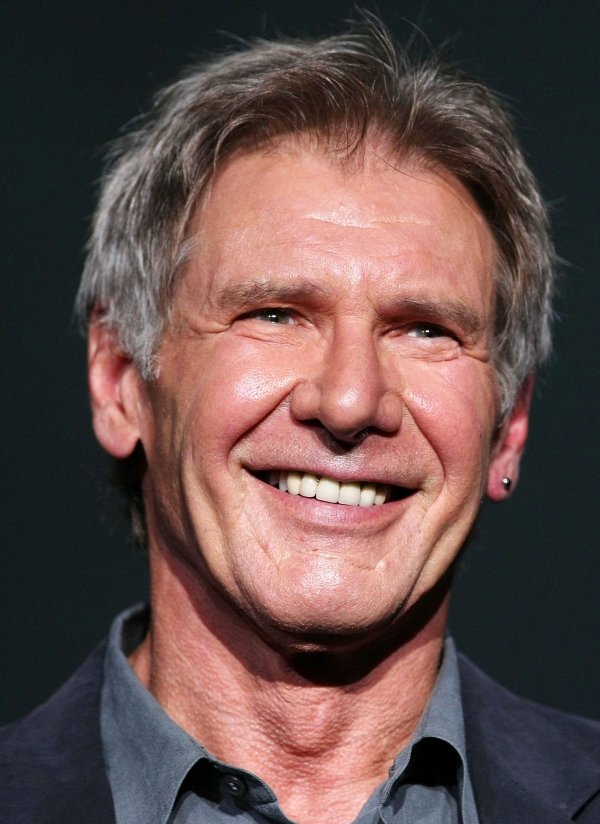 Better known as either Han Solo or Indiana Jones, he is the vice chairman of Conservation International and he is yet another of the high profile celebrities who support environmental causes. He won the Global Environmental Citizen Award too, for his work to help the environment and to slow the world down from its track of complete destruction.
---
9

Angelina Jolie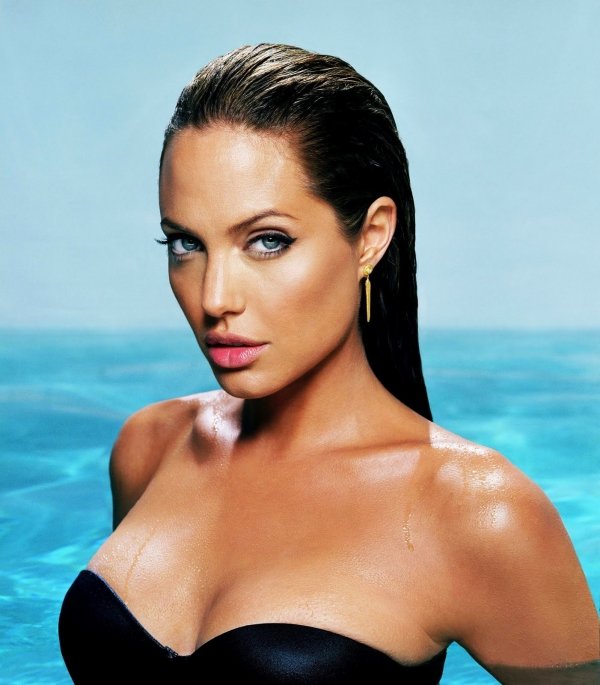 Known for movies such as Salt, Tomb Raider and Girl, Interrupted, she has done an awful lot for the environment. She helped Wyclef Jean with his "Clean Streets" project, and is on the board for the Yéle Haiti Foundation. She has helped raise attention and support for breast cancer, and she only agreed to have pictures shown of her pregnant if the company donated $500,000 to charity. She and Brad Pitt have spent a lot of time helping families with sick children.
---
10

Brad Pitt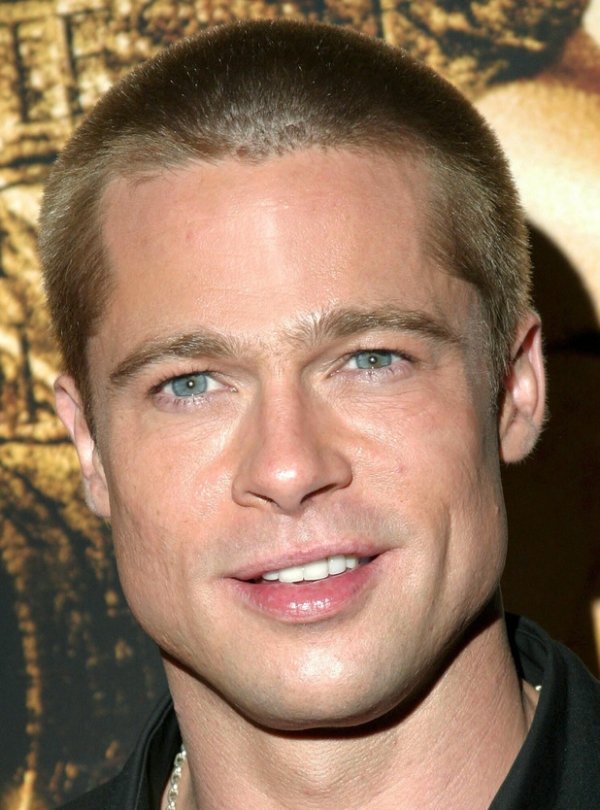 He is a fantastic actor who is engaged to one of the most beautiful woman on the planet. He helped to design and create twenty eco-homes in New Orleans with the hopes that the template would be used again by others. He is truly one of the celebrities who care about the environment.
---
11

Cate Blanchett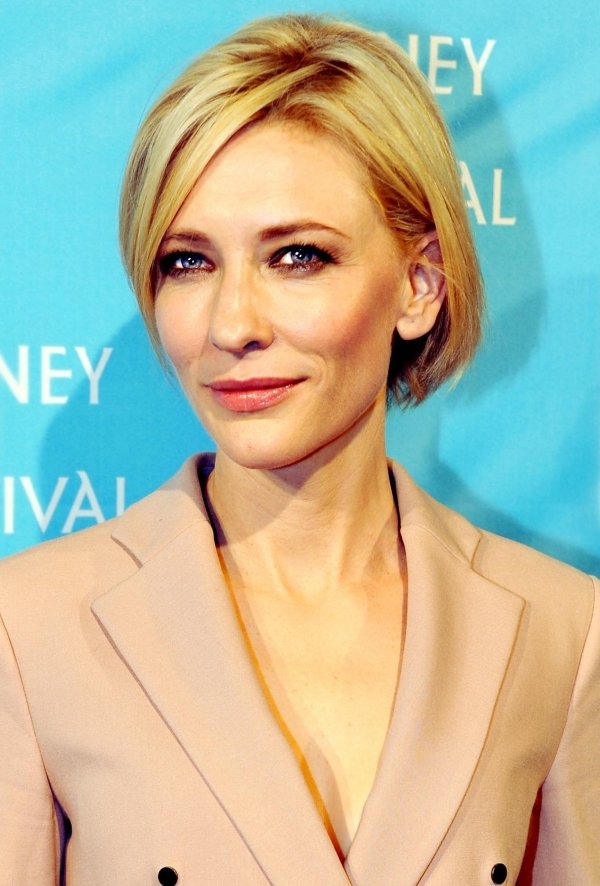 Cate might be best known for her role on The Lord of the Rings but she is a staunch campaigner and supporter of environmental issues and is as happy lobbying the UN or the Australian Government as she is in front of a camera. She has done a lot to help the solar power causes of this world, and even helped the Sydney Theatre Company build solar panels into their building. She has also helped with rainwater collection systems so that buildings may be a little greener.
---
12

Alanis Morissette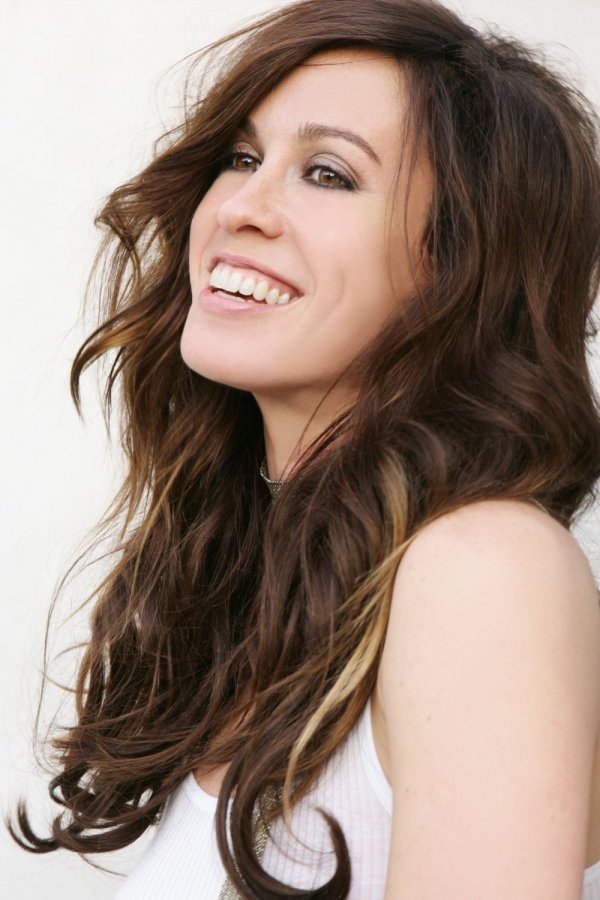 We haven't heard much from the Canadian singer on the music scene in a while. Maybe she is concentrating on other things dear to her heart? Alanis received the Environmental Media Association Missions in Music Award. She was part of an effort to stop the desecration of Alaska by the oil companies.
---
13

Jack Johnson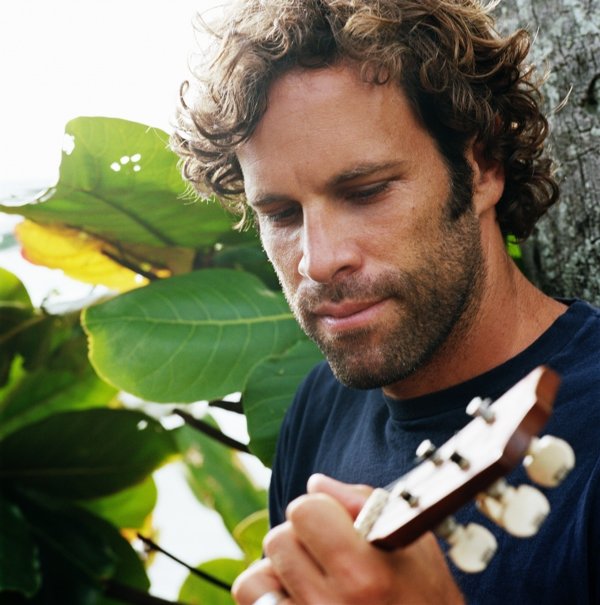 He is a musician who has certainly added a few causes to his CV. He has specialized in a lot of local charities for things as small as saving historic gardens. He goes so close to home that he has even spoken in local classrooms about protecting the earth and endangered creatures.
---
14

Leonardo Dicaprio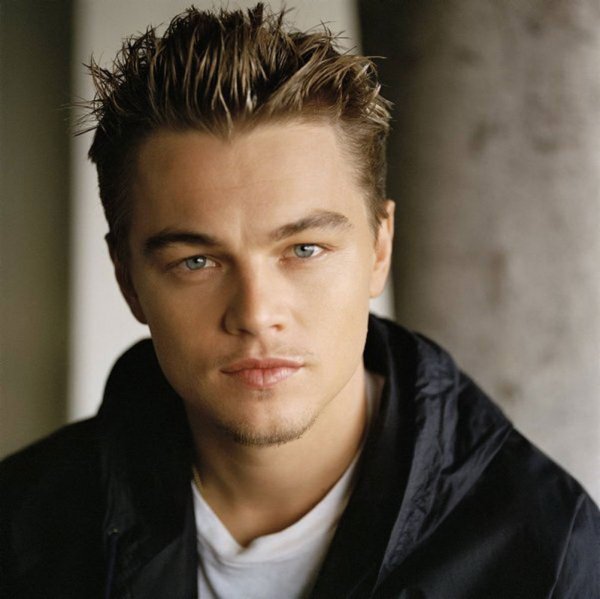 This uber-famous movie star seems to be getting better with age. The Leonardo DiCaprio Foundation is responsible for tackling a number of environmental issues; he drives a hybrid, and helped write and produce the environmental movie The 11th Hour.
---
15

Daryl Hannah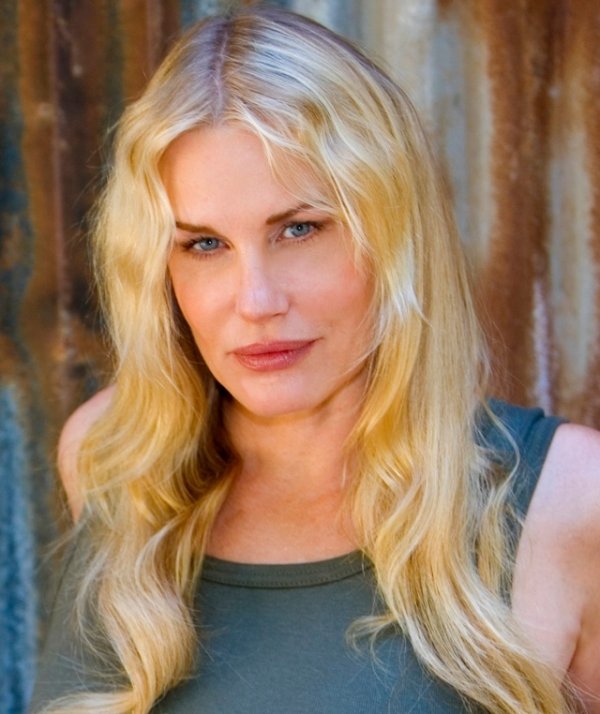 Some people probably think Daryl Hannah is one of the kookiest celebrities who fight for environmental causes. Possibly better known by most people for appearing in Kill Bill, she was actually arrested for a 23-day sit-in protest up a tree. She was trying to preserve an urban garden, and she has traveled across America in a bio-diesel car. She also lives in a house that generates its own power.
---
16

Robert Redford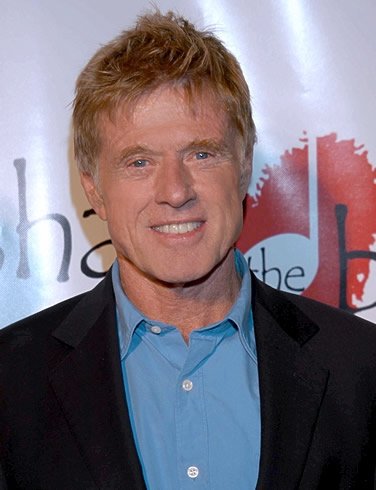 Robert Redford has always been one of my favorite actors. Knowing he is one of the major celebrities who support environmental causes only increases his kudos with me. He is an actor and director and has been on the board for the Natural Resources Defense Council for over thirty years. He founded the Sundance Preserve and he won the Earth Day Award in 1993, the United Nations Global 500 award in 1987 and he built the TV channel "Green Sundance."
---
17

Christina Aguilera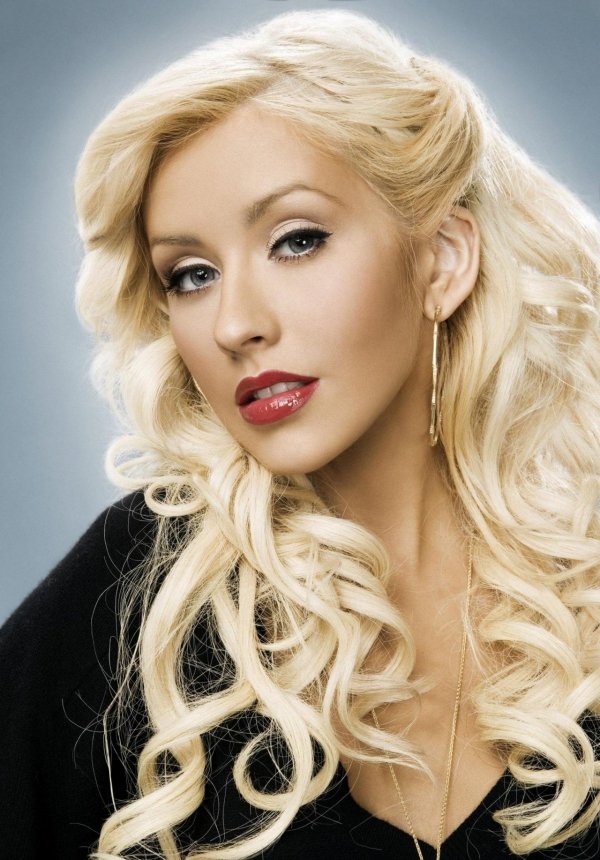 Putting her awesome voice to good use to speak out on green issues, Christina is involved with the Defenders of Wildlife, and has been known to get involved in a number of charities with an environmental focus.
---
18

Bill Clinton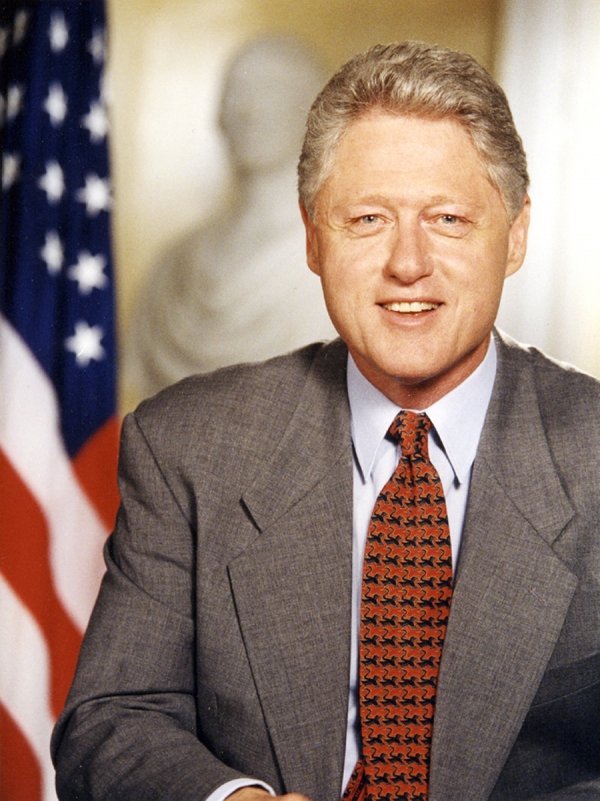 This is the former president who solidified the only lasting alliance America has had in decades (with the British) and presided over the longest period of sustained growth in over 100 years. Sadly though, he is remembered for his libido, even despite the fact that he also set up the Clinton Foundation Climate Change Initiative. Does a former US president count as one of the celebrities who support environmental causes – too damned right he does!
---
19

Pierce Brosnan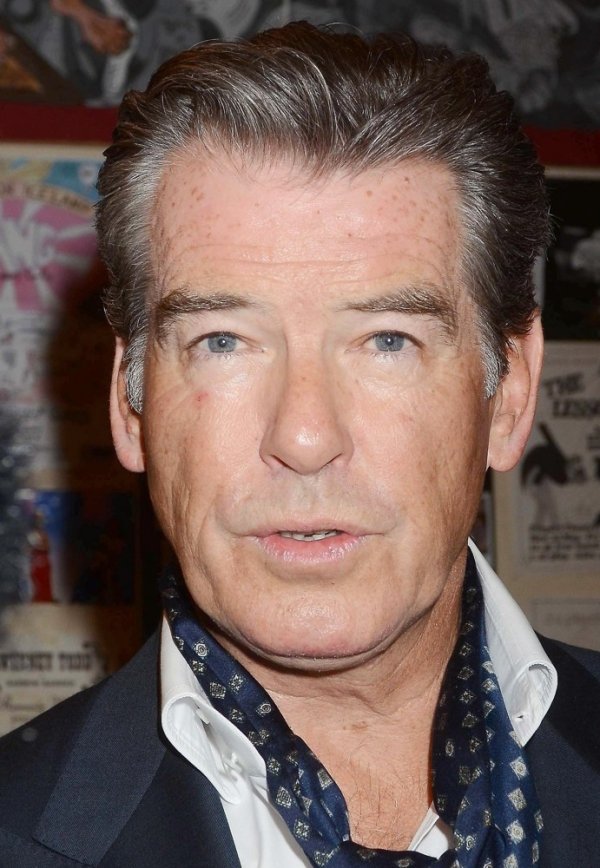 The suave James Bond star started the Natural Resources Defense Council, which was built to stop the effect of sonar on whales. He has also received the Green Cross International Environmental Leadership Award for his environmental work.
---
20

Ben Stiller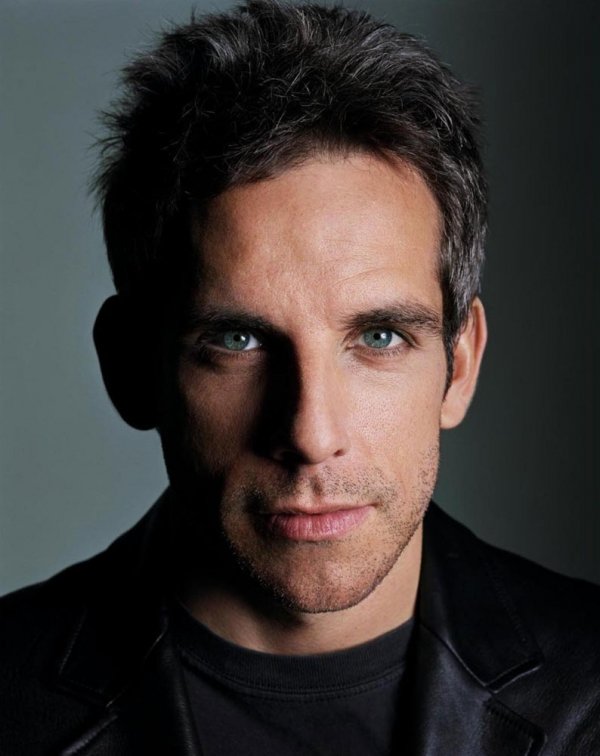 This is a comedian that some people find funny (apparently! Sorry Ben!), and has built a career on appearing in watchable movies. When he's not busy writing and starring in hit movies, he's active in the "Last Chance for Animals" charity and supports the Centre for Environmental Education.
---
21

Cameron Diaz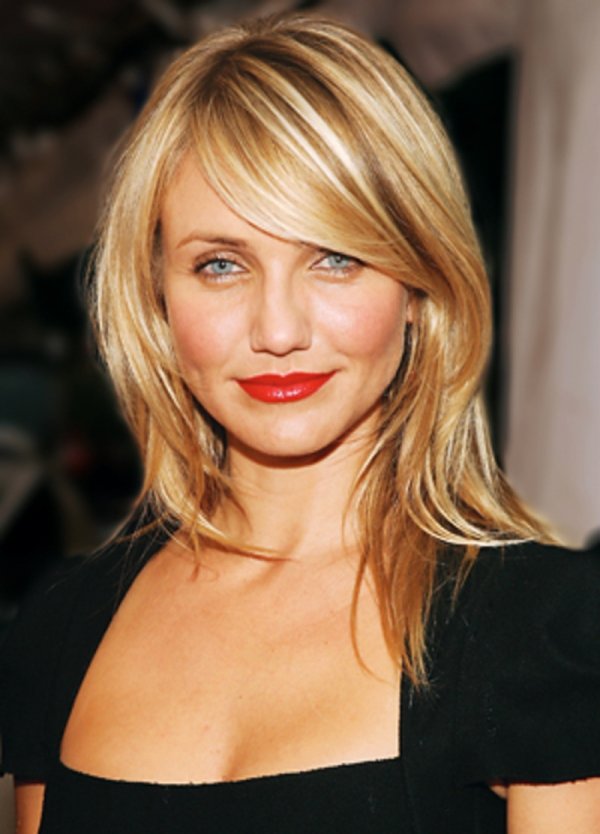 Cameron Diaz is a famous movie star who goes around the world promoting more green behavior (most notably for her MTV series Trippin'.) Her favorite causes are the Center for Environmental Education, Green Treks and the Environmental Media Association. Our favorite funny blonde lady sits on the advisory board of Pangea Day and has also participated in live events such as Live Earth.
---
22

Willie Nelson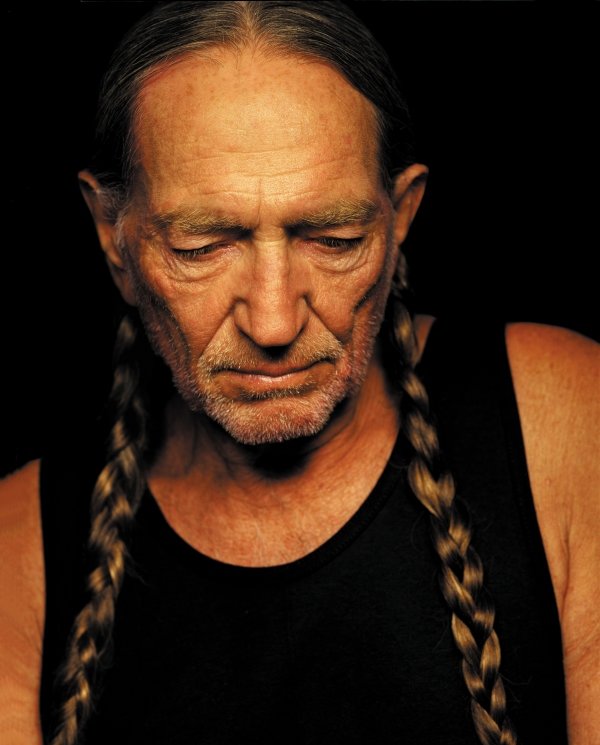 The well known country singer started the Willie Nelson Bio-diesel Company and has done work with Farm Aid, which helps smaller farmers compete with the bigger intensive farming companies.
---
23

Woody Harrelson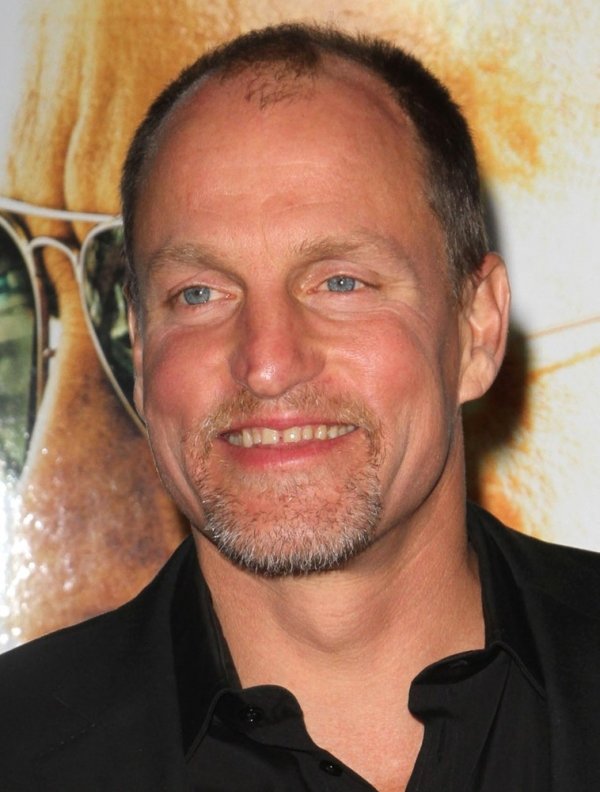 Known for his love of the simple life, Woody Harrelson deserves his place on my list of celebrities who care about the environment. He is involved in a number of efforts to get people on to bio-diesel and getting people off the grid and using organic products instead of mass produced, intensively farmed goods.
---
24

Maroon 5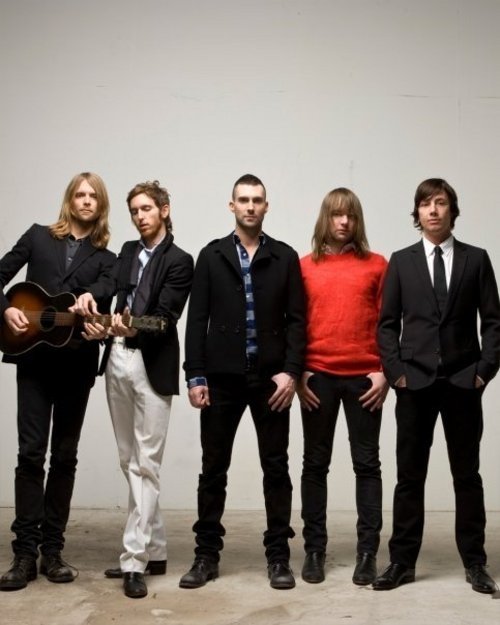 Though they are unfairly classed as "just another boy band," they have actually done a few good things for charity. They are supporters of charities such as Global Cool, which teaches and encourages people to use less energy and to waste less.
---
25

Natalie Portman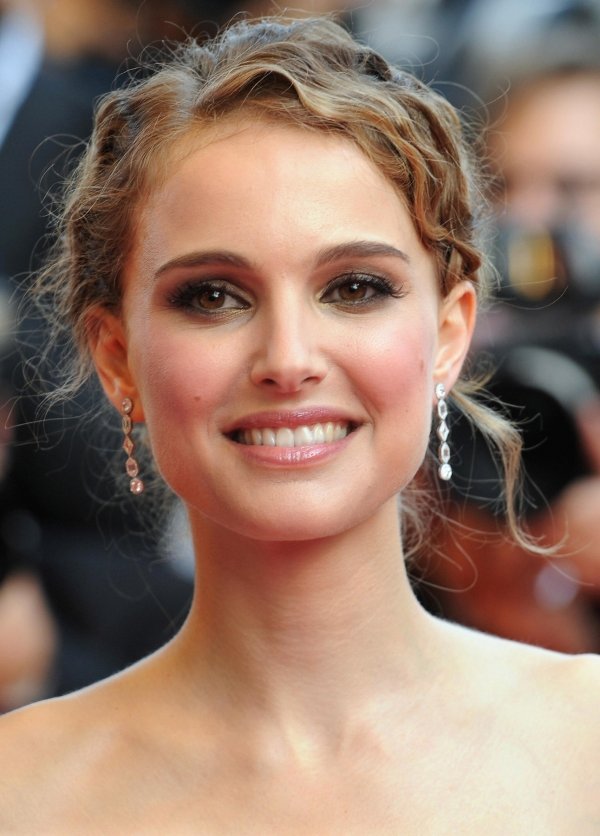 Natalie Portman has worked for years to help with environmental protection. She is a vegan and has worked with many mainstream and obscure charities from saving the earth to saving mountain gorillas.
---
26

Ian Somerhalder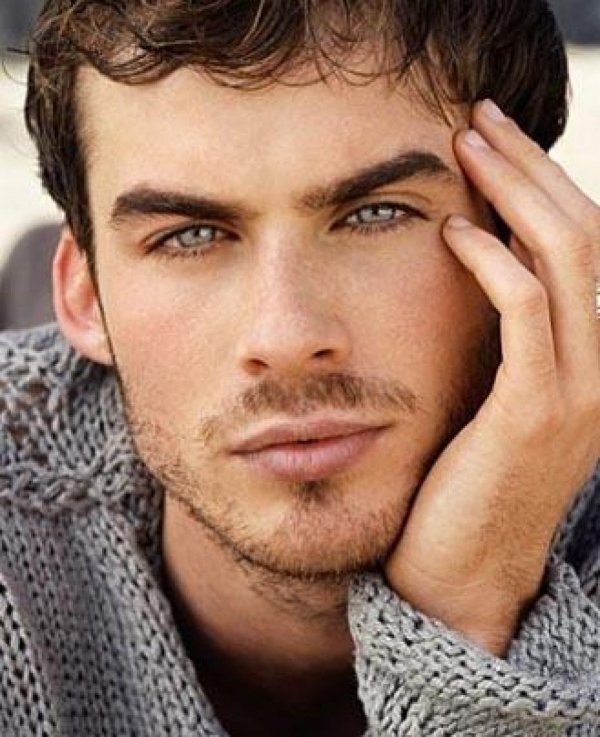 He may have achieved star status more recently than many names on this list but with the Ian Somerhalder Foundation he has a mission to educate the world about the rainforest and the danger of deforestation. The foundation also has renewable energy and other environmental issues on its agenda.
---
27

Ed Begley, Jr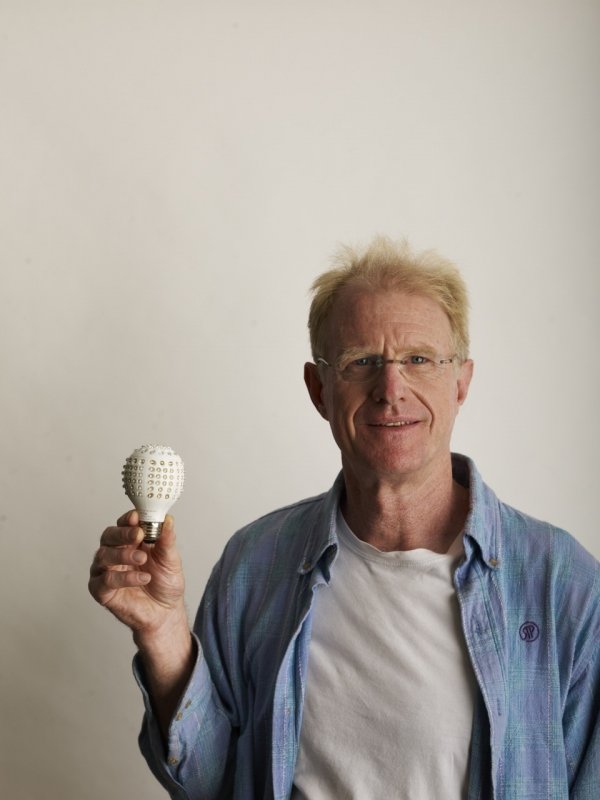 Ed may not be the most famous name (check out his IMDb page and you'll know who he is!) among the celebrities who support environmental causes but he is one of the most active and most vociferous. He was also among the first that really stood up to be counted. He's served on many committees, including Friends of the Earth, Treepeople, the Environmental Media Association and the Earth Communications Office.
---
28

Julia Roberts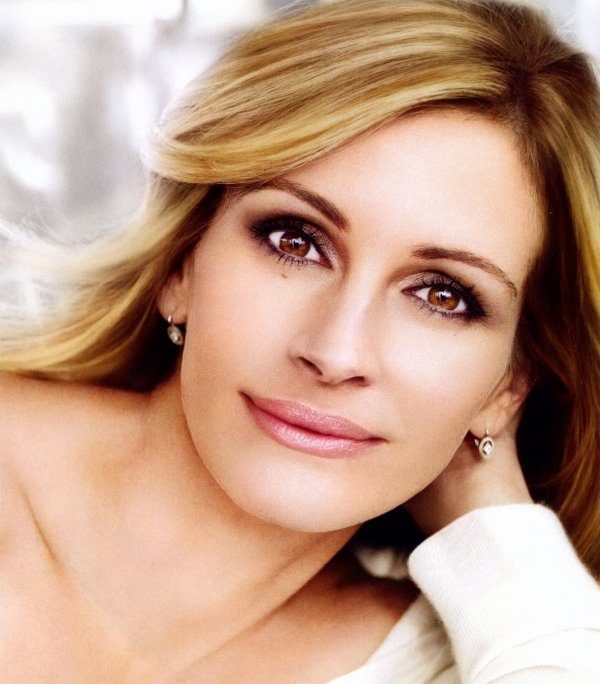 Some celebrities are often labeled as being self-absorbed. In the case of Julia Roberts it is an unfair accusation. She is an active member of UNICEF but it is her work with Earth Biofuels that I admire. This organization works to reduce to the USA's dependence on foreign energy sources, supporting the nation's farmers and improving the environment as a whole.
---
29

Gisele Bundchen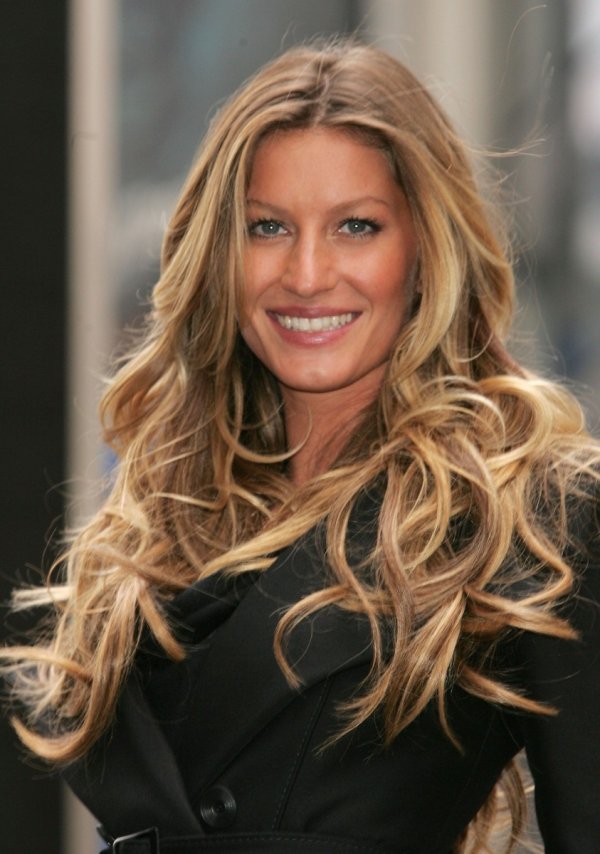 As a Brazilian, the plight of the Amazon rainforest in her home country is a cause very important to her. So much so that she helps to fund the protection of water sources in the region by donating a percentage of the profits from her sandal line - Ipanema Gisele Bundchen.
I'm confident there are plenty of other celebs out there who are doing their bit for the environment. Are you an admirer of these causes and their celebrity supporters or do you think there are worthier issues our favorite stars could work for?
More
---
Comments
Popular
Recent