As if they weren't already super-talented, there are a number of celebrities who started their own companies and have been very successful in doing so. We've all heard about those stars who are a triple or quadruple threat, but it's much more impressive if they can truly talk the talk and walk the walk. Here's a list of celebrities who started their own companies and had a booming business to boot:
---
1

Jessica Alba
Jessica is one of the very successful celebrities who started their own companies. She created the Honest Line of safe, non-toxic baby products with mothers and babies in mind. From household cleansers, to diapers, to cribs, the company has been a total success and has generated over $52 million.
2

Mary-Kate and Ashley Olsen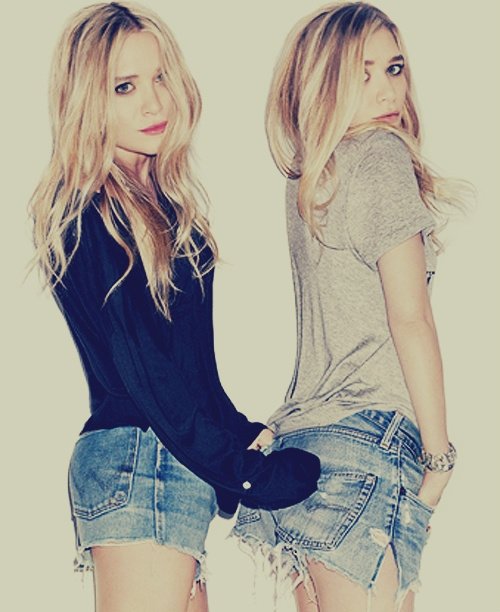 I remember when I was in middle school, Mary-Kate and Ashley came out with a clothing and accessory store inside of Wal-Mart and I couldn't have been more excited. They were some of the first young stars to actually design and produce their own line of fashion in my age group, so I felt like if I bought a shirt designed by MK&A, they must have the same one, right? In any event, the famous twins have made $1 billion (that's billion with a B) off of their clothing line.
---
3

Jessica Simpson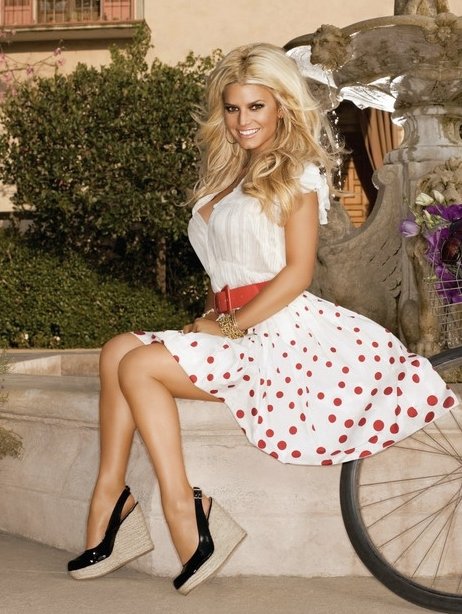 Another Jessica on this list who has quickly become a savvy entrepreneur is Jessica Simpson. At first I was skeptical of her line, but if you haven't checked it out yourself yet, she has some incredibly stylish pieces (oh, and she's also made a cool billion dollars as well).
---
4

Victoria Beckham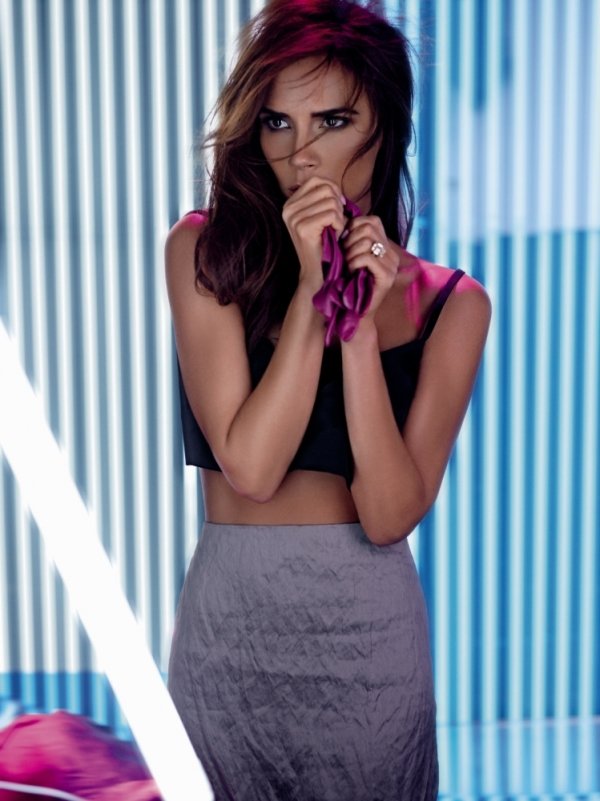 Posh's line of clothing is exactly that: über posh. With a huge celebrity following sporting her threads on various occasions, Victoria's line has gained a great deal of notoriety. I would describe the line as business-chic, with lots of form-fitting midi dresses. However, the price tags are pretty steep, so we may not have any of Mrs. Beck's pieces hanging in our closets any time soon.
---
5

Rachael Ray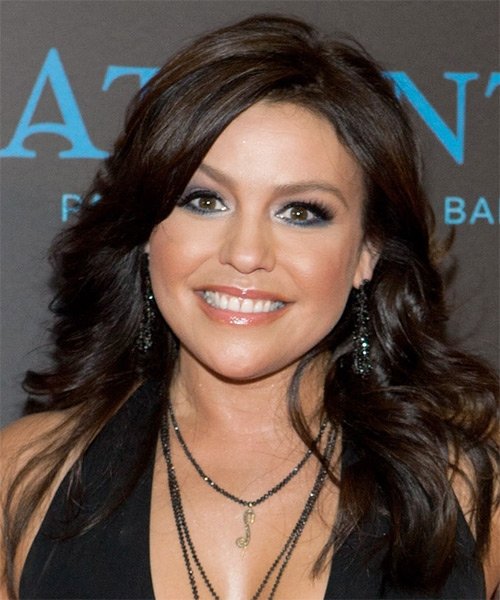 The celebrity chef with a heart of gold and smile a mile wide has done quite well for herself in the world of business. Her line of colorful flatware, serve-ware, and cookware (among many other products) has earned her some serious moola. Not to mention if you have RR's products in your kitchen you can guarantee they'll be easy to find — bright orange spatula? That baby's a keeper.
---
6

Tyra Banks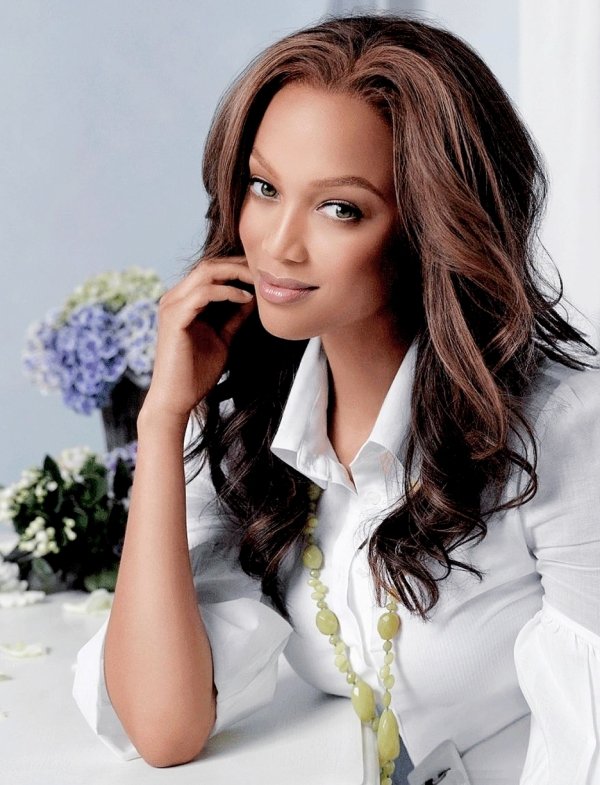 The supermodel founded the production company Bankable Productions and produced the hit series Americas Next Top Model. She was also the host of the show along with her own talk show self-titled, Tyra.
---
7

Kim Kardashian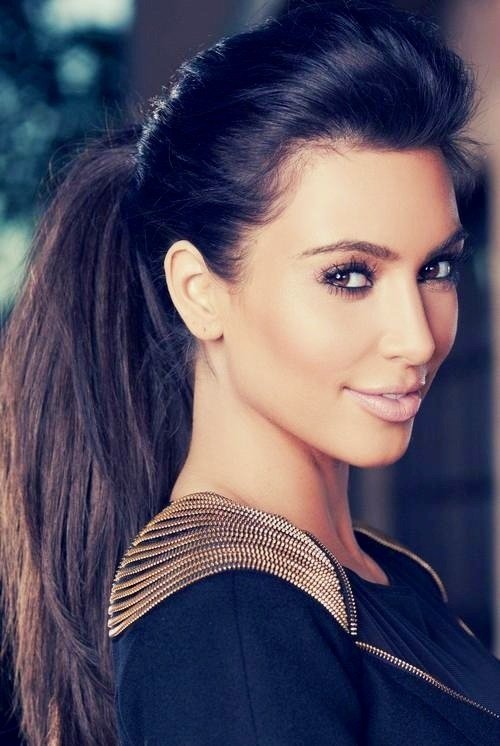 I know, I know. Putting a Kardashian on this list might be a bit cringe-worthy, but you've gotta hand it to them. Those ladies know how to do business. I'm choosing Kim solely because she's taken on more solo projects, but between having television shows, Kardashian family stores, being the co-founder of Shoedazzle, and putting out clothing, cosmetic, and perfume lines, this chick is one busy mama (literally).
It's quite impressive to see all of these women expand their platform and create products that help benefit the lives of other women. While some business ventures have solely been for the purpose of entertainment, we still don't mind taking part in these projects, even if it is a reality show. Can you think of some other female celebrities who have created their own businesses?
---
Comments
Popular
Related
Recent