In Hollywood, almost every celeb has great hair because of their endless hours spent in a salon, but these celebs stand out as the celebrities with the best hair. They are not afraid to try new styles, experiment with color, or simply stick to what is working for them. They all have a unique style that helps them stand out against the crowd of so many other celebs. While everyone has their own personal preferences for who the celebrities with the best hair are, these are hands down my favorite.
---
1

Adele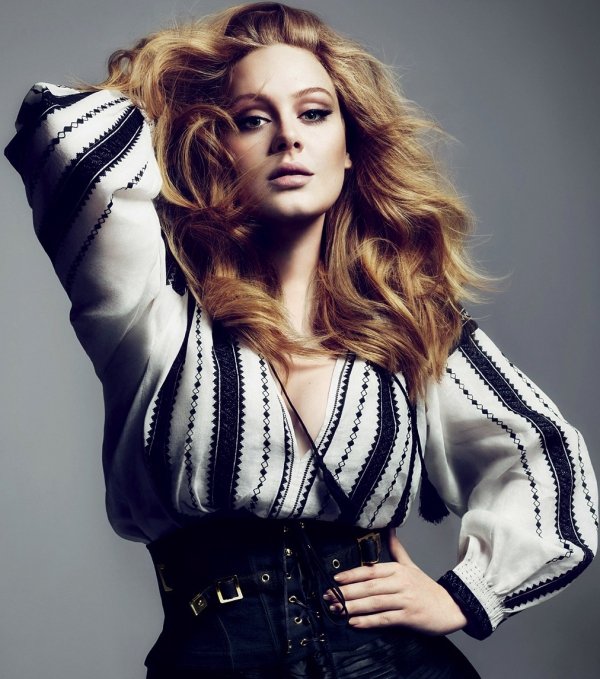 How could I start a list of the celebrities with the best hair without putting Adele first? Her hair is absolutely stunning! She has a very '60s vibe to her hair and loves tons of volume. And nobody can rock a ponytail like Adele. Whether it is blonde or brown, you know that Adele's hair will always be perfectly in place and looking fabulous.
---
2

Angelina Jolie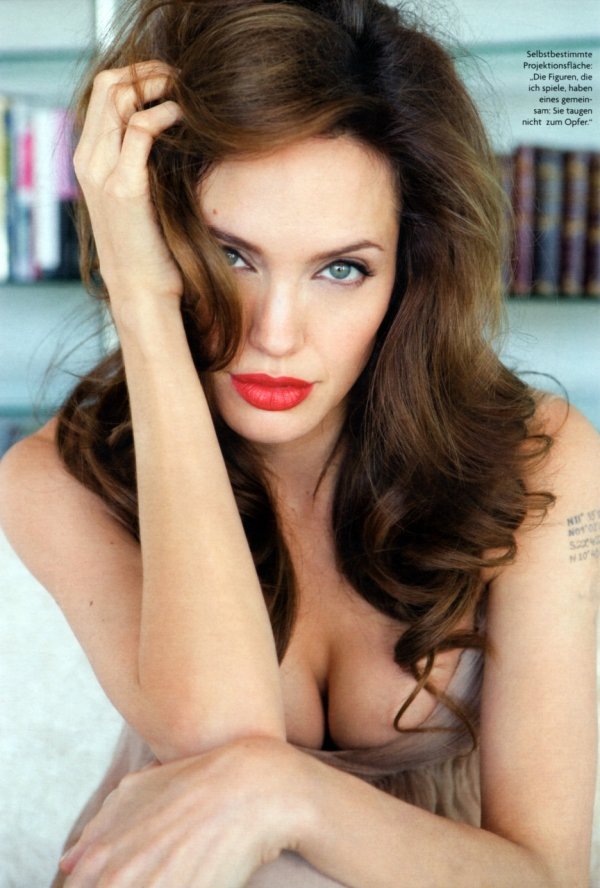 Having thin hair, I have always been jealous of Angelina Jolie's thick and luscious hair. When she wears her hair down it looks so carefree, and when she wears it up she looks so stunning and radiant. She knows how to use her hair to show off her incredible features, like her jawline, which is something that other celebrities have yet to master so gracefully.
---
3

Beyonce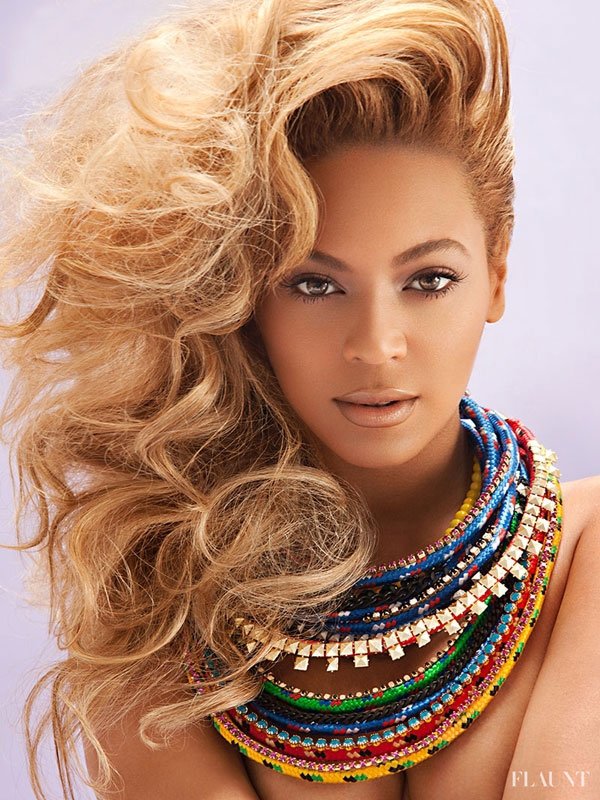 Few celebrities can go through such a variety of hairstyles and still look as fabulous as Beyonce. But no one is as fabulous as Beyonce so you can't really blame them. She has gone from long and brown, to short, blonde, and curly, and everything in between. It is not her hair that makes Beyonce so fabulous, it is her confidence in her hair. She does not seem nervous to try new things and loves to take risks with such a basic element of her looks. I have always aspired to be as daring and confident as Beyonce when it comes to trying new hairstyles.
---
4

Emma Watson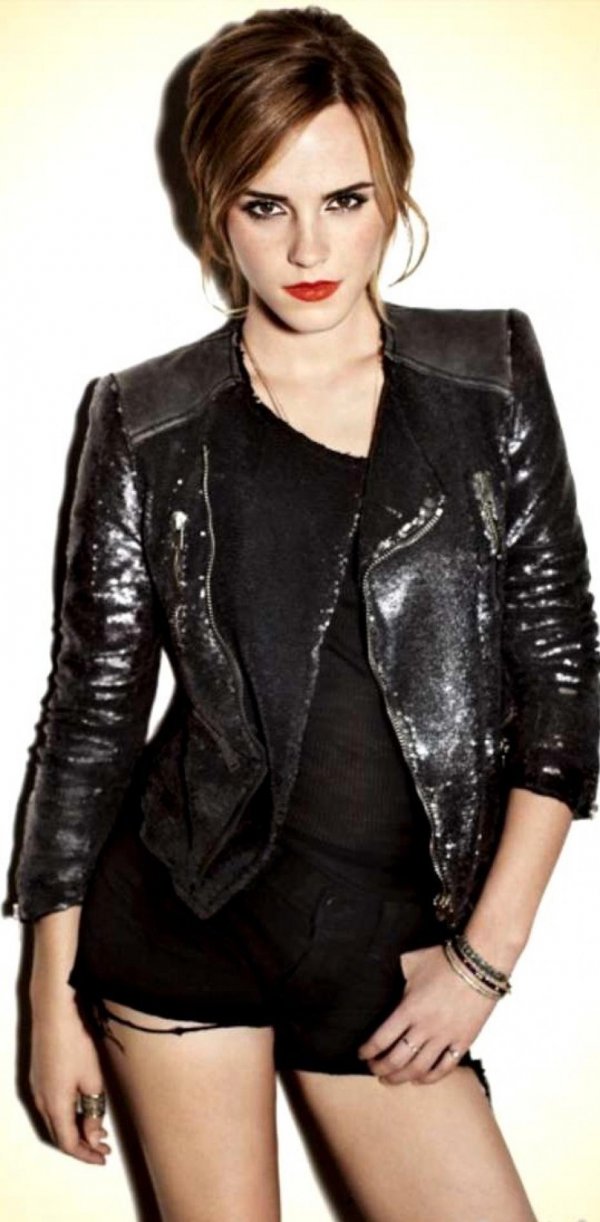 I was heartbroken when Emma Watson first cut her hair. She had the most beautiful locks and I thought it was a waste to cut it so short. But then I realized she was using her hair to make a statement. She had spent her entire life with a movie studio telling her what she could and could not do with her hair. When she was finally done filming Harry Potter, she wanted to do something new and exciting. She has pulled off a pixie cut better than anyone before and has used her new 'do to transform the way audiences around the world view her.
---
5

Kate Middleton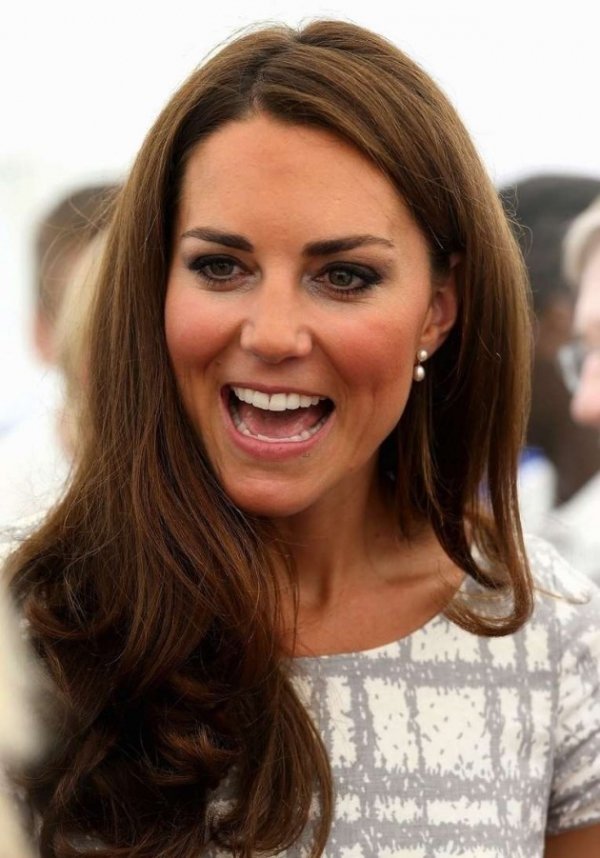 She may not switch up her hairstyle as often, but why should she? Kate Middleton has absolutely stunning hair. She cannot be as bold as other celebrities because she has the reputation of the Royal Family to uphold. But she still manages to look perfectly put-together at all times. She turns even the simplest ponytail into a chic hairdo. She uses her hairstyle as an accessory to her feminine and classic wardrobe.
---
6

Rachel McAdams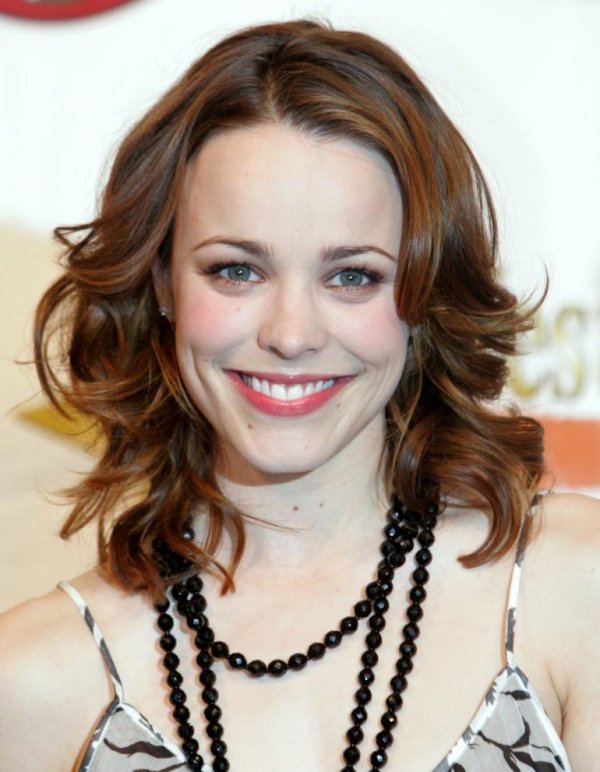 I think Rachel McAdams sometimes gets looked over as a popular celebrity because people are stuck on her in The Notebook. But since her time running into Noah's arms, she has rocked almost every hair color possible. No one can pull off being a blonde, redhead, and brunette so effortlessly. For a casual look, she uses a simple blowout to put her hair in place and for more elegant occasions, she uses big waves to get that old Hollywood vibe.
---
7

Rihanna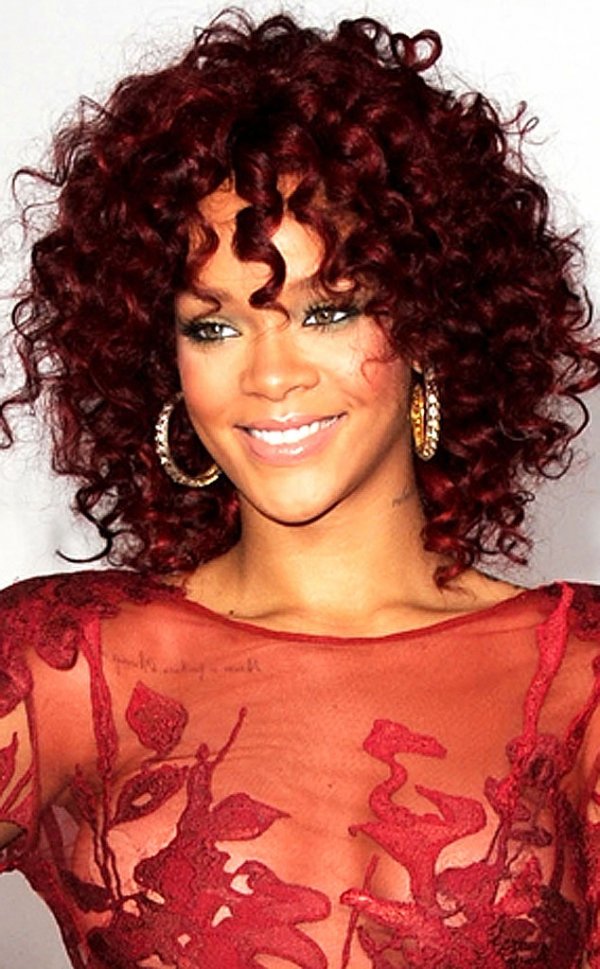 After Rihanna got her signature edgy pixie cut a few years back, I remember seeing that haircut everywhere. Everyone wanted the bold sharp look that Rihanna had. She uses her hair to portray her edgy persona that she was putting out in music. While she also has tried a ton of new and unique haircuts, my personal favorite was her bright red perm from the 2010 American Music Awards.
What makes these celebs so great for hair inspiration is that they all use their hair to show their personality. Beyonce and Adele have big personalities, so they have big hair to show that. Kate Middleton is classic and chic and uses her hair as an extension of her style. They all know that their hair can be their greatest accessory. What did you think of these celebrities with the best hair? Who are some other great celebrities with fantastic hair?
More
---
Comments
Popular
Recent