If you're interested in art or have demonstrated a little creative flair in your life, you may be interested to know about the talented celebrities who are also artists. I have dabbled in a little art every now and then but to borrow some words from the sardonic Blackadder, I have proved that I have the artistic talent of a cluster of colorblind hedgehogs in a bag. These talented celebrities, however, have proven that they're much more than movie stars and singer songwriters and under the umbrella of 'artist' here, I have also included photography. So here are some celebrities who are also artists.
Table of contents:
1

Sylvester Stallone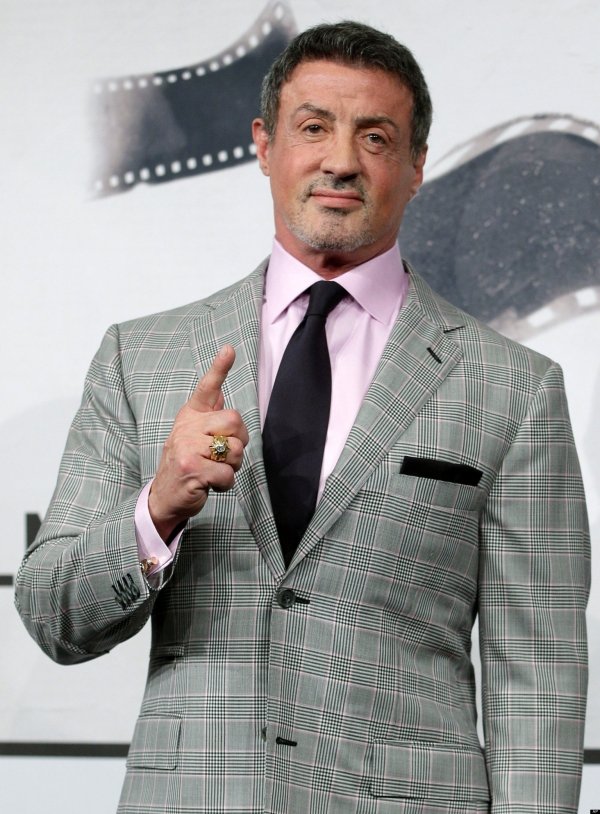 Stallone's artistic endeavors have been well publicized over the past few years and this sometime action hero likes to get in touch with his artistic side by painting. They're colourful and expressionistic and he debuted his first works in 2009. Stallone has admitted that he enjoys the freedom that painting allows him and the fact it doesn't restrict him, as playing a part in a film sometimes can. Critical opinion is mixed though, but as long as he enjoys the process and the catharsis which comes with it, who cares?! This is just one one of the celebrities who are also artists.
2

Drew Barrymore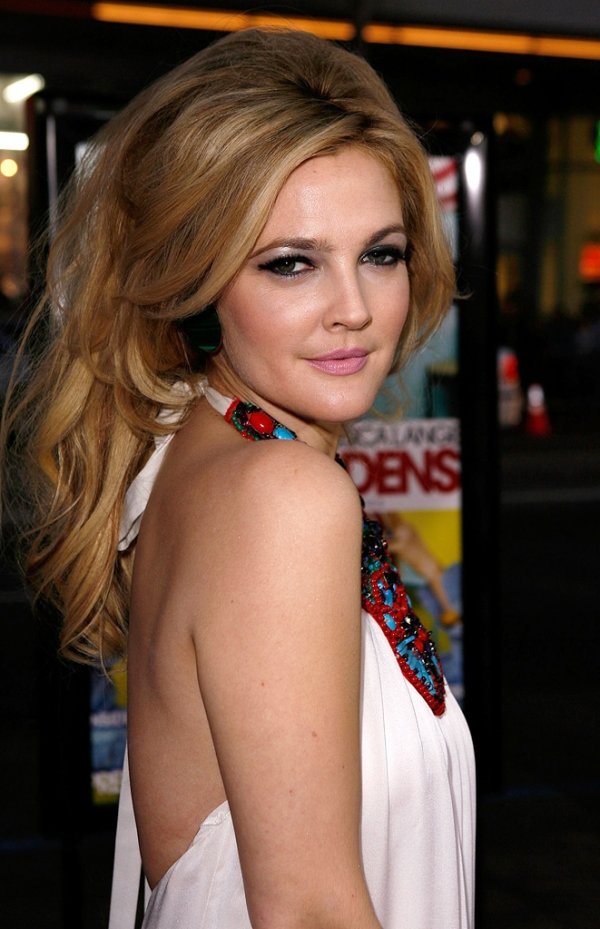 This is such a sweet one and really demonstrates how in art, perspective is everything. Our beautiful Drew loves hearts and photographs them at every opportunity. Whenever she sees them, she takes a photo. They can be seen everywhere and in the most obscure places, from the pattern on a dog's fur as it curls up in a ball to sleep, to the light being reflected in a watch strap. Drew's photography has appeared in museums and magazines as well as fashion campaigns and her other work can be seen in her new book entitled Find It in Everything.
3

Pete Doherty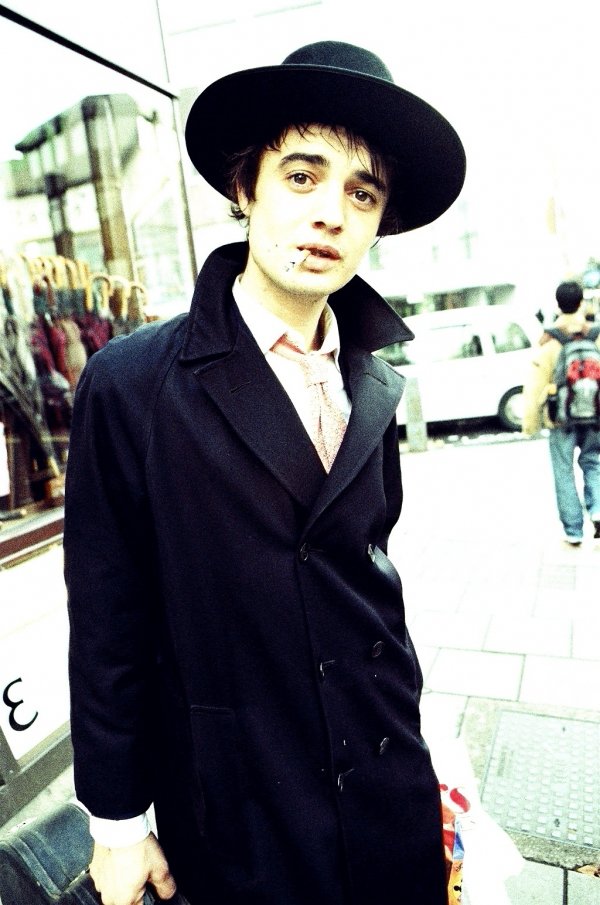 Ok, this one's a little disturbing I have to admit, but the troubled lead singer from the British group Babyshambles (and ex beau of Kate Moss) has dabbled in the art scene for a number of years and produced some interesting pieces using his own blood. Now, there is nothing odd about using organic matter as your liquid medium in art and there is something deeply symbolic about drawing your then girlfriend in your own blood, but it's a little strange and macabre, don't you think?
4

Paul McCartney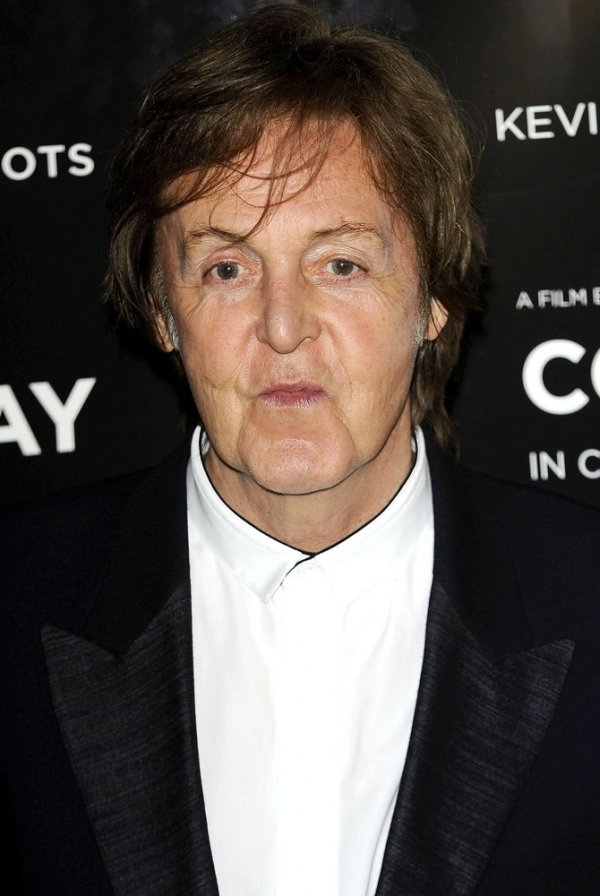 The former Beatle has been collecting art for many years and in 1982, Paul McCartney began painting his own works, unveiling his first paintings in 1999. His work was exhibited in Siegen, Germany, and he has continued ever since. A book of his works was published in 2000 and his paintings have received critical acclaim, with the majority of reviews praising their sophistication. His work fuses abstract expressionism with pop art and some surrealism thrown in for good measure. His influences range from his wife Linda to his former Beatle compadre, John Lennon.
5

Bryan Adams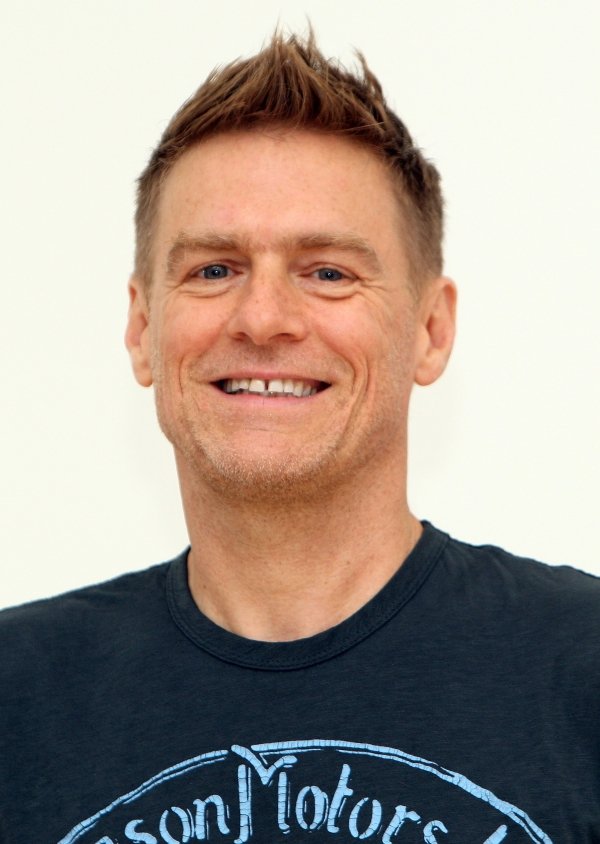 Who better to photograph celebrities than, well, a celebrity! The Canadian singer-songwriter has also added photographer to his bulging resume which, as well as the aforementioned musical credits, already includes actor and producer. His photography has been featured in numerous magazines, including Vogue and Esquire, and the fruits of his photographic labour can also be seen on advertising campaigns for the likes of Guess and Converse.
6

Emma Watson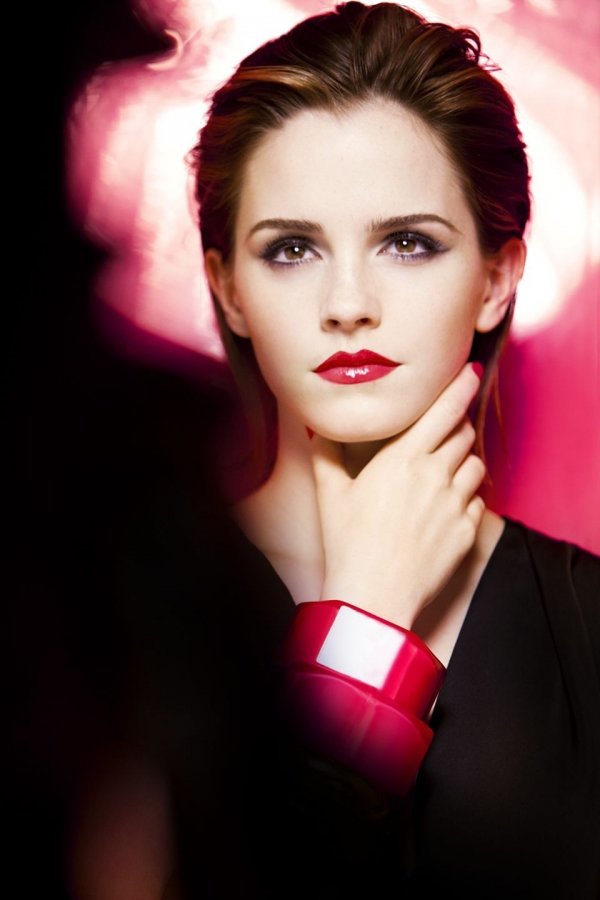 Our epitome of the English rose, Emma Watson, has certainly blossomed into a beautiful young woman and has literally grown up before our very eyes as Hermione Granger in the Harry Potter series. But not only is she a talented actor, she has also proven to be a creative genius with both her ethical clothes designs and her paintings. Her self portraits prove that she is incredibly talented and that her new magic wand is indeed her paintbrush!
7

Bob Dylan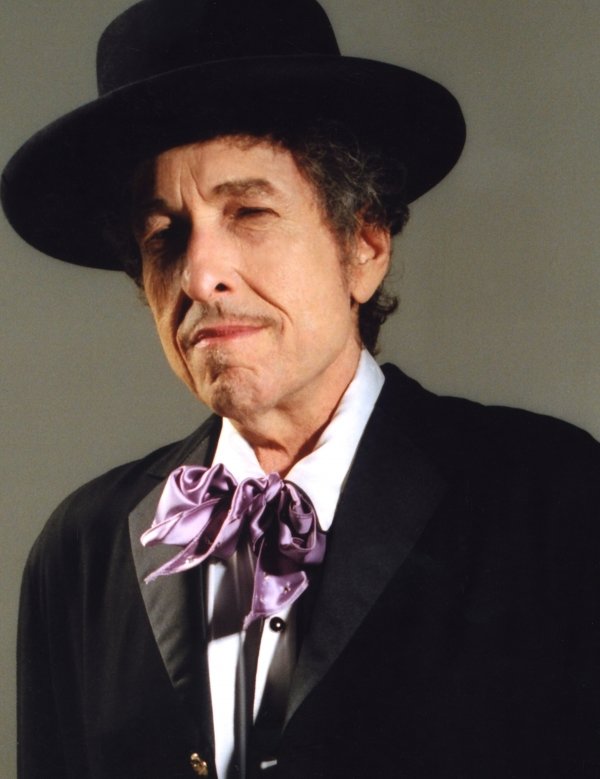 Bob Dylan is a world renowned musical legend. Not only that, he has been sketching and painting since he was a young boy and he first exhibited his work in 2011 in New York, debuting a series of paintings. His most recent exhibition, "Face Value," opened at London's National Portrait Gallery in August of last year, and met with more favorable reviews than his first exhibition where he was effectively accused of plagiarism. His more recent endeavor, however, featured twelve portraits of fictional people, rendered in pastel.
These are just some of the talented celebrities who are also artists. Which are your favorites and do you know of any others?
Please rate this article