There are a lot of celebrities who are intelligent and yet people don't acknowledge it. Who knows why people don't care enough to learn more about celebrities' lives outside of their lives in the spotlight. Just because someone is a celebrity, that doesn't mean there's nothing else in their lives or that they're dumb. Let's take a look at some celebrities who are intelligent, they might surprise you!
---
1

Mayim Bialik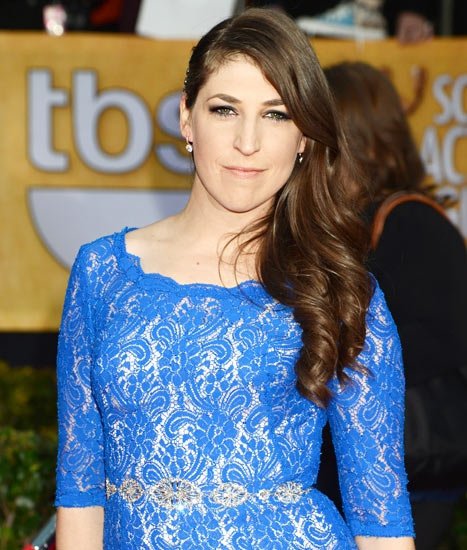 You might know her from The Big Bang Theory or maybe you know her from Blossom, either way I bet you didn't know that Mayim is actually really smart! Mayim received a Ph.D. in neuroscience in 2007, specializing in Obsessive-Compulsive Disorder in adolescents with Prader-Willi syndrome - who knew?! Talk about doing it all, she acts, has a Ph.D. in neuroscience, and has a family. What a great way to kick off a list about celebrities who are intelligent!
---
2

Nolan Gould
If you watch Modern Family, you realize how funny it is to have Nolan Gould on this list. Nolan plays Luke Dunphy, who is not the sharpest tool in the shed. In real life Nolan has been a member of MENSA since he was 13. MENSA is a high IQ society that is open to people with in the 98th percentile or higher on a standardized, supervised IQ or other approved intelligence tests.
3

Lisa Kudrow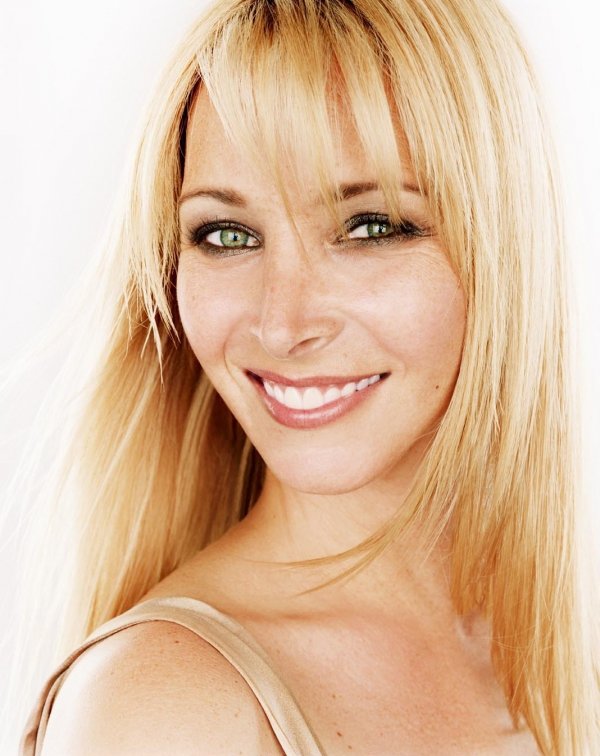 Before she was on Friends, Lisa worked on clinical research that studied headaches and almost got published, but decided to give it up for acting. Before that she also got a bachelor's degree in biology from Vassar College! It's interesting that actors that play some of the ditziest characters are the smartest in their real lives.
---
4

Natalie Portman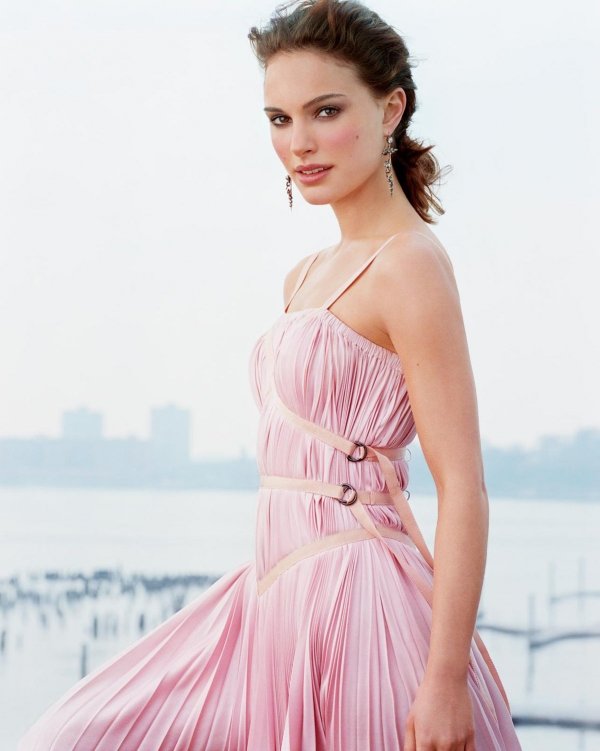 Natalie Portman is known for being a great actress, but she also graduated from Harvard and has been a guest lecturer at Columbia University in a class on terrorism and counter terrorism. She has been published in a scientific journal twice and speaks five languages fluently other than English. She has been quoted saying, "I'd rather be smart than a movie star." At least she has her priorities straight!
---
5

Steve Martin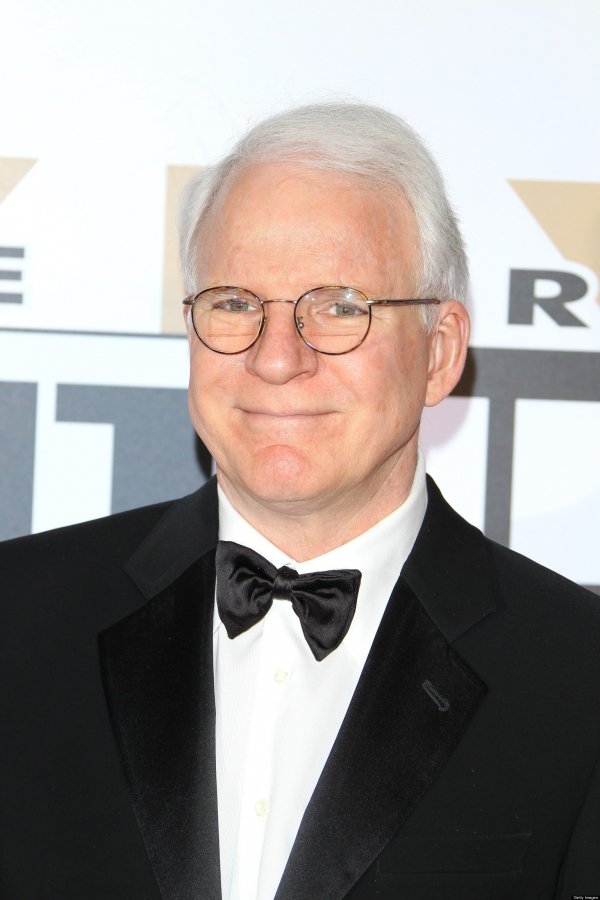 Steve Martin is also a member of MENSA just like Nolan Gould, who was previously mentioned; he has an IQ score of about 142. In college Steve majored in Philosophy and considered becoming a professor before he decided to become an actor. Think of all the funny movies that might never have been made!
---
6

James Woods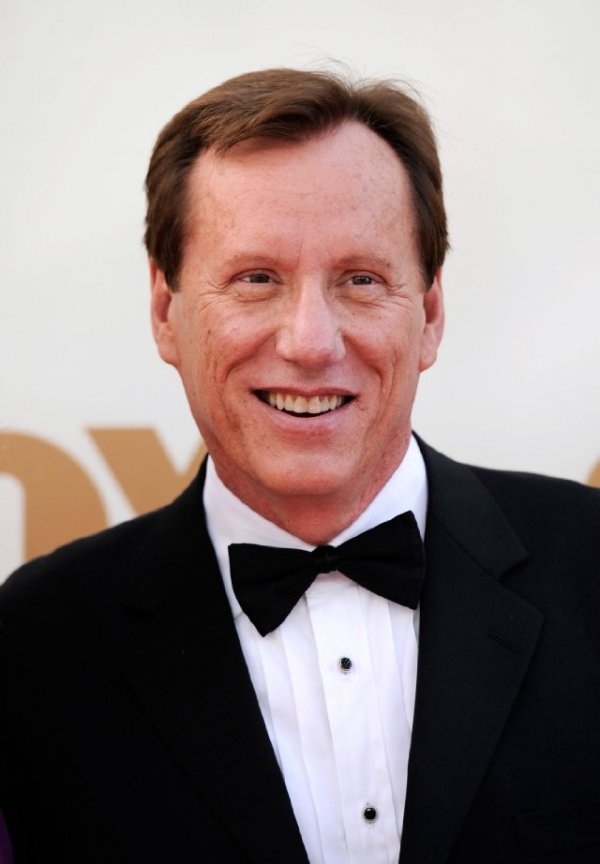 James Woods scored a near perfect score on his SATs! He then went on to study political science at MIT, but while still in high school he was taking classes at UCLA. Once, when he was on Inside the Actors Studio, he revealed that he has an IQ of 184. He dropped out of MIT to pursue a career in acting! It looks like he's the type of person that is successful at anything they try to do.
---
7

Cindy Crawford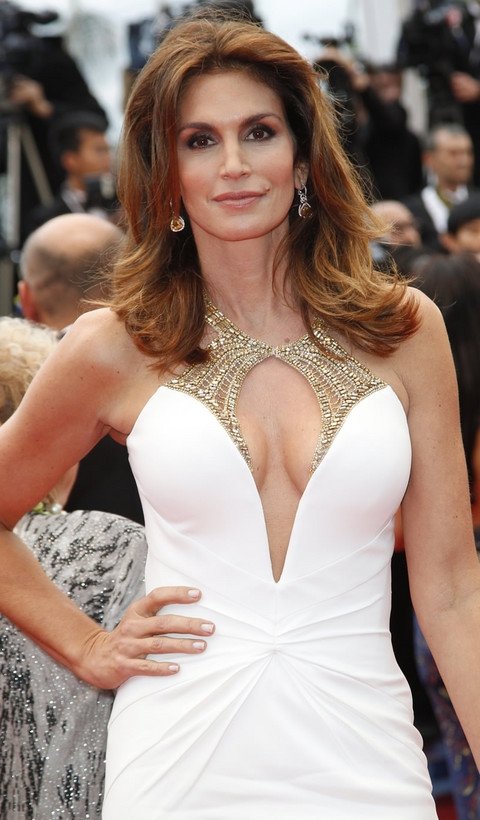 Cindy Crawford is more than a pretty face. When Cindy signed her first modeling contract, she used the money that she got to pay for the part of her tuition that her scholarship to Northwestern didn't cover. Not only did she get a scholarship to Northwestern, but she planned on studying chemical engineering! She decided to drop out of school to pursue her career in modeling. While she's done great for herself in modeling, it would be interesting to see what she would have done in another career!
Who knew there were so many intelligent celebrities out there?! It's great to see that there are awesome celebrities out there that we can look up to for more than their fashion, looks, or anything else like that. Who surprised you most on this list? Who should have been on this list?
---
Comments
Popular
Related
Recent