There are countless Disney celebs that have gone on to do bigger and better things! Although I miss watching them all on Disney Channel, I'm happy that these celebs are still working! Some Disney celebs might have gone a little off the rails, but that doesn't mean they aren't extremely successful! Check out some of the ones who went on to do big things after getting off the Disney channel!
---
1

Demi Lovato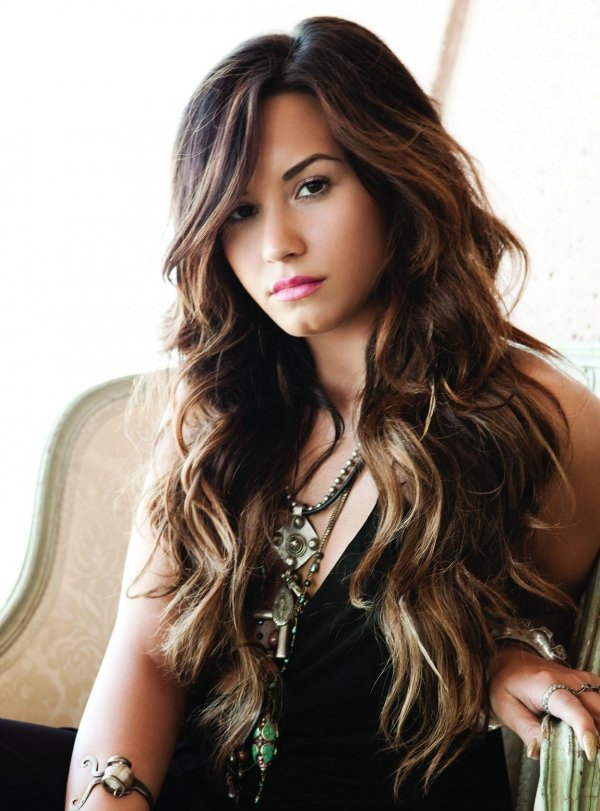 Demi might have hit a rough patch a while ago but now she's back and better than ever. She's currently on her "Neon Lights" tour with Fifth Harmony and Little Mix! Shows have sold out and stadiums are filled with fans that love and support her. She even released a self-help book that reached number 1 on the New York Times Best Seller list! Through it all, she's definitely had a loyal fan base helping her. She's one of the Disney celebs who went on to do big things!
---
2

Hilary Duff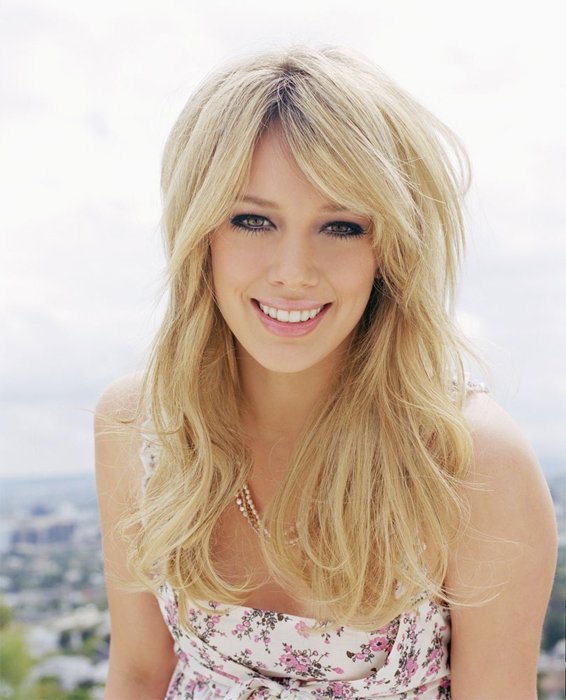 Hilary Duff is just so perfect! She stepped back from the limelight for a while, got married, and had a child. However, she still managed to write two books (that are totally awesome), get back in the studio to record music, and now even landed herself a pilot, "Braver," on TV Land! I think she's been very successful and I'm keeping my fingers crossed for her pilot to get picked up as a series!
---
3

Brenda Song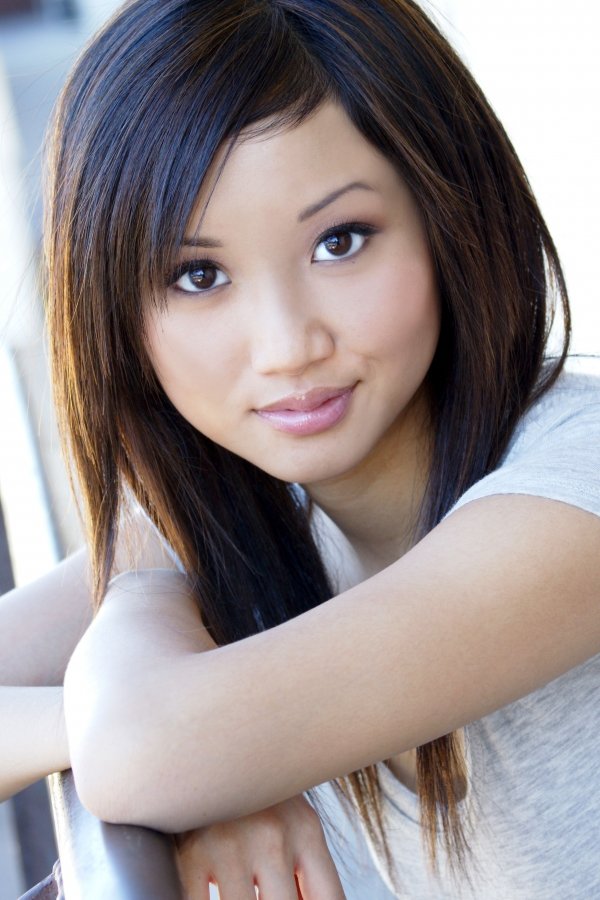 Brenda Song has definitely come a long way from London Tipton! Even though I loved watching her play the clueless girl in "Suite Life," I love watching her character on "Dads"! She was even in a few episodes of "Scandal," which is really really impressive! Now, she's dating Trace Cyrus!
---
4

Emily Osment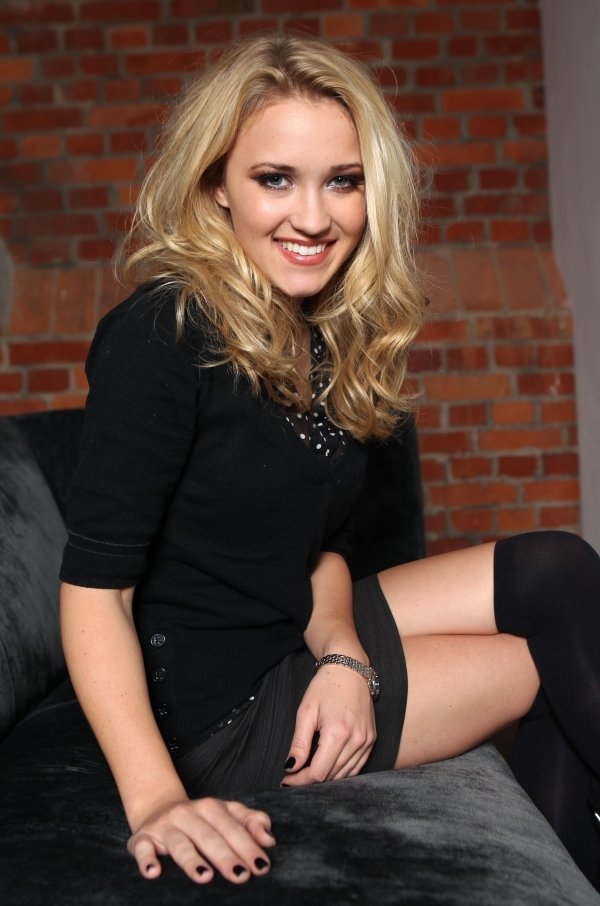 Emily's coming back to TV! She'll be starring in a new ABC Family show called "Young & Hungry." I'm so excited to see her on the screen again. After Disney, Emily kept pursuing her music (which is AWESOME) and has done a few acting jobs here and there. She's even a part of "The Cleaners" that airs on Crackle, where she stars alongside Entourage's Emmanuelle Chriqui.
---
5

Ashley Tisdale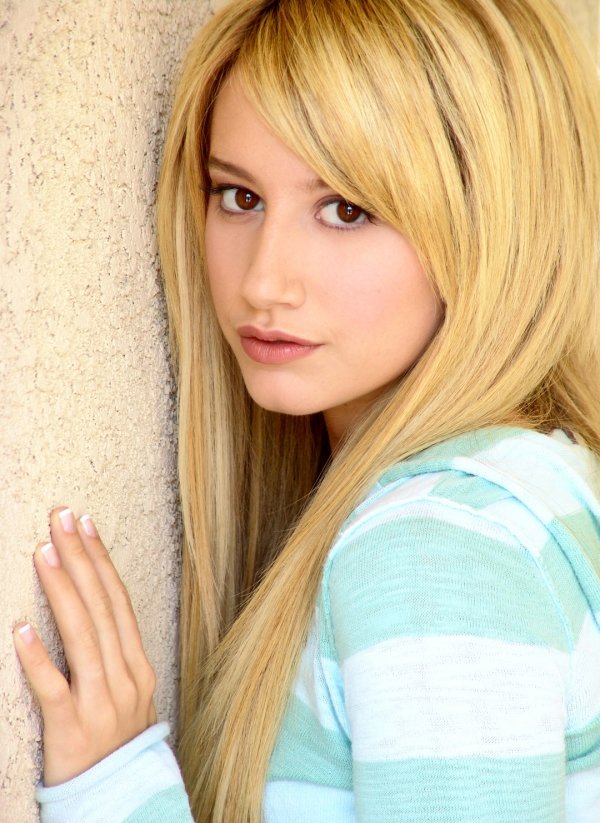 Ashley started up her own production company, "Blondie Girl Productions." She even recently directed a movie for Disney Channel called Cloud 9! Now, she's producing ABC Family's "Young & Hungry" - starring Emily Osment!
---
6

Selena Gomez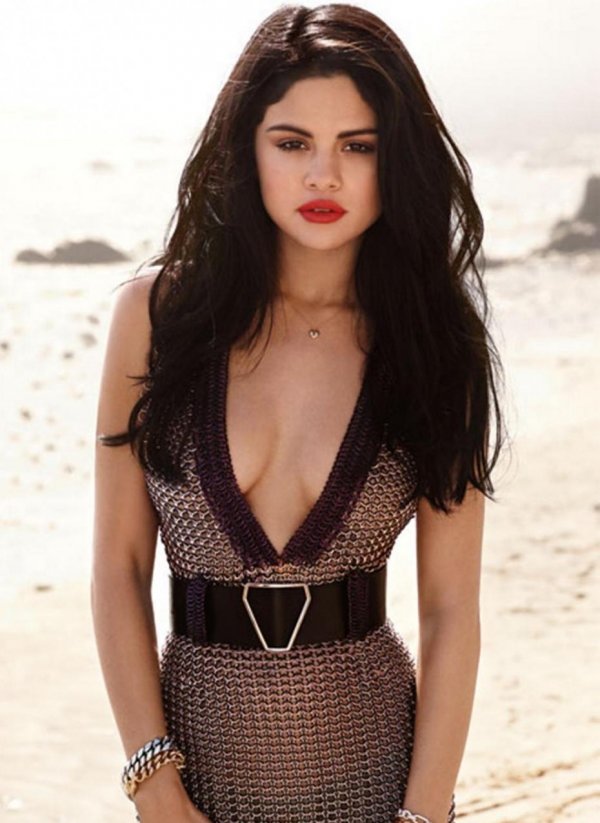 Selena's definitely become a triple threat. She's a killer actress, singer, and dancer! I love that she's getting more recognition now for her music and less for just having dated Justin Bieber. She's definitely gone to build an empire and have some of the most loyal fans! She has her own clothing line, huge movies on her resume, and sold out crowds at concerts! All the while, she remains humbled by it all.
---
7

Miley Cyrus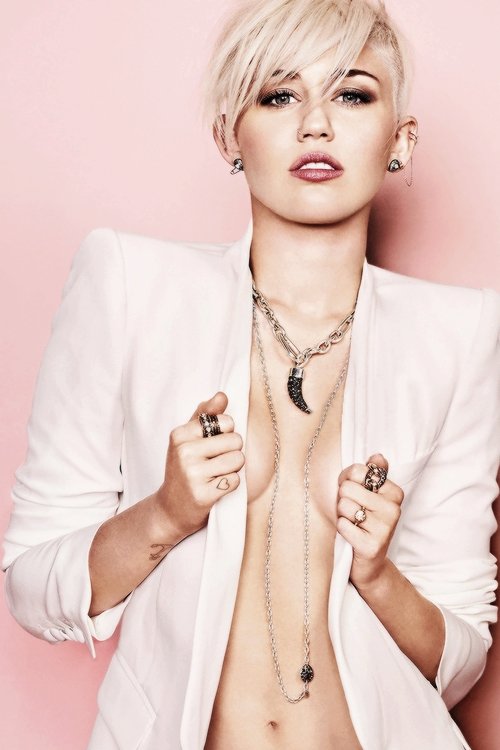 Some people think Miley's gone off the deep end. I disagree. Even though she's not the same girl from "Hannah Montana," Miley's gone on to make her mark in music. She's currently touring "Bangerz" and is bringing in a huge crowd at every show. Her LA show even had Katy Perry, Christina Aguilera, and Hilary Duff in the audience! I'd say that's really successful.
There you have it! These are just seven out of many Disney celebs who have gone on to do big and exciting things. Who do you like the best?
More
---
Comments
Popular
Recent