There are tons of celebrities who used to model before getting their big break on the big screen. None of these really come as a surprise because all of them are insanely good looking.Check out some of the celebrities who used to model before getting their chance in Hollywood!
---
1

Channing Tatum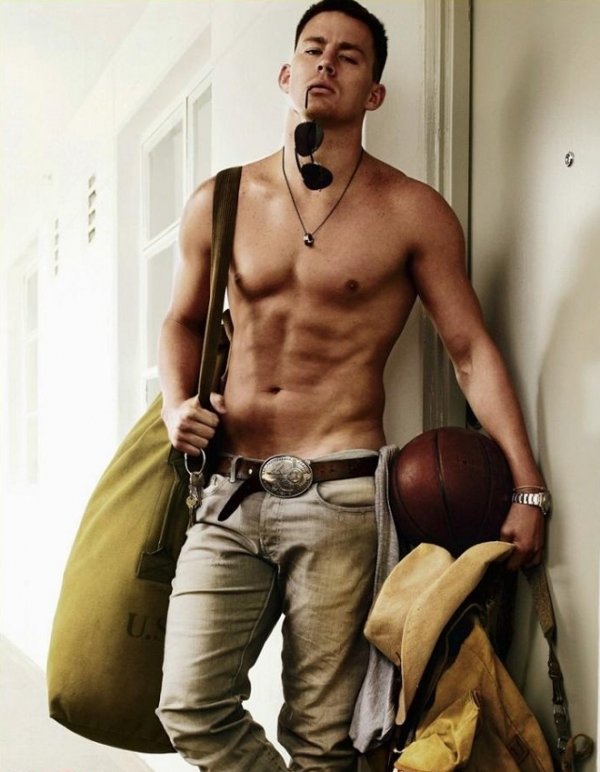 Channing Tatum used to model for Abercrombie & Fitch! I'm surprised he wasn't a huge underwear model because look at his body! He definitely still has his good looks but now he shows them off on the big screen rather than in a clothing ad. He's just one of the celebrities who used to model before getting his/her big break.
---
2

Ian Somerhalder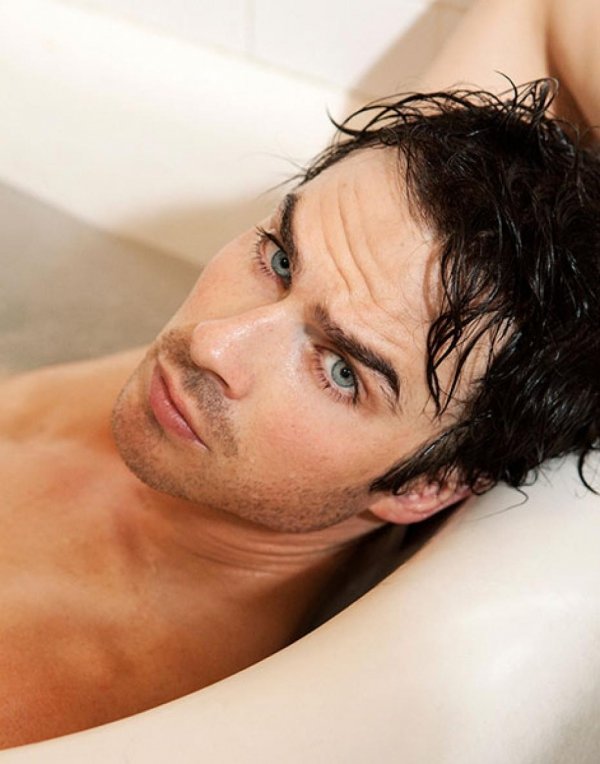 One look at Ian Somerhalder and there's really no shock that he started out as a teen in the modeling world. The talented actor did some serious modeling back in the day for Versace, Guess, and Kids "R" Us. Isn't that pretty awesome? I might need to google that Kids "R" Us ad.
3

Cameron Diaz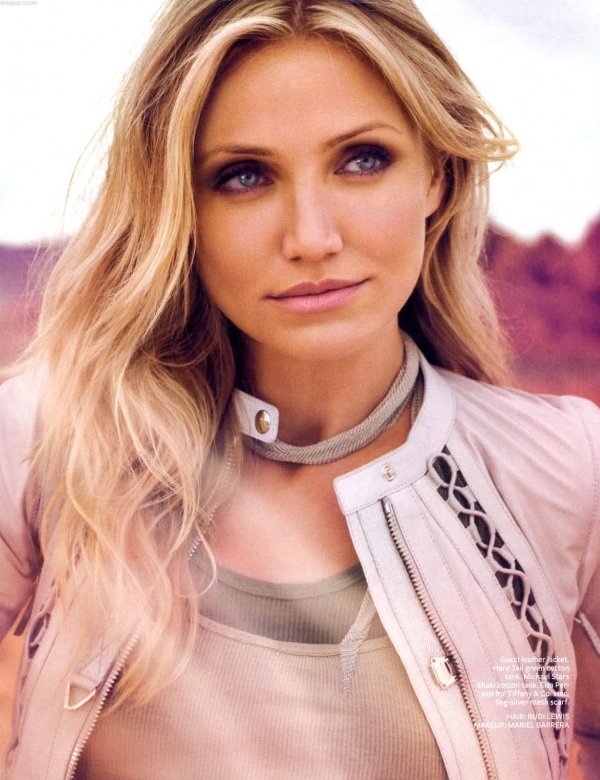 Before Cameron Diaz became a household name, she was the girl next door of the fashion industry. At the age of 16, Cameron worked for brands like Calvin Klein and Levi's. It's no surprise because of those loooong legs she has! Plus, this woman looks like she never ages! She's still as gorgeous as she was then - the camera loves her!
---
4

Ashton Kutcher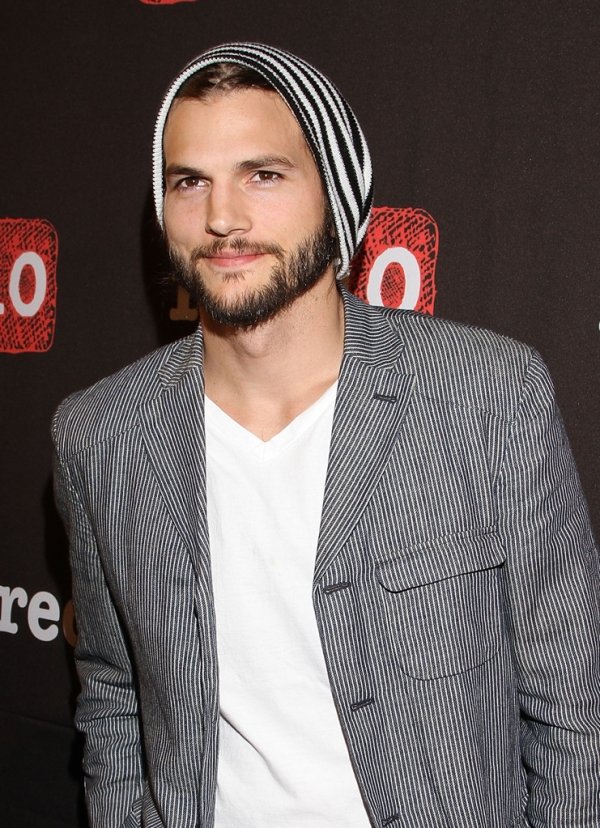 Let's be real, Ashton's still got his looks. In college, he took first prize in a "Fresh Faces of Iowa" modeling competition! He then took the win as a sign to move to New York City and pursue a career in modeling. It worked—he popped up in Calvin Klein ads and walked runways in Paris and Milan. Now, he's one of the biggest actors around and he's got his pretty face to thank for getting him started!
---
5

Josh Duhamel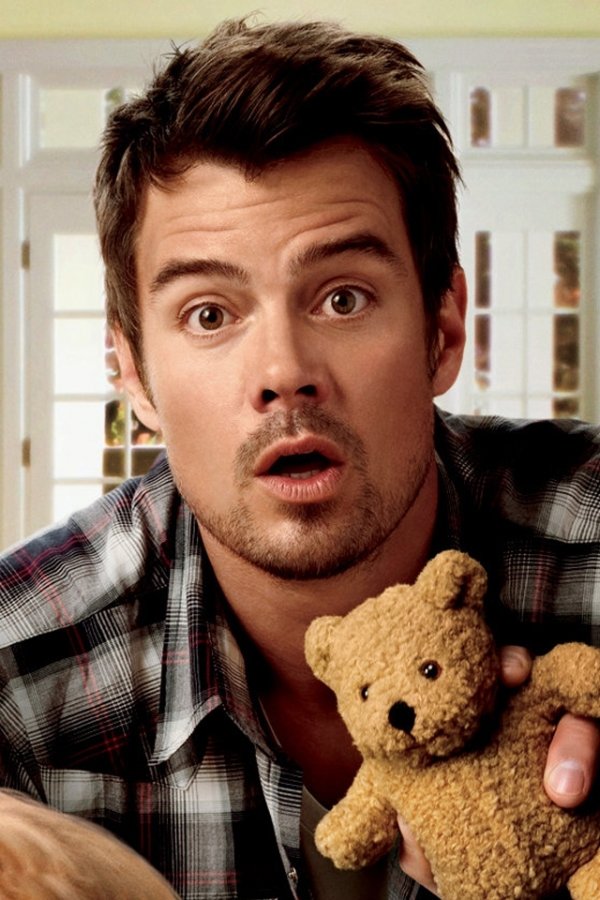 Look at that gorgeous face! He used to dream of playing professional football but once he gave up on that, he moved to California to do the next logical thing: become a model. He later won a 'Male Model of the Year' competition—out-posing fellow future actor Ashton Kutcher in the process. Crazy, huh? Now this good looking man is becoming a household name while taking care of his family (he's married to Fergie if you didn't already know!)
---
6

Jennifer Lawrence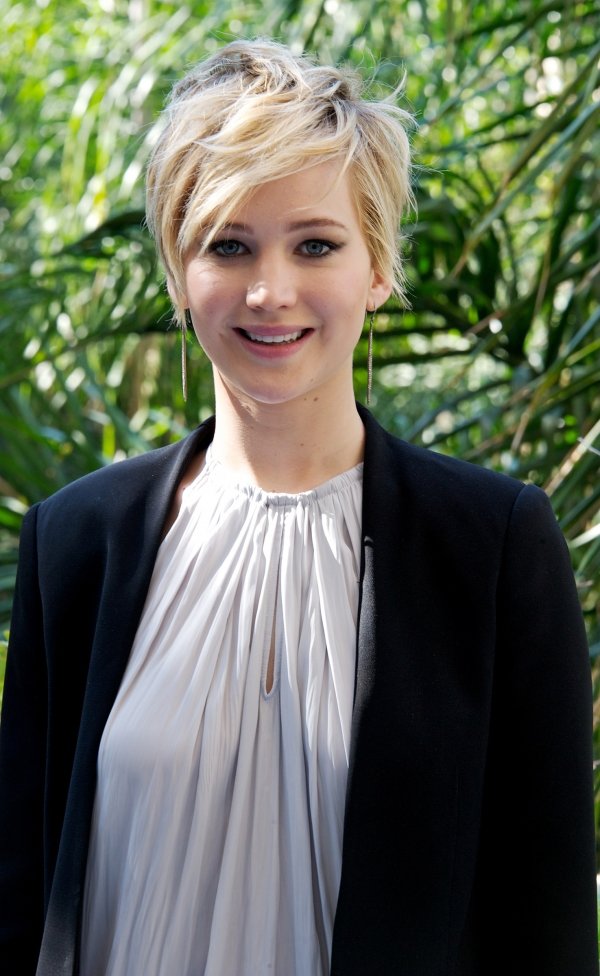 This one was a bit surprising! Before this 'Hunger Games' star become a global sensation, she modeled for Abercrombie & Fitch! Surprisingly, she describes her time at A&F as a failure saying, "I did stuff for Abercrombie & Fitch, but you'd never know because none of my pictures ever got released." Well, I'm sure they'd be more than eager to release those never-before-seen photos of her now wouldn't they?!
---
7

Kellan Lutz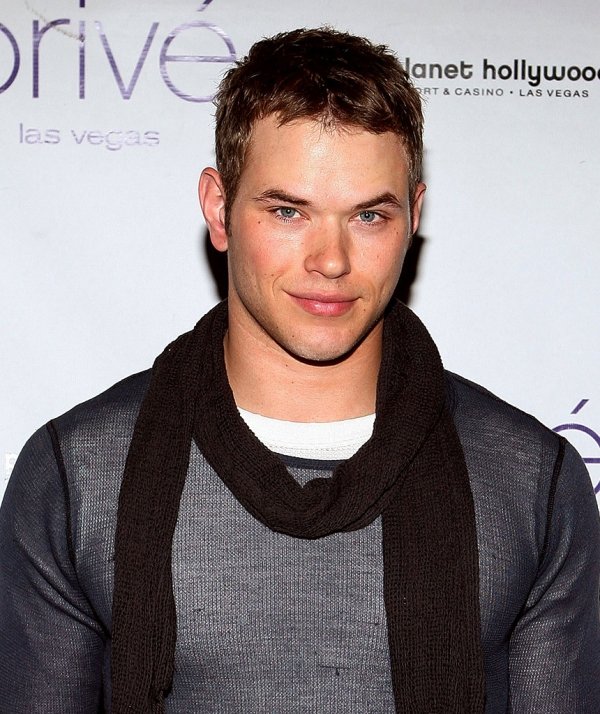 This Twilight hunk also modeled for Abercrombie & Fitch before getting his big break. It's no surprise, really, because he's got such a beautiful face! Now, he's a household name after starring in one of the most popular franchises! I'm really excited to see his upcoming projects because he really is a great actor.
Well, there you have it! These are just seven out of MANY celebrities who modeled before getting their big break on the big screen. Were you shocked by anyone on this list? Who would you like to see as a model still?
More
---
Comments
Popular
Recent