Scooter Braun is actually managing some of the biggest names in the music business at the moment. We all know he's a great manager - after all, Justin Bieber is his biggest client. What's surprising is how many other celebs he's managing! Check out the celebrities who have Scooter Braun as a manager.
---
1

Justin Bieber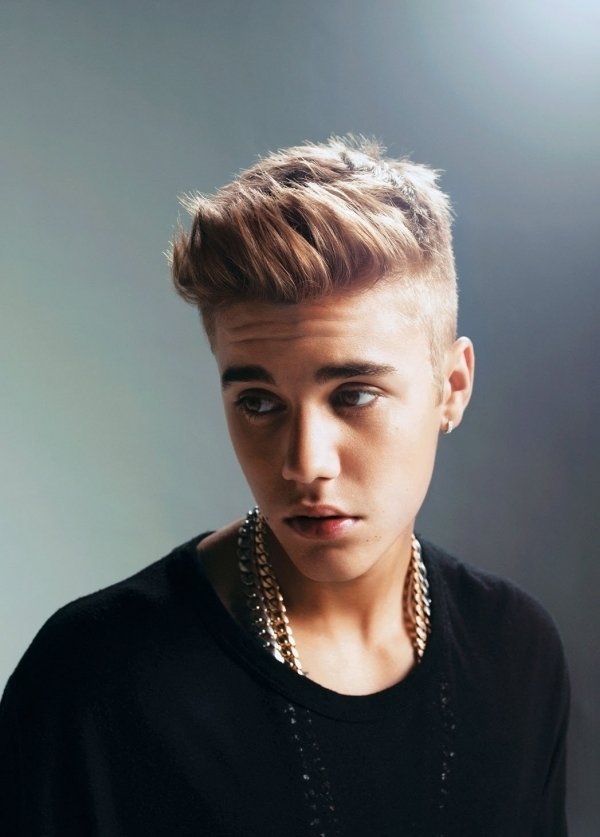 Justin is definitely the biggest name that Scooter represents. Representing Justin is actually what put Scooter Braun on the map of desired music managers. They've had a long road together and I love that he remains supportive of Justin. There's been talks that Scooter might possibly drop Justin as a client - but hopefully that won't be the case.
---
2

Tori Kelly
Up and coming phenomenon, Tori Kelly, is now managed by Scooter Braun. This girl has got some serious pipes on her. If you haven't already checked her out, do it! You'll fall in love with her YouTube covers. Yup, that's where she started - on YouTube! Last year, she put out her EP, Foreword, and it received an overwhelming positive response. Now, she's recording a full-length album and is even really good friends with Ariana Grande.
3

Ariana Grande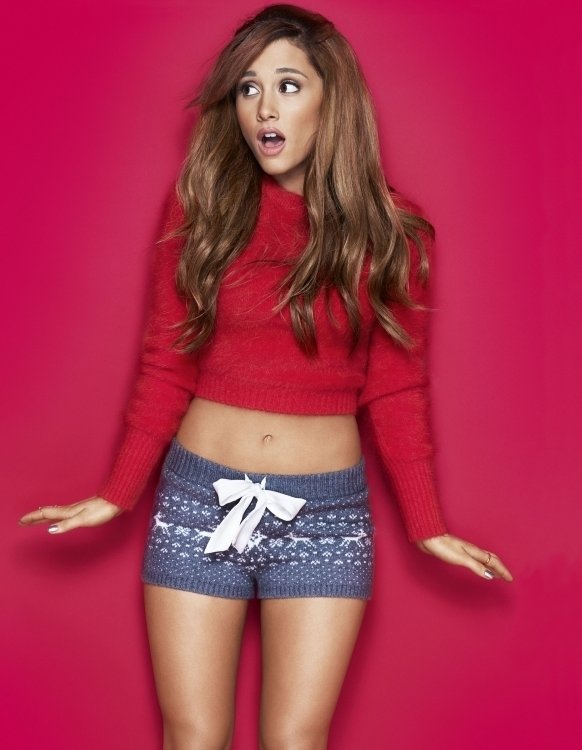 I don't even need to explain to you why Ariana is amazing, right? She's been a star ever since her Broadway debut in '13'. Now, she's being managed by Scooter Braun. He's hinted to fans that Ariana's upcoming sophomore album will be nothing short of amazing. What else could you expect from her? P.S how epic would a Ariana Grande/ Tori Kelly duet be?! We need to make this happen.
---
4

Carly Rae Jepsen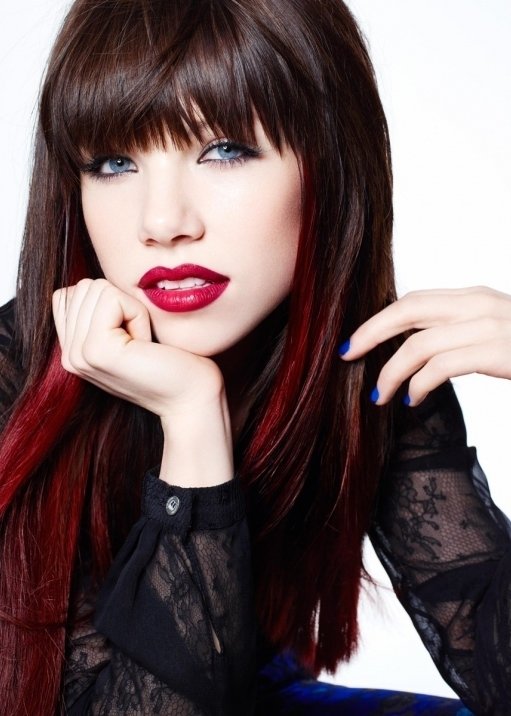 Carly Rae Jepsen recently made her Broadway debut as Cinderella! She did an incredible job and she really is a talented musician. She's managed by Scooter Braun but Justin likes to call her "his artist" because he did somewhat catapult her into superstardom. I'm excited to see what other upcoming projects she'll have. I'd love to hear more music from her!
---
5

Madison Beer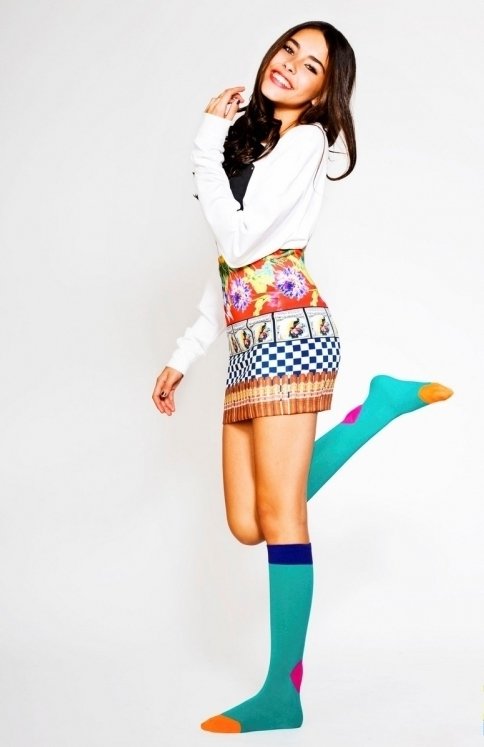 Madison Beer is an upcoming singer that Justin Bieber has taken under his wing. She's only 15 years old but this girl has an extremely bright future ahead of her. She gained popularity after Justin tweeted a link to a video of her singing. She later signed to Island Def Jam. She's currently being managed by Scooter Braun - who I'm sure will help her prepare for a successful career.
---
6

Rixton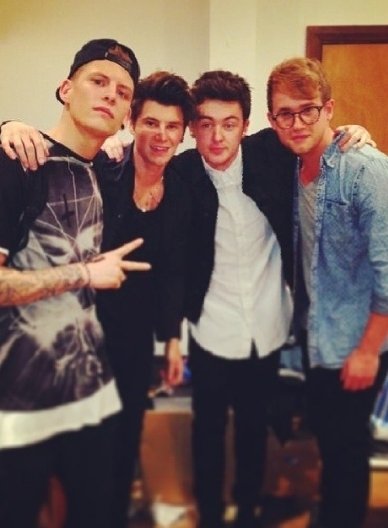 British cuties, Rixton, caught the attention of Scooter Braun a while back. Now, he's helping them get the attention they deserve here in the states. He invited them to play at his SXSW showcase where Rixton was joined on stage by Justin Bieber. This band will be taking over the music biz in the very near future!
---
7

The Wanted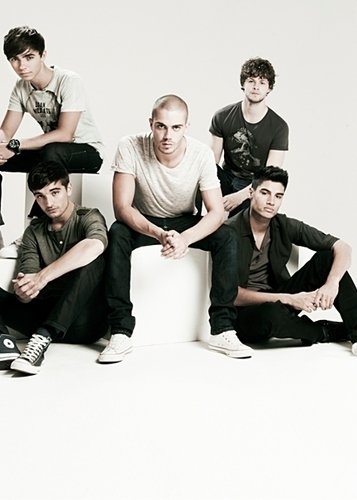 Even though The Wanted will be taking a "break" after their upcoming tour, they had a very successful run. They were also managed by Scooter Braun! The band insists that their "break" does not constitute a break up. They'll simply be pursing some individual projects but they'll eventually get back together and make more music. Were you saddened by their sudden break?
Well, there you have it! These celebrities are just a few that Scooter is currently managing. They've all had some major successes and I'm excited to see what else they all have in store. Did you know that Scooter was managing some of these big names? Of the list, who do you listen to the most?
---
Comments
Popular
Related
Recent