If you haven't already heard of Tori Kelly, you're living life wrong. This girl's got it all and she's about to take the music industry by storm when her debut album comes out later this year! Her EP, Foreword (released last October), got an overwhelmingly positive response from fans - including some famous ones! There's been tons of celebrities who have praised the talents of Tori Kelly. I can't wait till she starts getting all of the attention that she deserves!
---
1

Ariana Grande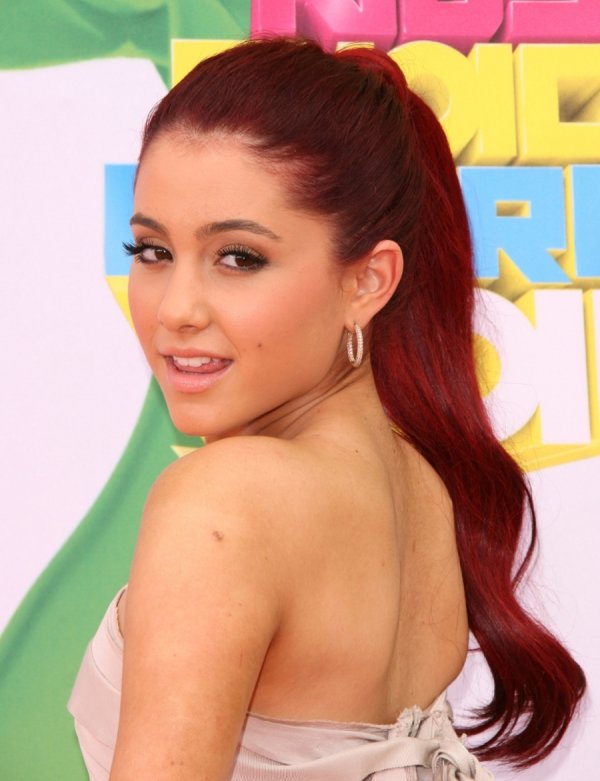 Music sensation Ariana Grande is a huge fan of Tori Kelly! The two even have the same manager, Scooter Braun. They've become pretty good friends, sharing studio time while both working on their highly anticipated albums. When Tori performed in MTV's "Artist to Watch" showcase, Ariana joined her on stage for a duet! She's just one of the celebs to have praised Tori Kelly's talent.
---
2

Justin Bieber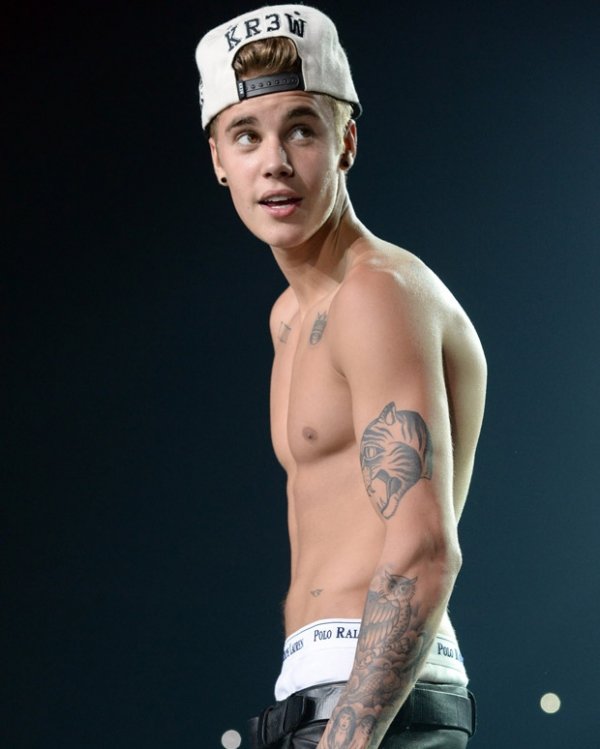 Justin's manager, Scooter Braun, is also Tori's! Justin's always looking for new talent on YouTube (his latest artist is Madison Beer!) and although he didn't "discover" Tori, he did contribute to her success by tweeting a link to one of her videos to his millions of followers. He called her the "real deal" and he wasn't lying! He also mentioned that he was a fan of the amazing riffs Tori performed in her cover of Justin Timberlake's "Suit & Tie."
---
3

Ed Sheeran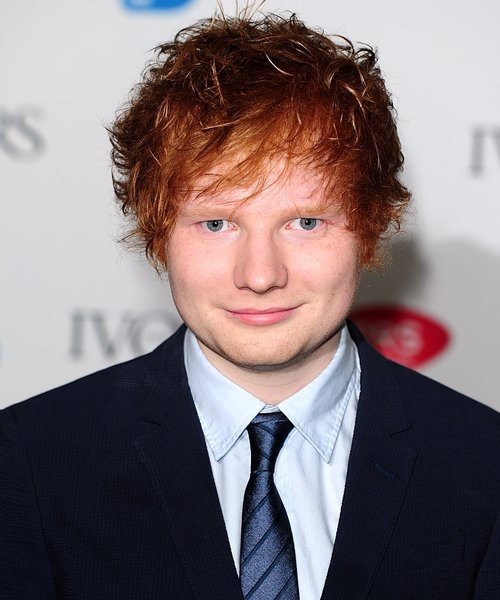 Tori's admitted to looking up to Ed as a musical icon. So, you can imagine her joy when she opened up for Ed at Madison Square Garden! The two even recorded a duet together that will hopefully be on Tori's album! I think the two are the perfect musical fit, they're both genuine artists. I can't even imagine how amazing a writing session between the two of them must be!
---
4

Pharrell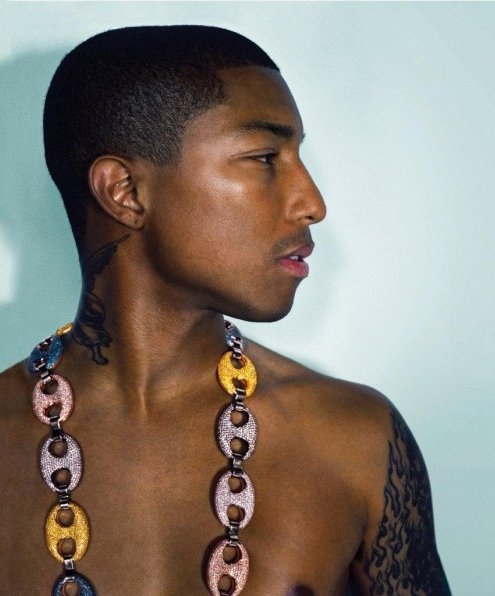 Tori worked closely with Pharrell in the studio! He produced some songs from her, and she even laid down some vocals for his GIRL album. How amazing is that?! I love that Pharrell is always taking the time to work with young, up and coming artists. He has nothing but good things to say about Tori and vice versa!
---
5

Us the Duo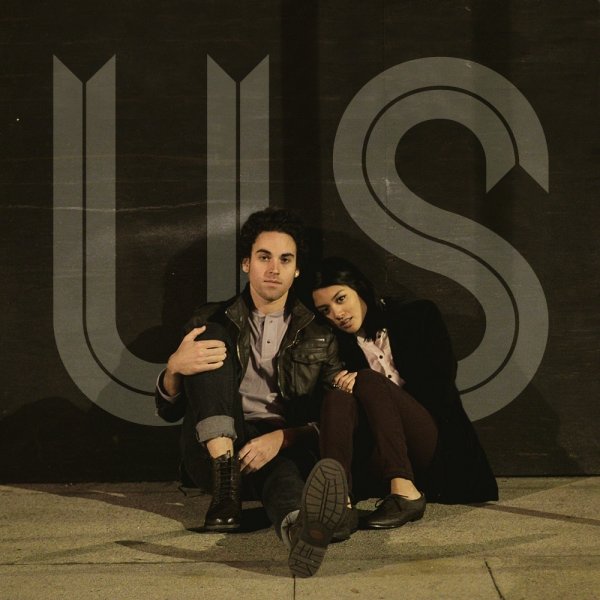 Us the Duo's Carissa Rae is actually one of Tori's besties! Carissa is always posting cute photos of the two hanging out! I'd love to see them jam together, Carissa's got some serious pipes on her, too - as well as the other half of Us the Duo, Carissa's hubby, Michael Alvarado. I love when artists are close friends - it's refreshing to see genuine friendship in the Hollywood biz!
---
6

Fifth Harmony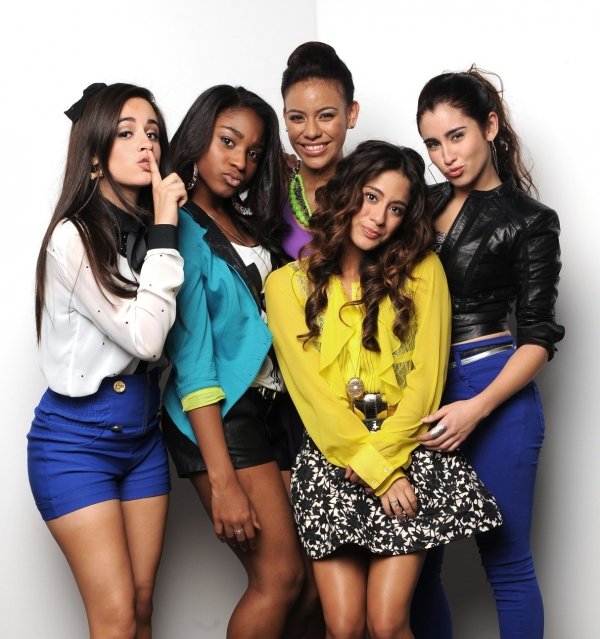 The Fifth Harmony ladies are massive fans of Tori! They shared the stage with her at MTV's 'Artist to Watch' showcase and they're always tweeting each other super cute messages! Sometime they'll even tweet each other's lyrics. I think that's so sweet! The Fifth Harmony girls have gone on and on about how talented they think she is!
---
7

Rixton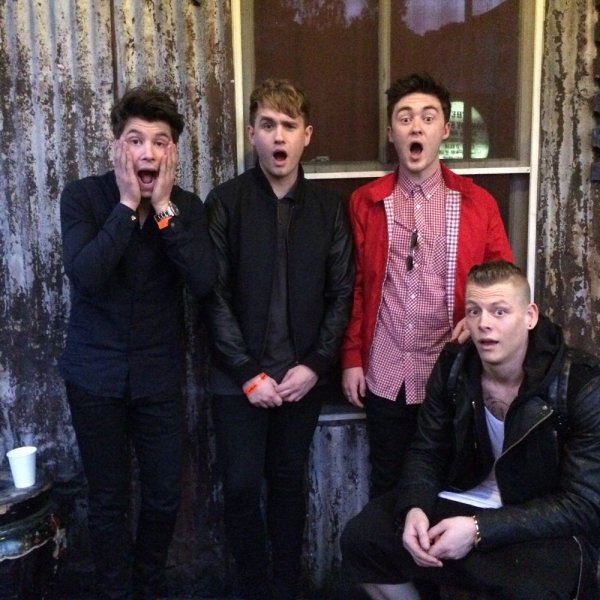 British cuties Rixton love them some Tori Kelly! They met at the MTV showcase and kicked it off. They tweeted each other saying how they had become fans of each other's music!
Well, there you have it! These are just seven out of many celebrities who have praised the talents of Tori Kelly. To be honest, I think she's one of the best voices around. Are you a fan of hers? If so, what's your favorite thing about her?
More
---
Comments
Popular
Recent