Turns out I'm not the only one obsessed with HBO's True Detective! There are tons of celebrities who got hooked on it, admitting that the series was taking over their life! I love when celebrities are binge-watching the same show that I am. It shows that even celebrities can be mega-fans! Have you seen the series yet? If not, I seriously suggest you do! Check out some celebrities who are obsessed with True Detective!
Table of contents:
1

Nina Dobrev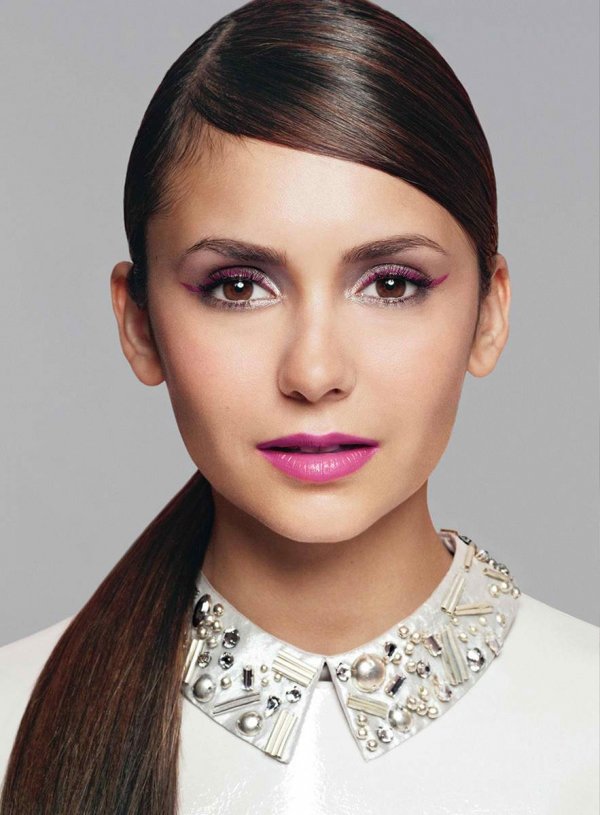 The Vampire Diaries', Nina Dobrev, is a huge fan of the HBO series. She even took to Twitter to let her fans know about her obsession! She tweeted, "True Detective is taking over my life. Can't sleep til I finish. #BingeWatching." Been there, Nina, been there! I love that she understands the binge-watching struggles. She's just one of the celebrities who are obsessed with the show.
2

Andrew Schulz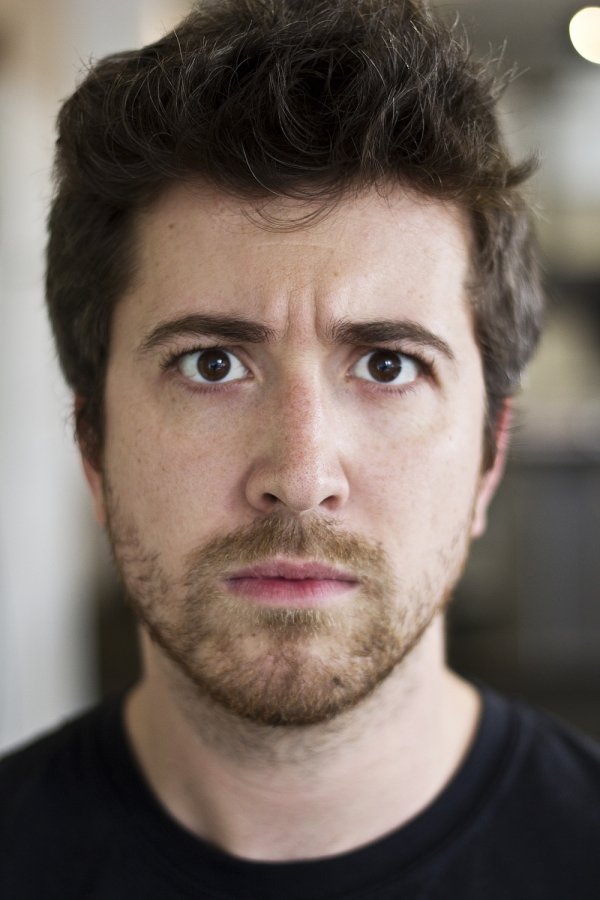 MTV's 'Guy Code' star, Andrew Schulz, had his fair share with obsession over the HBO series. His girlfriend even tweeted that she couldn't wait till the finale because she'd be getting her boyfriend back. LOL! I'm sure that was the case with a lot of people's relationships. Did your obsession with the show cause you to alienate people?
3

Andy Samberg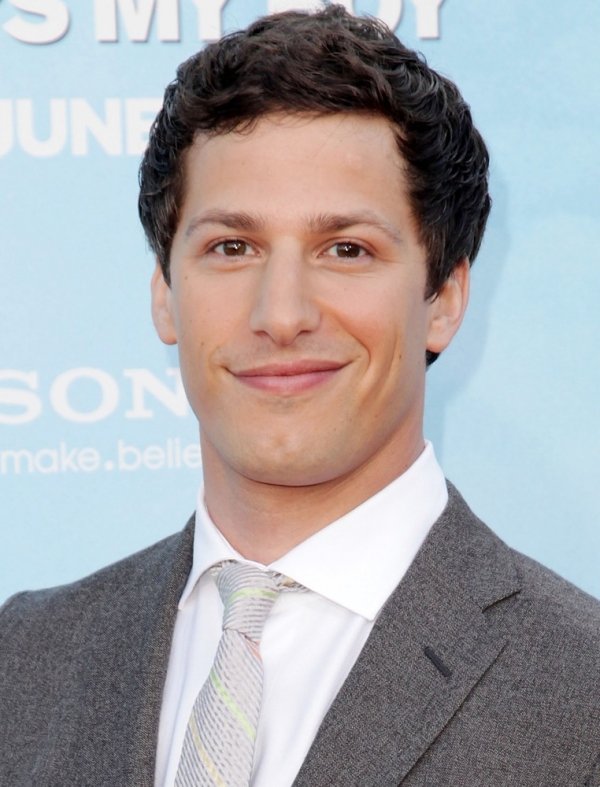 SNL alum, Andy Samberg is a mega-fan of the HBO series so, when he had the chance, he asked Matthew McConaughey for spoilers. Yup, you read that right! When Andy presented at the Independent Spirit Awards, he stood in front of the True Detective star, saw his chance, and took it. I mean, wouldn't you have done the same thing?
4

Bill Hader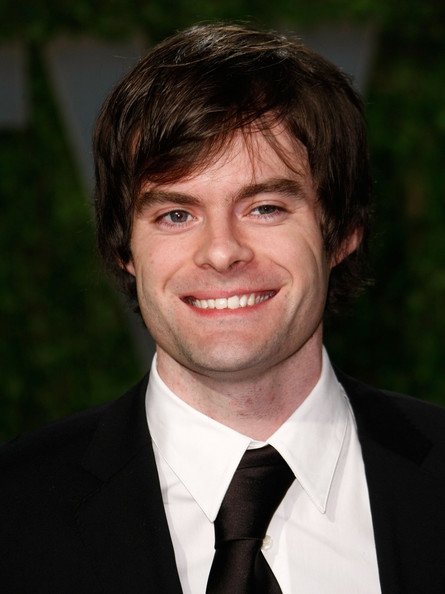 Fellow SNL alum, Bill Hader, presented alongside Andy Samberg at the Independent Spirit Awards. The two presented the award and then looked at Matthew, eager for answers. "But seriously, McConaughey, who is it? Who's the Yellow King?" Samberg asked. LOL! I mean, by showing up to the awards before the finale, it's like McConaughey was asking to be questioned all night long.
5

Matthew Mcconaughey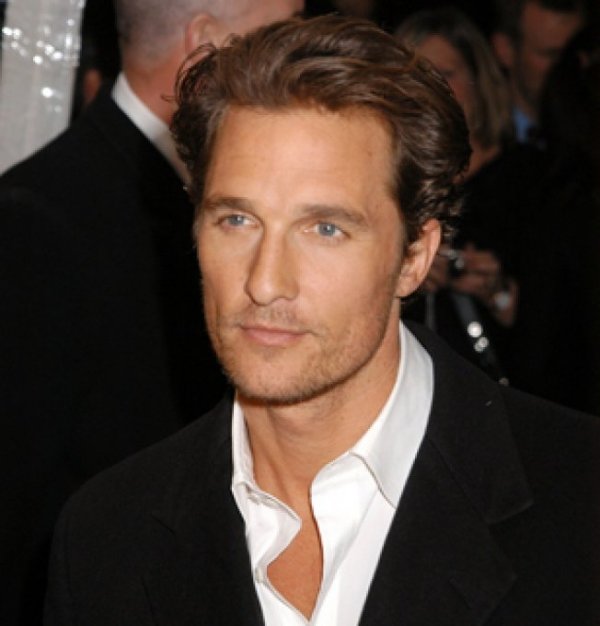 The show's very own star, Matthew McConaughey, is just as obsessed with the show as the fans are. He revealed that he was originally given all eight episodes of the series up front, meaning he didn't have to go through the struggle of the waiting game like the rest of us had to. However, he decided to watch one episode a week, knowing just as much as the viewers did. "They sent me all eight episodes a couple of months ago and I started to watch them, and I said, 'No, I want to do what everybody else does: I want to watch one a week and then sit on it a week,'" he says. "I go back and watch it two, three times and I'm seeing something different every time, and I made it!" I love that he chose to do that.
6

Jimmy Kimmel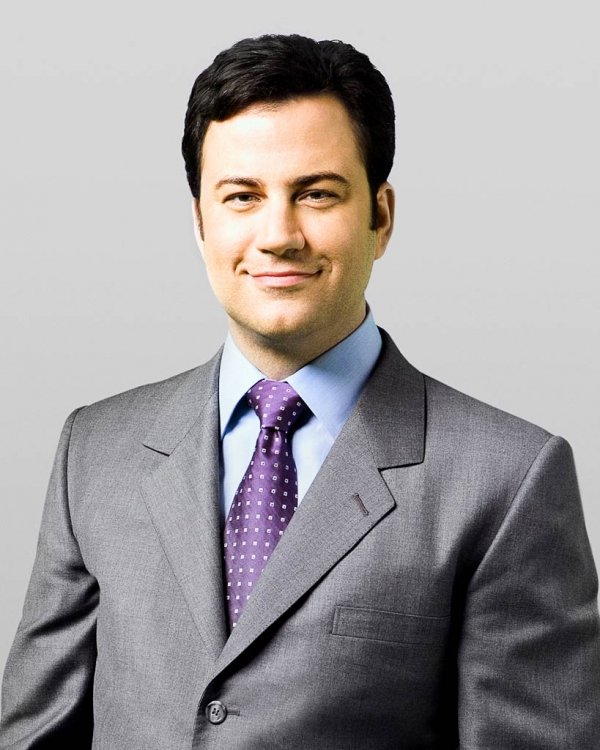 Talk show host Jimmy Kimmel is always up on what's popular at the moment. That means he was obviously a fan of True Detective. He even made a spoof of the show on his talk show with a well known celebrity. Find out who it was.
7

Seth Rogen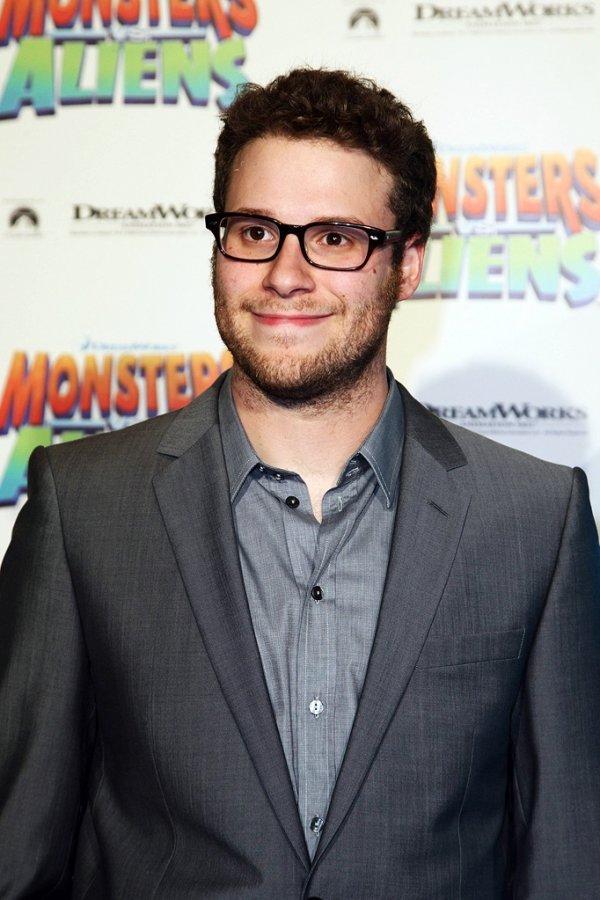 Being a fan of the show, Seth excitingly participated in Jimmy Kimmel's 'True Detective' spoof on his show. It's actually pretty hilarious so if you haven't seen it, find it on YouTube.
Well, there you have it. These are just seven out of many celebrities who are obsessed with HBO's True Detective. If you're a fan of the show, what was your favorite thing about it? P.S the show will be returning for a second season, but McConaughey has admitted that he will not be returning. Are you as bummed as I am about that?
Please rate this article