No matter what you think about drugs, smoking, or marijuana, there are celebrities who smoke weed. They come from all walks of life and represent all facets of the entertainment industry. Some of them admit it freely and talk candidly about their habit, while others keep it close to the vest. I'm definitely not here to give an opinion one way or the other, y'all, I'm just here to fill you in on a couple of celebrities who smoke weed and aren't afraid to let it be known.
---
1

Lady Gaga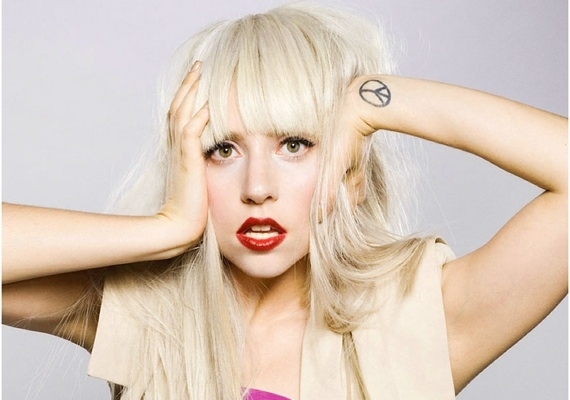 Photo Credit: iballer.com
Like I mentioned, many of the celebrities who smoke weed are completely candid about what they do. They freely admit it and don't try to hide it. Lady Gaga is one of that breed. She doesn't hide or lie about the fact that she partakes in marijuana, and even elaborates that she does it especially when she's writing new songs.
---
2

George Clooney

Photo Credit: geektyrant.com

On one hand, this is pretty surprising. On the other hand, George Clooney is cool, bad ass, one of a kind, and proud of his individualism. All I can say is that, evidently, when the crew of Ocean's Twelve were in Amsterdam, the proprietor of one local café was not surprised to see George there.
---
3

Brad Pitt

Photo Credit: igossip.com

Is anyone surprised that George's cohort and BFF Brad Pitt is also one of the celebrities who smoke? Although rumors of his cigarette smoking are by and large unfounded, Brad's long been known to smoke up on the sets of his movies. In addition, his wardrobe choices often proclaim his feelings on marijuana.
---
4

Jennifer Aniston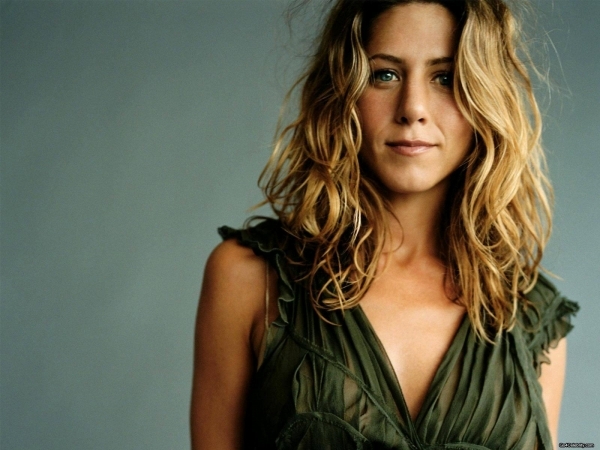 Photo Credit: fanpop.com
Jennifer, the picture of health and freshness, is a smoker times two. In addition to smoking cigarettes, she readily admits that, like her ex, she's been known to partake. In fact, she further admits that she and Brad smoked together quite regularly while they were married. These days, however, it's all about moderation.
---
5

Harrison Ford

Photo Credit: blogs.coventrytelegraph.net

Given Harrison's behavior at certain award shows in the recent past, his pot smoking comes as no real surprise. However, he hasn't come out, as it were, on his own yet. Political comedian Bill Maher outed the iconic actor at an event, although as far as anyone knows, Ford hasn't bothered to deny Maher's assertion that he needs to come clean about his indulgences.
---
6

Justin Timberlake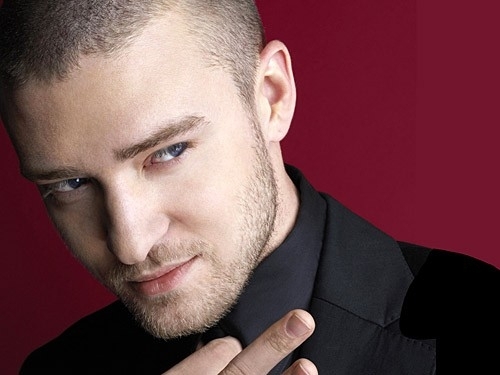 Photo Credit: famemagazine.co.uk
And you thought JT's only job was to bring the sexy back. No way! He's one of the celebrities who smoke weed openly, and doesn't mind saying so. Evidently, he sometimes actually smokes out with his mom. Also, during his infamous Punk from Ashton Kutcher? He says he was totally toasted.
---
7

Charlize Theron

Photo Credit: makeupfor-women.com

Being an Academy Award winner is very stressful, y'all. To cope with the tension, Charlize has been known to spark up a doobie. In fact, there just might be some pictures of her doing so, floating around on the internet.

I'm pretty sure there are way more celebrities who smoke weed. Understandably, they simply don't broadcast what they do. Do you know of any other stars who indulge but didn't make the list?

Top Photo Credit: SerieAdict@
More
Comments
Popular
Recent