Hottest Men in Hollywood-who are they? How many of you out there can raise your hand and admit to having a Hollywood crush? Whether it's a teenage trend you left behind, or a current obsession, we've pretty much all been down that road, haven't we ladies? And even if you don't have a "crush" on a Hollywood man, you can't deny how much you love to look at those hunks on the big screen. I've made a list of my 10 hottest men in Hollywood, and I have to say, it was tough narrowing it down! There are just too many to choose from. But I think I can safely say I have a few good lookers on my list, and I'm sure you'll agree! Please keep reading for my opinionated list of 10 hottest men in Hollywood!
---
1

Johnny Depp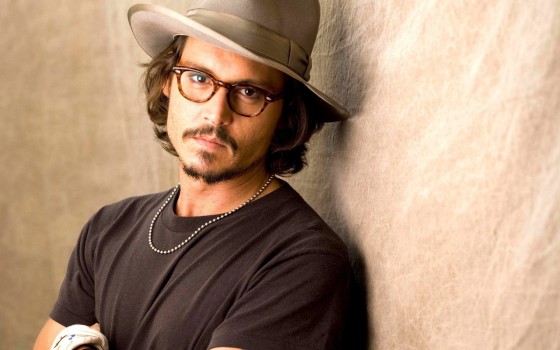 Johnny Depp has to be number one, because in all honesty, I couldn't find another man in Hollywood who smolders more than he does! From his younger days, to his current time, Johnny is sexy in every way. Everything I've ever seen him in I've loved- and not just for his looks! He's a great actor as well! And he can take on any character he's given and adapt to it very well. Johnny Depp is most certainly one of the 10 hottest men in Hollywood!
2

Matthew McConaughey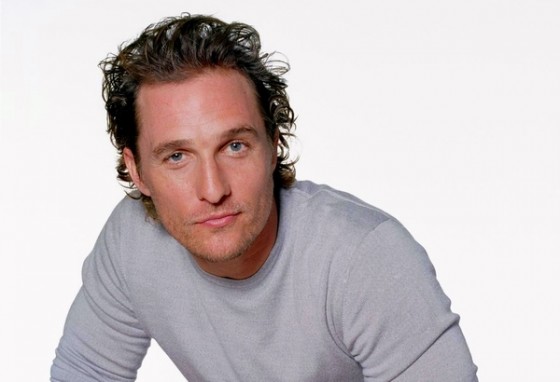 I guess you could safely say that Matthew McConaughey is a bit of a ladies man. He isn't the "manly, barbaric, take charge, man's man" we all recognize so well in men like Mel Gibson or Gerard Butler. But he's still hot! So that's why he's on my list of hot men in Hollywood! Most of the movies I've seen Matthew McConaughey in are chick flicks, but his newest one, The Lincoln Lawyer, is sure to score some points! If you like his acting, or just his face, make sure you see it!
---
3

Michael Fassbender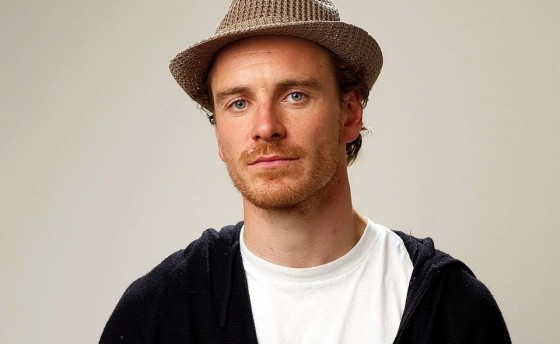 Michael Fassbender may not be a familiar name to everyone, but I'm sure his face would be familiar! And you can't help but want to stare at it all day, right? Michael definitely makes my list of 10 hottest men in Hollywood, and rightly so! If you've never seen him in anything, check out the new X-Men: First Class film. You'll be drooling over him just like I was, guaranteed!
---
4

Liam Neeson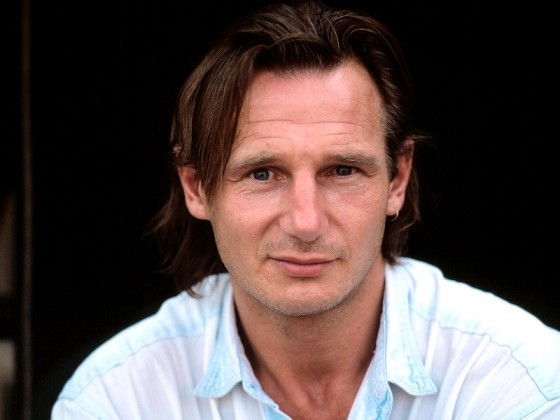 Ok, I'm sure I'll get some rebuttles on this one, but each to his own opinion, right? Liam Neeson may be older in his years but his face and body can still hold their own! That's why I had to add him to my list. Besides, he is a tremendous actor! I've never disliked a movie he was in. And have you ever seen a movie he was in from his younger days? I think he'll turn into a classic hottie icon in a few years like Cary Grant or John Wayne!
---
5

Shia Labeouf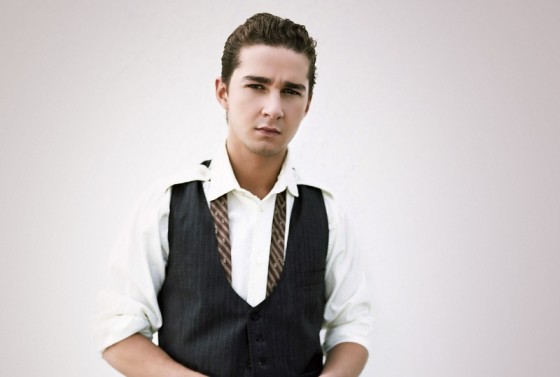 Oh my! How many of you have seen the newest Transformers? I recently saw it and I was once again blown away! Not just by how great the movie was, but also by Shia Labeouf's sexy self! He was cute when he was younger, but who could have pictured how much better it was going to get? And it did get better! Out of the 10 hottest men in Hollywood, Shia Labeouf is probably the most unique looking, but in a totally good way! I certainly won't complain if he's in a few more movies in the future!
---
6

Josh Duhamel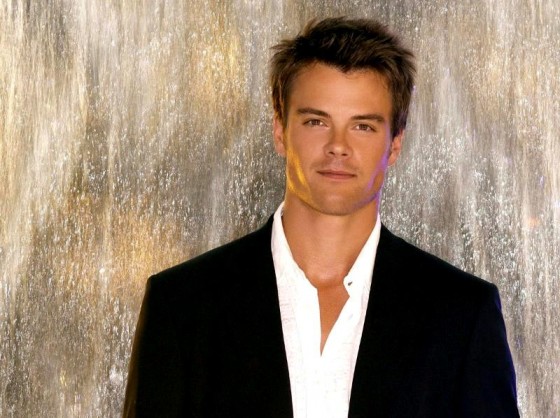 Speaking of Transformers... We can't leave out Shia Labeouf's cute-very cute-co-star Josh Duhamel! He looked totally irresistible and tantalizing in his role as a sexy law-man. Flaming, right? Those piercing eyes and that chiseled face are enough to melt any girl's heart! And I'm sure he probably has done his fair share of heart melting and heart breaking in his career as one of the hottest guys in Hollywood. It must be hard to have a job that requires you to be so... hot, right?
---
7

Gerard Butler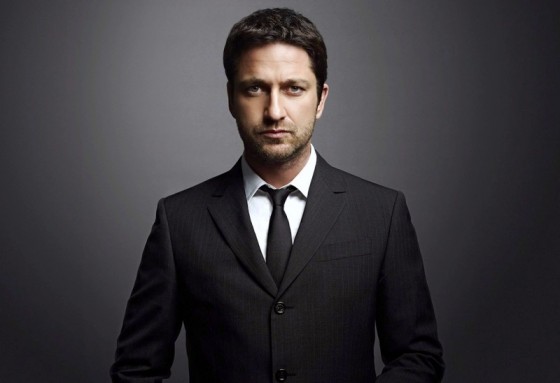 I suppose Gerard Butler is one of those men who have to "grow" on you, but he certainly can "grow"! He's not exactly cookie cutter type of good looking, not does he play the charmer very well. Instead, he seems to get his women by blunt honestly and mind games. Oh and his manly, take-charge sex appeal! He is a total man's man-but we love that, right ladies? A man who can throw you around a little, be the boss and take over is steamy, hot and a total turn-on! I think Gerard Butler qualifies himself to be on my list of 10 hottest men in Hollywood, don't you?
---
8

Enrique Iglesias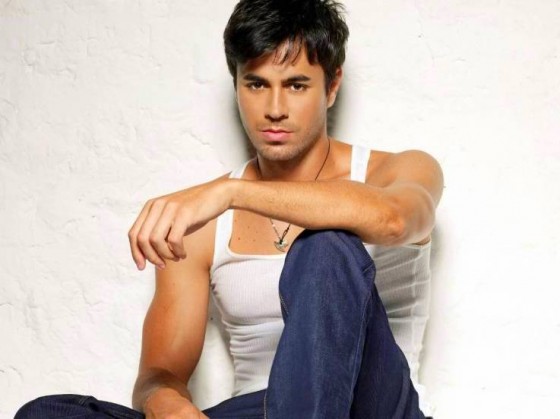 Thousands of girls over the world are probably screaming right now to see Enrique Iglesias' name on this list and I'll admit I'm right along with them! I've pined over his gorgeous eyes and ultimate sexy voice ever since I first discovered him years ago. Girls all over will mourn the day he gets married. It was rumored that he secretly married in 2003, but those rumors were never confirmed. To this day, Iglesias says he has no intention of settling down, so I say it's all fair game ladies!
---
9

Paul Walker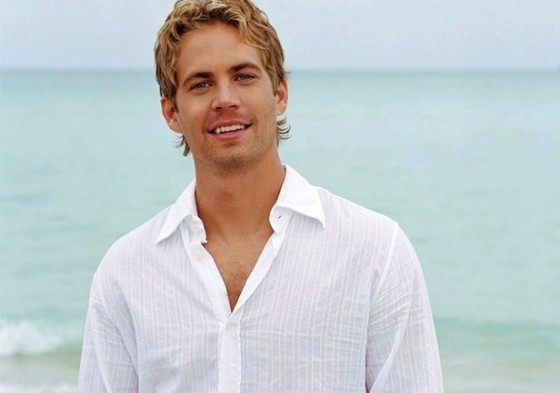 Paul Walker and those cool blue eyes that stare right through you are most certainly on my list for 10 hottest men in Hollywood! If you're not a fast and furious fan, I would say watch them anyway just so you get to stare at Paul Walker! Another of my favorites that he stars in, The Lazarus Project, is a great film. Paul Walker may not be the most known for partying, but sometime the more reserved and quiet ones are the best kind! Paul seems to be the type who would be very caring and tender in a relationship.
---
10

Jake Gyllenhaal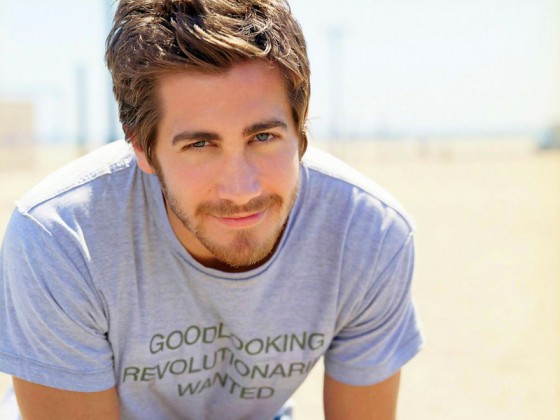 Last, but certainly not least, is Jake Gyllenhaal! He makes my list of the hottest guys without a doubt! I can't decide whether I like him best with a bit of stubble or clean shaven, but either way he scores big time points! I can't wait to see his newest film Source Code. I know he will rock it just like everything else he's been in! He is one hottie I really hope to see more of in the future.
From very young ages to older men, there's no doubt you could find some good lookin' hunks anywhere in the world. But men in Hollywood just seem to hold some kind of appeal that girls and women alike over the world can't seem to resist. Maybe it's the fame, maybe it's the fortune, or maybe it's the fact that we can't have those men in Hollywood **that hold so much appeal. What do you think it is? I can't tell! I hope you enjoyed my list of **10 hottest men in Hollywood!
Top Image Source: weheartit.com
---
Comments
Popular
Related
Recent