Actors from TV Shows are undeniably part of the reason we get addicted to certain programs. Actors from TV shows have a big part of the influence on whether on not we keep watching the show. Think about it. Do you know any guys who would even turn on Pretty Little Liars if it weren't for all the hot chics in it? Or have you thought about how much the viewings on CSI might go down if it weren't for the hotness of George Eads? The truth is, as humans we like to look at attractive faces. So with that thought in mind, I've compiled a list of the 12 hottest actors from TV shows for your enjoyment! Please keep reading to see if you agree with my choices on these hot actors from TV shows!
---
1

Josh Duhamel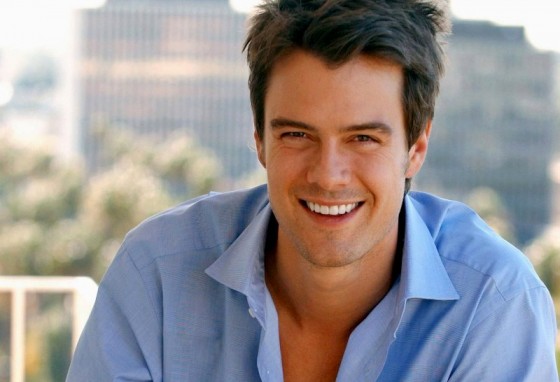 Truthfully, I can't get enough of this hot hunk! He is probably my favorite out of all the actors from TV shows! He is gorgeous to look at-you can't really deny it! We all watch Las Vegas probably in part because of him. Go on, you like him, admit it!
2

Tom Welling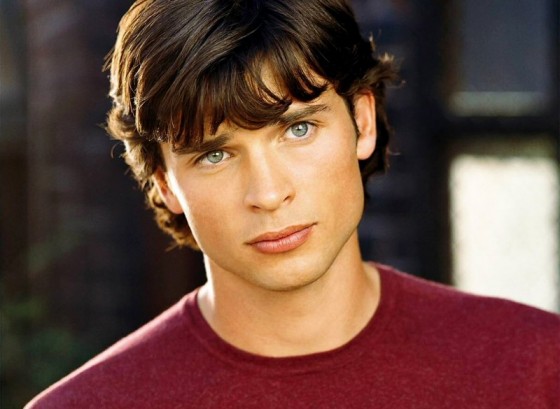 I've loved Smallville for as long as I've been watching it simply because I love the show itself. And I've always been a Superman fan! But the fact that Tom Welling is one of the actors the show that we get to look at on this particular show doesn't hurt anything! I mean, is he a dream or what?
---
3

Matthew Perry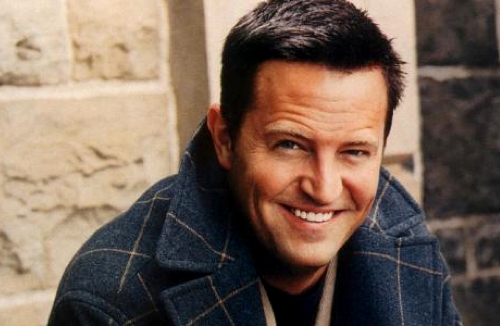 Friends may not be running on air anymore, but that doesn't mean we can't enjoy re-runs! And boy do we enjoy them! Matthew Perry, who plays Chandler's sarcastic, yet adorable character, is so cute! I'll admit to having a tiny crush on him! In fact, his character much reminds me of my own sweet husband!
---
4

John Stamos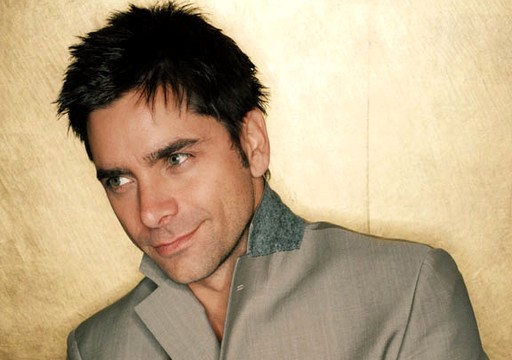 Full House is another show that no longer runs on air, but John Stamos could hold his own back in the day! He is one of the hottest actors from TV shows in my opinion! I remember watching Full House for the sole reason that he was in it! Well, the show itself is cute too, but having a hottie in it probably doesn't hurt anything! I really hope he pops up on Glee again, too.
---
5

George Eads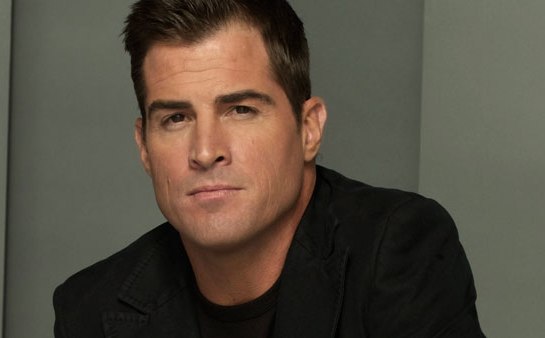 My sister and I GUSH over episodes of CSI that have George Eads in them! We both think he is a dream! For an older man he certainly can leave a mark on your memory! But then I suppose I've always been a bit attracted to older men anyway.
---
6

Ashton Kutcher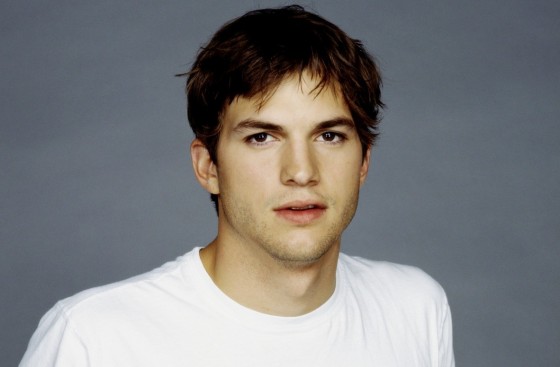 Ashton Kutcher is one of the actors from TV shows that we don't mind seeing over and over. His little boy charm gets me every time! He may be playing the part of a young punk in That 70's Show, but he does a darn good job of it, wouldn't you agree? I can't wait to check him out in Two and a Half Men, too!
---
7

Michael Rosenbaum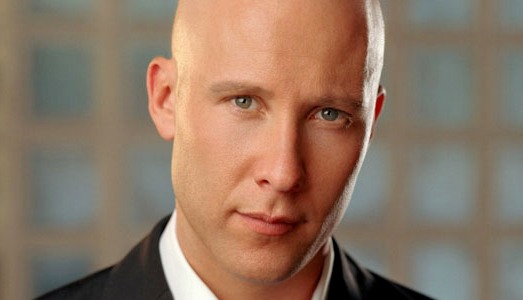 Ok, I know I already chose one of the hottest actors on this list from Smallville, but I can't help it if there's two hot guys on the show! Besides, who doesn't love Smallville? Michael Rosenbaum has that bad boy appeal to him. I think we all love to hate him, you just can't help yourself! I love his cool character!
---
8

Robert Buckley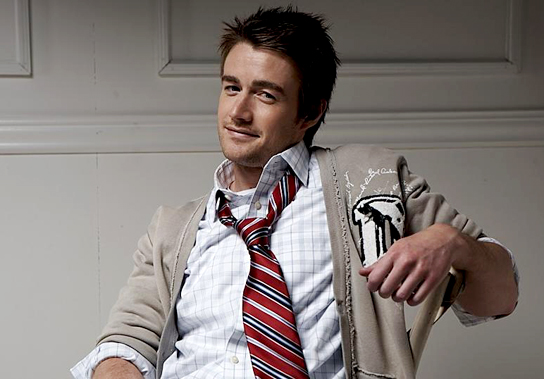 Any One Tree Hill fans out there? Then you will all be able to relate to Robert Buckley as one of the hottest actors from TV shows! You can't help but get lost in those deep blue eyes, right? He has a pretty cool hairstyle too.
---
9

Ryan Kwanten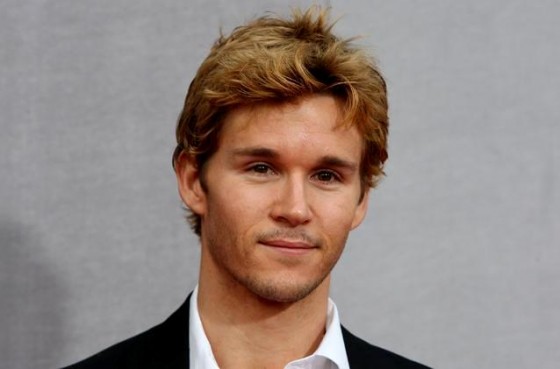 Ok, Ryan Kwanten most DEFINITELY qualifies as one of the hottest actors on TV! He plays a great southern bad boy heartthrob on True Blood, and rightly so! Have you SEEN this guy? Brown eyes and sandy hair never looked so good. And please don't ever shave that sexy stubble off Ryan!
---
10

Paul Delvecchio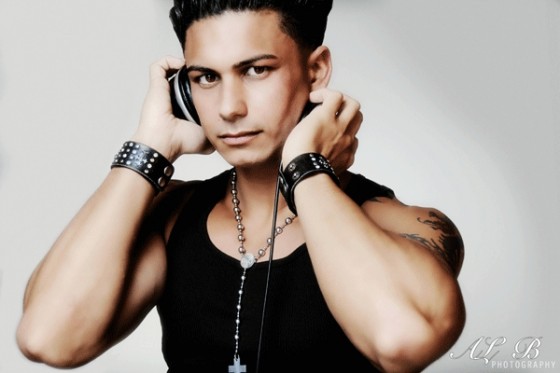 Paul Delvecchio from Jersey Shore may not qualify as one of the 12 hottest actors from TV shows in everyone's book, but I think he's a bit steamy myself. That dark complexion, his wavy hair and amazing bone structure just really makes him hard to miss! And his accent makes him even more dreamy. You gotta love a guy with a good Rhode Island accent ladies!
---
11

Julian Morris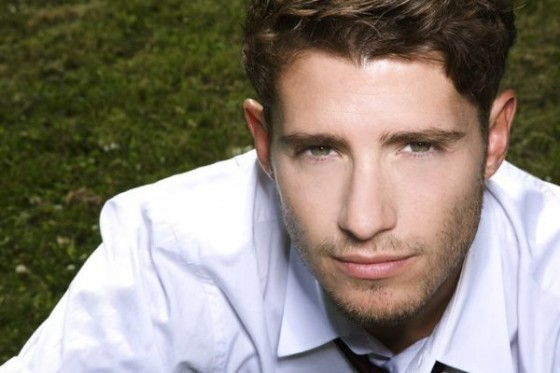 I'll admit that I don't mind watching Pretty Little Liars to see the girls as well. Who doesn't like to stare at a pretty face for a change? But Julian Morris might be the real reason many of us turn on the show. Besides all the drama, he is just one hunk of a guy! He may be at the bottom of my list, but that doesn't mean he is any less gorgeous that any of my other choices!
---
12

Amaury Nolasco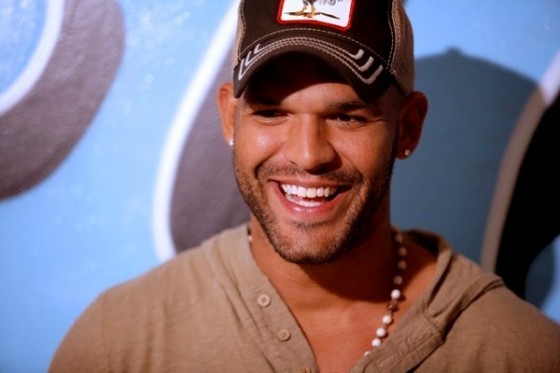 If you've never seen any episodes of Prison Break, make it the next thing on your to-do list! You will love the actual show as much as you love watching Amaury Nolasco on your screen. My best friend got me into this show and boy am I glad she did! Guess I've always been a sucker for dark complexions, so it's no surprise that this guy makes my list of hottest actors from TV shows!
Of course everyone is entitled to their own opinion of who they think the hottest actors from TV shows are, but I'm pretty sure I hit the nail on the head with this list of piping hot actors from TV shows! Thanks for reading my article! I hope you agreed with my choices today! Please comment below if you have any ideas of your own on who the hottest actors from TV shows are! Who do you think sizzles on the small screen?
Top Image Source: blog-imgs-24.fc2.com
---
Comments
Popular
Related
Recent