When choosing godparents, you want to choose people who will inspire and guide your children, so let's see which celebrities and their godparents ended up as a match. Traditionally the job of godparents involves providing a child with religious education and caring for the child should he or she be orphaned. Today, however, holding the title of a 'godparent' doesn't solely have religious overtones. Let's take a look at some of our most beloved celebrities and their godparents.
1

Nicole Richie and Michael Jackson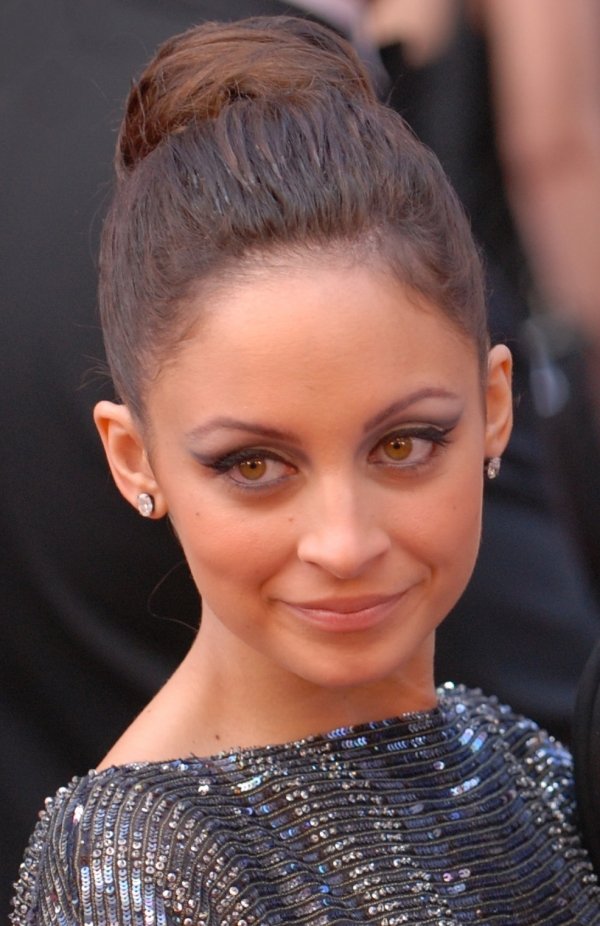 When it comes to celebrities and their godparents, the first person that comes to mind is Nicole Richie. After Lionel Richie adopted her, he later named his long time friend, Michael Jackson, as her godfather. Lionel Richie and Michael Jackson shared a close bond, especially after they worked together on We Are the World.
2

Gwyneth Paltrow and Steven Spielberg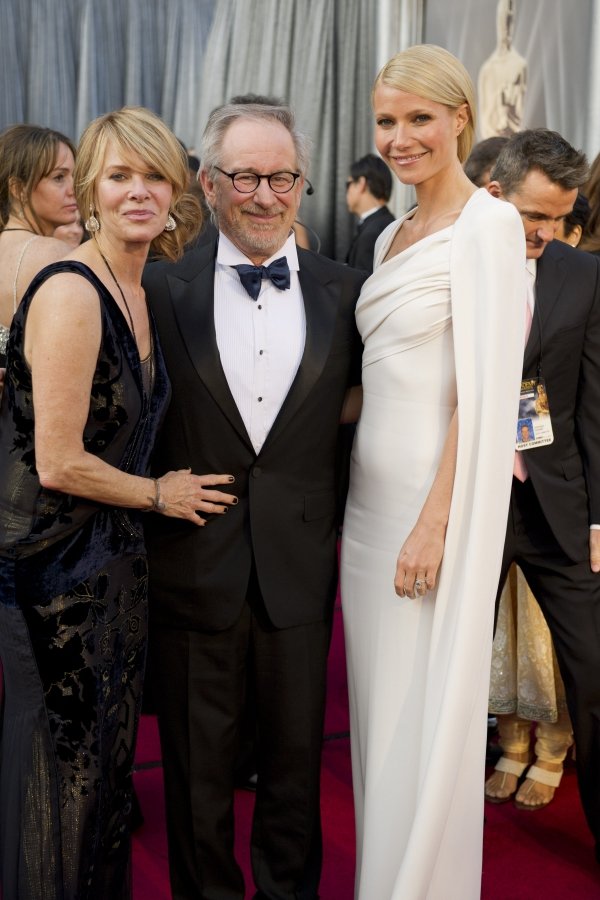 Just as Gwyneth Paltrow was born, Steven Spielberg was named as her official godfather. Gwyneth's parents, Blythe Danner and Bruce Paltrow, were close friends with the iconic director; therefore, it was only natural that he become the godfather to their daughter. However, Gwyneth is not the only Hollywood start to call Spielberg her godfather, because Drew Barrymore is also his goddaughter.
3

Drew Barrymore and Sophia Loren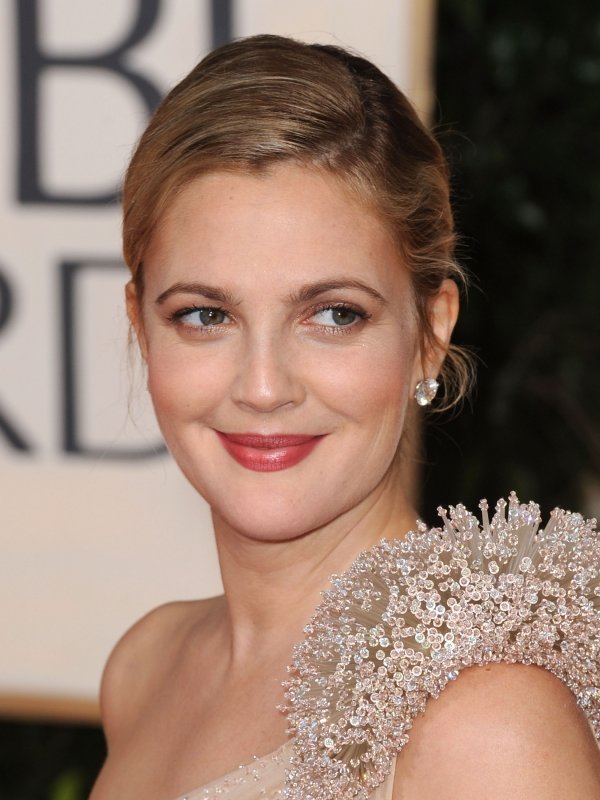 With Steven Spielberg as her godfather, Drew Barrymore also has Italian actress Sophia Loren as her godmother. Sophia Loren formed a connection with Drew Barrymore at an early stage every time Drew came visit Sophia's ranch outside LA. Even now Drew cites Sophia Loren as one of her earliest role models.
4

Jake Gyllenhaal and Jamie Lee Curtis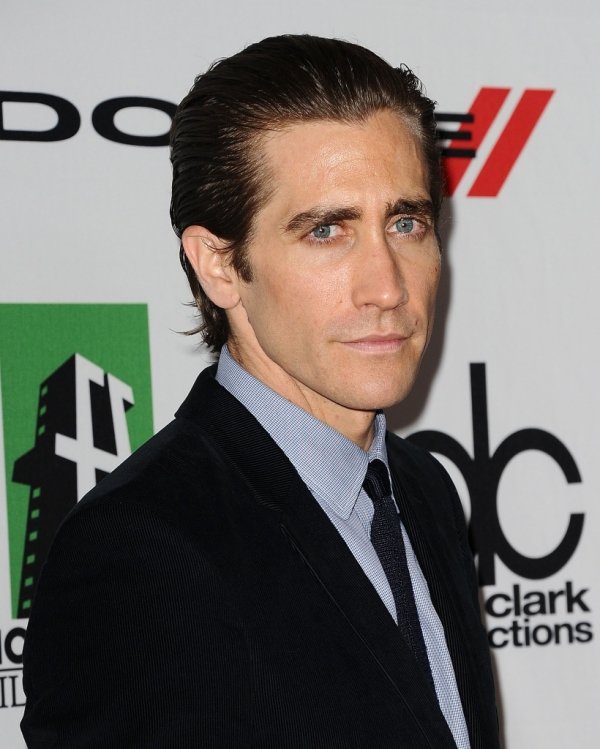 Jamie Lee Curtis is the godmother of Jake Gyllenhaal, as she has been a long time friend of his parents, Stephen Gyllenhaal and Naomi Foner. It only makes sense that Jake Gyllenhaal chose a career path in acting, since both his parents and his godmother have been in the same business and he was basically born to be on screen.
5

Miley Cyrus and Dolly Parton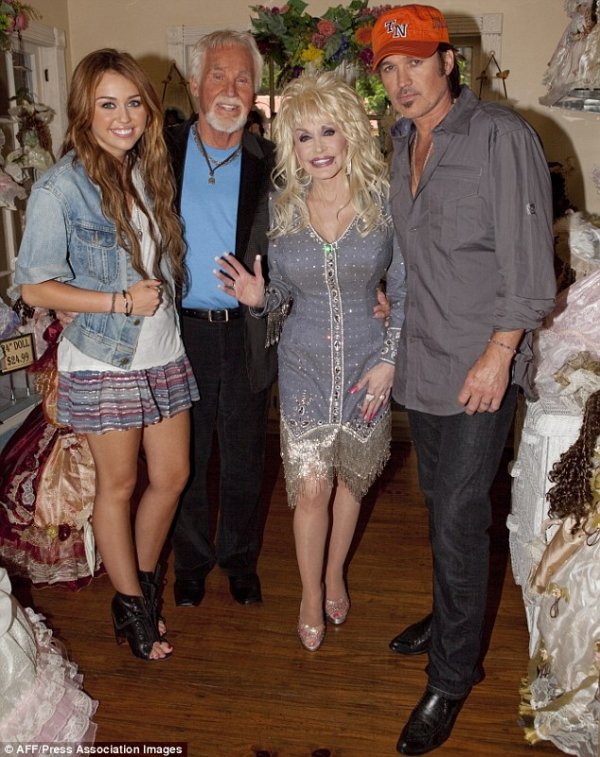 Country legend Dolly Parton is the godmother of one of the most relevant stars today, Miley Cyrus. The two have mutual appreciation for each other and have shown each other support in the toughest times. Even when the media has slated Cyrus, Dolly Parton never failed to defend her goddaughter!
6

Whitney Houston and Aretha Franklin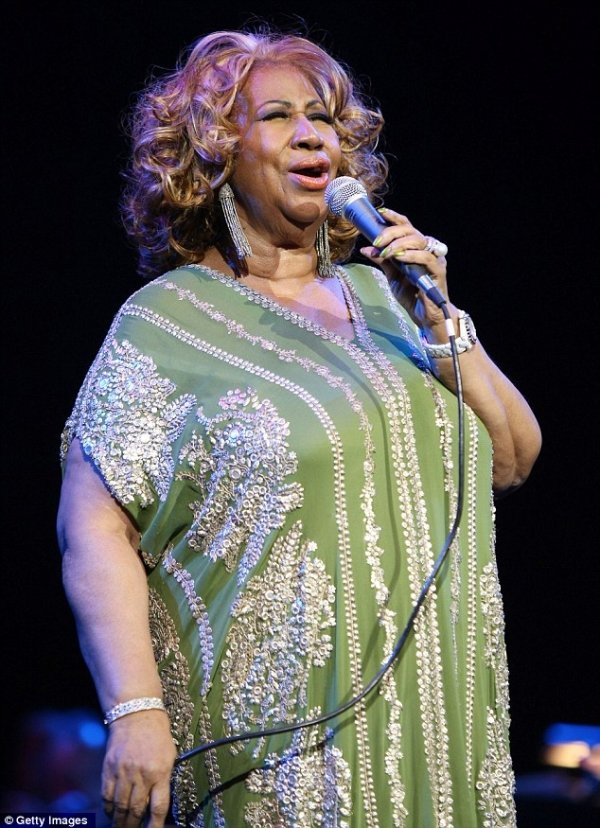 The soul-singing legend Aretha Franklin is the godmother of Whitney Houston. Growing up, Houston had plenty of inspiration for her own career as she has always looked up to her godmother. Franklin has always had mutual adoration ever since she met Houston in her recording studio, and even now Aretha Franklin remembers Houston as the most attentive and talented woman.
7

Sean Lennon and Elton John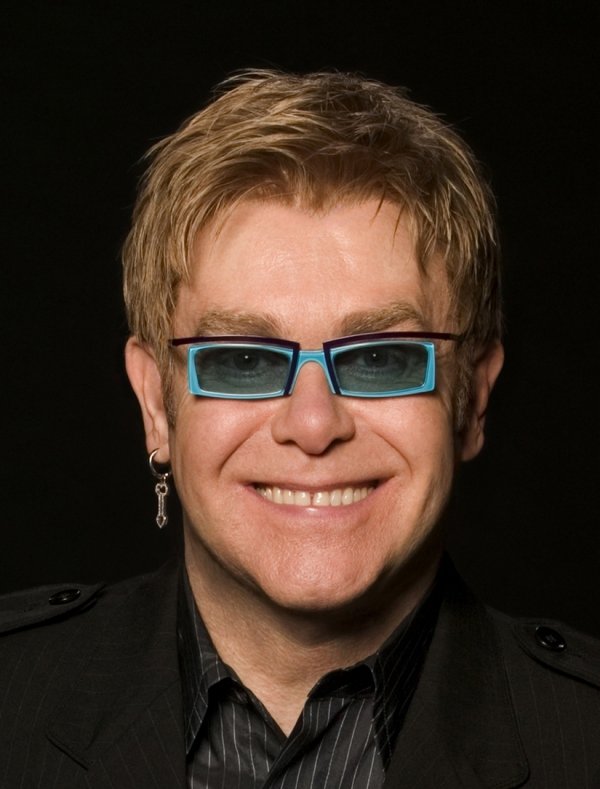 In addition to being the godfather to Brooklyn and Romeo Beckham, Elton John is also the godfather of Sean Lennon. Back in 1974, John Lennon and Elton John formed a close bond after the two of them sat in a recording studio for "Lucy in the Sky With Diamonds." Some time later, Yoko personally asked Elton to be godfather to Sean.
Working in the same business really brings people together, which is why most of these stars ended up with equally successful celebrities as their godparents. If you had to choose one celebrity as a godparent for your child, who would it be?
Sources: popsugar.com, buzzfeed.com