There are so many ABC celebrities who are sure to make you swoon! On this list, you'll find the dreamy men of ABC and ABC Family. Narrowing it down to just seven was extremely tough, so I thought I'd limit it to one hunk per show. Because let's face it, this entire list could be just men from Grey's Anatomy! Check out the ABC celebrities who are extremely crush-worthy. Let me know who your favorite is!
---
1

Tony Goldwyn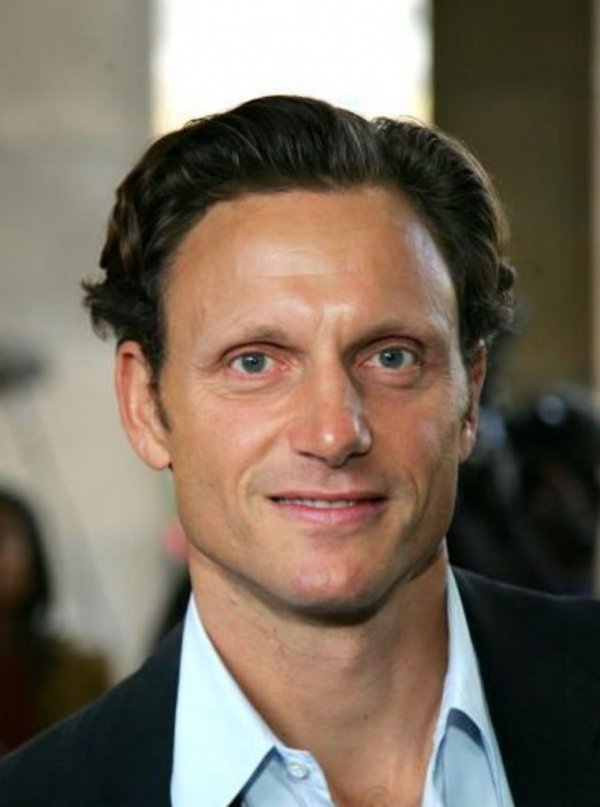 Tony Goldwyn, or President Fitz, is quite the dreamboat. Am I right, ladies?! He graces our TV screens every Thursday on the hit show, Scandal. He stars opposite Kerry Washington, which only makes the show even better! He's even inspired some "Fitz" apparel! Honestly, I'm dying for a "Fitz for President" t-shirt! He's just one of the many ABC celebrities that'll make you never want to change the channel.
---
2

Joshua Bowman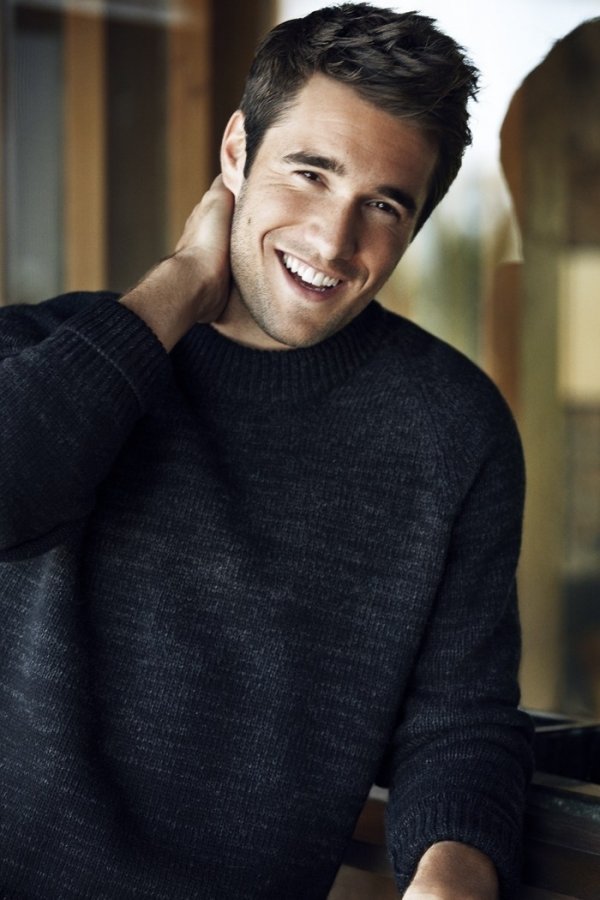 Joshua Bowman, or Daniel Greyson, is just too cute. He's in the show Revenge and is absolutely incredible in it. I first fell in love with his looks when he starred in ABC Family's "Make It Or Break It" as a gymnast! Anyone remember that? I'm glad he's still showing up on my TV screen!
---
3

Sam Palladio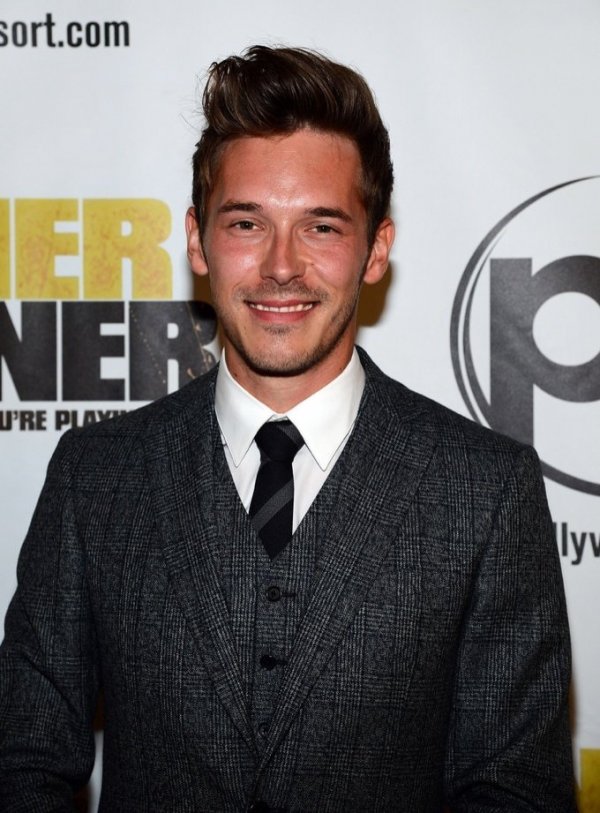 Sam Palladio is such a stud. He plays Gunnar Scott on ABC's hit show, Nashville. Not only is he crazy good looking, he's also an incredible singer. I love watching him perform in each episode. He's even done performances at The Opry with fellow cast-mates/hunks Jonathan Jackson and Chip Esten. This show is full of good-looking country men!
---
4

Patrick Dempsey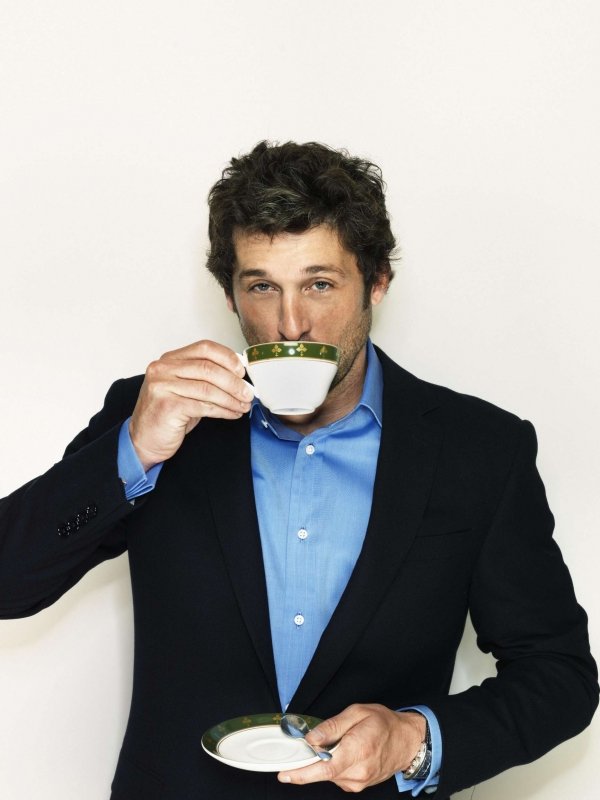 Patrick Dempsey is my pick for the man who should represent all Grey's Anatomy studs. I mean, after all, he is Dr. McDreamy! Patrick Dempsey is so good-looking, I could watch him all day! Of course, we can't forget his fellow handsome co-stars. This includes (but not limited to) Jesse Williams, Justin Chambers, and Kevin McKidd! I think I have a crush on all of them!
---
5

Avan Jogia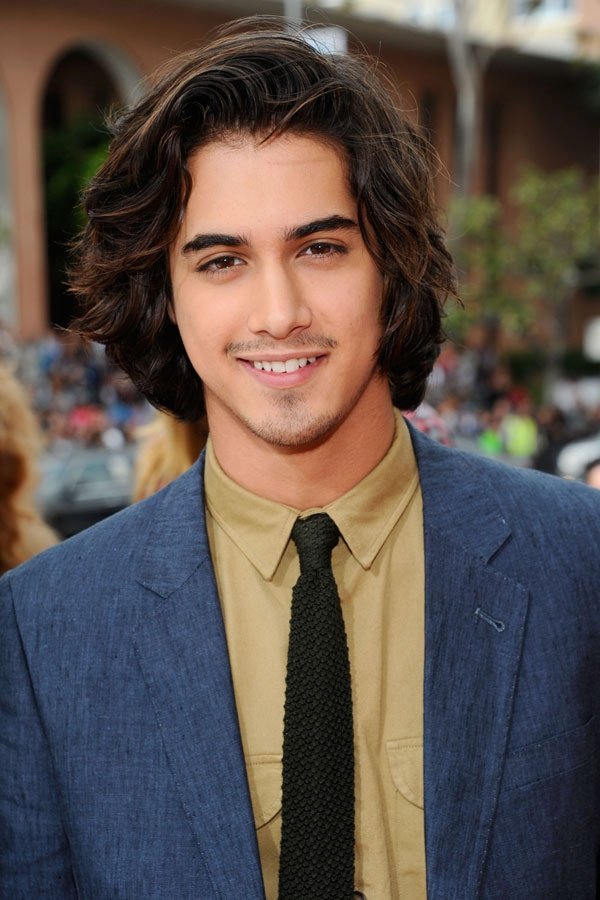 Like ABC, ABC Family is full of handsome men. Avan Jogia who stars in the hit show, Twisted, is totally crush-worthy! He's got the best style and I love his long hair! I had the chance to meet him once and he was just SO sweet! Which of course, added to his attractiveness. There's no doubt that he deserves a spot on this list! Ashton Moio is another cutie from the show.
---
6

Ian Harding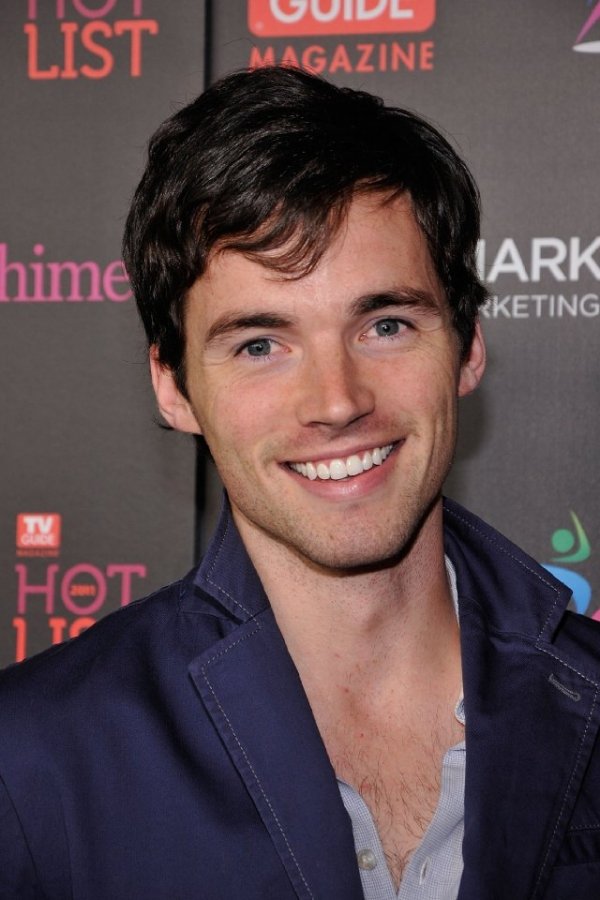 Hello, Mr. Fitz! I think I can speak for everyone when I say that Ian Harding is one of the best looking guys on ABC Family. He plays Ezra Fitz in the show, Pretty Little Liars. However, he isn't the only handsome guy in the show! There's Sean Faris (hubba hubba), Keagan Allen, Tyler Blackburn, and more! ABC Family definitely has some serious eye candy.
---
7

Jake T. Austin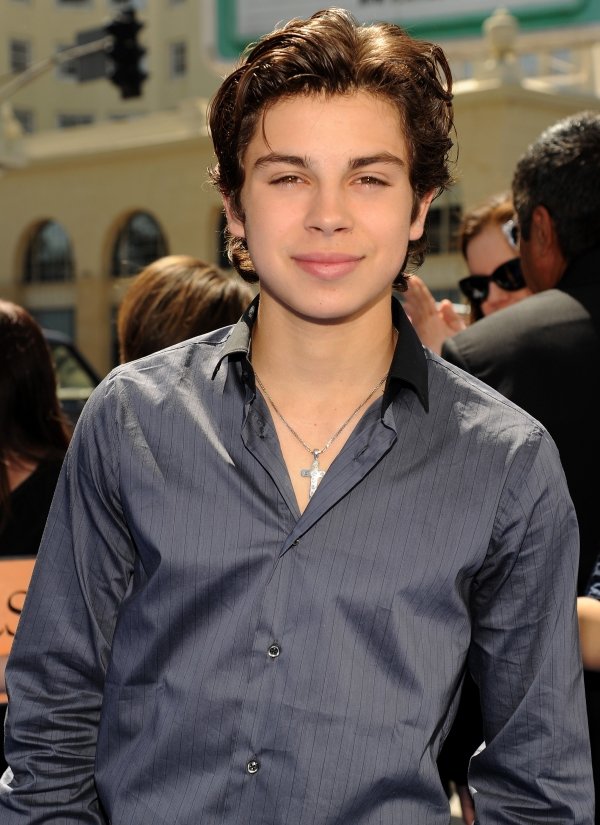 Remember Jake from his former Disney days? Well, he's definitely grown up since then! Now 19, Jake stars in ABC Family's "The Fosters". He's grown into such a handsome man and is totally worthy of your crush! I love watching him in the show and am excited to see his upcoming projects! David Lambert (who plays Jake's brother in the show), is also quite the sight for sore eyes!
Well, there you have it! These are just seven out of many ABC celebrities who'll make you swoon! Like I said before, I tried to limit it to guy per show on both ABC and ABC Family! Who do you like the most?
More
---
Comments
Popular
Recent