Quite a few celebrity mothers had their first pregnancy or baby after 40. To American society, this is quite astonishing and rare, as most women try to have babies as early as possible in their adult life. Additionally, in the medical field, getting pregnant after 35 is perceived as taking a health risk. However, there are women in the limelight who have had very successful pregnancies in their 40s. Check out this list of some of the celebrity mothers who became first-time parents later in age.
---
1

Mariah Carey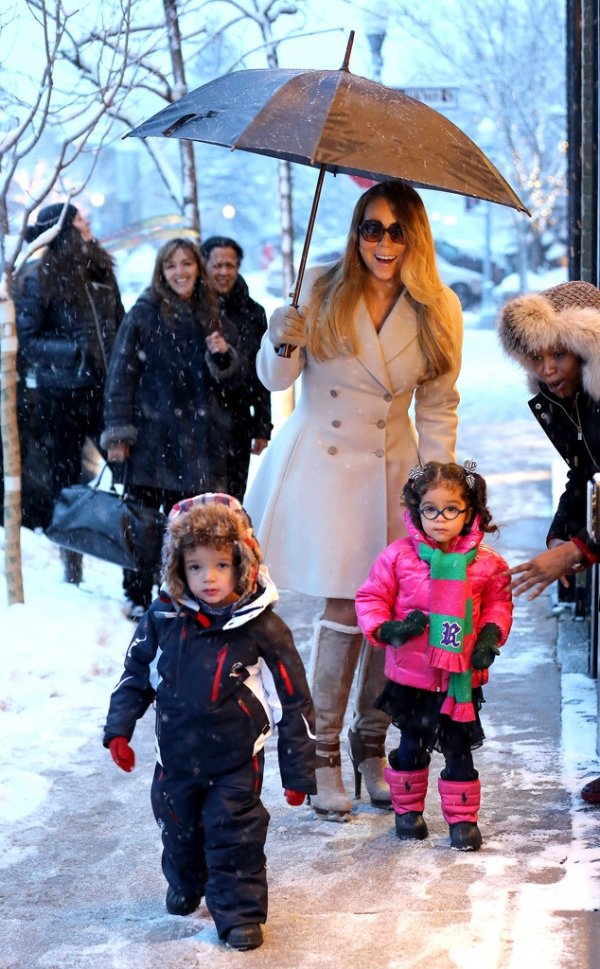 Mariah Carey is probably one of the hottest celebrity mothers to have her first baby after 40. In 2008, Mariah Carey found the love of her life when she married Nickelodeon star Nick Cannon. On April 30, 2011, Carey gave birth to two beautiful twins, Moroccan Scott and Monroe Cannon. She was at the glorious age of 41 when she became pregnant. While Cannon is expecting his two geniuses to "go get a PH.D," the two-year-old brother and sister have plenty of time to think about academics.
---
2

Nicole Kidman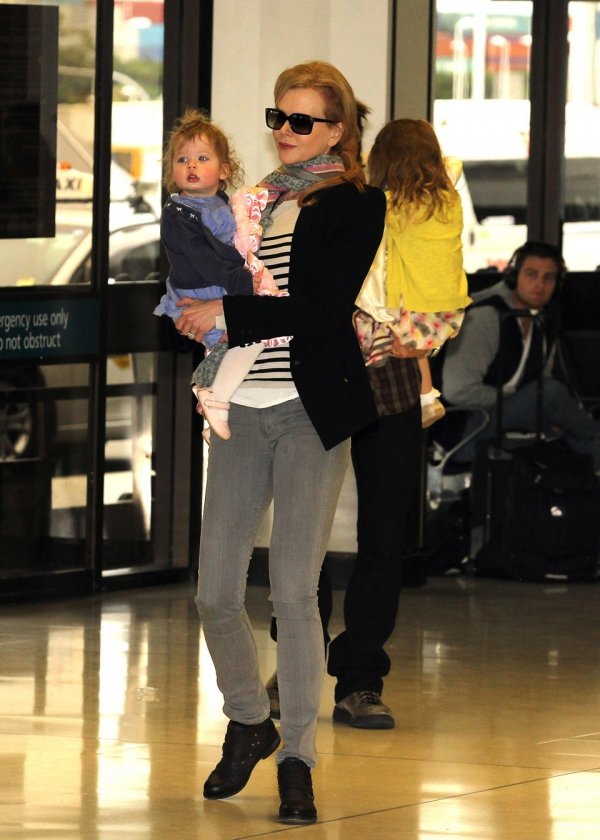 After her divorce from former husband Tom Cruise, Nicole Kidman found her true love when she married Keith Urban in June 2006. In 2008, she gave birth at age 41 to a baby girl named Sunday Rose. This wasn't Kidman's first parenting experience due to her first marriage with Cruise, in which they adopted two kids during that time. Two years later, Kidman and Urban welcomed their second daughter, Margaret Faith. Sunday Rose is now six-years-old while her sister is four.
---
3

Marcia Cross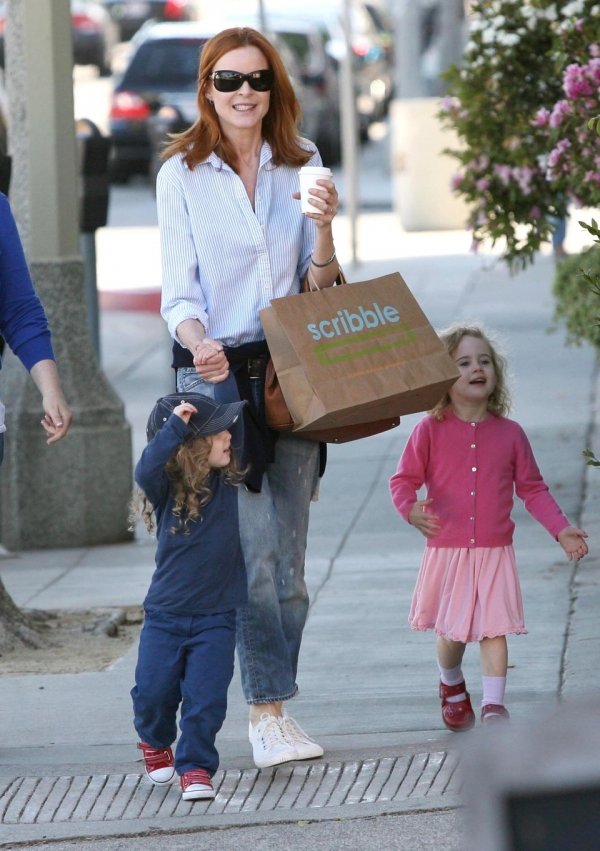 Marcia Cross was 45 years old when she experienced her first childbirth. Shortly after her marriage to husband Tom Mahoney, Cross decided to have an in vitro procedure. Nine months later, the two welcomed their twin daughters, Eaden and Savannah, on Feb. 20, 2007. Cross, who always wanted children, stated in a 2007 interview with People: "I wanted to be a member of that club so badly, and now I'm in and it's so much better than I even imagined." Cross later told the magazine that she was not ruling out having kids in the future.
---
4

Salma Hayek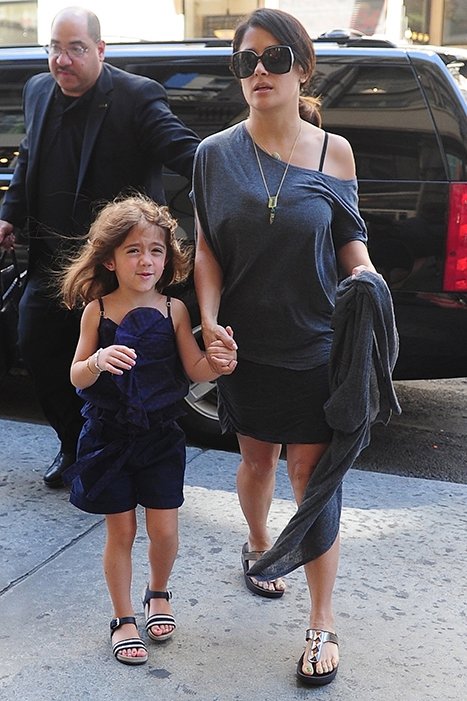 In 2007, Salma Hayek became pregnant with her very first child. The Mexican-born actress initially announced her pregnancy in March of that year. She and then fiancé, François Henri Pinault, became the parents of a baby girl in September 2007. The two named her Valentina Paloma Pinault. Little Valentina was not, however, the first child for Pinault, as he had two children from a previous marriage. Hayek was 41 years old.
---
5

Mary Stewart Masterson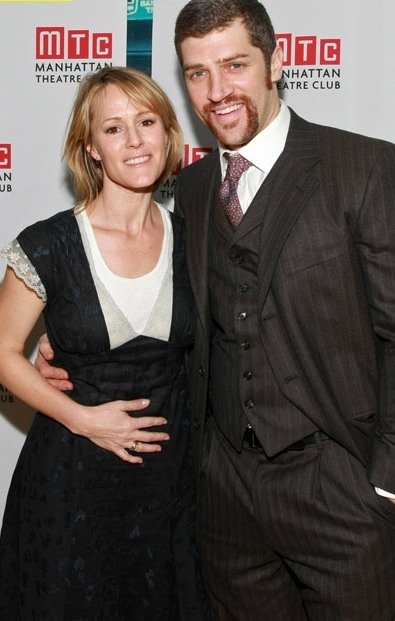 At the age of 43, this Hollywood actress had her first child. Mary Stewart Masterson had previously been married twice, but never became a mother. Surprisingly, Masterson gave birth to her baby boy in October 2009 with hubby and actor Jeremy Davidson. In 2011, the two celebrated yet another pregnancy, but more than what they expected. They ended up welcoming twins in to the world when she was 45 years old.
---
6

Jane Kaczmarek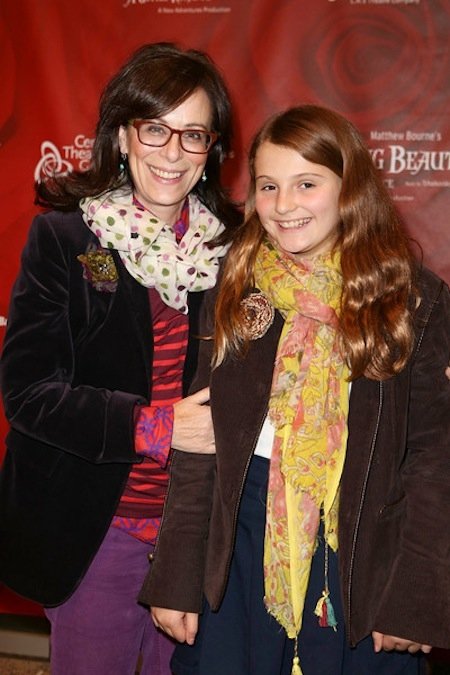 Jane Kaczmarek most likely breaks the record on this list. The "Malcolm in the Middle" star gave birth to her first child at 47 years old in 2004. Kaczmarek recalled in a past interview how her pregnancy was pretty agonizing due to hip problems she suffered from for many years. She said that she gained 70 lbs while pregnant with her daughter Mary Louisa. After her baby girl was born, the TV actress says she finished up the season with the hit sitcom and immediately went through hip replacement surgery. According to her, one thing is for certain: having babies at an older age helps her stay young.
7

Halle Berry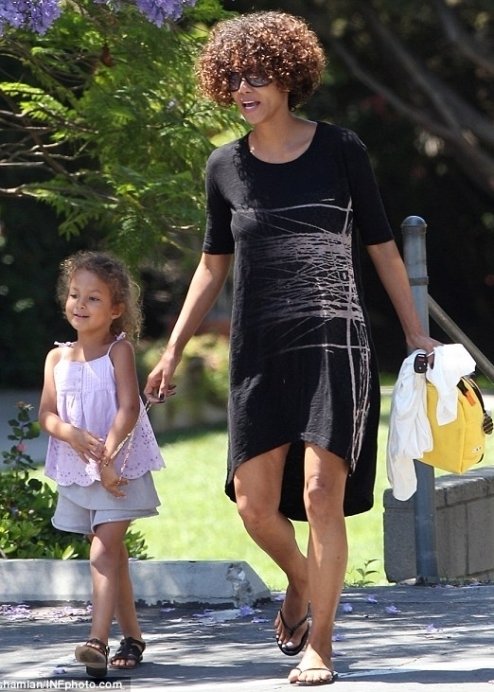 For Halle Berry, it seems that 40 is the new 30. She looked amazing after having her first child in 2008 at age 41. Her daughter Nahla, who is now 5 years old, was with her former partner Gabriel Aubry. I think everyone was quite shocked when this beauty became pregnant at her age. However, the 46-year-old welcomed her second child with husband Oliver Martinez last November. She has previously told sources that she doesn't plan on having any more little ones.
I don't know if it's just me, but it seems that 41 is the lucky age to have babies, as these celebrities have shown. Honestly, the fact that people accept the idea that women can't or shouldn't have babies after 40 is just a misconception. Therefore, if you're still working on getting pregnant with your first child after mid-30s, then maybe you'll just end up popping out one at 41-years-old. If you've birthed babies after 40, what was your experience?
---
Comments
Popular
Related
Recent