Luckily for us, there are many Grey's Anatomy celebrities who are social on Twitter! Whether it be live-tweeting or interacting with fans, these stars are so much fun to follow! I follow all of them and am so excited whenever they tweet anything Grey's-related! Take a look at some of the show's celebrities who are social on Twitter! Who will you start following?
---
1

Patrick Dempsey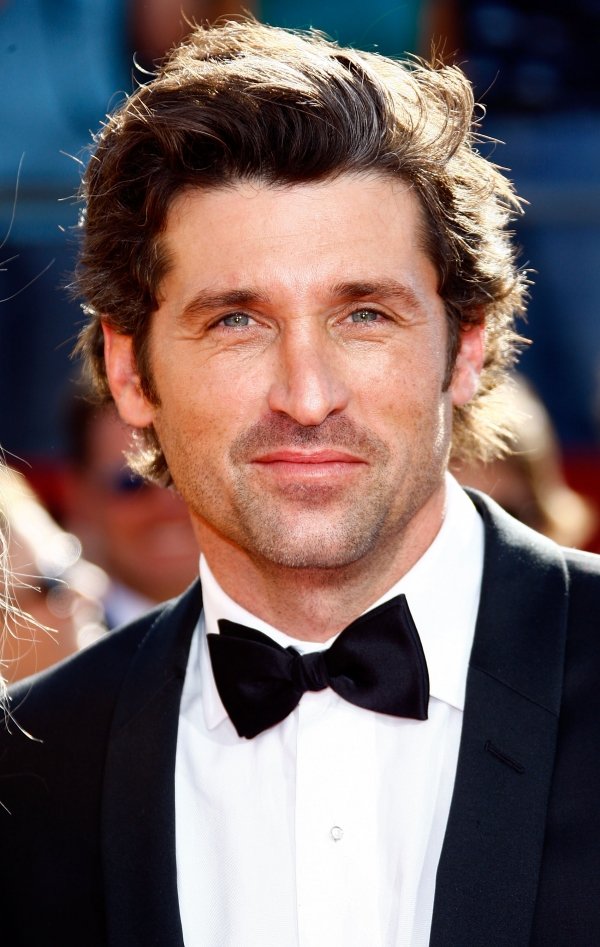 That's right, Dr. McDreamy is very social on his Twitter account! He constantly has Q&As where fans can ask him about pretty much anything! He even posts a bunch of pictures from whenever he's at a race. So, if you can't get enough of him on-screen, be sure to follow him on Twitter (@patrickdempsey)! You will not regret it, trust me. He's just one of many Grey's celebrities who are social on Twitter!
---
2

Ellen Pompeo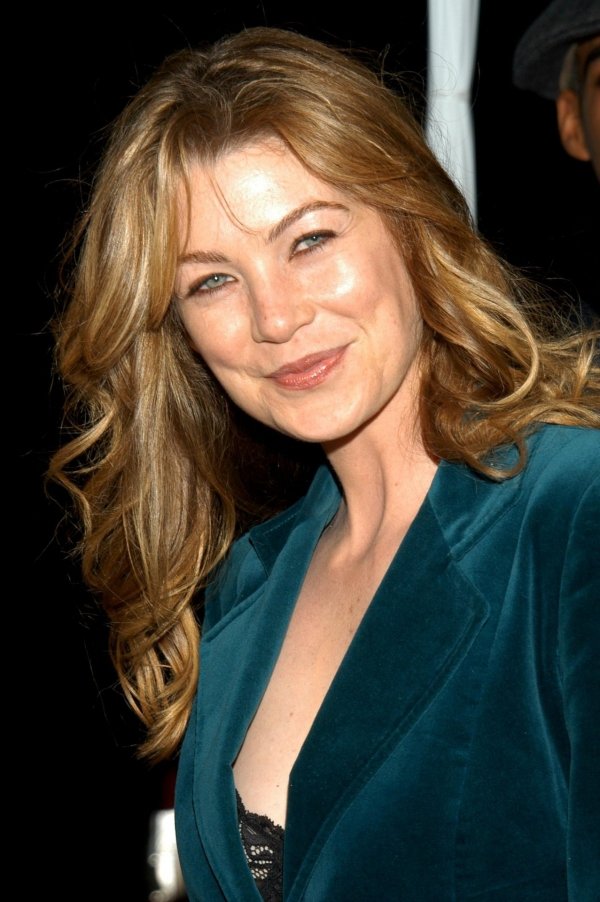 Ellen Pompeo (@ellenpompeo) is actually really hilarious! She often live-tweets the show with the most outrageous hashtags! She even posts behind the scenes photos including a recent one with the dreamy, Jesse Williams (you probably know him as Dr. Avery!) She also tries really hard to be interactive with fans! I love knowing that she's just as sweet as her character is!
3

Jesse Williams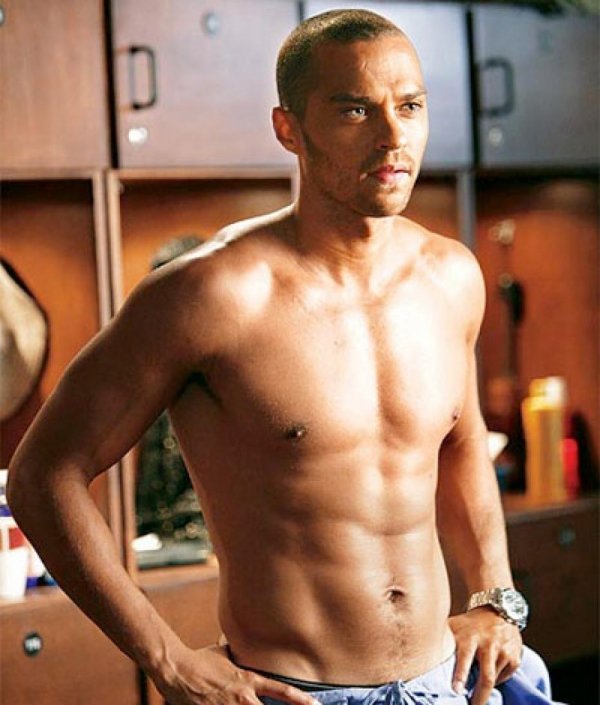 Hubba hubba! The ever so dreamy, Jesse Williams, is always on Twitter replying to fans. When the current season premiered, he retweeted fans that had the most creative "viewing parties." Mostly, he just retweeted pictures of food. Haha! He's definitely someone you need to follow because who can ever get enough of him?(@ijessewilliams)
---
4

Camilla Luddington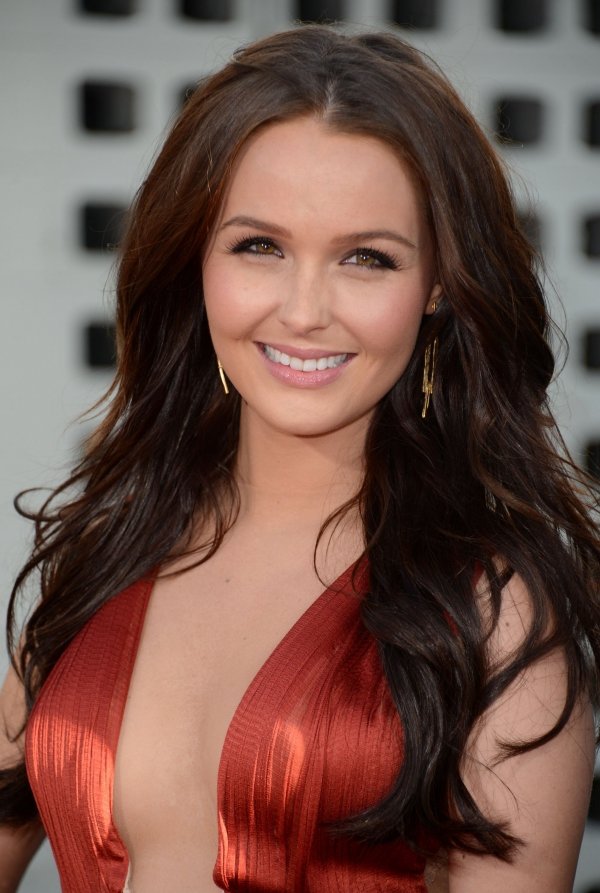 Camilla Luddington, or Jo Wilson, is a total sweetheart! She always interacts with fans on Twitter and posts a bunch of behind the scenes secrets! She's even admitted to "shipping" 'Jolex' which of course is Jo and Alex's couple name! Although Justin Chambers (Alex Karev) is not on Twitter, Camilla happily shows him fan messages that people send to her account! (@camilluddington)
---
5

Sara Ramirez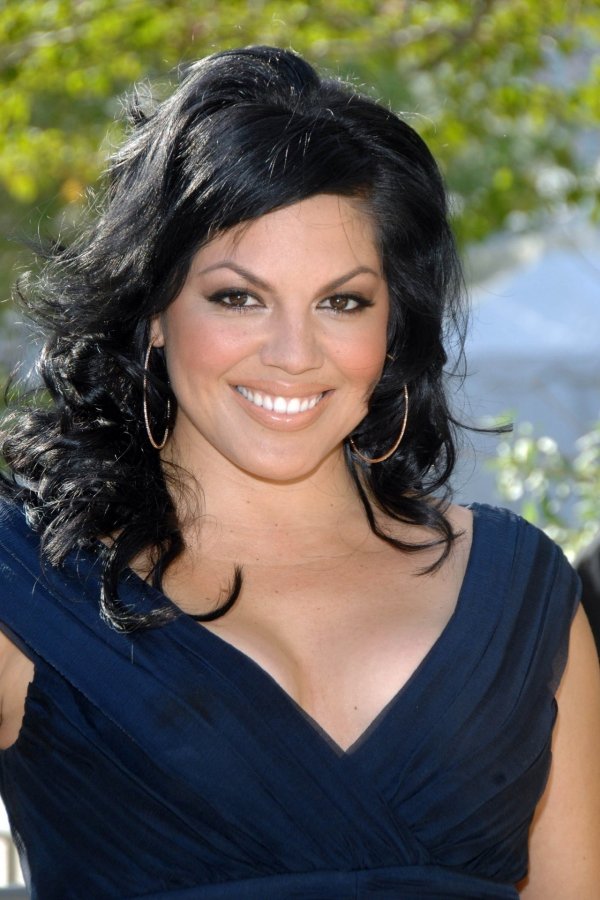 Sara is super social on Twitter! She hosts a #AskGreys chat during the episodes! Fan can tweet her and ask about anything. If you're lucky, you might just get noticed and have your question answered! She's always being supportive of her fellow cast members and posts tons of beautiful pictures. I can't wait see her upcoming Q&As as Grey's airs!
---
6

Jessica Capshaw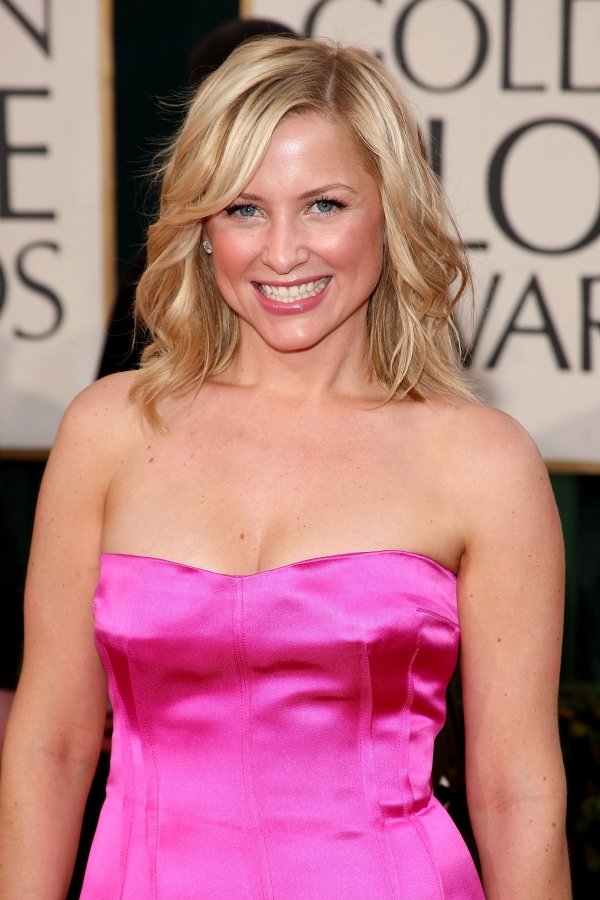 Jessica Capshaw is just as sweet as Arizona Robbins! She's always posting inspirational, happy tweets. She'll often tweet from set and live-tweet whenever the show is on. That's the perfect time to send her a tweet because she's always replying to fans! She's such a joy to have on your timeline (@jessicacapshaw).
---
7

Sarah Drew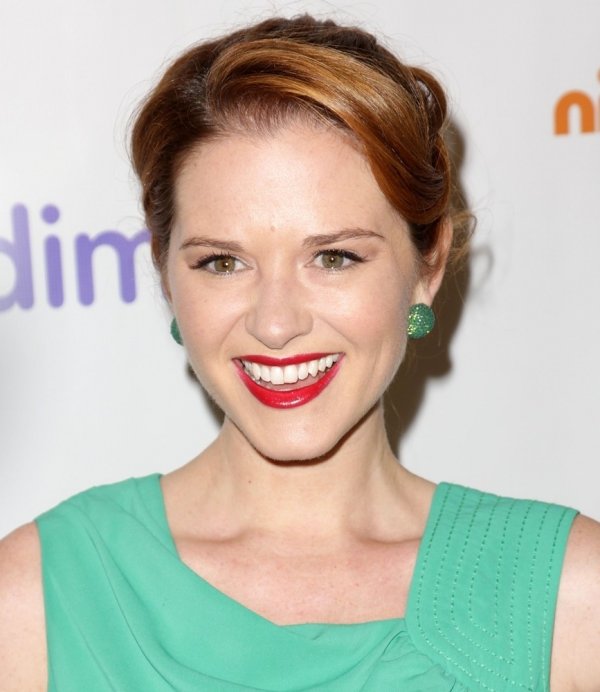 I used to be really indecisive about how I felt about April Kepner, but I totally love her! The actress, Sarah Drew, is awesome to follow on Twitter (@sarahdrewgreys). She's always interacting with fans and posts pictures of the set! One major thing to look forward to from her account are the behind the scenes pictures of all the April/Avery scenes! How incredibly happy were you when you realized the two had gotten married?
Well, there you have it! These are just seven out of many Grey's cast members who are extremely social on Twitter! Fingers crossed that other cast members (I'm looking at you, Karev) finally break down and hop on the social media wagon. Who do you follow on Twitter? Have you gotten lucky and gotten a reply from any of these awesome celebs? Let's share stories in the comments section!
---
Comments
Popular
Related
Recent