I think we all have a running list of celebrities who get better with age. They just seem to age so well that they almost look the same, if not better, than when they were younger. Some say it's due to exceptional genes, while others think there's been some work done in order to age so gracefully. In any case, these 11 celebrities who get better with age look unbelievably youthful and radiant and I hope to follow in their age-defying footsteps!
---
1

Sharon Stone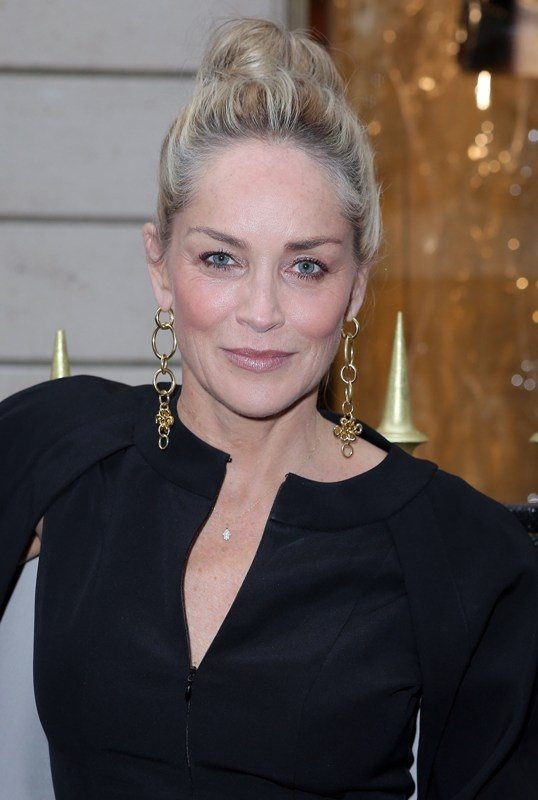 Sharon Stone has been under the radar for a while until I recently saw her on the cover of Shape's March 2014 issue and she looks amazing! Stone is 56 and a single mom of three sons, but you'd never know it by the way she looks. There's no doubt that she's one of the celebrities who get better with age. Check out the magazine for yourself where Stone discusses her personal journey and views on aging as well as her healthy lifestyle which I'm sure are the reasons why she remains so gorgeous minus the plastic surgery.
2

Vanessa Williams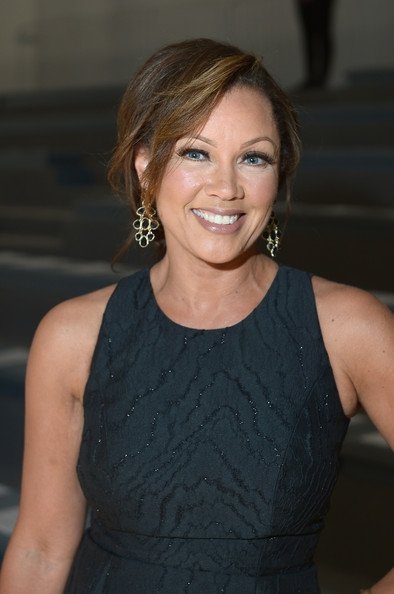 At 50 years old, Vanessa Williams is just as beautiful and captivating as she was when she was crowned Miss America in 1983. In addition to winning the title of Miss America, she's won a number of awards for her work on TV, the movies, music and theater. She's an accomplished actress, singer and producer who's also a mom of four kids.
---
3

Johnny Depp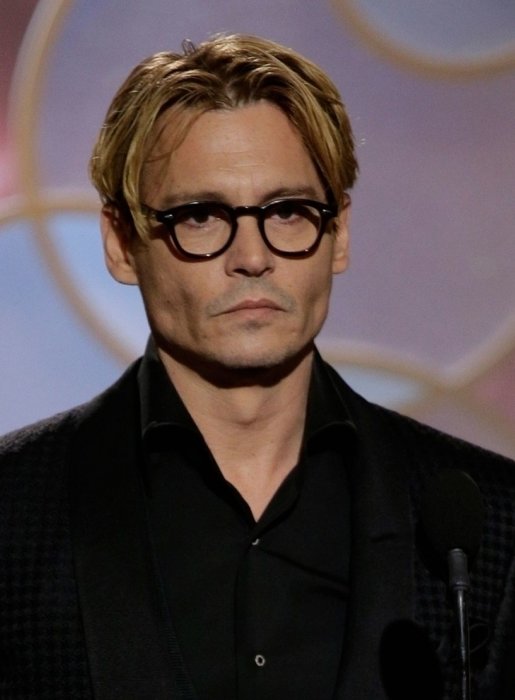 We can't talk about celebrities who get better with age without mentioning Johnny Depp! Since his early days on 21 Jumpstreet, Depp has been breaking hearts and continues to enchant women of all ages with his rugged good looks. Depp is now 50 years old, the father of two children and recently became engaged to Amber Heard who is 23 years his junior.
---
4

Dylan McDermott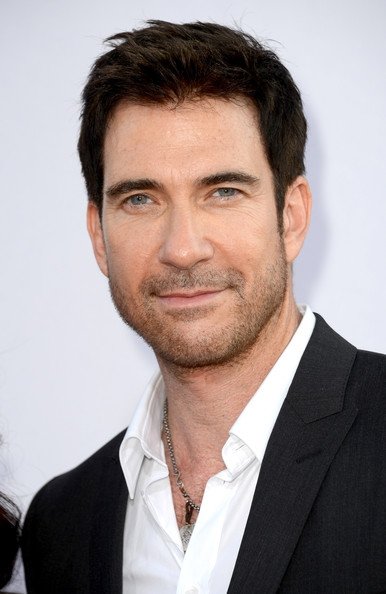 I absolutely loved Dylan McDermott in American Horror Story and it's a shame he's no longer on the show, but I can still admire him afar. I always thought that McDermott was in his early 40's, but it turns out he's 52 years old! He's a father of two daughters and according to some sources is a recovering alcoholic who has been sober for over 20 years-awesome!
---
5

Sandra Bullock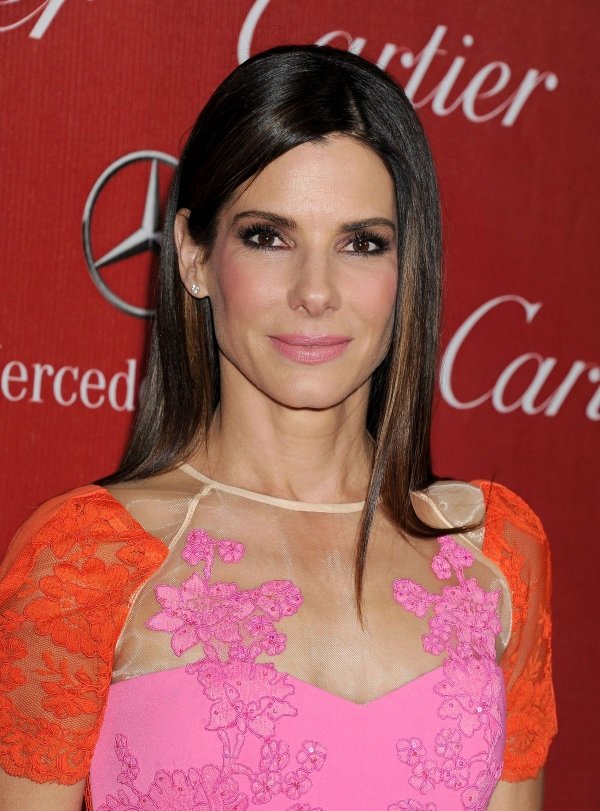 Sandra Bullock is one of those celebrities who just gets more beautiful as she ages. If you saw Gravity, I'm sure you were blown away with Bullock's incredible acting talent, but I think you'll also be blown away by the fact that she's a 49-year-old mom of one! She broke a Guinness World Record in 2012 for being the highest paid actress at $56 million and she's sure to break more records with the success of Gravity as well.
---
6

Stacey Dash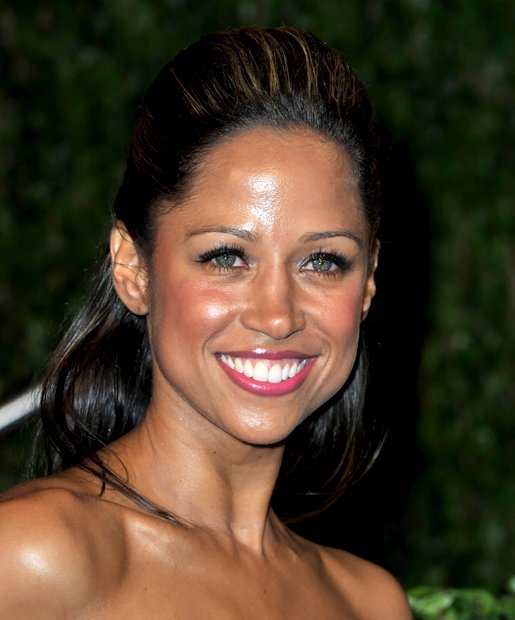 Best known for her role in 1995's Clueless where she played a high school student at the age of 29, Stacey Dash continues to amaze me with her ageless beauty. Now at age 47, Dash is still as dashing as she was in Clueless as she was in her short stint on the show Single Ladies in 2011. Dash is a mom of two children and was most recently seen on the TV show The Exes which stars her Clueless co-star Donald Faison.
---
7

Blair Underwood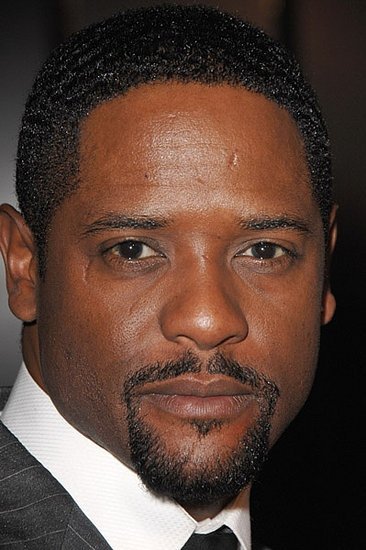 Women have been fawning over Blair Underwood for decades and he continues to charm with us with his boyish good looks. 49 years of age now, he has appeared on The Cosby Show, One Life to Live, L.A. Law, Sex and The City and can now be seen on the TV movie, The Trip to Bountiful with fellow age defyers Vanessa Williams and Cicely Tyson. He's been married to actress Desiree DaCosta since 1994 with whom he has three children.
---
8

Jennifer Lopez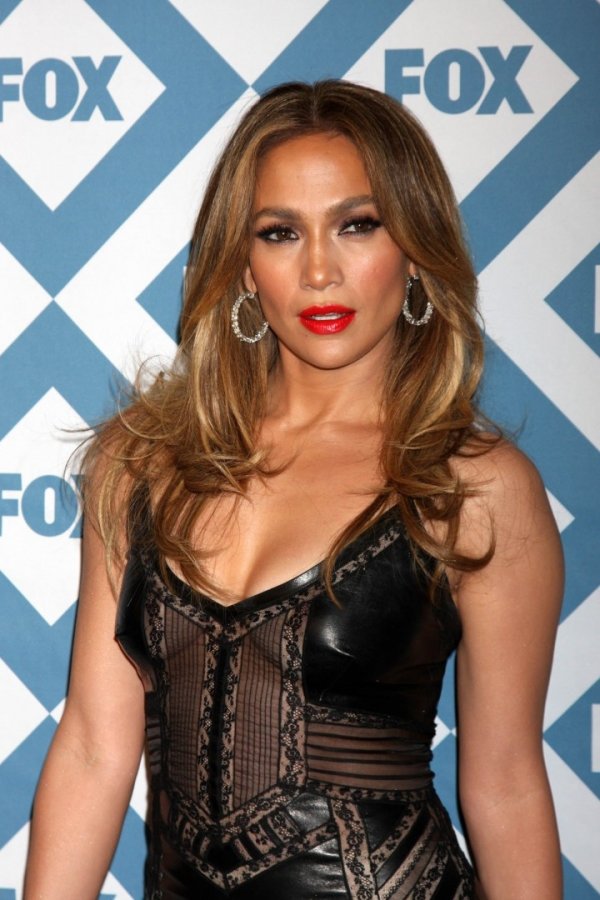 I still remember Jennifer Lopez as a Flygirl on In Living Color and although she was pretty fly back then, she looks even better now. Lopez is another multi-talented celebrity who dances, sings, acts, produces and has had a clothing line and numerous perfumes. She is regarded as the most influential Hispanic performer in the United States and highest paid Hispanic entertainment personality. At 44 years old, Lopez is a mother of two and is currently dating 30 year-old Casper Smart.
---
9

Christie Brinkley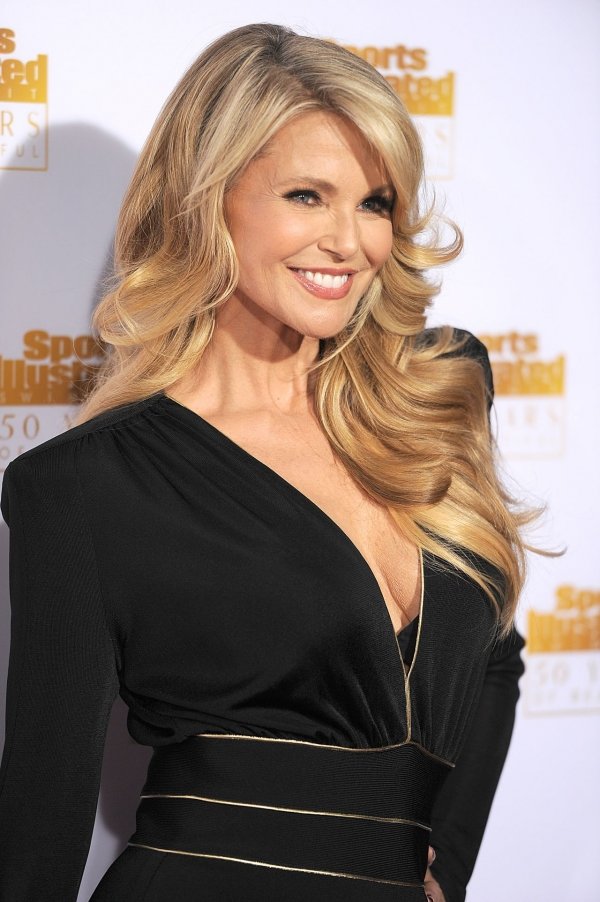 Christie Brinkley was one of the hottest models of the 1970s and 1980s and remains one of the most beautiful women in the world. If you saw her magazine covers from the 1970s and compared them to her current work, you won't see much difference! At 60 years of age, Brinkley is a stunning mother of three and had the longest running cosmetics contract of any model with her 25 years as a CoverGirl model.
---
10

Harrison Ford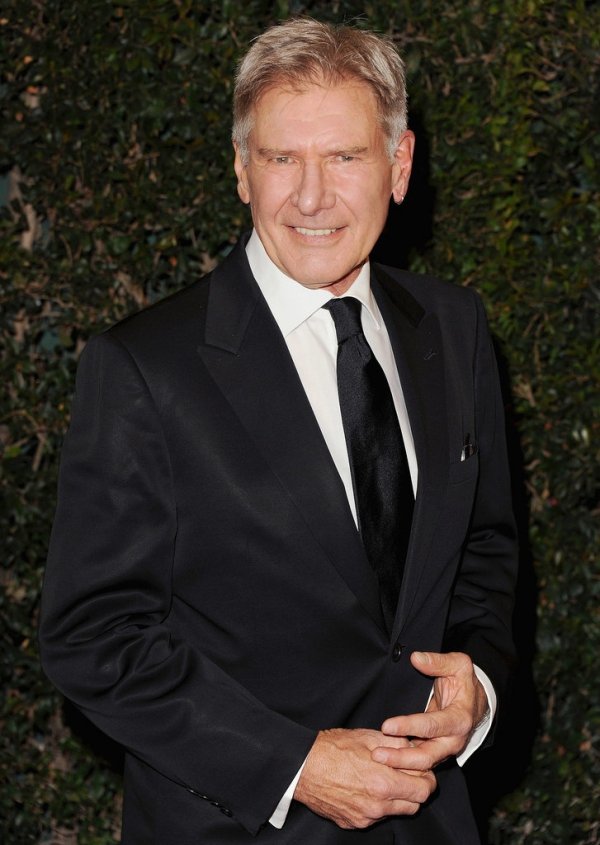 At age 71, Harrison Ford is the oldest celebrity on the list, but he can certainly pass for much younger. Ford has played legendary roles such as Han Solo and Indiana Jones. In July of 2008, Ford's domestic box office gross for his films was over $3.5 billion and worldwide gross over $6 billion. He has been married to actress Calista Flockhart since 2010 and has five children.
---
11

Susan Lucci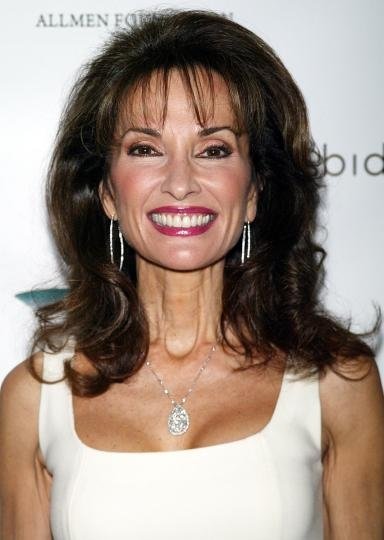 In my eyes, Susan Lucci will forever be Erica Kane of All My Children, the role she played for over 40 years. Susan has always been beautiful, but at 67 years old she looks better than ever! She admits to having a surgical procedure on her nose at age 47, but no other plastic surgery since. She credits doing Pilates daily for her slim figure and has two children with husband Helmet Huber whom she has been married to since 1969.
Honestly, this list could go on and on. Helen Mirren, Jane Seymour, Tom Selleck, Denzel Washington and Gwen Stefani are some other celebrities who only get better looking with time. Who's on your list of ageless beauties?
---
Comments
Popular
Related
Recent