Celebrities who tweet back their followers are half the fun of owning a Twitter account! It's always a great feeling to get a reply from one of your favorite celebrities. From what I've noticed, these 15 celebrities who tweet are pretty good at responding to or retweeting their fans.
---
1

Justin Timberlake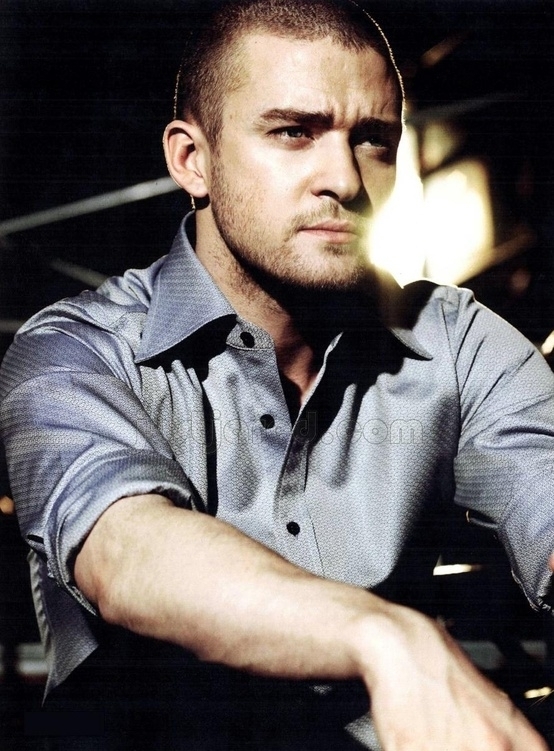 Justin Timberlake is one of the celebrities who tweet back! His timeline is full of him retweeting sweet messages from fans, responding to their questions (even if the answers are a little vague sometimes), and even wishing some followers a happy birthday. I am a huge JT fan, so I love that he takes the time to tweet back some of his followers. Follow him @JTimberlake.
2

Ke$ha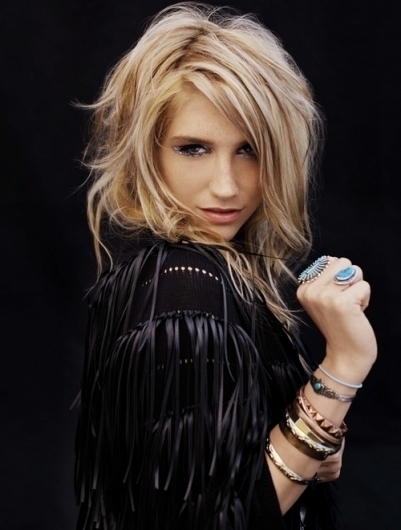 Ke$ha has such a fun-loving personality, it's no wonder it carries over onto her Twitter feed. One thing I love about her is that even when she is not responding directly to one of her fans, many of her tweets go out to her "Animals" (her nickname for her fan base). She is one artist who truly loves her fans and loves to take some time out of her day to tweet back at them! Follow her @keshasuxx.
---
3

Kat Von D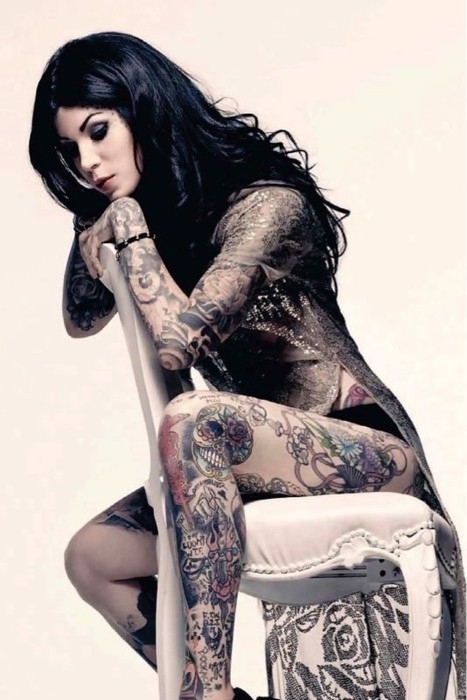 I was lucky enough to get tweeted back by Kat Von D one day, which is how I know she is good at getting back to her followers. She keeps in touch with some of the people she meets at her book signings via Twitter too. Another cool thing Kat does with her Twitter followers is sometimes she will look through her followers and sketch some of their eyes. How cool would it be for Kat Von D to sketch you!? Follow her @thekatvond.
---
4

Daniel Tosh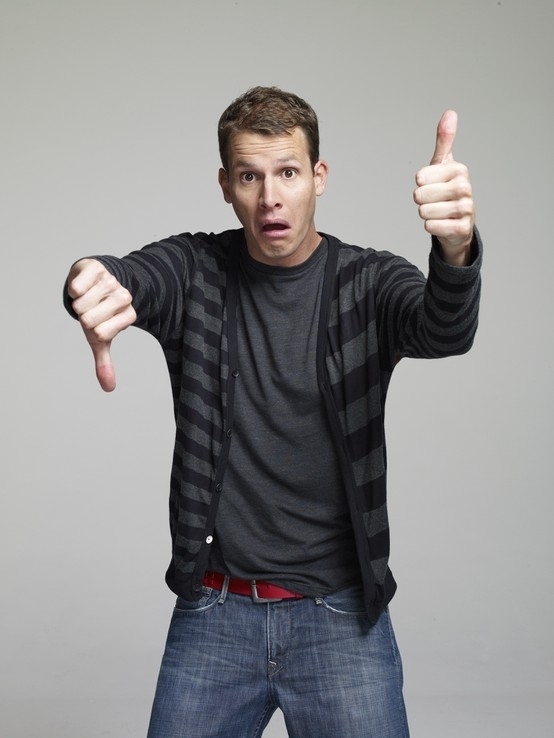 If you love Daniel Tosh's humor, you will love his Twitter feed. He is constantly retweeting funny things his fans say about him, his show, and life in general. He is good about responding to his followers too, even if he is insulting them. Sometimes he reads tweets from his followers out loud on his TV show, Tosh.0, so never tweet anything at him you wouldn't want ending up on national television! Follow him @danieltosh.
---
5

Miley Cyrus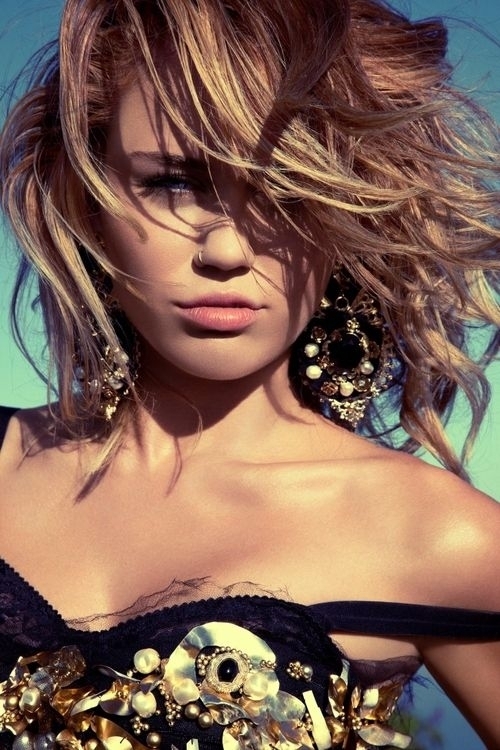 If you love to follow Miley's antics as much as I do, you must follow her on Twitter! Her feed is full of selfies, album statistics, and tweets from her fans. While she doesn't always respond, she seems to always be retweeting her followers! You can tell she appreciates her fans by how much she talks about them and shares their tweets with the rest of their followers. Follow her @MileyCyrus.
---
6

Kevin Durant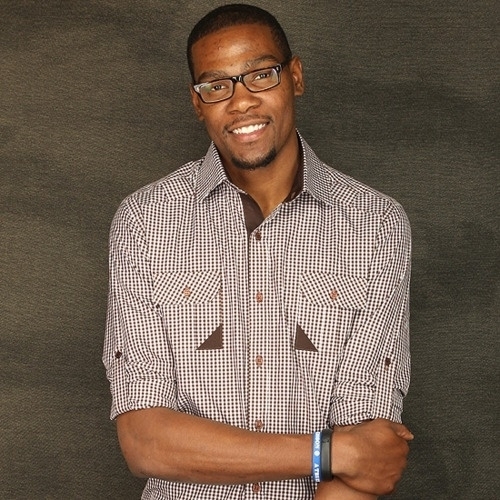 Oklahoma City Thunder's Kevin Durant is very active on Twitter. He is always tweeting back his followers! He is always answering his fans' questions and appreciating them for their support. During the 2013 Finals, he would live tweet during the games (after the Thunder were out, of course) with his followers about the calls, how the players were doing, etc. He even made the news one time for showing up to some high school kid's football game and playing with them after they tweeted him an invite. How cool! Follow him @KDTrey5.
---
7

Kim Kardashian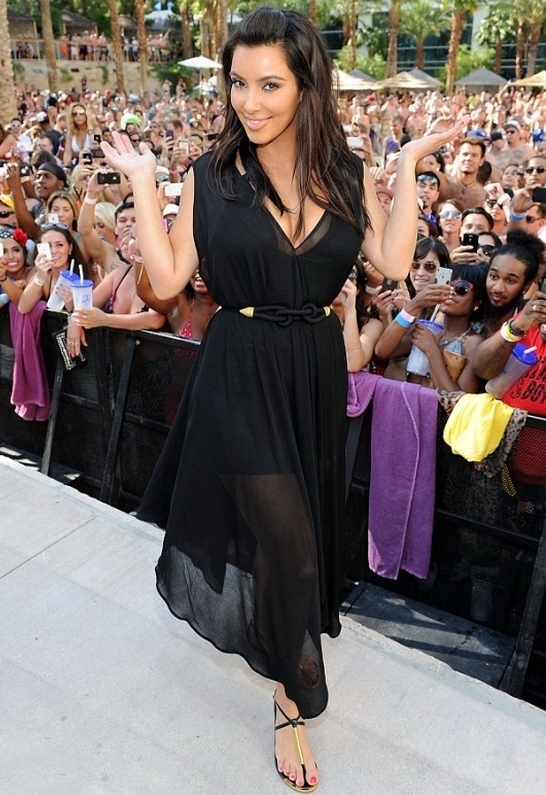 Although she has been on a bit of a Twitter hiatus after having baby North West, Kim Kardashian is normally very good at responding to her followers. She loves to tweet her fans during new episodes of Keeping Up with the Kardashians. It's pretty cool because you can sometimes get a different perspective on the show that way. Her feed is full of retweets and love for her fans. Follow her @KimKardashian.
---
8

Jennifer Lopez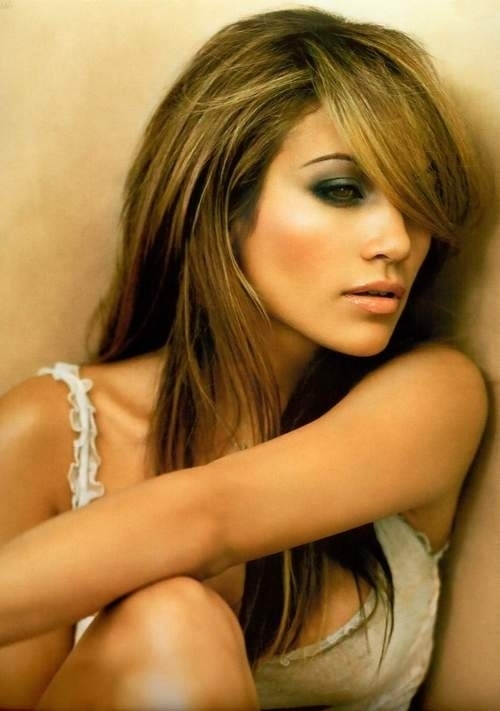 If you're a huge fan of J-Lo and are looking to get in touch with her, why not tweet her? She is absolutely one of the celebs that loves to tweet back to her followers! Follow her @JLo to see if she'll tweet you.
---
9

Ian Somerhalder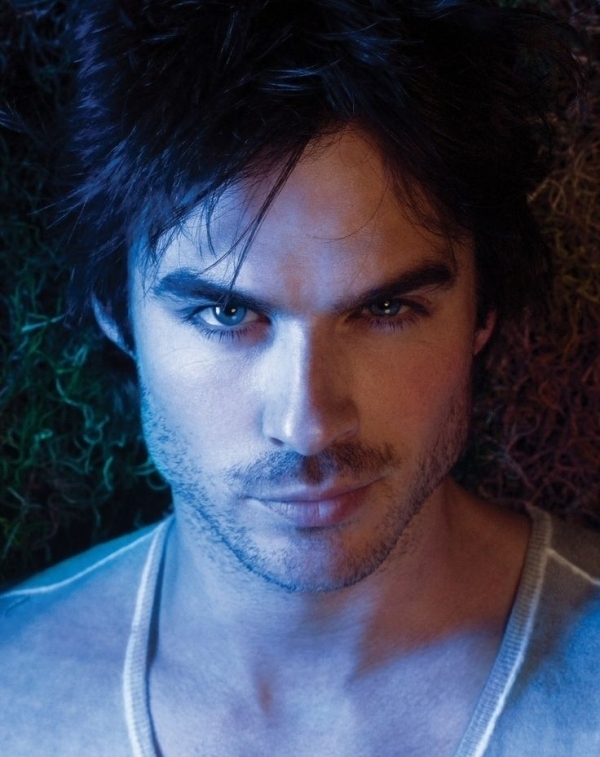 We all know that Ian is super busy and oh-so-in-demand, but he still finds time to retweet and tweet his followers! It's not an all the time thing like Kimmy K, but he has been known to wish his followers Happy Birthday! Follow him @iansomerhalder.
---
10

Justin Bieber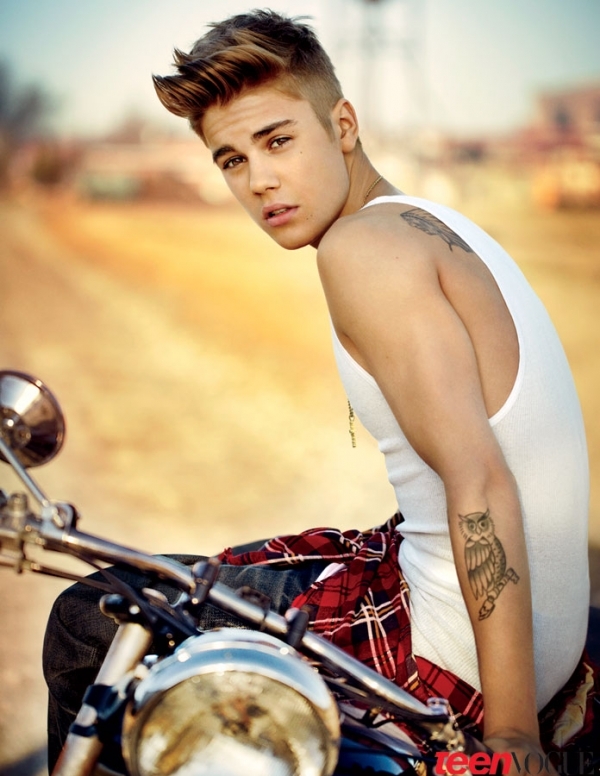 Ah, Justin Bieber! He is constantly glued to his phone, as you can see from many of his pictures, but did you know that he's probably on the phone, answering tweets? Girlfriends, he's known to tweet back! So follow him @justinbieber and see if you can get tweeted at!
---
11

Kanye West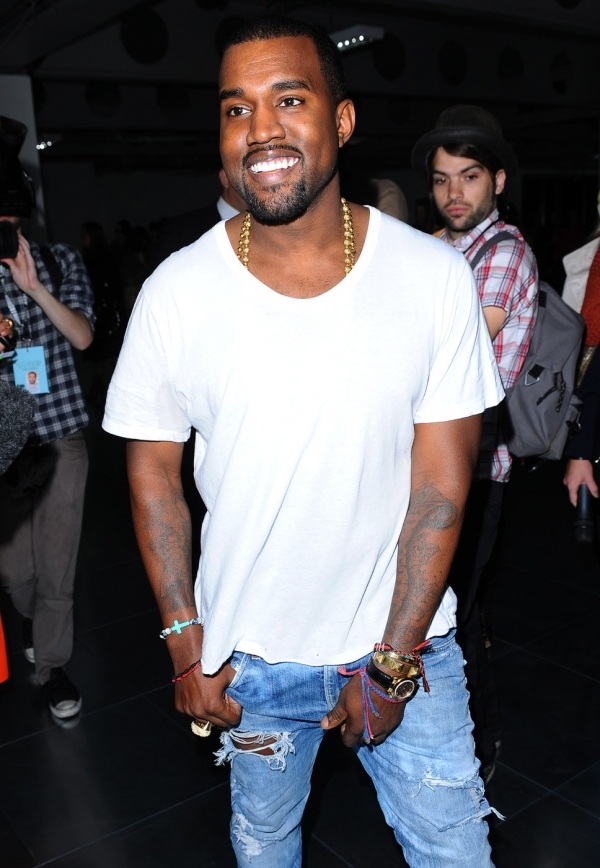 Look who his girlfriend is? Kimmy K is known for being in touch with her fans and being the queen of social media, but Kanye is now getting just as bad! He's known to tweet his fans back all of the time -- who knows, maybe it's Kimmy's influence! Findout for yourself by following @kanyewest!
---
12

Joe Jonas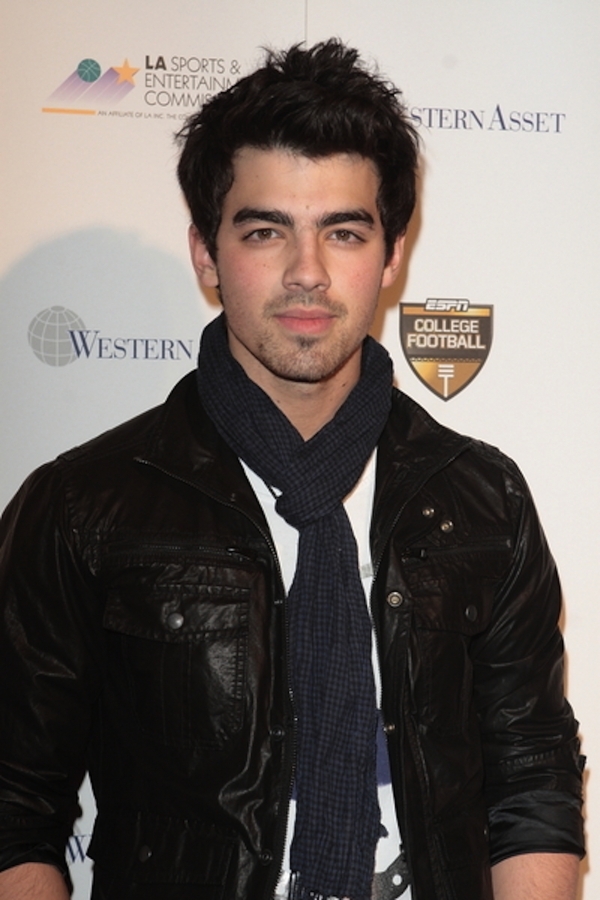 Joe Jonas is one of those wholesome guys -- not only is he totally amazing in his voice, but he also cares about his fans! If you follow him on Twitter and are dying to talk to him, tweet him @joejonas and see what happens!
---
13

Lady Gaga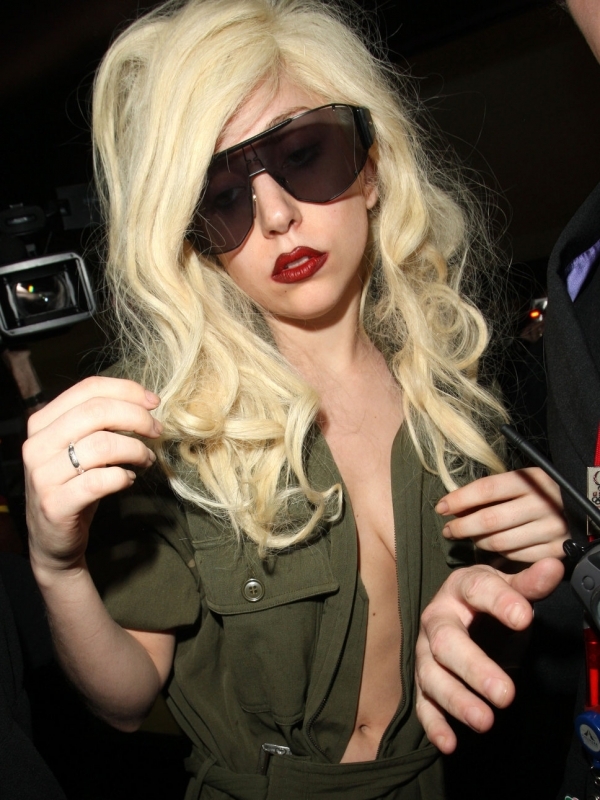 Oh Lady Gaga, she has been known to take her fans right into the tour bus and hang out with them -- she loves us! So it makes sense that she'd be the one that would tweet a heck of a lot and make sure that her fans know that she heard them. Give her a shout @ladygaga!
---
14

Demi Lovato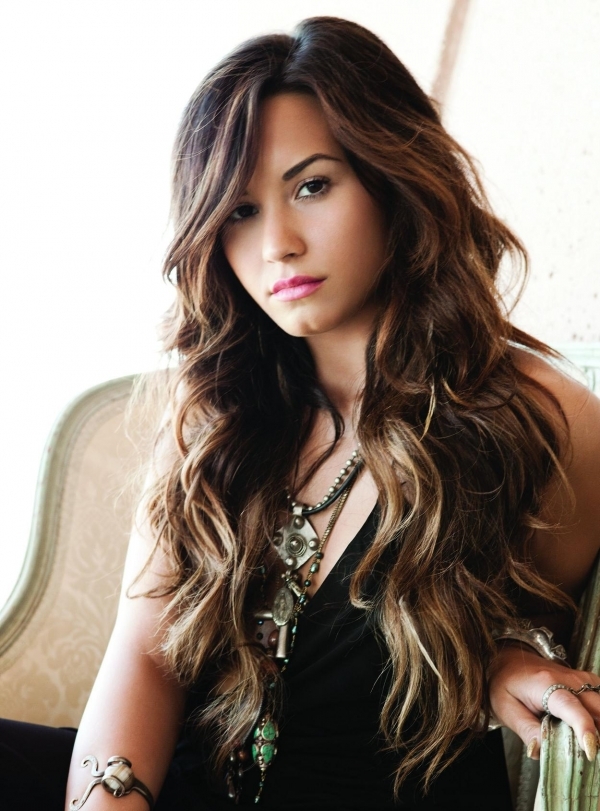 A lot of people have said that almost every time they tweet our dear Demi, she tweets back. If you're looking for a response from a celeb, Demi is your ticket! She loves to tweet and really tries to tweet her fans back! Follow @ddlovato and she if she tweets you, too!
---
15

Ashton Kutcher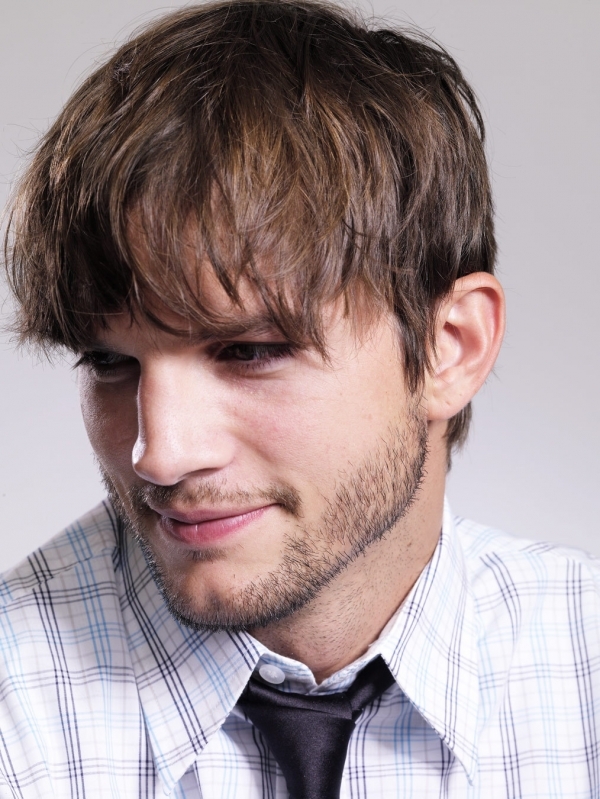 Finally, the darling, clown of a guy Ashton is another celebrity who loves to tweet all of his fans back! Twitter is something that he's addicted to, so give it a try and tweet him @aplusk!
These celebrities who tweet back keep Twitter interesting. I think it's really great that there are celebrities who enjoy interacting with their fans in a different way. Have you ever gotten a response from one of your favorite celebrities? Who is your favorite celebrity that tweets back?
---
Comments
Popular
Related
Recent