Surprisingly, there are so many celebrities with famous godparents! It's kind of amazing how Hollywood is all intertwined. Narrowing down this list to only seven was pretty difficult but I do think these seven are worthy of a spot! If you're ready to be seriously shocked, check out these celebrities with famous godparents!
1

Nicole Richie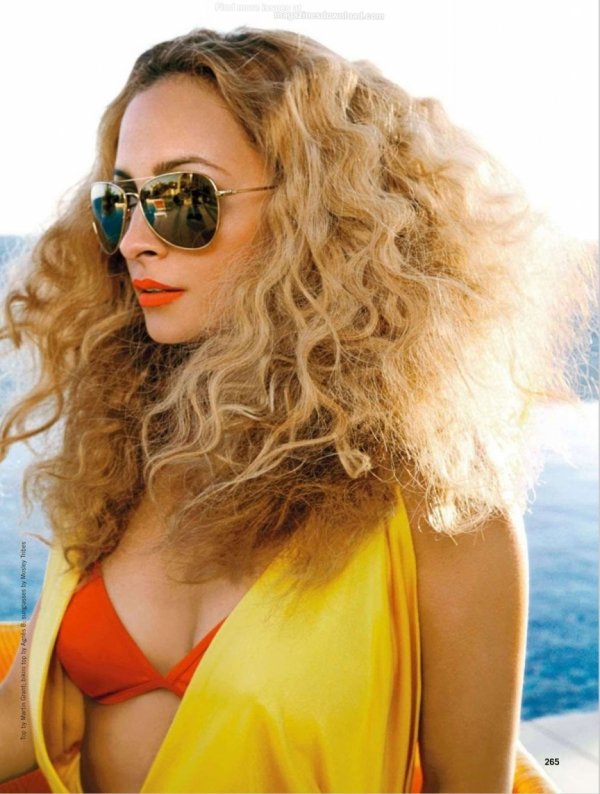 This is pretty epic. After Nicole Richie was adopted by Lionel Richie, he named his long time friend and collaborator, Michael Jackson, to be her godfather. Who else has those bragging rights?! But that's not the only famous godfather Nicole Richie has. Lionel Richie also appointed legendary music producer Quincy Jones to be Nicole's godfather. Nicole has remained close with Quincy's daughters Rashida and Kidada Jones. She's just one of the many celebrities with famous godparents.
2

Drew Barrymore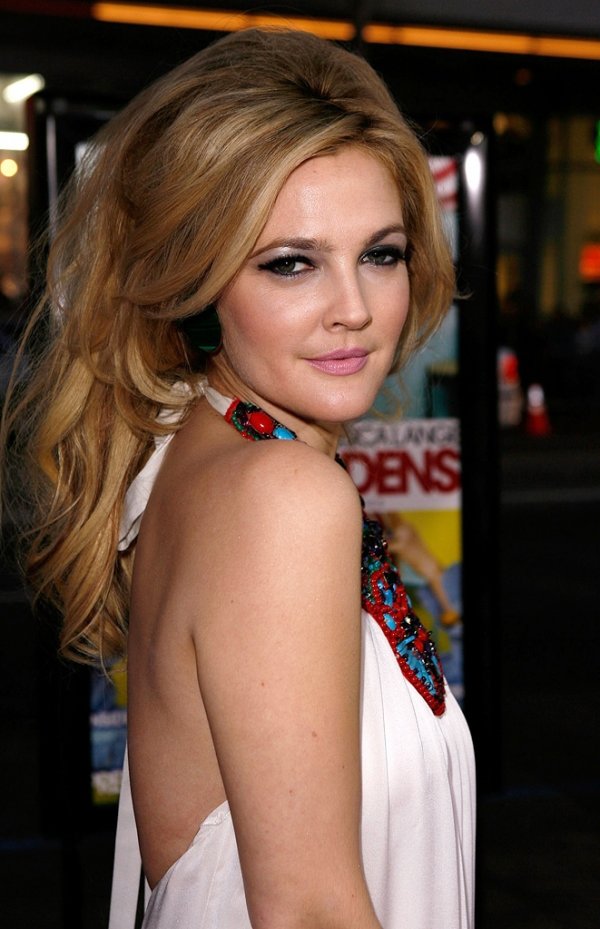 Drew Barrymore has the pleasure of calling Steven Spielberg her godfather! He even helped her land her first role in E.T. the Extra-Terrestrial when she was just seven years old. Drew's also got a famous godmother in Sophia Loren. If that's not impressive, Drew is godmother to Courtney Love and Kurt Cobain's daughter, Frances Bean Cobain. One of Drew's close friends also shares Steven Spielberg as a godfather. Find out who it is!
3

Gwyneth Paltrow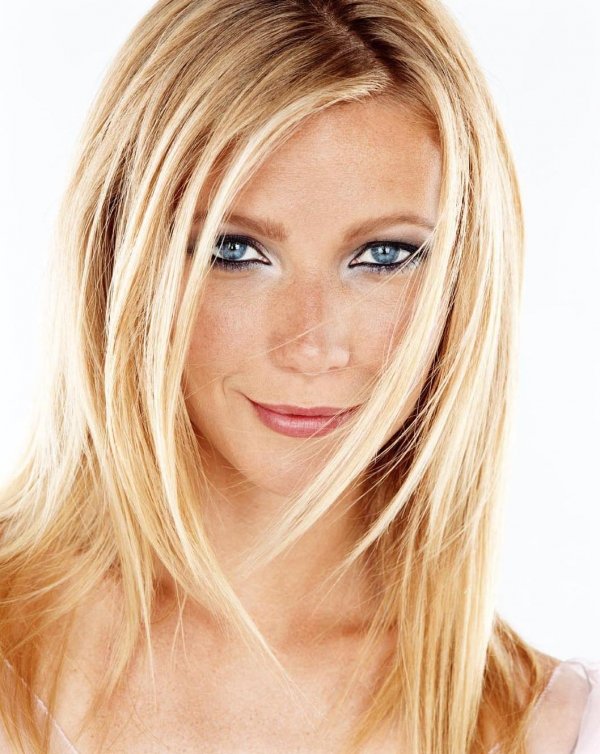 Film director Steven Spielberg is also godfather to actress Gwyneth Paltrow! He's close friends with her parents, who are also famous A-listers! I think it's so cool that Gwyneth and Drew share a godfather. They must've been a part of so many family festivities together!
4

Jake Gyllenhaal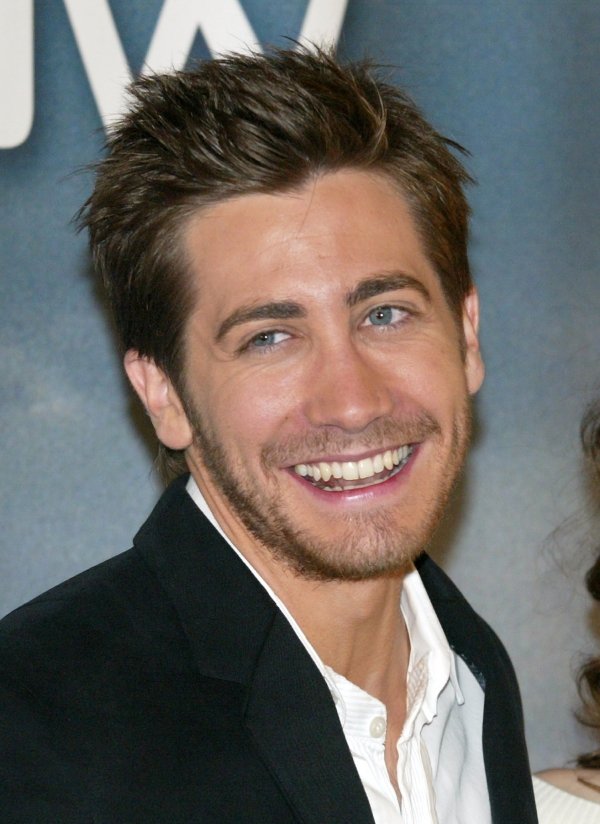 Ready for this? Jake Gyllenhaal's godmother is none other than Jamie Lee Curtis! She's close friends with Jake's parents, director Stephen Gyllenhaal and screenwriter Naomi Foner. Jake might have a famous godparent but he's one himself! He's godfather to Michelle Williams and Heath Ledger's daughter, Matilda. After Heath's untimely death, Jake did all he could to help take care of his goddaughter!
5

Brooklyn and Romeo Beckham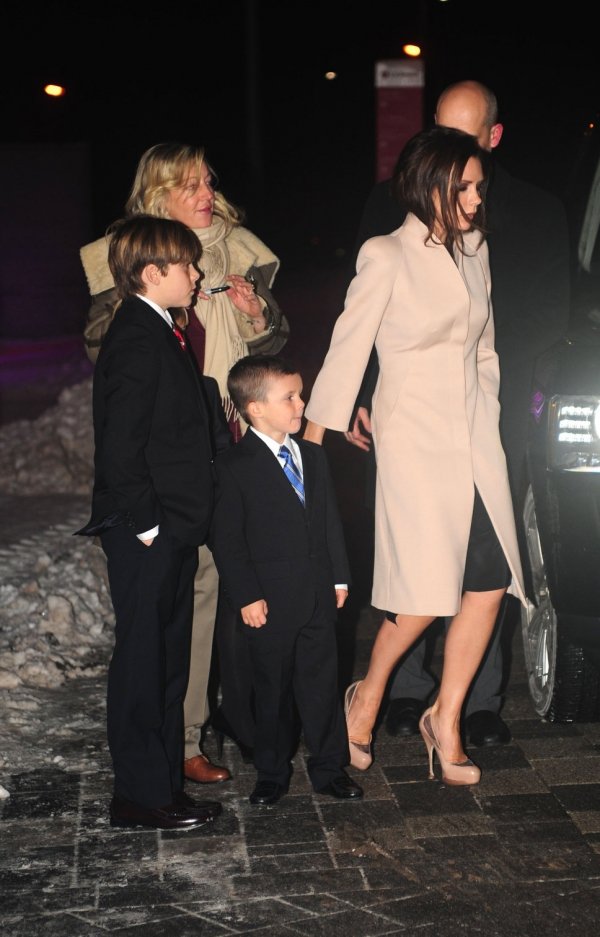 Fashion designer and former Spice Girl, along with husband David, asked Elton John to be the godfather of their two older sons, Brooklyn and Romeo! How awesome would it be to be growing up with him as a godfather? The boys also have a famous godmother in model Elizabeth Hurley! Their sister, Harper, has a famous godmother in Eva Longoria! These family gatherings must be incredible! Who wouldn't want to be a part of them?
6

Miley Cyrus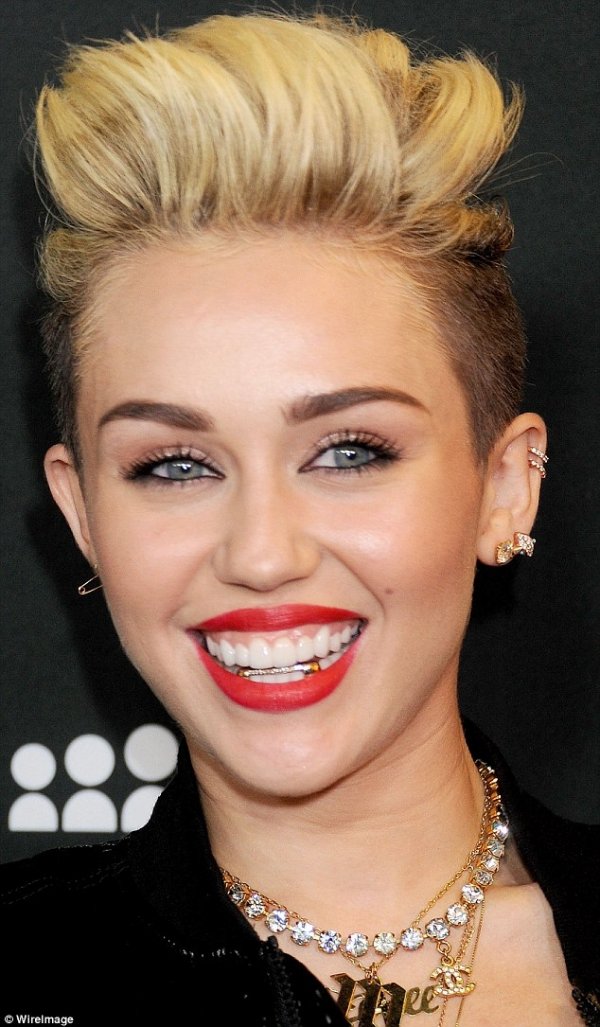 Miley Cyrus has the queen of country music, Dolly Parton, as her godmother. The two are very close and Dolly sticks up for Miley all the time when she's bashed by the media. They share the love of music and Miley has even admitted to holding Dolly as one of her biggest inspirations. They even worked together for a few episodes in Hannah Montana! How crazy is that?!
7

Prince and Paris Jackson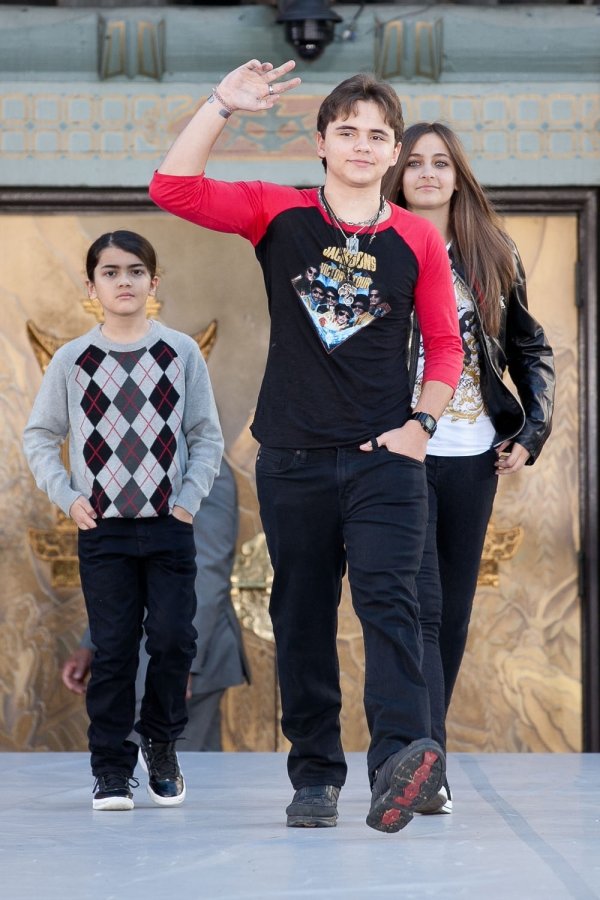 I was actually really surprised when I found about this one. I knew Macaulay Culkin was incredibly close with Michael Jackson but I hadn't known that he was godfather to Michael's kids! Macaulay was actually super young when it happened but he still took on the role! However, I don't think he's had much connection with his godchildren, Prince and Paris Jackson, which is unfortunate. I definitely hope they connect in the future and form some type of bond.
Well, there you have it! Surprisingly, there are SO many celebrities with famous godparents. Isn't it strange to see just how connected everyone in Hollywood really is? Who were you most shocked to find out about?