Amazingly, there are actually so many celebs who rock bold brows! There are, of course, the people who love the look and the people who hate the look. I for one, love it. I think bold brows can look fierce on anyone -- especially these celebs! It calls attention to your eyes and after all, the eyes are the window to the soul, right? Check out a few of the beautiful celebs who rock bold brows!
Table of contents:
1

Camilla Belle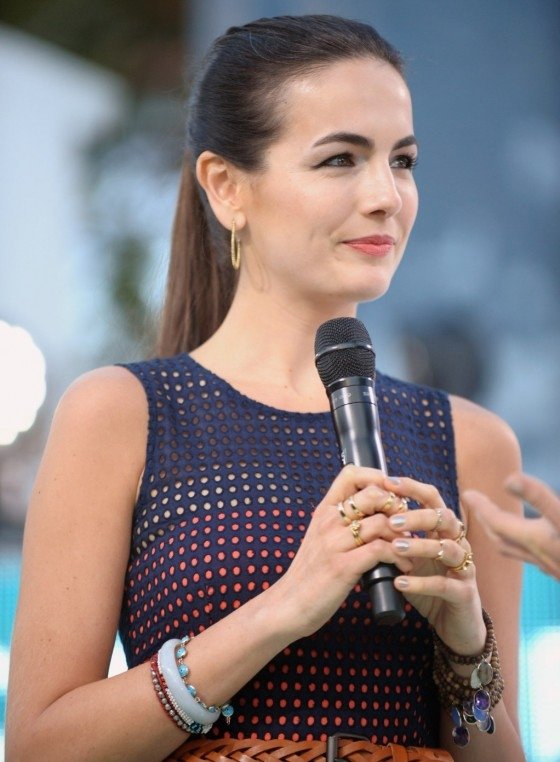 I think Camilla's eyebrows look great on her. It definitely makes her stand out amongst those who all strive to look the same in Hollywood. She always looks so classy on and off the red carpet and I think her brows give her an extra "edge." She's definitely one of my picks for celebs who rock bold brows and look fab!
2

Jennifer Connelly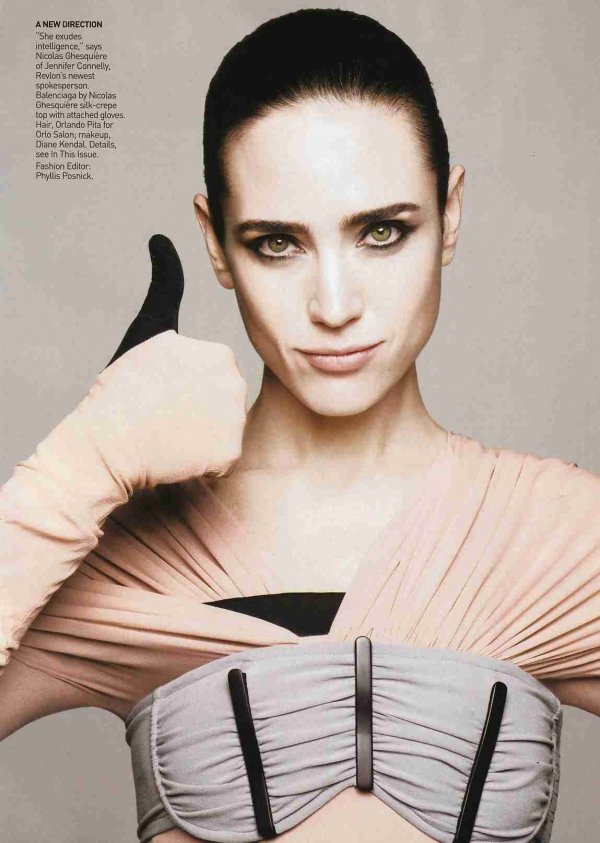 Jennifer Connelly is gorgeous! I'm not the only one who sees the whole Demi Moore resemblance, right? Those two could be twins! Anyways, Jennifer's eyebrows are definitely bold. They frame her eyes so nicely!
3

Lily Collins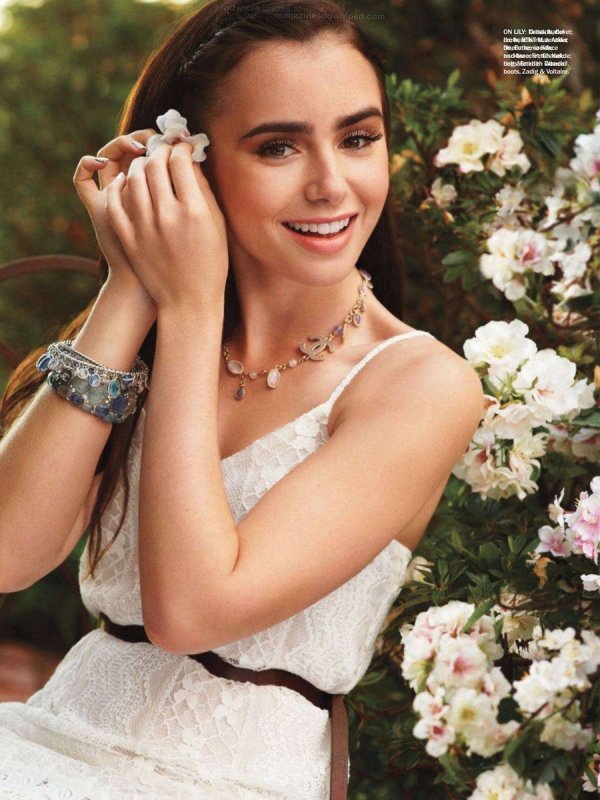 Lily Collins is definitely one of my favorite actresses! She always looks so poised and put together. When she first stepped into the Hollywood scene, not everyone was loving her look. However, now that she's starred in quite a few movies, everyone's come to love her bold brows! I mean, there's no denying how gorgeous she is!
4

Cara Delevingne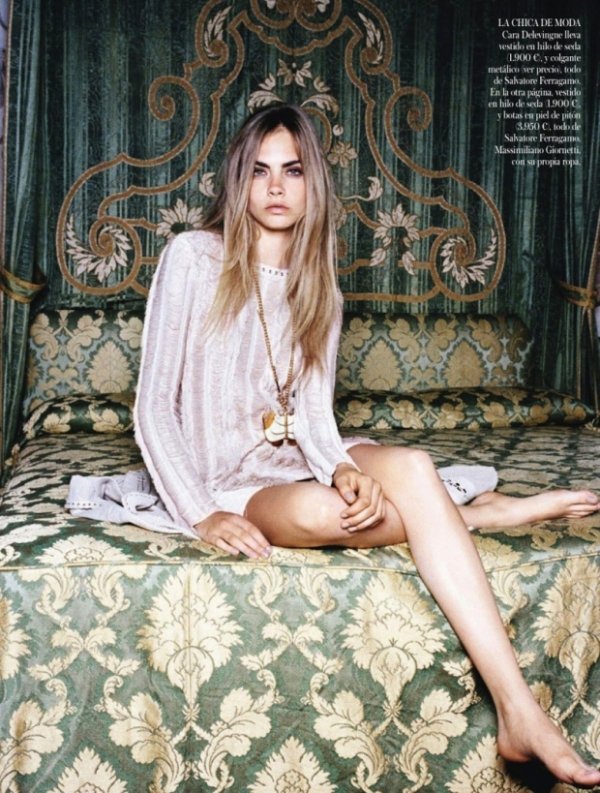 This girl is drop dead gorgeous. She's only 21 and she's had major success in the modeling biz. Her signature look is also her brows! They showcase her blue eyes (they're so blue you can practically swim in them) and really make her stand out. You can tell her apart from any other model on a magazine cover.
5

Hilary Rhoda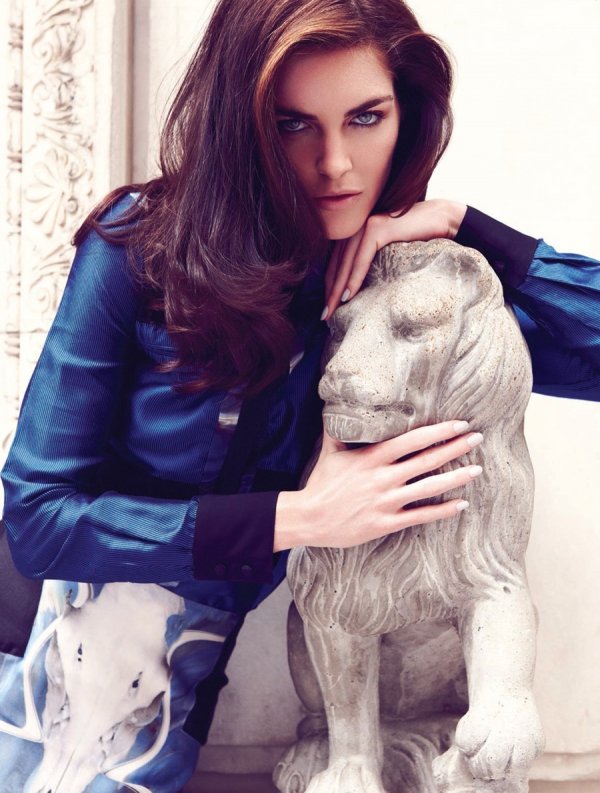 Hilary is another model who made it big with her brows. She's absolutely gorgeous! I love when models have a weird, quirky trait about them because it proves that beauty isn't just defined in one certain way. It's great to see because I'm sure there are people out there with beautiful bold brows who would rather have thin arched ones! But now, you can start embracing your brows because I'm sure there are people out there who wish they had them!
6

Brooke Shields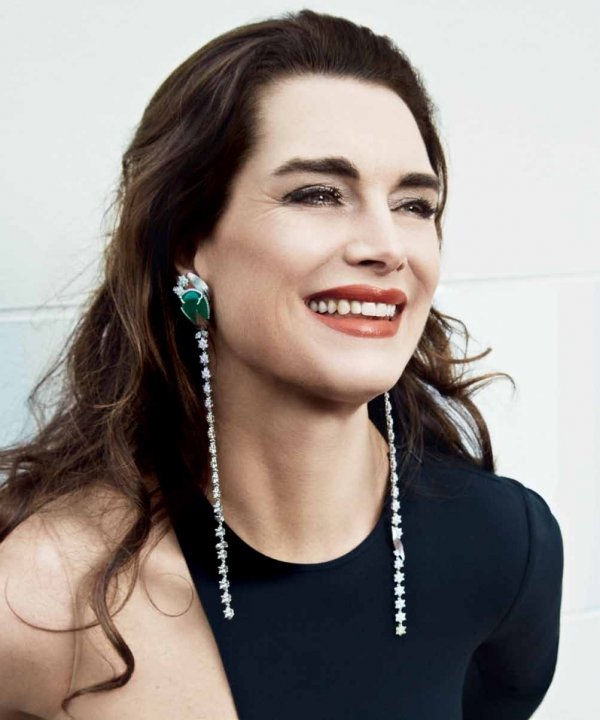 There's no way Brooke wouldn't make the list! After all, she's really the one who made big brows famous! She changed the look for everyone. People were so used to seeing thin arched brows, that everyone took notice of Brooke. It was her signature look and now it's making its way through the rest of Hollywood!
7

Lauren Jauregui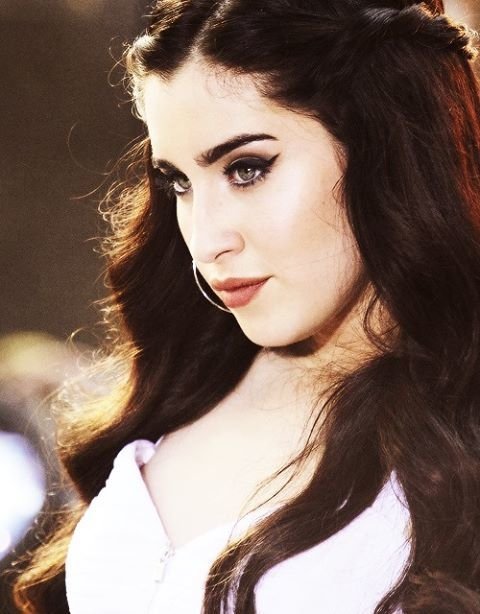 I'm a big Fifth Harmony fan! I'm totally obsessed with Lauren Jauregui's brows. They make her look so fierce and I love that she embraces them! She has the kind of face where she can just put on some red lipstick and call it a night. They definitely call your attention to her beautiful eyes, too!
Well, there you have it! These are just seven out of many celebs who rock bold brows and look fierce doing it! Who's your favorite from the list? Who do you think should've had a spot on the list? Share your thoughts with a comment!
Please rate this article