The entertainment industry is flush with some of Hollywood's hottest bachelors and bachelorettes. While some of them constantly mingle with each other, others still end up enjoying the single life. Who are these eligible lone celebrities you may wonder? Let's take a look at the Hollywood's hottest bachelors and bachelorettes.
---
1

Miranda Kerr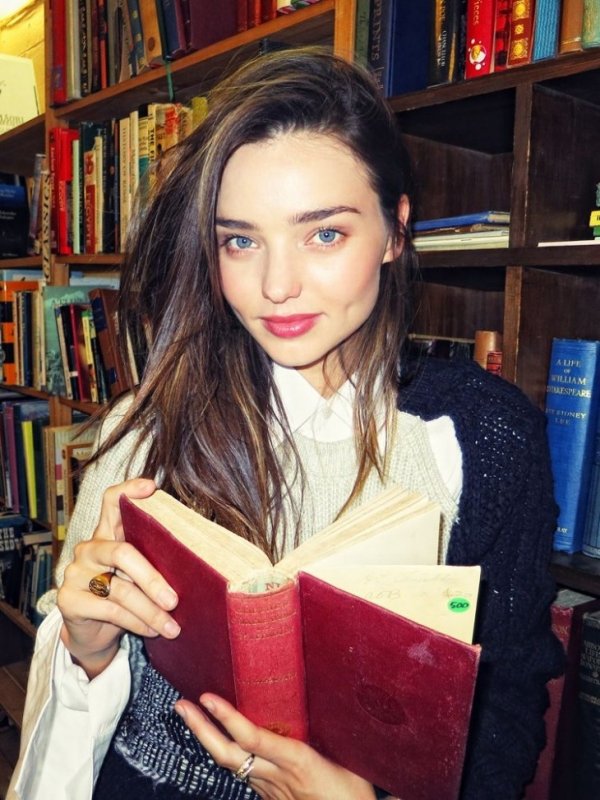 Miranda Kerr only recently split from Orlando Bloom in a very amicable separation. The two have been together for about six years and even have a three-year-old son named Flynn. While the two mutually decided to stay together as a family for Flynn's sake, Orlando Bloom has reportedly already moved on. The fans of this genetically perfect couple still hold hope for reconciliation but for now, the two are among Hollywood's hottest bachelors and bachelorettes.
---
2

Zac Efron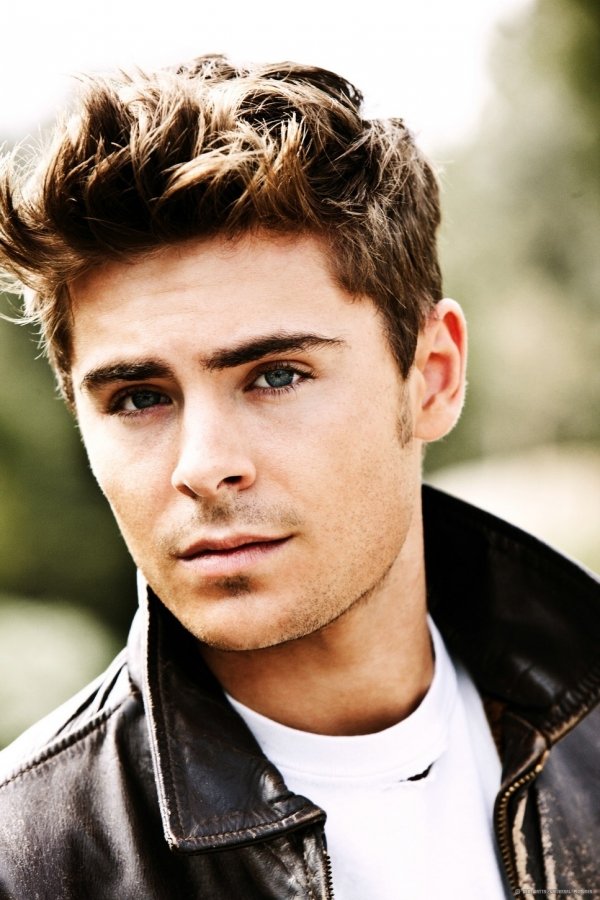 Ever since his long-lived relationship with Vanessa Hudgens ended, Zac Efron has been linked to Teresa Palmer, Rumer Willis, Emma Roberts and most recently Lilly Collins. Apparently the two split in October of 2013 after which Lilly Collins quickly moved on to an Aussie hottie. Maybe living a single life is just what Zac Efron needs especially after spending some time in rehab.
3

Michael B. Jordan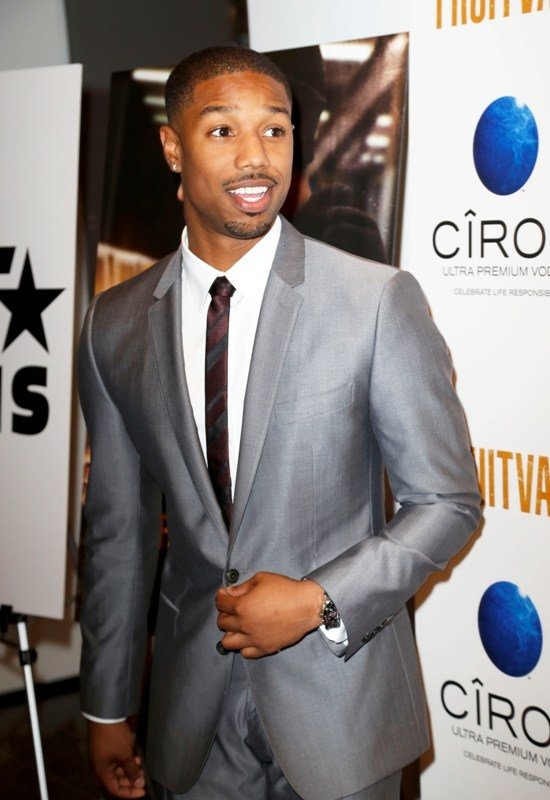 The Awkward Moment's Michael B. Jordan is one of the hottest bachelors in Hollywood. In the recent interview with Glamour magazine he has shared that his checklist for a potential girlfriend is very short. All she needs is to be someone with a sense of humor and decent culinary skills. So ladies, anyone fit the criteria?
---
4

Jake Gyllenhaal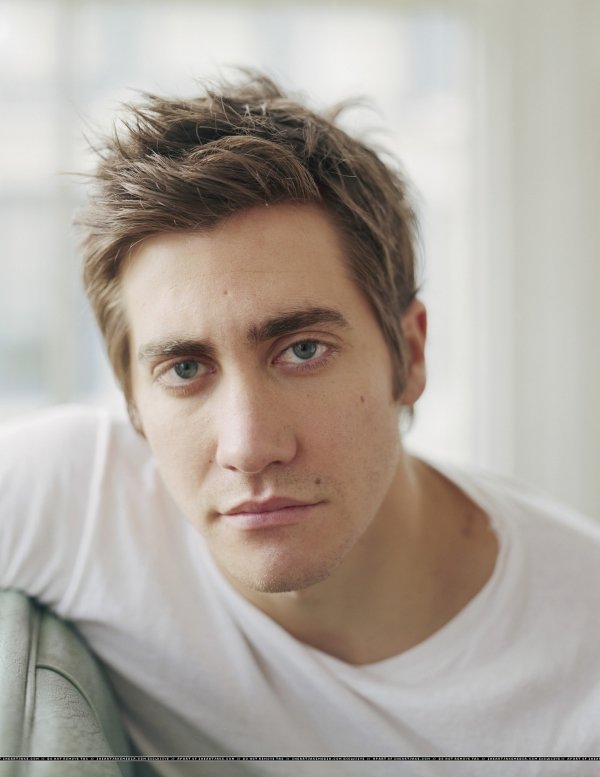 Jake Gyllenhaal has had his share of public relationships, but his recent one with Sports Illustrated model, Alyssa Miller has come to an end. The two were happily dating for six months until Jake had to relocate to Los Angeles for his new movie, Nightcrawler. The distance put a strain on their relationship and their chemistry eventually fizzled out. It's unfortunate, but at least Jake Gyllenhaal is back on the market!
---
5

Selena Gomez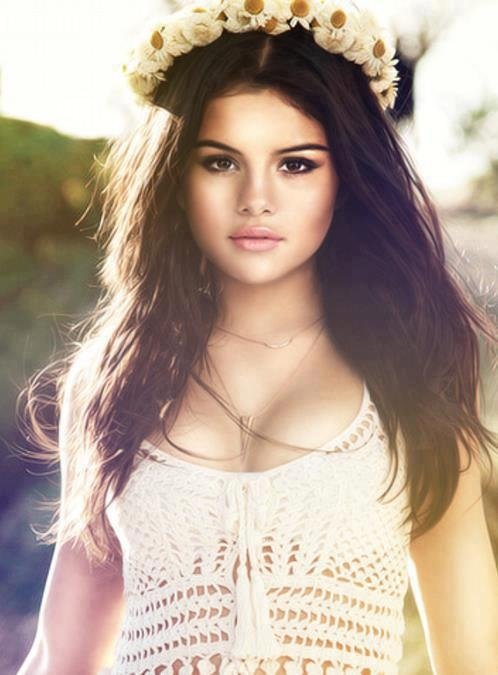 I think it is safe to say that the whole world knows that Selena Gomez is now a single independent young woman due to her very public and messy split from Justin Bieber. However let's face it, she is not going to have a problem finding someone to fill the void. She is stunning, young, talented, smart and extremely down to earth!
---
6

Ian Somerhalder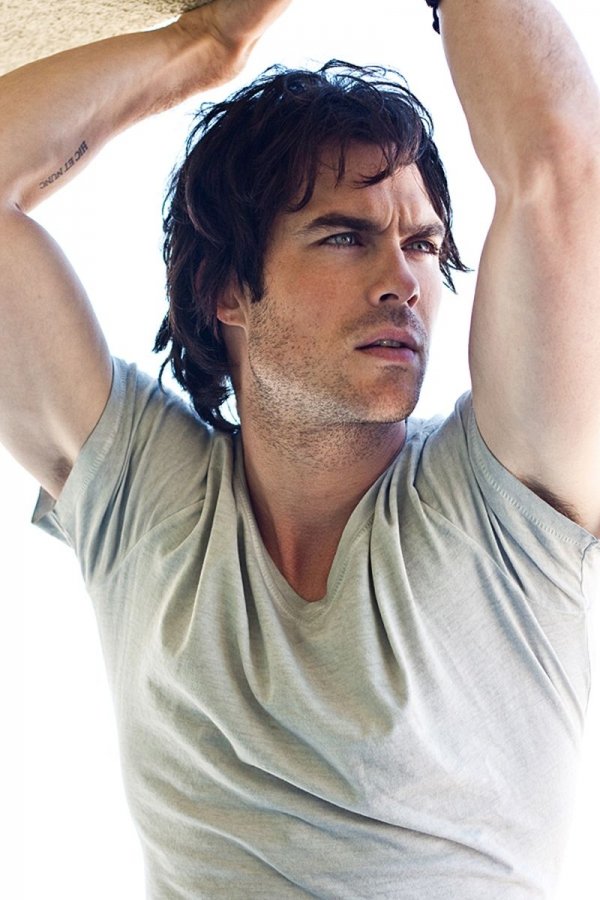 Ian Somerhalder is another celebrity that only recently got out of a relationship with his costar, Nina Dobrev. The exes separated on good terms and even joked about their break up during their "Best Chemistry" acceptance speech at the People's Choice Awards. There is nothing better than amicable break ups!
---
7

Taylor Swift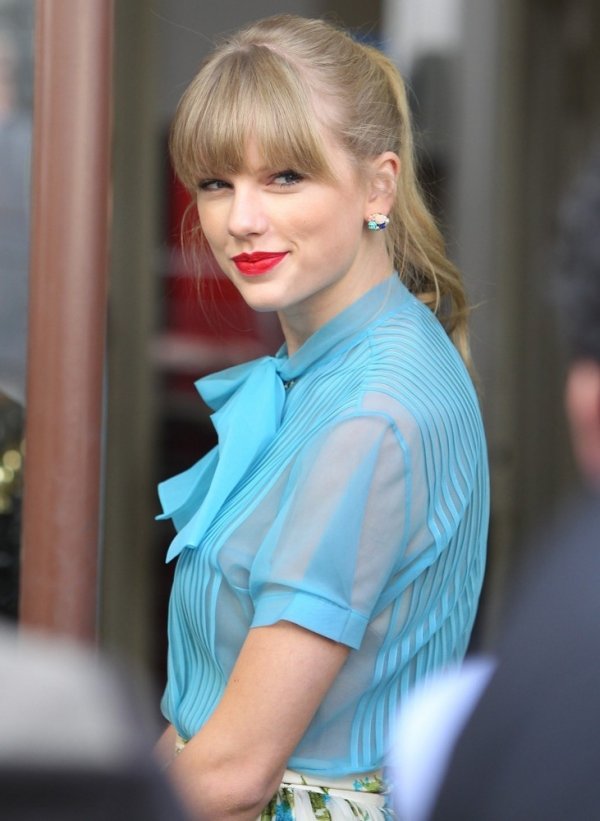 Taylor Swift is known for her relationships, as they are the main source of her hit songs. Unfortunately after having so many dating experiences, this young starlet is still yet to find the one to melt her heart. It shouldn't be too hard since she practically has the whole package!
Celebrities are forced to live under a magnifying glass, which is why their relationship status is always out in the open. Break-ups, make-ups, you name it, we know all the details. What are some of your favorite celebrity bachelors and bachelorettes? Share your preferences in the comments!
---
Comments
Popular
Related
Recent